Inside Israel's long history of winemaking: from the Middle Eastern DNA found in every European grape to Rothschild's new Zikhron Ya'akov wine park, already dubbed 'northern Israel's Napa Valley'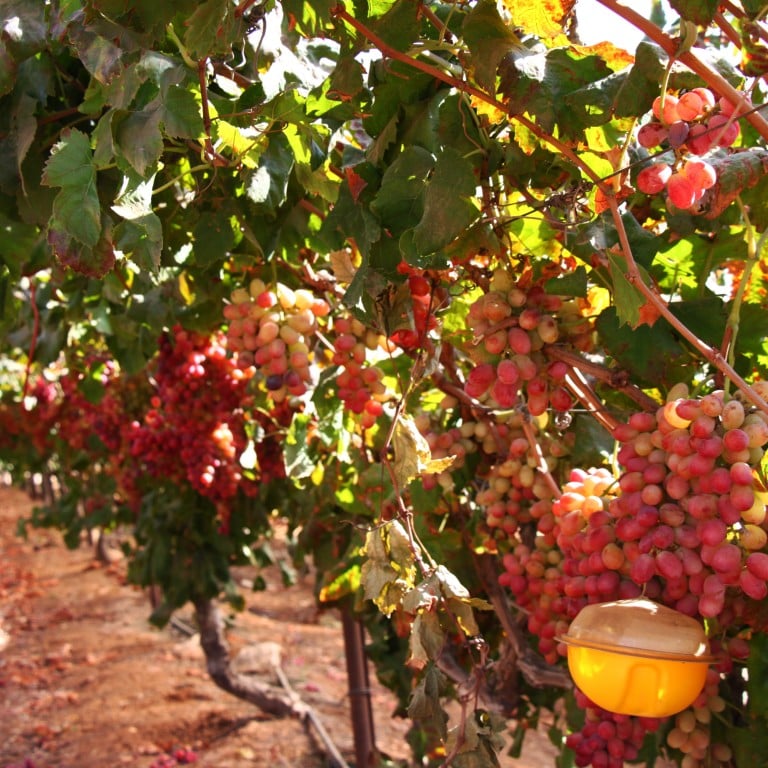 Israel may not be the first place that springs to mind when considering wine-producing regions, given that 60 per cent of its land is classified as desert. But its limestone and volcanic soil, coupled with mountainous terrain and a Mediterranean climate, make for an ideal environment for winemakers.
Throw in Israel's status as a leading hub for agricultural innovation and its widespread use of drip-feed irrigation, and its burgeoning wine industry becomes more obvious. So is renewed interest in Israeli wine bringing a new meaning to Old World wines?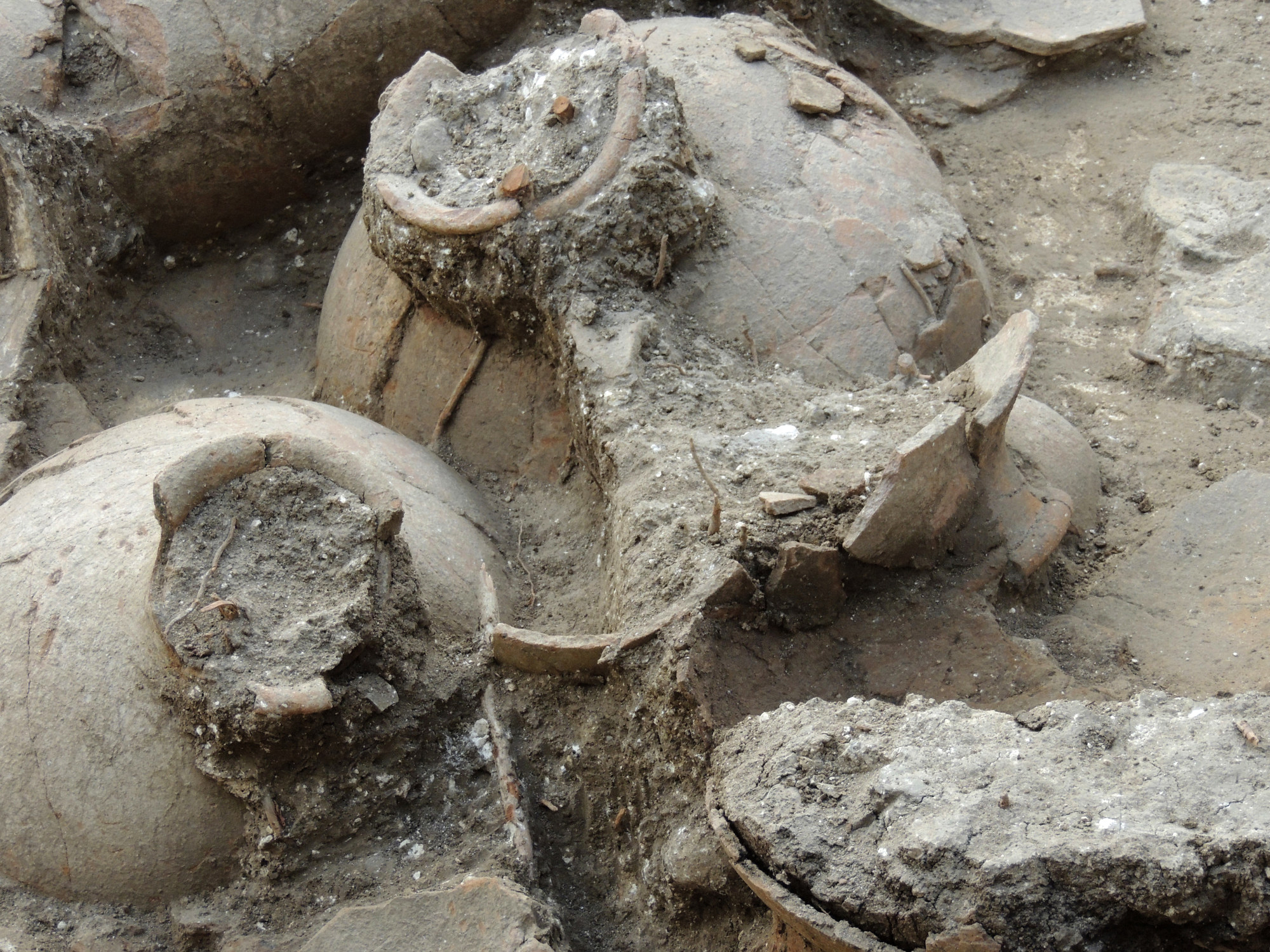 Pressing grapes to make wine dates back millennia here, and it's thought that the birthplace of winemaking lies somewhere between the Black and Galilee seas. In more recent history Israeli wines may have taken a back seat to their European counterparts, but grape cultivation and the art of winemaking had two thousand years to develop in the region before Europe joined the party.
Before looking at the burgeoning contemporary wine industry, it is first important to consider its historic past. In October 2021, archaeologists working with Israel Antiquities Authority uncorked a vast winemaking facility complete with kilns and warehouses, dating back around 1,500 years. Experts estimate the facility – which lies in the town of Yavne – was capable of producing up to two million litres of wine per year.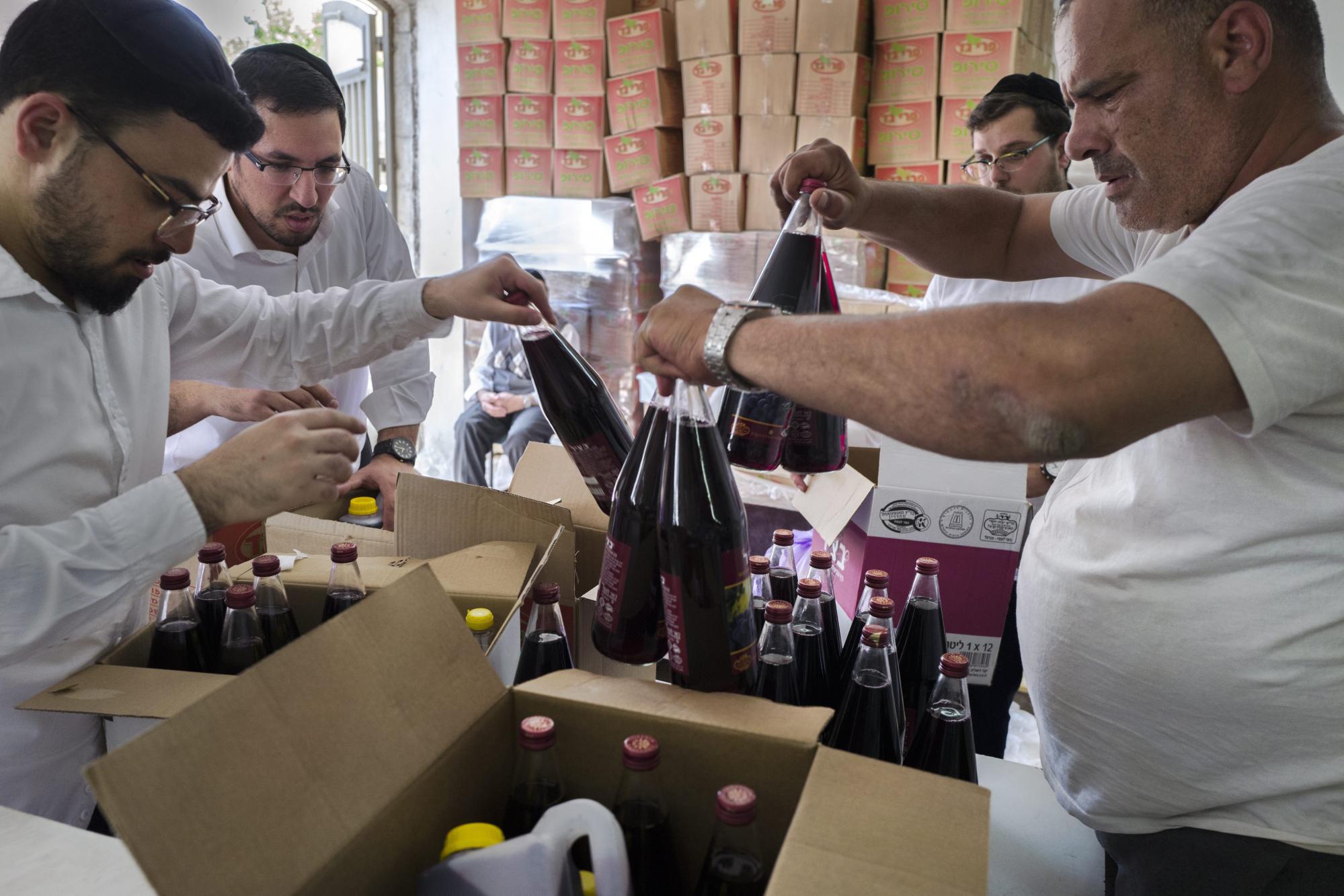 A study published in the March 2023 edition of the journal Science looked at the DNA sequences from 3,500 grape varieties. The study found that there were two large-scale wine-producing movements taking place 11,000 years ago, centred in Western Asia and the Caucasus. Some 3,000 years later, a cross between Turkish wild grapes and Israeli table grapes created a hybrid which was widely distributed across Europe. It's said that the DNA of every European wine grape can be traced back to this cross.
The art of winemaking fell from favour in the 19th century during the height of the Ottoman Empire, but experienced a resurgence at the end of the century when Baron Edmond de Rothschild invested heavily in the industry. Rothschild – the owner of Château Lafite, the storied Bordeaux vineyard – is credited with giving rise to the start of the Israeli wine industry on a commercial scale. More recently, a wave of Californian wine specialists have brought with them innovative technological approaches to the region, resulting in Israeli wines receiving top accolades at tastings and competitions.
Wines from Jezreel Valley and Barkan Winery won gold at the 2022 Decanter World Wine Awards, while four Israeli vineyards placed gold the previous year. Jezreel was established little more than a decade ago with a mission to blend local grape varietals with a Mediterranean winemaking approach. Its success lies ultimately in the product, but its international appeal has been helped by the fact that chairman Jacob Ner-David is co-founder of Vinsent, a wine-buying app that's been widely hailed for revolutionising wine purchasing.
Today there are more than 300 wineries across Israel producing 40 million bottles per year, according to the Israel Export Institute. There is a vast range in wine-producing areas, with climates ranging from high altitude to arid desert. Wine export revenue is estimated to be in excess of US$40 million annually, with sales projected to increase year on year. While 90 per cent of exports are sent to Europe and the US, a growing percentage, the report claims, is making its way to East Asia.
But it's not just rising exports leading international interest – Zikhron Ya'akov, which lies a short distance from Tel Aviv and was established by Rothschild in the 19th century, has developed a burgeoning wine tourism industry. A wine park will house homes, restaurants and galleries, while recent plans have been announced to open a new 250-room hotel, transforming the region into what is now commonly referred to as "northern Israel's Napa Valley".
Wine has a long religious history and is used in many Jewish rituals, but there are also many misconceptions around which Israeli wines are kosher, and how this impacts the flavour profile of a wine. While much of the wine produced in Israel is kosher, there are several wineries which are not. The winemaking process is the same in each case, however for kosher wine the processing must be handled by a Sabbath-observing Jewish person. As such, not all kosher wines need to be "cooked", as is sometimes thought – this applies only to one specific type of wine, called mevushal.
A recent report by James Suckling on Israeli wine pointed to the ways in which newer vintages highlight the geographic and climate versatility. The report states that in the Judaean Hills, average temperatures during wine-producing months are lower on average than in Australian and Californian winemaking regions. This gives them an advantage – one which Eran Pick, Israel's first Master of Wine and general manager of Tzora Vineyards, has sought to capitalise on.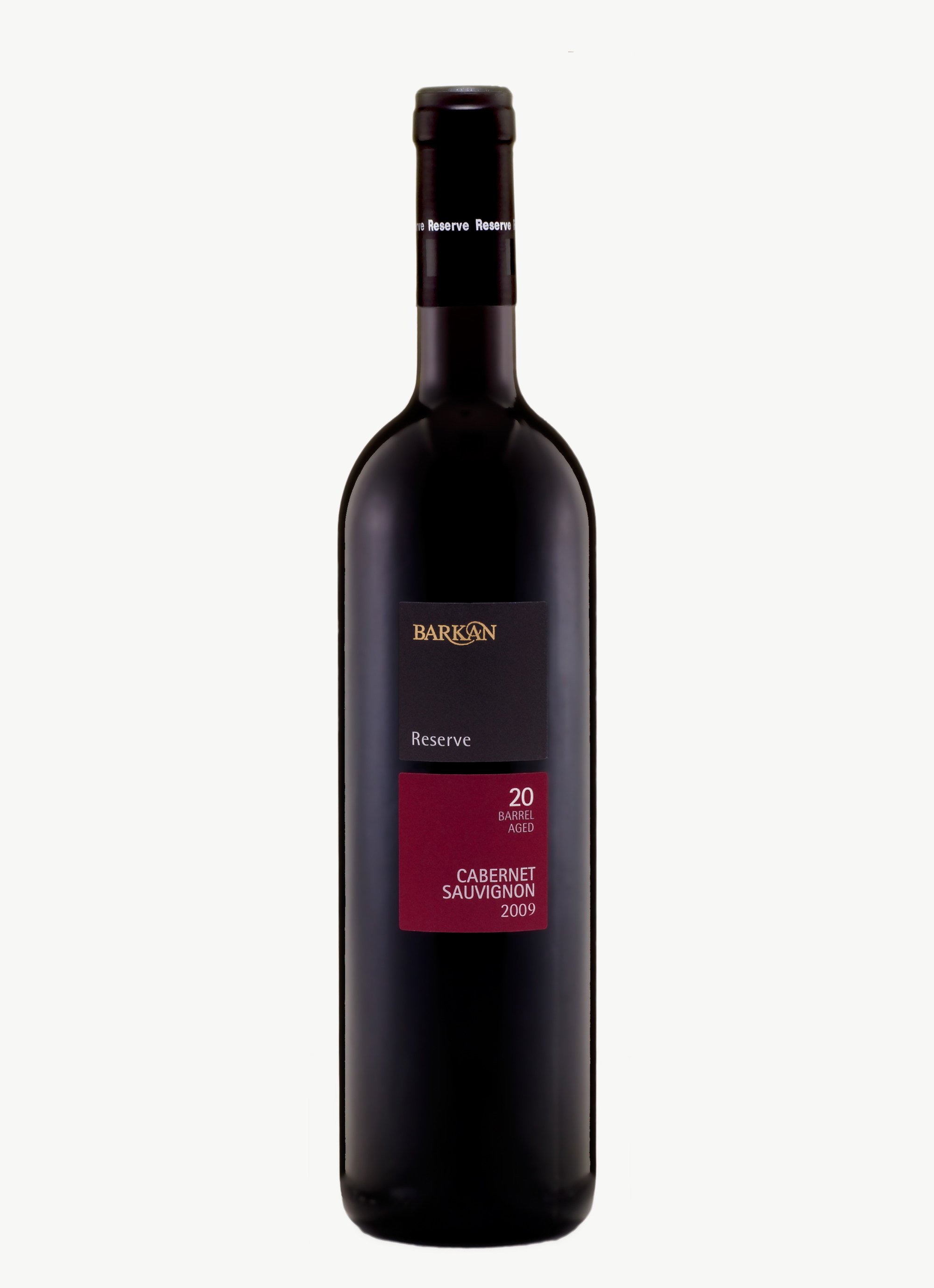 The vineyard cites the climate and topography as key factors impacting the flavour profile of its wines. "Cold winters, sharp temperature drops during the short summer nights and early morning summer mists … all contribute to the character, the balance and the great longevity of the wines," the winemaker's website states.
Today, the Israel Export Institute states the predominant high quality Israeli red wines produced are cabernet sauvignon, shiraz and Bordeaux blends, while sauvignon blanc and chardonnay dominate the white wines.
From its ancient roots to its status as an award-winning producer, Israel's winemaking history is hard to put a cork on.
"Every time you think there is an easy logic to Israeli wine, you bump into an exception," James Suckling's senior editor Stuart Pigott wrote in 2021. But, he notes, "If Israeli winemakers have anything in common, it is the spirit of innovation."

Israel may sit behind top wine countries like France, Italy and Spain in oenophiles' minds, but science suggests all European wines are made from a cross of grapes originally from Israel and Turkey
Some 300 wineries across Israel produce 40 million bottles per year, with Zikhron Ya'akov, established near Tel Aviv by Rothschild in the 19th century, at the heart of a burgeoning wine tourism industry