Luxury brand MJZ makes just one item, and it's a black leather jacket that costs up to US$166,000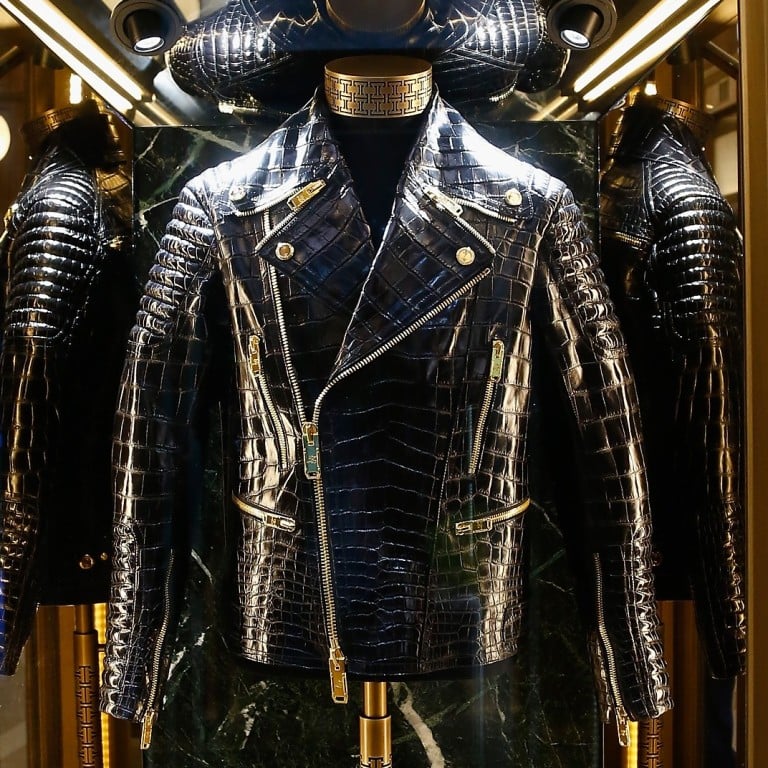 Who would think a big name, luxury brand would break with all conventional industry norms and perceived business sense, and sell just one – albeit, a very expensive one – item of clothing?
At a time when most high-end brands seem to be keeping in mind the modern consumer's propensity to spend less (but perhaps more often), as well as the growing awareness of sustainability, Michael Chang has decided to sell a black, crocodile leather jacket, and is charging up to US$166,000 for it.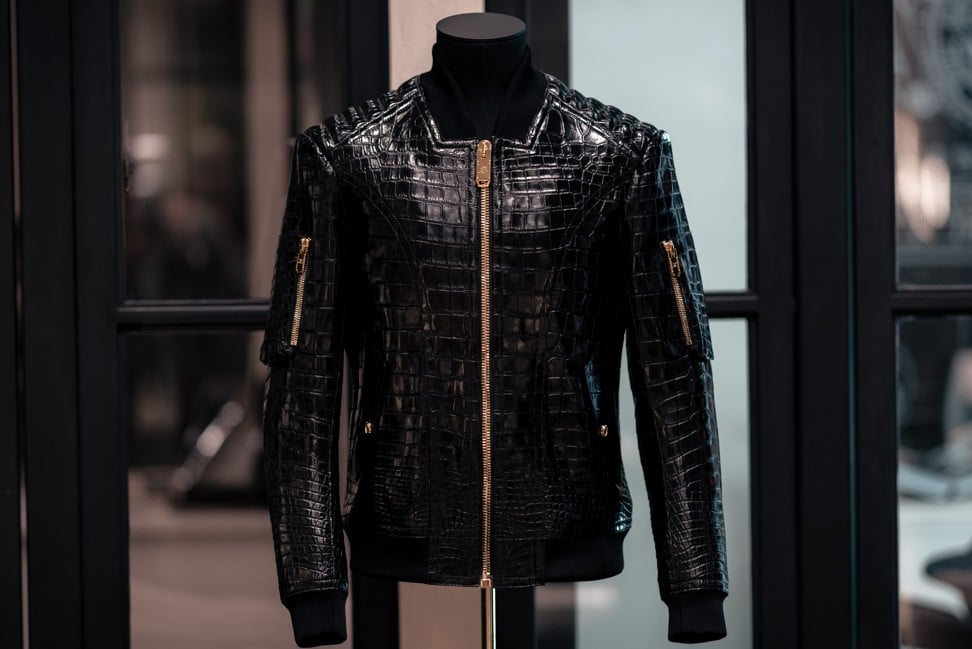 For those who live an extremely elegant lifestyle, clothing choice is essential, and most want only the best of the best. With this in mind, it's conceivable that an everyday jacket wouldn't satisfy this particular consumer. Thanks to the high-end international luxury brand MJZ, founded by Los Angeles-born Chinese luxury connoisseur Michael Chang in 2017, they can now find a jacket that radiates absolute luxury in every stitch.
In an exclusive interview with STYLE, Chang discusses his motivation behind starting MJZ, the response it has received worldwide – mainly in Asia – and his plans for expanding the brand.
He started early
When Michael was young, he used to observe his mother's incredibly sophisticated way of living, particularly her exquisite taste in art and style, which ultimately influenced his passion for unique creations; in particular, his penchant for leather goods.
He came from a world of absolute indulgence, which is why he found himself drawn to the splendour of exotic leathers – something he wanted to launch his own business in.
"I always wanted to build a brand in the realm of luxury goods – mainly exotic leathers in the form of magnificent art. I've always had a personal connection to leather. It's elegant, classy and always puts forth a strong personality and identity," he says.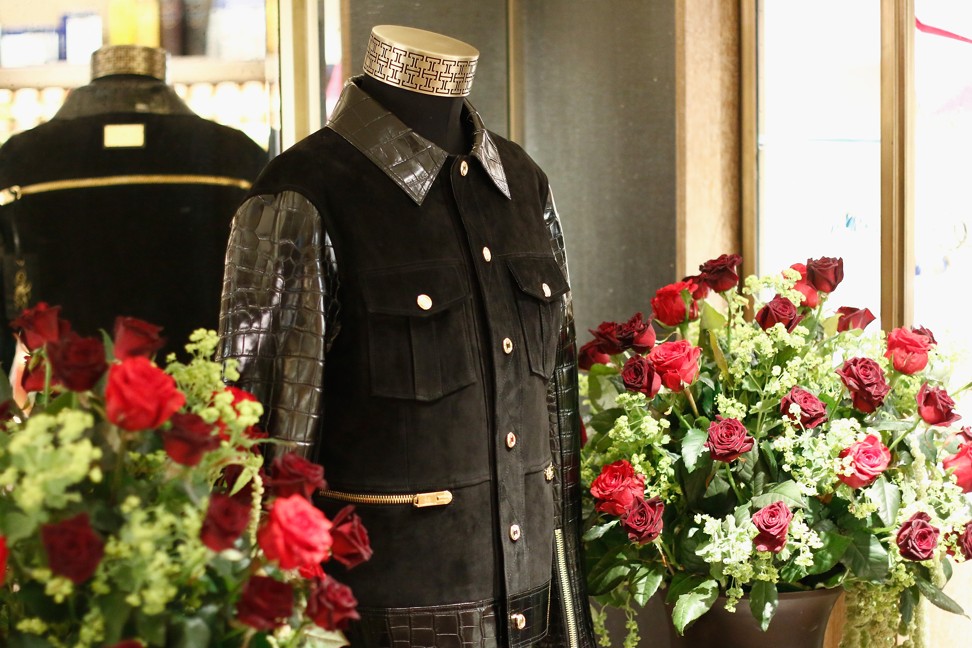 With a master's degree in finance consulting from Simon Business School at the University of Rochester in New York, he initially worked as a financial consultant for a while. But he wasn't happy with his career. It soon occurred to him designing expensive jackets aimed at the niche market was his true calling. In a way, it was more like a well-thought-out vision.
"I never went to any prestigious design school to learn the elements of clothing design, and I stuck to this intuitive feeling of mine and it clearly worked for me. I learned everything from scratch," Michael says. "I got to know so much about the manufacturing process by visiting several ateliers in Asia and Europe, [and] I gained invaluable experience … [learning] how garments are actually constructed. It was the first step toward creating a brand that expressed and shed light on the gems of my lifestyle."
The birth of brand MJZ – and what makes it extraordinary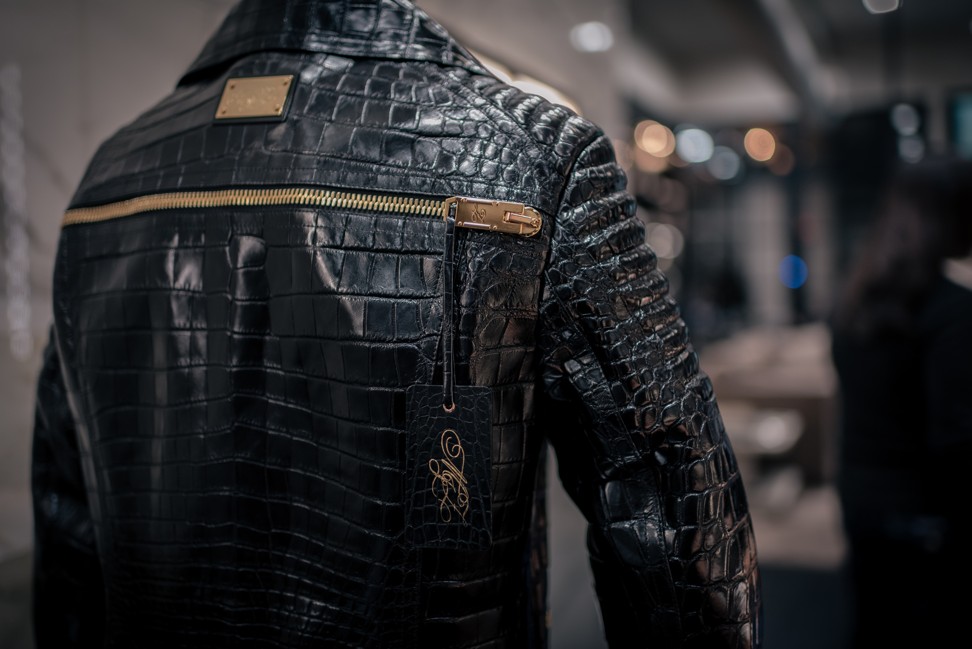 When he looked for his own jackets to buy, Michael saw many different styles and aesthetics, but he could not find a single piece that matched his idea of what a quality jacket should be. So, he decided to create his own.
"I personally feel my brand is an excellent example of hyper-luxury goods that are so much in demand today. When one talks hyper-luxury goods, it means there cannot be any possibility for compromise in terms of their making. Money is never an issue for the global clientele," he says.
MJZ jackets are made using only the strong and supple belly skins of crocodiles and alligators, sourced from the most respected French and Italian tanneries under the auspices of the Kering Group which makes sure these creatures are treated with the utmost care and no harm is done.
"These flawless, hand-picked skins are then transformed by some of the finest Parisian craftsmen. Besides, the metal hardware is painstakingly developed and assembled, [and] works wonders for the masterpieces that make up the MJZ collection," he says. "A single garment requires more than one hundred hours of manufacturing to complete."
With a signature back metal plaque, a signature back zip vent and exquisite lambskin lining, his designs are a feast for the eyes in terms of hue and pigment – especially the contrasting intensity of gold and black. The signature bag to accompany the jacket is also a head-turner since it mirrors the sublime splendour of the masterly-crafted garment.
"Our collection is available to purchase directly through MJZ's made-to-measure services. We're highly honoured to be housed at the exclusive boutique of the Hotel Ritz Paris and Material Good in New York City, so you can visit these two places as well. The garments are priced between €70,000 [US$77,387] and €150,000 [US$165,831]," he says.
He firmly believes the exclusivity and rarity features that the MJZ brand stands for cannot be achieved using any other materials – specifically faux crocodile leathers or furs.
"The materials that I use in the creation of my products are inseparable. And one cannot exist without the other. This policy has always been at the core of the MJZ brand identity," he admits. "This is what appeals to my clientele who are elite patrons. They're known for their strong personalities and they aren't afraid to push current trends and boundaries to the limit. Most importantly, citizens, irrespective of their age, who have extensive disposable income, can also purchase my products."
Anyone who wears his pieces must have a certain state of mind, a level of confidence and a true appreciation of luxury. "What we strive for at MJZ is to create timeless pieces that can be admired and shared by all ages," Michael says.
Asia is his top priority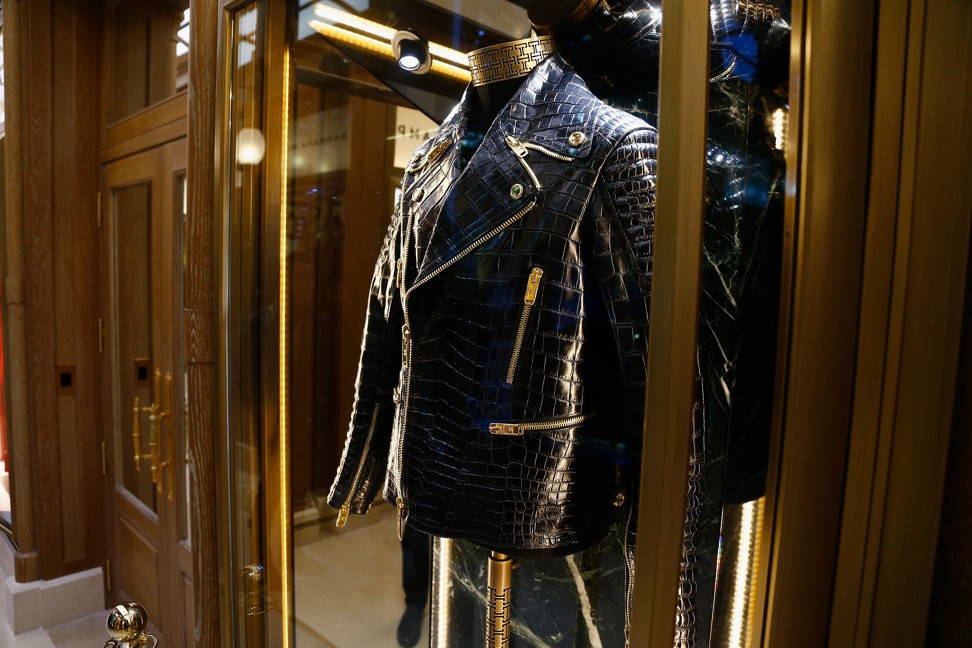 People in Asia have been highly appreciative of MJZ as a luxury brand. And they've become fans of it in every way.
"It feels amazing that the response in this part of the world has been overwhelmingly positive. More so, China, being a very well-established international luxury market with discerning customers, has been a major focus for our brand from the very beginning. After all, it has been critical to fuelling the growth of luxury brands from around the world, and MJZ as a brand feels very much at home there," he says.
Michael knows from experience his clients are eager to showcase their wealth, success, personality and self-identity. But it takes more to stand out in any well-established market. "They're all looking for truly special products that simply add an invaluable touch to their existence and MJZ is what it's here for with one-of-a-kind collection," he says. "We're proud to be part of this."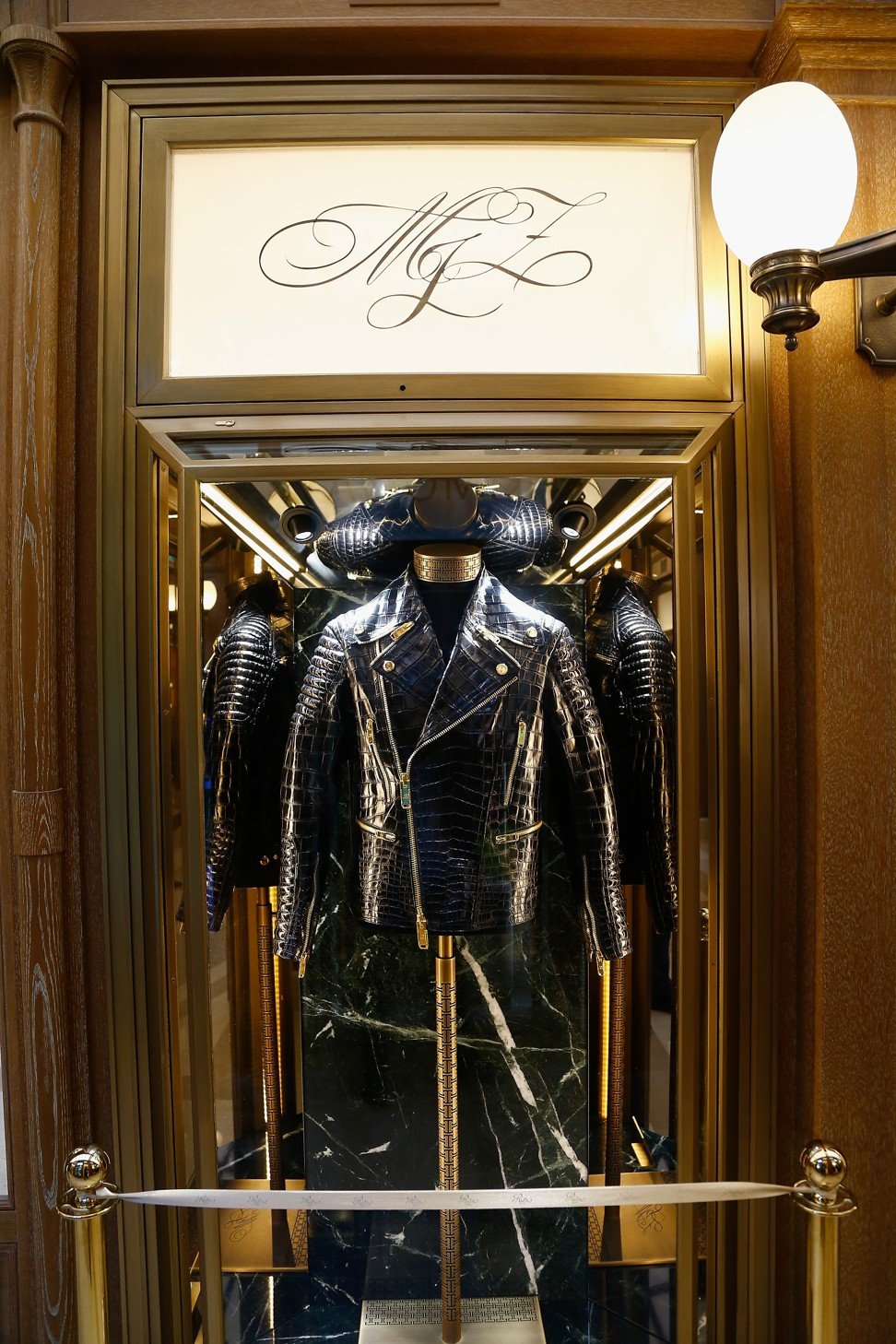 When asked about the perceived differences between millennials and other age groups, Michael explains: "This is something being blown out of proportion and exists largely in the minds of the older conservative generation. Appreciation and the desire for luxury products shouldn't be limited to certain backgrounds and upbringing – it's a nearly universal desire in our modern world today".
Works in the pipeline
MJZ will be unveiling its women's couture collection during Paris Fashion Week, comprised of nine amazing feminine looks all in crocodile skins. And it's definitely going to wow the fashionistas. Not only that, Michael has other plans up his sleeve for the brand as a whole.
"I plan to expand on menswear to explore other luxury materials in combination with crocodile, and in so doing offer a broad spectrum of colours," he says.
In years to come, Michael would like to elevate the MJZ profile and make it a complete lifestyle brand, producing a wide variety of upscale accessories which he sees as a great chance to bring the brand into other aspects of his clients' lives.
Want more stories like this? Sign up here. Follow STYLE on Facebook, Instagram, YouTube and Twitter

Banking on producing just one item of clothing, ultra luxury brand MJZ has designed an elegant and sophisticated jacket to suit the tastes of the super wealthy