From Drake to Kylie Jenner – why diamond jewellery is a hot gender-neutral accessories trend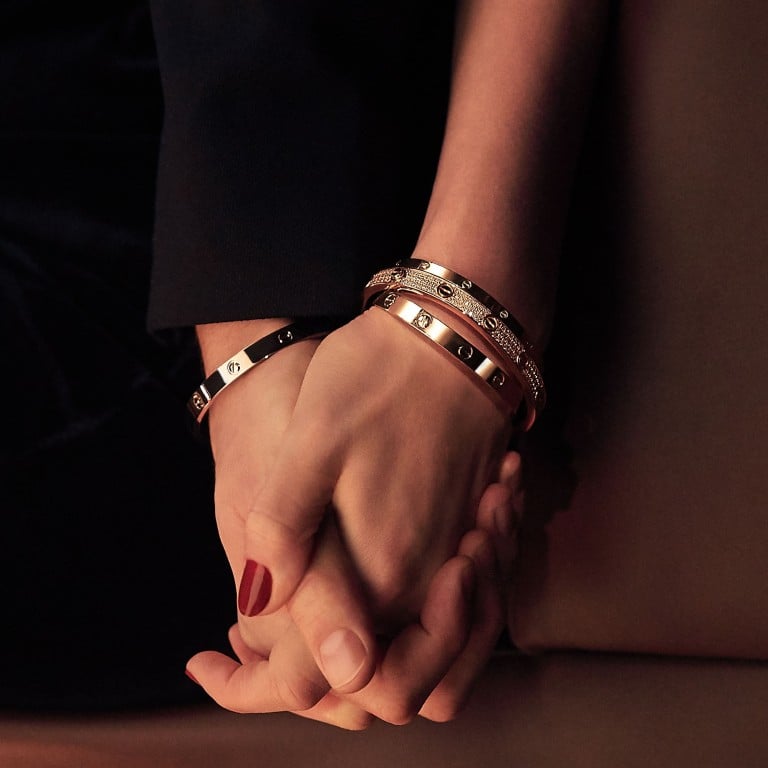 Jewellers have all but embraced the gender-neutral trend, creating pieces with hints of sparkle by way of diamonds. There's plenty of interest in fine and demi-fine design from luxury jewellers, too, and this uptick in demand appears to have liberated the stone: maisons are creating youthful and casual designs, all sporting a light sprinkling of small diamonds.
This plays into the consumer's increasing desire to incorporate small amounts of luxury and glamour into daily life. Simple luxe accents such as dainty bracelets from Boucheron's Bohème or Cartier's Love and Juste un Clou collections are popular, as more buyers opt for versions paved with small diamonds.
Cartier's latest fine jewellery collection, Clash de Cartier, is popular thanks to its edgy, geometric lines. Offering the option of many diamonds or a just few, these rings and bangles can be stacked and worn with some of the house's other collections.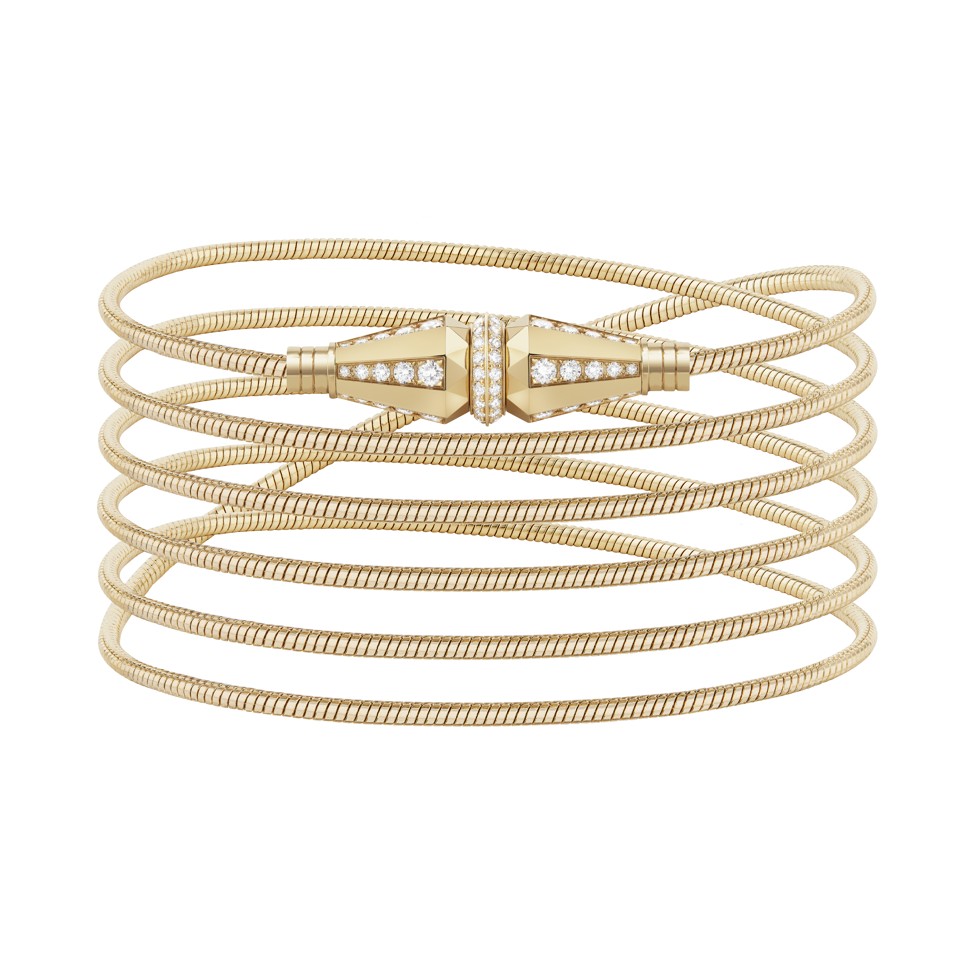 Claire Choisne, Boucheron's creative director, agrees that jewellery today is increasingly being created – and worn – to reflect a person's style, rather than gender. Referencing the house's latest design – chains that can be worn as a necklace, bracelet or belt – Choisne says fine jewellery and diamonds are no longer designed especially for women: "We do not define the design as either for men or women. It's designed for whomever the piece appeals to."
Offering the option of many diamonds or a few, these rings and bangles can be stacked and worn with some of the house's other collections.
While investing in big ticket, full-carat pieces may not be an option for many luxury-seeking beginners, these "gateway" designs are a great way to indulge in the beautiful, natural shimmer of diamonds at a more approachable price point. It is also a convenient way for those looking to experiment with diamonds in small doses.
The liberation of the diamond is a somewhat contemporary concept, since the stone has long been a symbol of power for men of stature. During the 20th century, the idea flourished that things that glitter should be reserved for women, resulting in only a few fashionable men daring to embrace diamonds.
The Cartier Love bracelet is perhaps the most successful example of diamonds as acceptable fashion accessories.
The bracelet, in a variety of metals and gem sets, has been seen on everyone from celebrity fashionista Kylie Jenner to rapper Drake. More subtle pieces, such as brooches and cufflinks, are also handy vehicles for diamonds. Many of Van Cleef & Arpels' playful animal-themed brooches would look stylish on the lapel of a man's jacket or blazer.
Take the late American jeweller Harry Winston's understated collection of cufflinks, for instance. With just a small speck of sparkle, they bring glamour to workwear. Winston was known for his legendary love of diamonds – it is said he carried loose stones in his pockets wherever we went.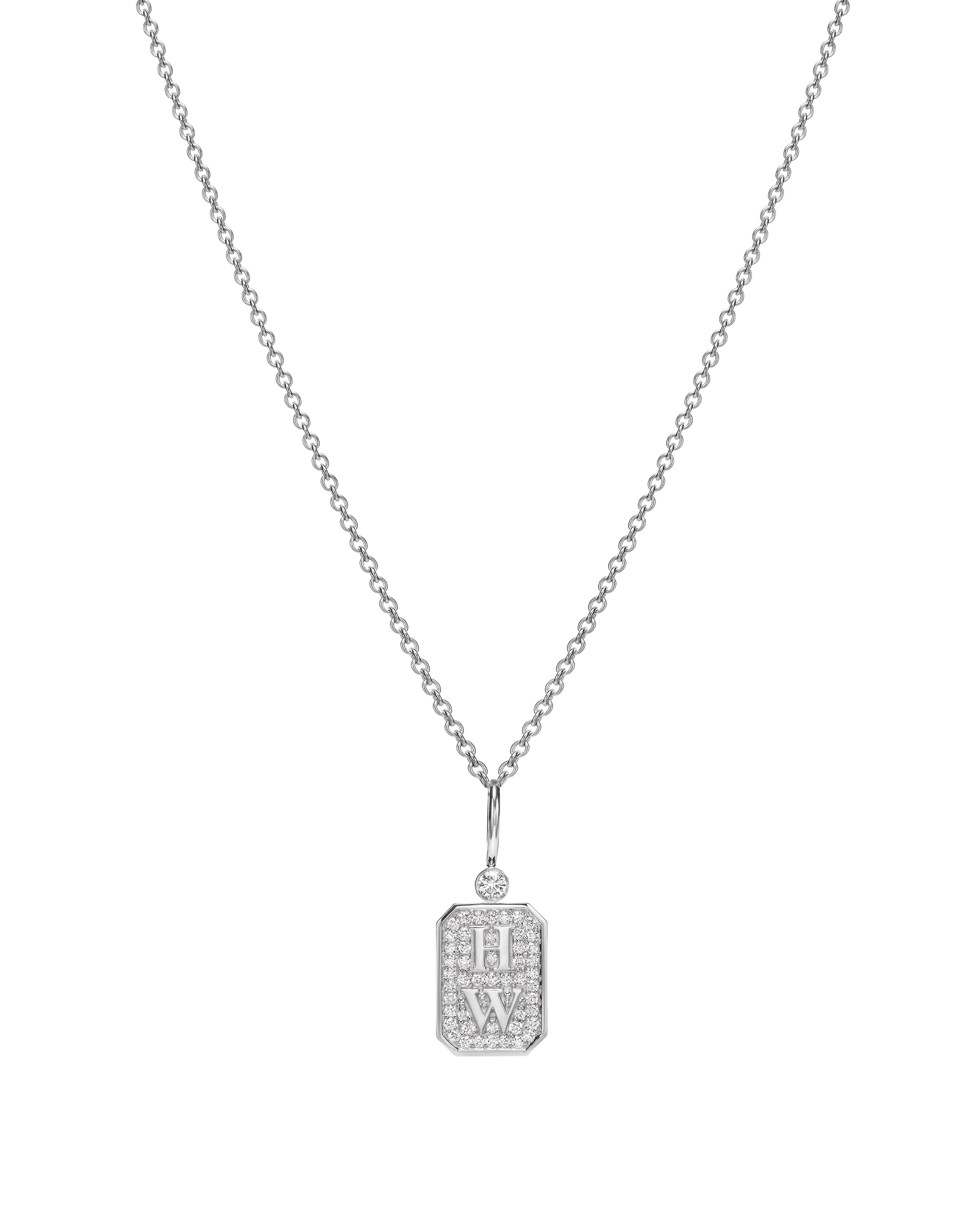 Chanel, known for its focus on women's fashion, has created jewellery heavy with architectural references, thus attracting plenty of love. The Coco Crush collection, which recreates the house's signature quilted design in white and yellow gold, is accented with a gentle touch of diamonds and transcends gender lines.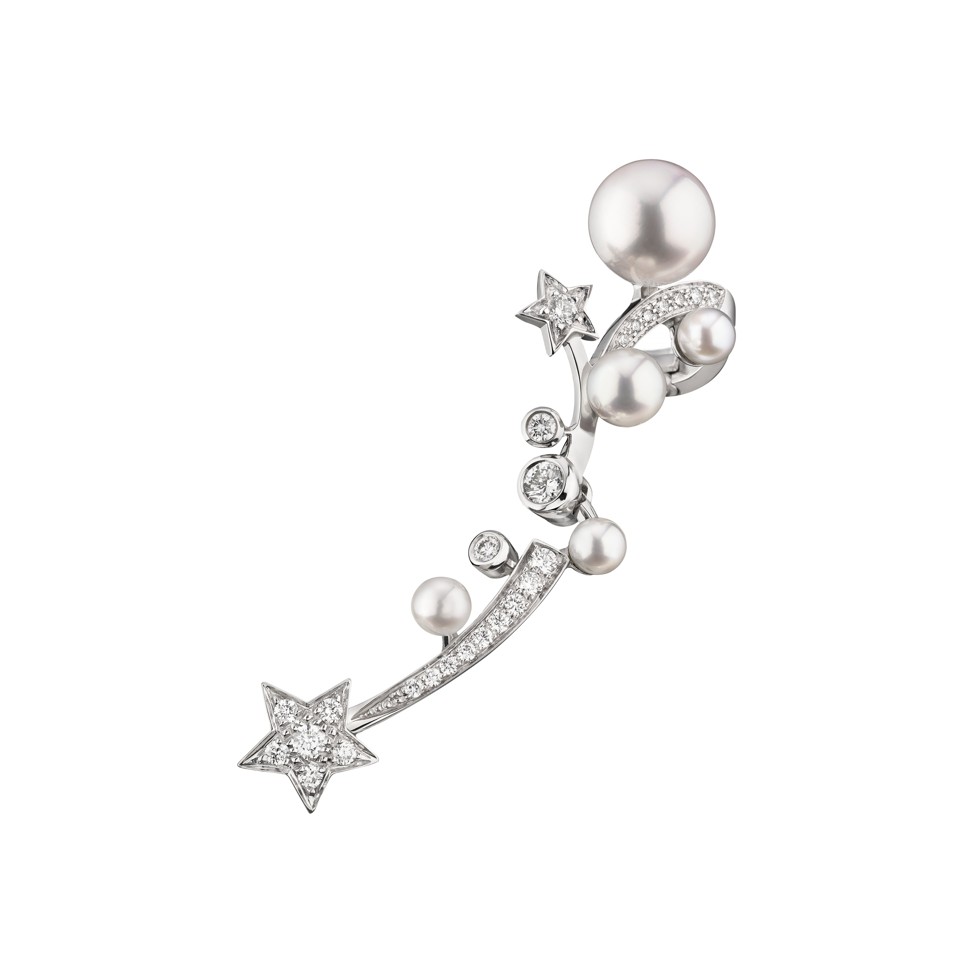 The easiest way to add diamonds by way of accessories is with a timepiece. Most luxury watchmakers now provide a diamond option, from Patek Philippe's signature use of baguette diamonds for their high complication timepieces to Piaget's sparkling Emperador.
And there are many creative ways to wear jewellery once defined as "feminine". Diamond earrings, for example, are now doing duty as men's lapel pins and studs. Chanel's new fine jewellery Comète collection features single earrings that are perfect for such accessorising.
Want more stories like this? Sign up here. Follow STYLE on Facebook, Instagram, YouTube and Twitter .

Luxury houses like Chanel, Harry Winston and Cartier are meeting the demand for gender-neutral jewellery with casual designs that are immensely popular