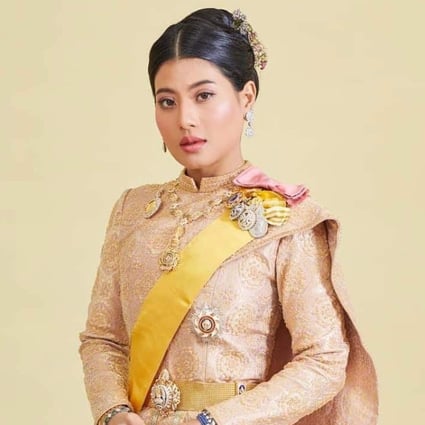 Thai princess Sirivannavari Nariratana recently unveiled the latest collection from her eponymous fashion brand Sirivannavari Bangkok. Photo: Instagram
Thai Princess Sirivannavari Nariratana's new fashion collection mixes European heritage and Asian abundance with highbrow streetwear – but is it any good?
For her latest autumn/winter collection, Thai Princess Sirivannavari unveiled 34 looks, including 7 for menswear collection S'Homme, plus jewellery from her Sirivannavari Bijoux line – but how do the royal's works match up to global competition?
Follow your favourite topic and get notified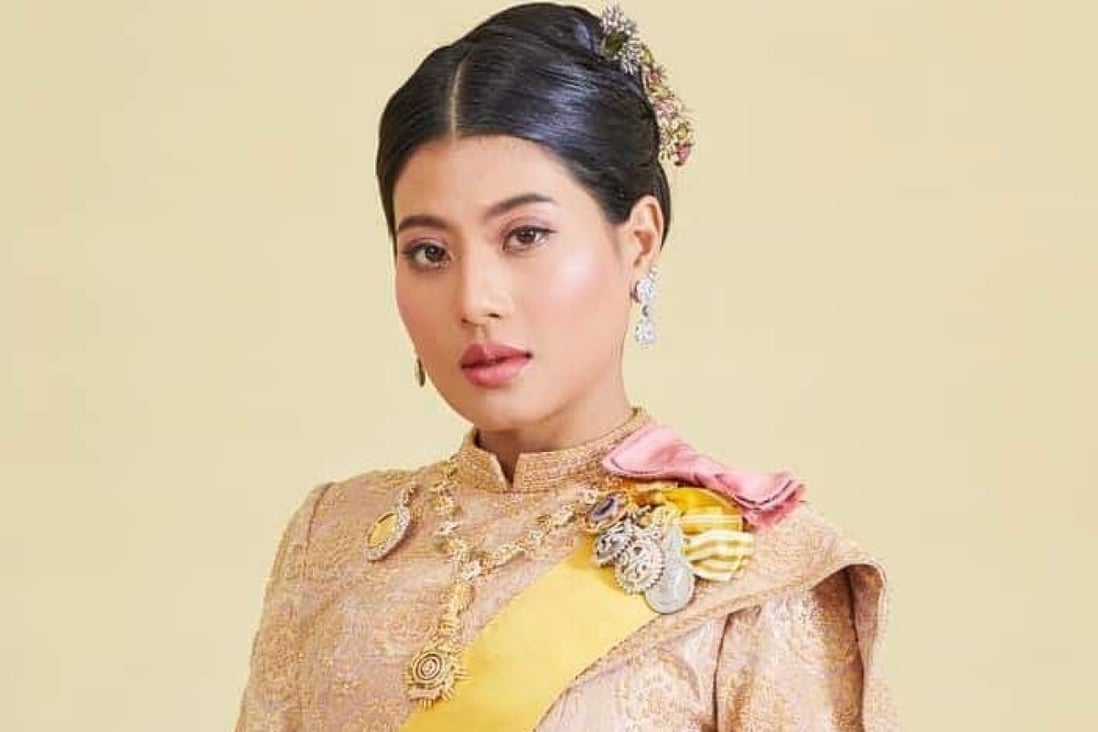 Thai princess Sirivannavari Nariratana recently unveiled the latest collection from her eponymous fashion brand Sirivannavari Bangkok. Photo: Instagram