After Coach and Versace's China blunders – how brands can avoid offending, and better engage with, the world's largest luxury market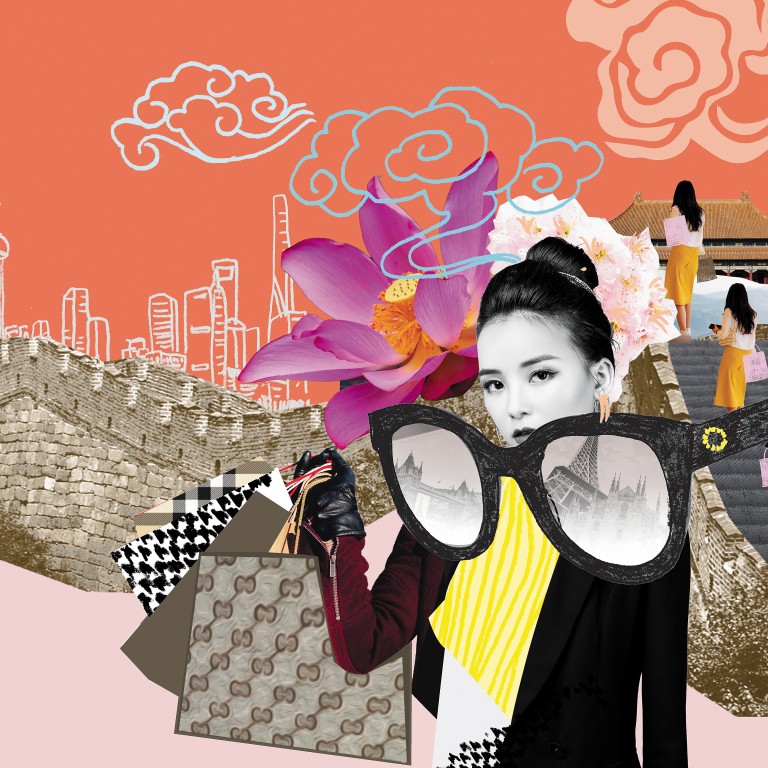 Any China reporter or exchange student would have known not to make this mistake. In July, Versace, Coach and Givenchy released remarkably similar – and flawed – T-shirts, with designs variously implying Hong Kong, Macau and Taiwan were not part of China. A year earlier, China's central government had warned international airlines against the same mistake. To add to the injury, the garments went on sale at a time when rioters in Hong Kong were calling for "liberation".
Retribution was swift. Millions of mainland bloggers quickly attacked the luxury trio. The Chinese celebrity ambassadors of all three brands cancelled their contracts. In an online poll, 70 per cent of respondents said that if brands "insulted China" they would "never buy their products, even if I have nothing to wear".
Like safety engineers sifting through a crash site, industry analysts are now trying to discover what went wrong. But more important is future prevention. The mishaps, everyone agrees, should mark a turning point in the way luxury brands do business in China, although there are divisions on exactly how.
"Luxury brands tend to operate with a centralised marketing strategy to ensure global consistency," says Athena Chen, of consultants WGSN. "It's not easy to ensure everyone within the pipeline across countries is aware of sensitivities."
There is unanimity among experts that local staff need to be consulted more. "I'm seeing more and more luxury brands starting to bring in their China team to verify content before it goes out," says Ashley Galina Dudarenok, of the consultancy Alarice International.
Another point of agreement is that Versace, Givenchy and Coach all reacted correctly to the outcry by immediately withdrawing the offending products, fully admitting their guilt and offering a heartfelt apology.
This sets the trio apart from other brands that have made similar blunders. A year ago, Dolce & Gabbana caused an uproar with a clumsy "tribute to China" social marketing campaign. Since then, it has closed shops because of falling Chinese sales.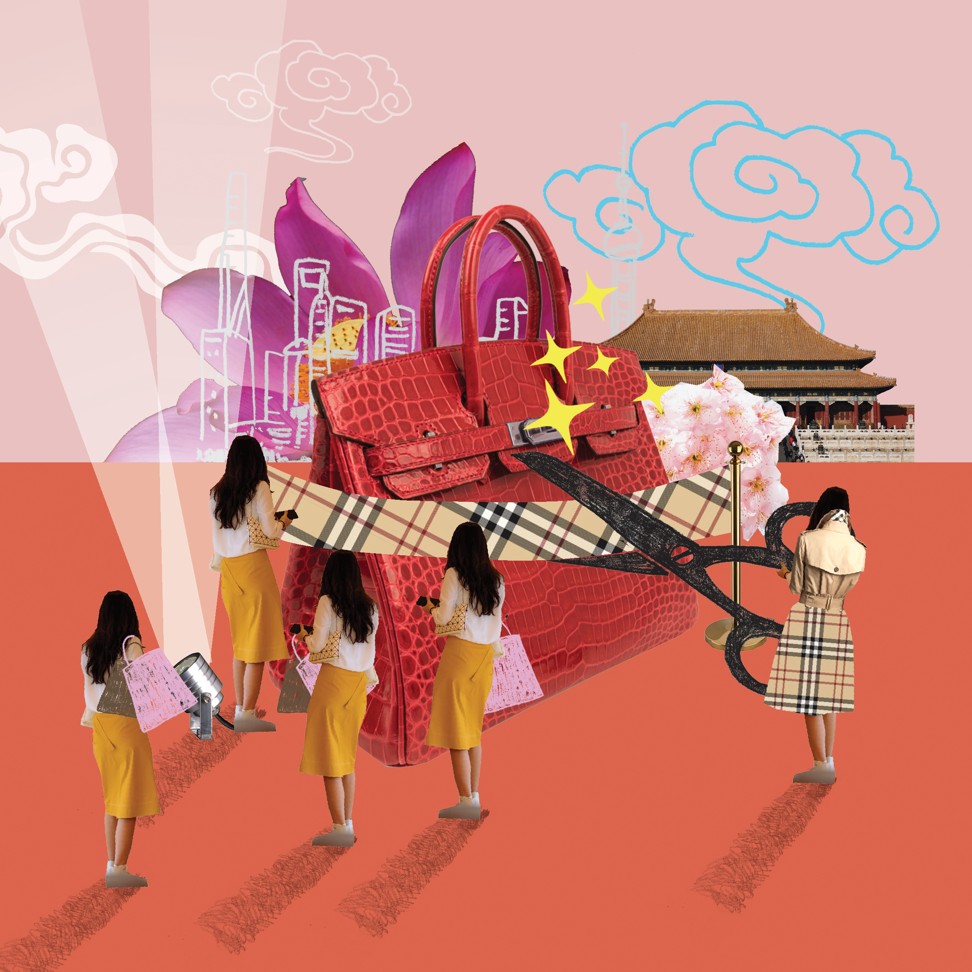 Beyond apologies, the past few months have seen brands vying to declare love for China the same way Chinese pupils are encouraged to do at school. On October 1, a penitent Givenchy handed out a limited-edition red T-shirt, specially designed for the 70th anniversary of the People's Republic.
A contrite Coach, meanwhile, invited Chinese celebrities to praise their motherland in front of the press at November's China International Import Expo. In August, Hermès released a special crocodile leather national flag Birkin bag for China. And in October, at the after party for its Shanghai fashion show, Dior played the flag-waving classic Me and Beloved Country.
As a proactive approach, experts warn against nationalism. Dudarenok, for one, points out that it is likely to offend customers in Hong Kong, which is still an important luxury market.
"The vast majority of Chinese I speak to do not want to be patronised," says Michel Phan, professor of luxury marketing at Emlyon Business School. "It's like giving a child a little toy and expecting him to be delighted."
Rather than professing love for the motherland, Phan says brands would do better to offer love to Chinese customers. "They should launch products in China instead of Europe," he says. "By doing so, they will be saying to Chinese consumers: 'You are so important to us that we give you our newest stuff before anyone else'."
Preventing future crises is better than remedying them. For the gold standard in proactiveness, global brands might look to Gucci.
In February, the Italian brand was forced to withdraw a particularly ill-chosen "blackface" balaclava jumper from Western markets. Having accepted full responsibility, boss Marco Bizzarri went on to launch a far-reaching, long-term diversity and inclusion action plan.
The multimillion dollar effort has included a revision of hiring practices, diversity and inclusiveness awareness training, scholarships, community programmes and the brand's "Chime for Change" campaign for racial and gender equality, all coordinated by a newly appointed global director of diversity and inclusion.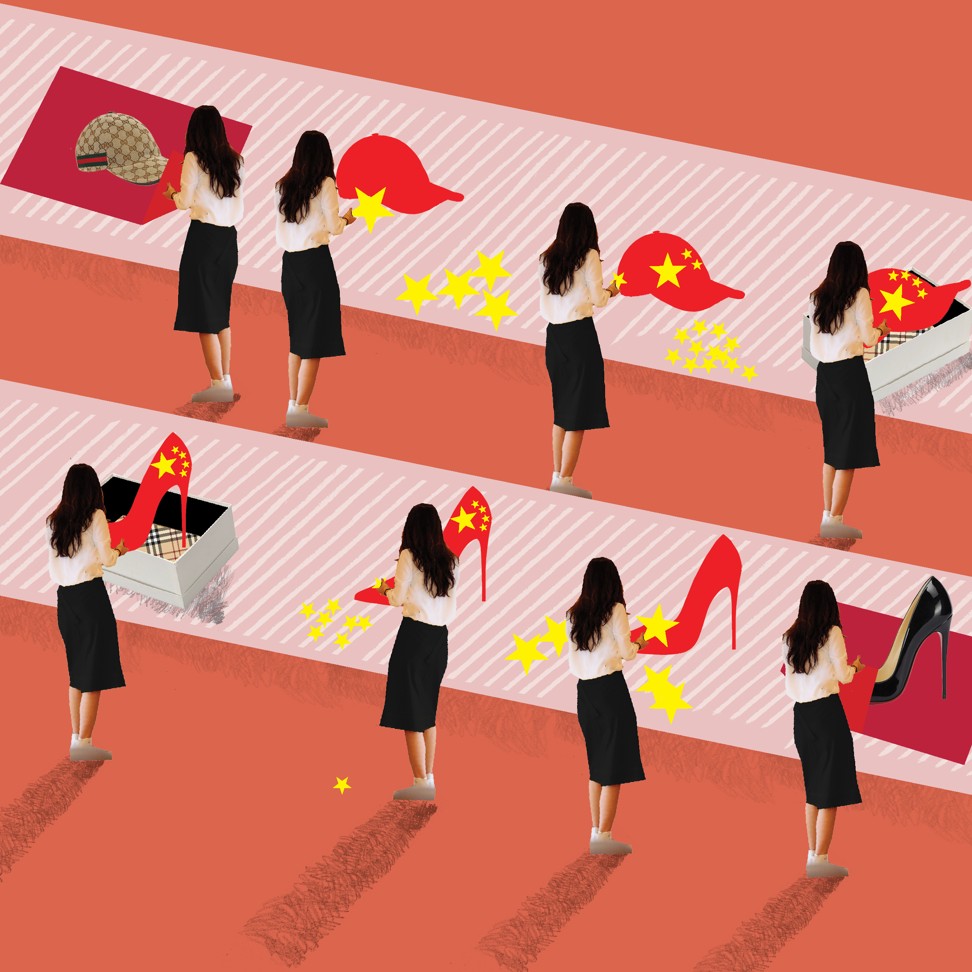 If Gucci's reconciliation amounts to a partnership with the injured party, what would be the equivalent for other brands that have made a misstep?
Michael Zakkour, founder of consulting firm 5 New Digital, says brands might look to the staff and community programmes of Starbucks. In its domestic and foreign stores, the US coffee chain funds employee family and welfare programmes, as well as initiatives that support local communities, promote environmental sustainability and celebrate national culture.
"You make yourself part of the community instead of placing yourself outside it," Zakkour says. "That has the benefit of creating goodwill for your brand, and bringing you closer to the concerns of locals."
Dudarenok says luxury brands should increase their involvement by adopting a "China first" approach to design, and even transferring design and development to the country. "They have to promise Chinese consumers the best not only in terms of quality, but also service and understanding," she says. "They cannot look down on their biggest moneymaker."
Indeed, China has been the world's largest market for luxury goods since 2012. By 2025, Bain & Co reckons, Chinese will account for more than 45 per cent of global purchases, half of which will be made at home. Given the way the wind is blowing, greater involvement may be something to which all brands must eventually commit.
Want more stories like this? Sign up here. Follow STYLE on Facebook, Instagram, YouTube and Twitter .

Any exchange student could have avoided the epic T-shirt fails made by Versace, Coach and Givenchy – but how can Western brands not just avoid trouble, but better engage with China's vital customer base