Adut Akech – 5 facts about the Vogue award-winning Saint Laurent model praised by Meghan Markle and outspoken about racism in fashion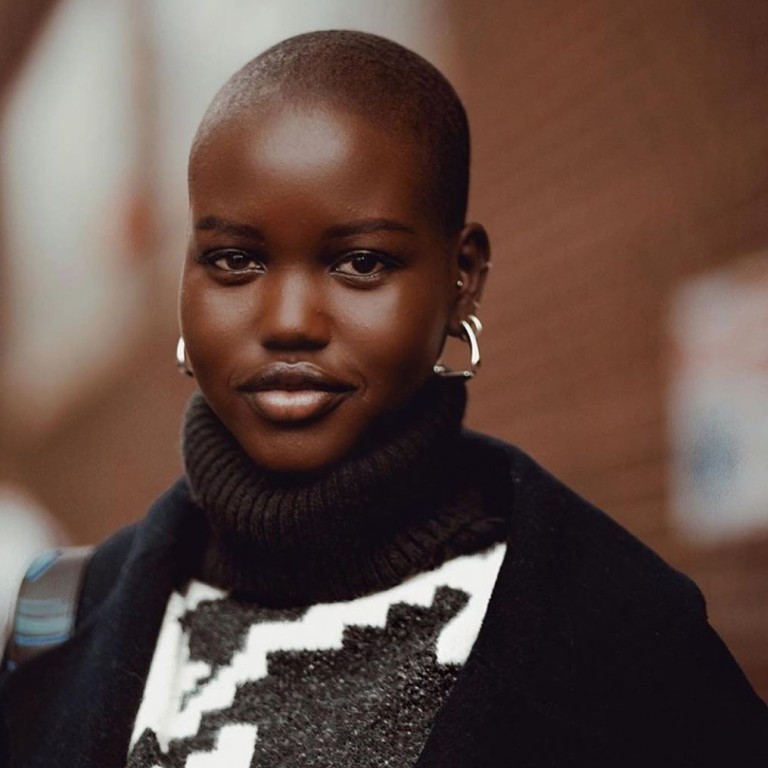 Adut Akech is a world-famous model with a fascinating life story and background that has made her who she is today. Here are five interesting facts about this amazing young 20-year-old woman.
She both South Sudanese and Australian 
Akech was born in what is now South Sudan, but grew up in Kenya until she was seven years old. Her family then moved to Australia as refugees, which is how she came to be a national of both South Sudan and Australia.
She was renamed Mary as a child
When she began attending school in Australia, her teachers found it difficult to pronounce her name properly and so renamed her "Mary". It's not hard to understand why they would have made such a decision, given that the nation has only recently begun accepting large-scale immigration from Africa. African-Australians make up only 1.6 per cent of the nation's population; plus, the city of Adelaide, where her family moved, is not one of the main areas that African-Australians live in.
She's outspoken about racism 
It's not surprising that Akech is outspoken about racism. She had to overcome a great deal of it as a child who was bullied for her looks. Later, as a model, she fought against racist undertones in an industry known for its Eurocentric standards. The problems were epitomised when Who magazine ran a profile on her with a photo of a different black model. While the magazine apologised for the mistake, Akech said that such a mistake never would have been made with a white model.
She has huge dreams for the future
Akech has some amazing dreams. Surprisingly, they are not centred on her current career. She wants to earn a business degree, become a journalist, open schools throughout South Sudan and build her own successful business empire before she turns 30. That way she won't have to work for other people ever again.
She's been recognised as a force for change by Meghan Markle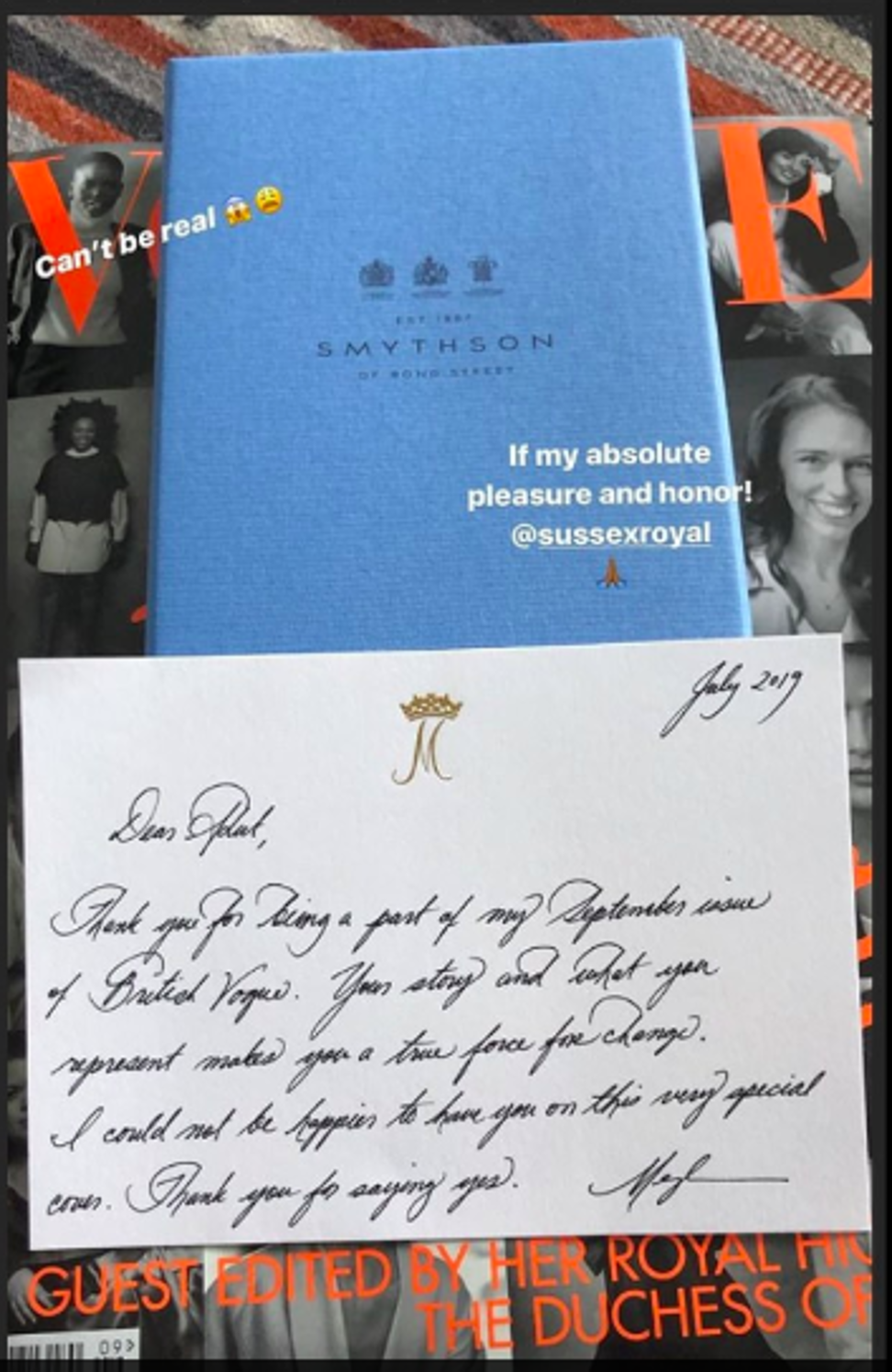 When Meghan Markle edited the September 2019 issues of British Vogue, she highlighted 15 women around the world she admires and considers to be "forces for change in the world" – abd Adut Akech made the list. AKech larer expressed surprise that Markle considered her to be such an inspiration.
Akech may be only 20 years old, but she's come a long way in a short time. Despite a challenging start in life, she has become one of the most in-demand fashion models in the world. What's more, she's successfully used her fame and platform to promote the needs of those less fortunate than herself. Given her modesty and concern for others, it's not hard to see why she has fans of all ages and walks of life.
Want more stories like this? Sign up here. Follow STYLE on Facebook, Instagram, YouTube and Twitter .

The South Sudanese-turned-Australian caught Meghan Markle's attention and was named Vogue readers' model of the year in 2018