Why stores in Beijing and Shanghai are empty – and it's not just because coronavirus has hit luxury fashion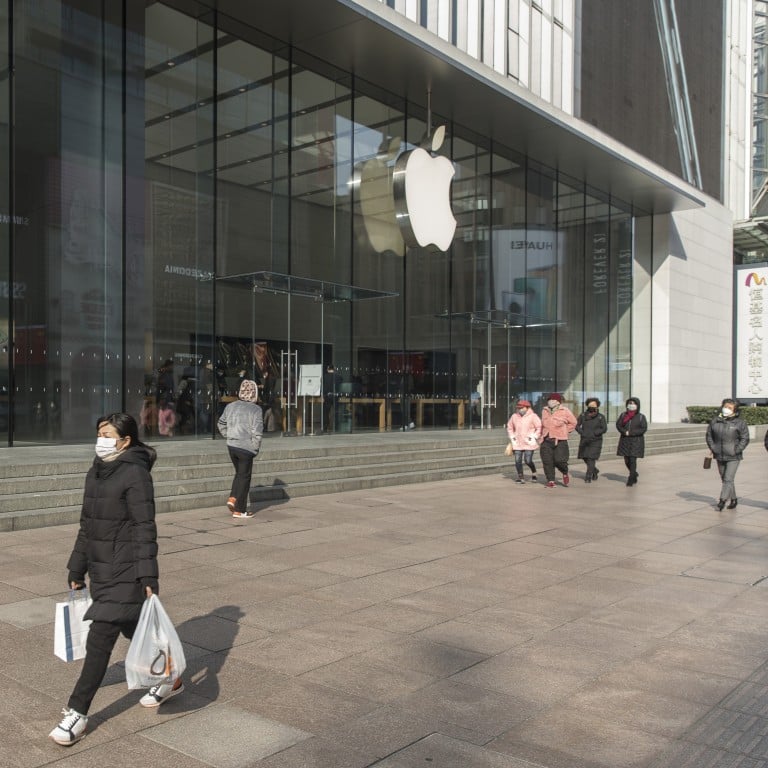 To keep up with 20 per cent annual growth in the Chinese luxury goods market, top-flight brands are working hard to train staff in London and Paris. Yet amid booming sales, stores in Beijing and Shanghai seemed empty long before coronavirus drove shoppers away from malls.
The explanation behind these paradoxes, of course, is that Chinese overwhelmingly buy their luxury on trips abroad. In April 2019, Gartner reported that high taxes make pure luxury fashion brands on average one third more expensive in China than they are in France. Barely a quarter of Chinese purchases in 2018 were made domestically, the consultancy said.
Selling luxury to the Chinese is primarily about marketing to outward-bound travellers. Here are six facts that have shaped the business.
Underperforming Chinese stores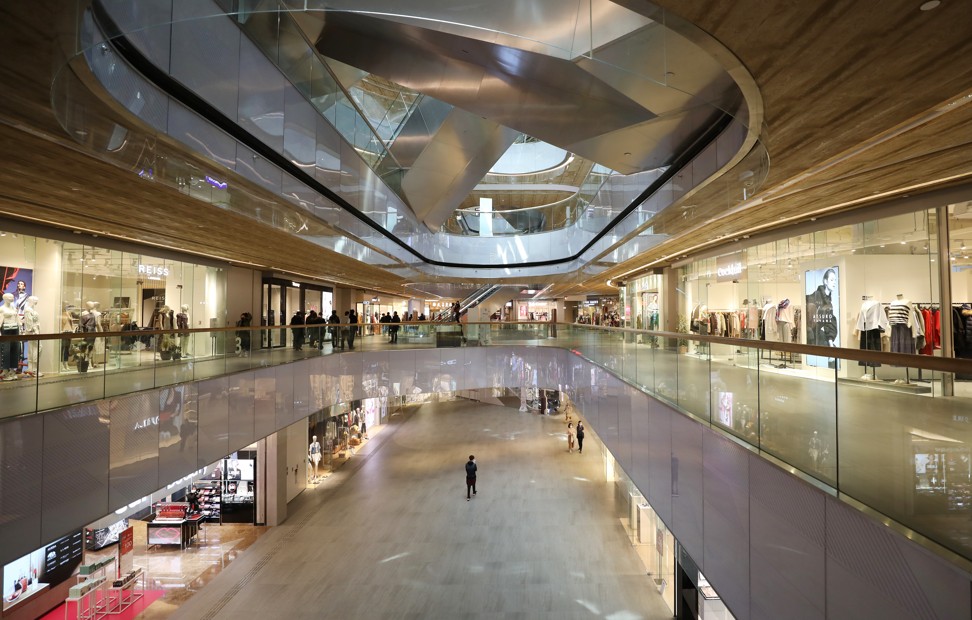 With locations to match their prestige, the flagship stores of top-end luxury brands often need a high turnover just to pay their rent. Yet according to Mark Tanner, managing director at the Shanghai consultancy China Skinny, that's not the problem. "Most stores are incredibly empty and you ask yourself how on earth can they be making money," he says. "I think a lot of them are just marketing plays, to raise awareness of the brand and make people more likely to visit one of its stores when they go on holiday."
An important role of sales staff in China is to refer VIP customers to their branches overseas. Chinese-speaking staff will be waiting for them with their desired product when they arrive.
Big marketing budgets
According to Ashley Galina Dudarenok, founder of social media consultancy Alarice International, luxury goods makers typically spend 35 per cent more on marketing-per-customer in China than in the West, and sometimes two or three times as much. The aim is to get them into a pre-purchase relationship with the brand, ideally making up their minds before they fly abroad to buy. "Offline events such as art exhibitions and fashion shows are very important," she says. "You invite them to see and touch the collection with a glass of champagne and other cool people. You make them feel like they are a member of an exclusive club."
Brands partner with what the industry calls "key opinion leaders" (KOLs), who make VIP trips to Europe. Some are luxury bloggers; popular for writing about their experiences for huge followings. Others may be celebrities. Chaumet, for example, sponsored the mega-hyped 2015 wedding between Angelababy and Huang Xiaoming. Before the event, it flew the actress to Paris where she modelled antique tiaras from the French jeweller's museum.
Chinese-oriented overseas service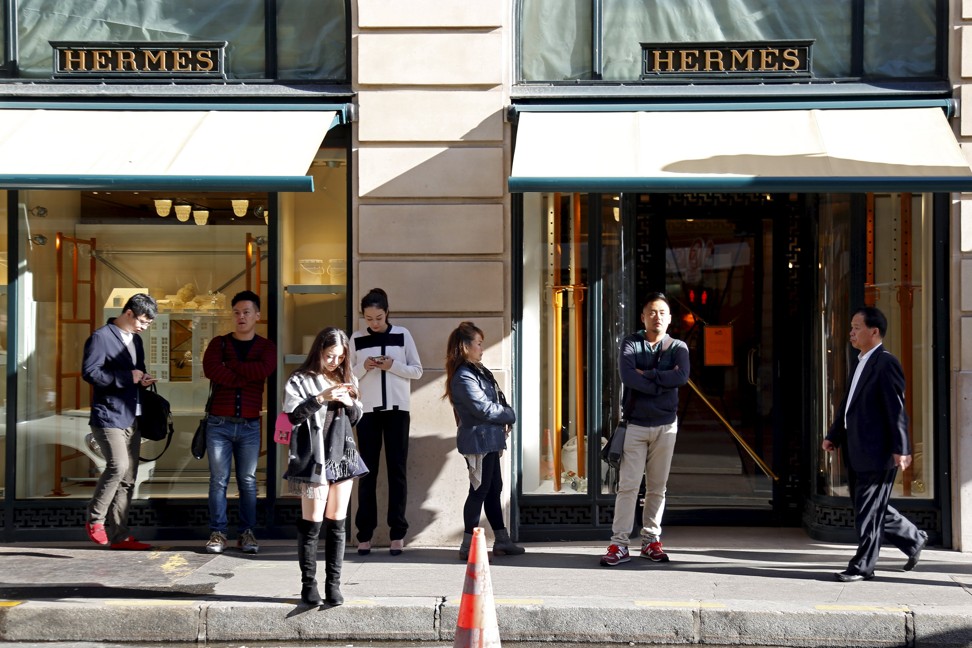 On the Chinese apps of many luxury brands it's possible to look up European stores and check which products they have in stock. As group package holidays are common, tour operators work with department stores; Galeries Lafayette and Printemps in Paris, for example. Once they have arrived, the tourists will be able to fulfil every order on their list – requests from friends, family members and often paying contacts back in China – under one roof.
In department stores and flagship stores of luxury brands in Europe there will always be at least one staff member who can speak Chinese, and knows about Chinese preferences. "It took the French a long time to get their heads around requests for plain boiled water," says Michel Phan, professor of luxury marketing at Emlyon Business School. "They didn't understand why anybody would want to drink that instead of tea or champagne." Stores in Europe also have counters dedicated to providing Chinese visitors with sales tax rebate paperwork.
Harmonisation
A decade ago, when far fewer Chinese people travelled internationally for leisure, top brands duly took advantage, raising their pre-tax retail prices in China by 30 or 40 per cent. "In the past Chinese paid inflated prices for luxury because they had few options," says Michael Zakkour, founder of consultancy 5 New Digital.
Zakkour points out that Chinese consumers are today "mobile and mobile" – travelling overseas like never before, and thoroughly researching products and prices on their phones before they do. Led by Chanel several years ago, brands have been forced to lower their pre-tax prices in China for international parity.
Convergence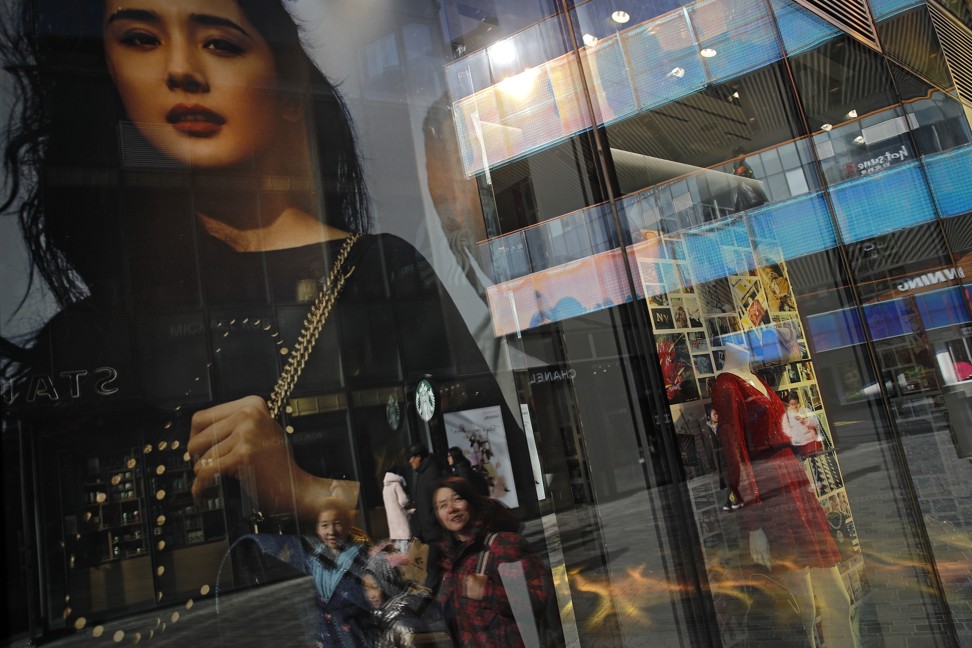 The percentage of luxury purchases Chinese shoppers make in their home country has risen from 23 per cent in 2015 to 27 per cent in 2018. Bain & Co. reckon it will be 50 per cent by 2025.
Just in the past year, souring relations with the US and riots in Hong Kong have depressed Chinese travel to two major luxury purchase destinations.
Over the longer term, Chinese taxes on luxury have been falling. Emlyon's Phan also points to the emergence of a super-rich luxury consuming class within China. "They value experience and convenience over price," he says. "First time buyers go only for price."
Meanwhile in China luxury brands have achieved a remarkable improvement in service standards in recent years. Well-trained but under-occupied staff can normally attend to walk-in customers immediately. If they don't know a customer personally, a facial recognition scan initiates personalised service by means of customer relationship management software. VIP customers are treated to private viewings and exclusive promotions – far more civilised than an anonymous, cattle-truck trip to Paris.
The 'Pretty Woman syndrome'
In a memorable scene from her best-known film, Julia Roberts plays an escort who is snubbed by a Hollywood boutique. Her wealthy boyfriend has given her plenty of cash to buy clothes for a society event the next day. Yet she doesn't look the part, so the snobbish saleswoman refuses to serve her, missing out on a big commission.
Phan says this "Pretty Woman syndrome" is a big way in which service in Chinese luxury goods stores lags those in Europe. "Salespeople still have huge problems in their judgement, especially when it comes to the so-called 'fu er dai' generation," he says.
Another episode Phan recalls is of an older woman who entered a Shanghai Miu Miu store, only to have the staff tell her the brand was "only for young girls".
With millennials and Gen Z becoming the dominant drivers, the average age of luxury consumers in China is 15 to 20 years younger than in the US or Europe. But this does not stop sales staff in Europe pampering to Chinese shoppers when they arrive – treating their customers like VIPs regardless of their appearance.
Want more stories like this? Sign up here. Follow STYLE on Facebook, Instagram, YouTube and Twitter .

China may be the world's largest market for luxury goods – but while Chanel, Gucci, Hermès, Dior and others are all represented in Tier-1 cities, the bulk of purchases are still made on trips abroad – where products are up to 40 per cent cheaper