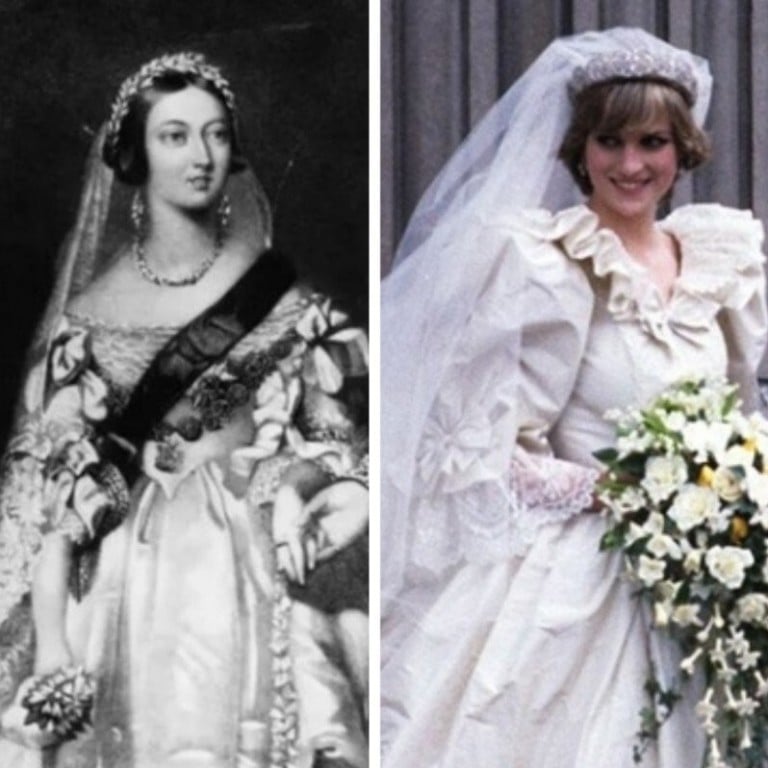 From Queen Victoria to Princess Diana and Meghan Markle, here is a list of what royal brides wore for their wedding- from the last century to our current. Photos: Buro Malaysia
Meghan Markle, Princess Diana, Queen Victoria – which royal wore the best wedding dress in history?
Ever since Queen Victoria started the tradition of wearing white, the world's royal elites have set contemporary wedding trends – what can we learn from the princesses of the past, and who rocked it best walking down the aisle?

From Queen Victoria to Princess Diana and Meghan Markle, here is a list of what royal brides wore for their wedding- from the last century to our current. Photos: Buro Malaysia