How vlogging, live-streaming and gestures of support could help fashion names like Lanvin, Gucci, Kering and LVMH recover after the coronavirus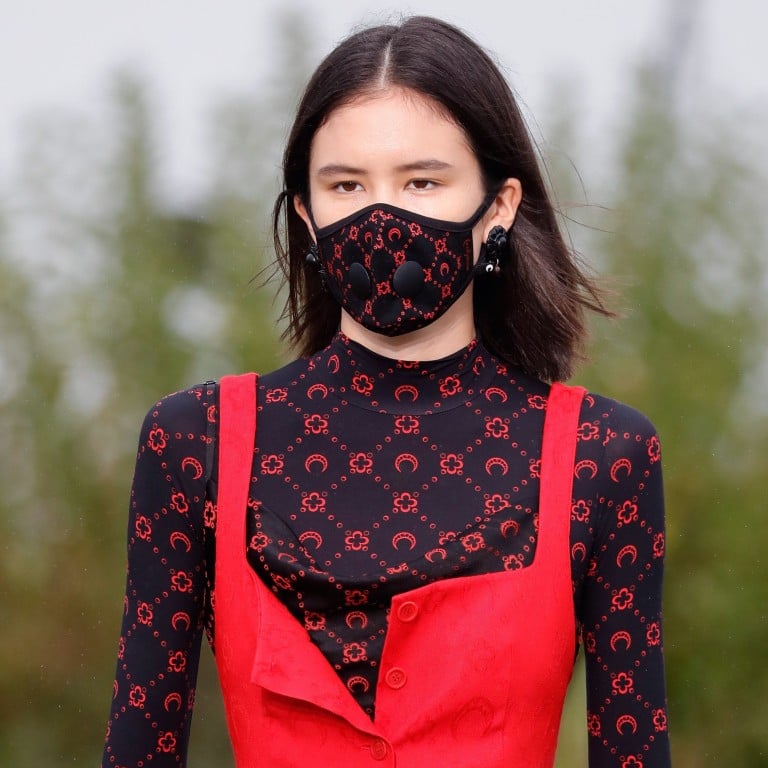 The outbreak of the coronavirus, known as Covid-19, has brought the world almost to a standstill as countries continue to close borders and airlines cancel flights around the world. As the crisis takes its toll on the global economy, it already has been wreaking havoc on the fashion industry as luxury brands scramble to react.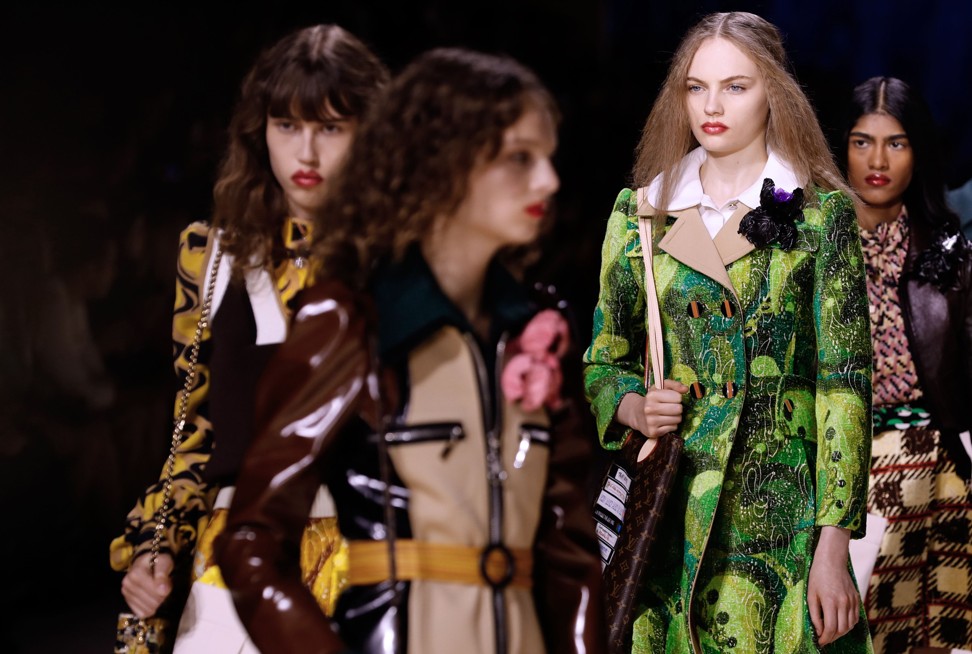 Since January, international luxury brands such as Louis Vuitton, Burberry and Chanel have been quick to react by cancelling shows and exhibitions. Louis Vuitton cancelled its spring/summer 2020 repeat show in Bangkok in January while Burberry is adopting a wait-and-see approach to its autumn 2020 Shanghai show on April 23, which was expected to debut exclusive pieces to the China market. Chanel has also put its 31 Rue Cambon 2019/20 Métiers d'Art collection in Beijing, scheduled in May, on hold until a more "appropriate" time.
Major fashion weeks scheduled around Asia have also fallen victim to the outbreak. Shanghai scrapped its plan for Shanghai Fashion Week, followed by the cancellation of China Fashion Week in Beijing. Korea followed suit in cancelling the 2020FW Seoul Fashion Week. On March 2, Japan announced the cancellation of this year's Tokyo Fashion Week.
At the recent fashion weeks in Paris and Milan, the effects of the virus were also evident as the fashion capitals swapped high fashion for face masks. Chinese fashion designers such as Masha Ma, Shiatzy Chen, Uma Wang, Jarel Zhang, Calvin Luo and Maison Mai skipped Paris Fashion Week this season. A considerable number of Asia-Pacific staff, media, buyers and influencers also stayed away. Giorgio Armani opted for a digital-only streaming of the show with seats empty. A.P.C and Agnès B skipped the autumn/winter 2020 shows.
The US, which is starting to feel the effects of the outbreak now, has not been exempt with Gucci cancelling its Cruise 2021 fashion show in San Francisco. Ralph Lauren, which had opted to show its autumn 2021 collection in April outside January's New York Fashion Week calendar, has also scratched the event while Versace has postponed its coed cruise autumn 2021 show.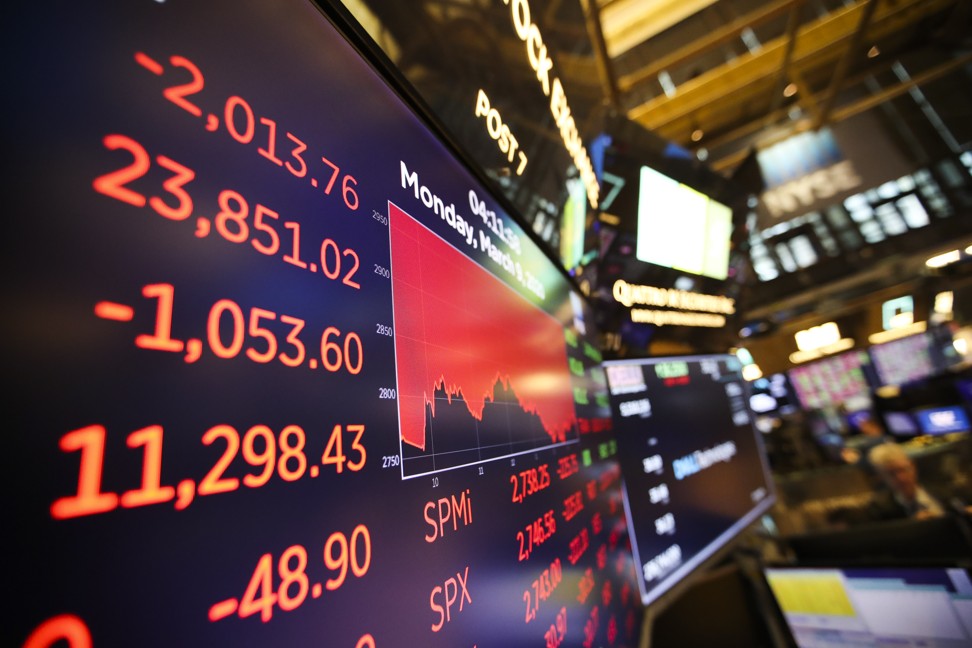 On the international stock exchange markets, while the loss is not entirely attributable to Covid-19, LVMH saw nearly a 20 per cent plunge since the beginning of the year; Kering dropped from €585 (US$662) per share to €449 in three months. The share price of Capri Holdings, parent company of Michael Kors and Versace tanked, sliding 45 per cent to US$20 per share. Prada, listed in Hong Kong, fell close to 30 per cent in the first quarter of 2020. Meanwhile, online marketplaces like Farfetch dropped a modest 2 per cent. (Statistics at time of reporting.)
While Chinese brands have been quick to transition their sales to online platforms such as Taobao and Douyin, luxury insiders see a need for international brands to adapt their retail strategy.
"If your customers cannot go to you then you must show them your world – now more than ever. Reward your loyal Chinese customers – those that support a very large portion of your businesses – by taking them to the outside world through clever vlogging, live-streaming and gamification that lets them feel like an important part of an event that is on the other side of the world," said Laure de Carayon, CEO of China Connect, a Paris-Shanghai business event platform.
Vanessa Wu, Director Europe of Reuter Communications, a luxury integrated marketing agency based in Shanghai, said she agreed vlogging and live-streaming were the most viable options for international brands.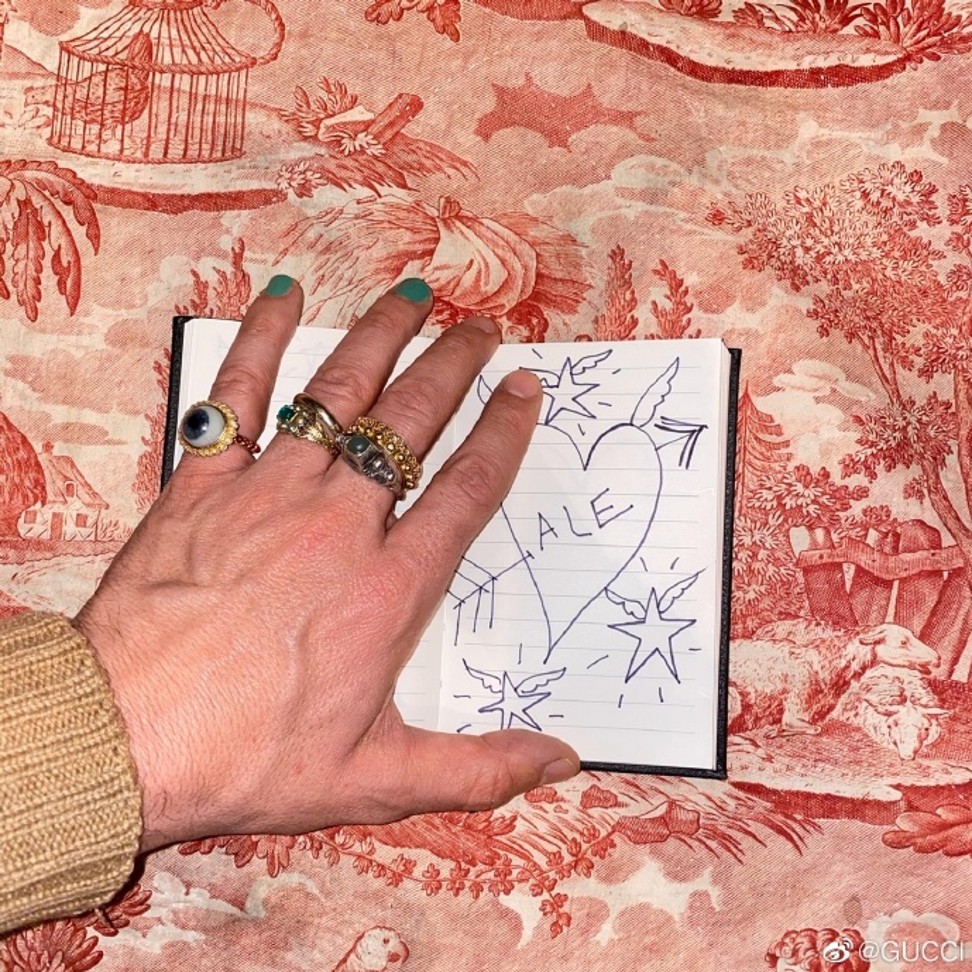 Chinese consumers, famed for being mobile-first, digital-loving hi-tech natives are familiar with live-streaming across social media platforms. Lanvin live-streamed a virtual-reality show on iQiyi, available in 4K 3D or 8K virtual reality if the follower has the virtual reality headset. "This method allowed their Chinese consumers to still experience fashion week and feel part of the event," said Wu.
Besides giving consumers access to the new collections, it's also a key moment to show their understanding and sympathy during this difficult time. A number of international luxury groups including Kering and LVMH have made a donation in combating the outbreak.
Jiaqi Luo, China commentator and essayist, sees this as a vital step in upgrading its communication strategy. "Some brands took the extra mile to show Chinese fans that they care about China's challenging situation through simple, sweet gestures," Luo explained.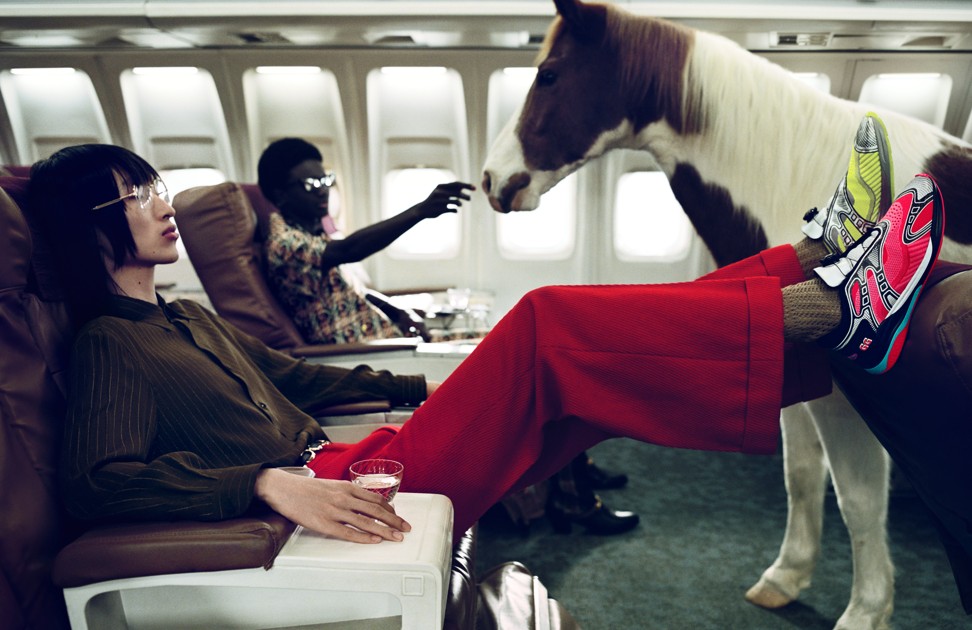 For example, on Weibo, Gucci published a thoughtful drawing from the creative director Alessandro Michele as a sign of solidarity. The drawing still shows the Gucci aesthetic, but it also says the message, "I am thinking about you." Chinese fans especially appreciate this kind of gesture, as it is warm, cute, and authentic, said Luo. "A cancelled show doesn't mean cancelled dialogue and interactivity," she adds.
As the coronavirus continues to expand in Europe where the design and headquarters are located for fashion businesses, it's hard to weigh how significant a loss the fashion industry will face. What contingency plan brands execute will be a decisive element in boosting its immunity for a longer lifespan.
Want more stories like this? Sign up here. Follow STYLE on Facebook, Instagram, YouTube and Twitter .

International luxury brands such as Louis Vuitton, Burberry and Chanel have been quick to react to coronavirus by cancelling shows, but many have been taking steps to stay in touch with their loyal Chinese customers