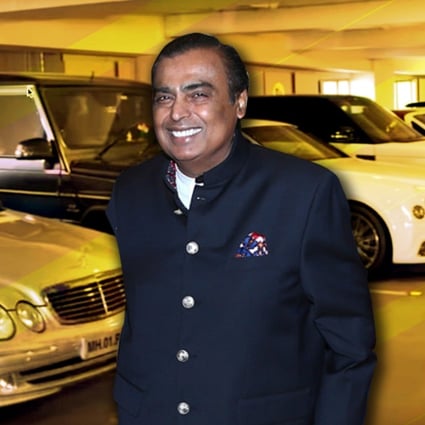 Mukesh Ambani owns more cars than he ever has time to drive – 168, to be precise. Photo: YouTube
India's Mukesh Ambani, Brunei's Hassanal Bolkiah, UAE's Sheikh Hamdan… which Asian billionaire has the biggest luxury car collection?
Lamborghinis, Mercedes, Porsches, Rolls-Royces and Bentleys: the wealthy of Asia and the Middle East clearly love a full garage – but which billionaire entrepreneur or royal heir has the biggest collection of luxury and classic cars?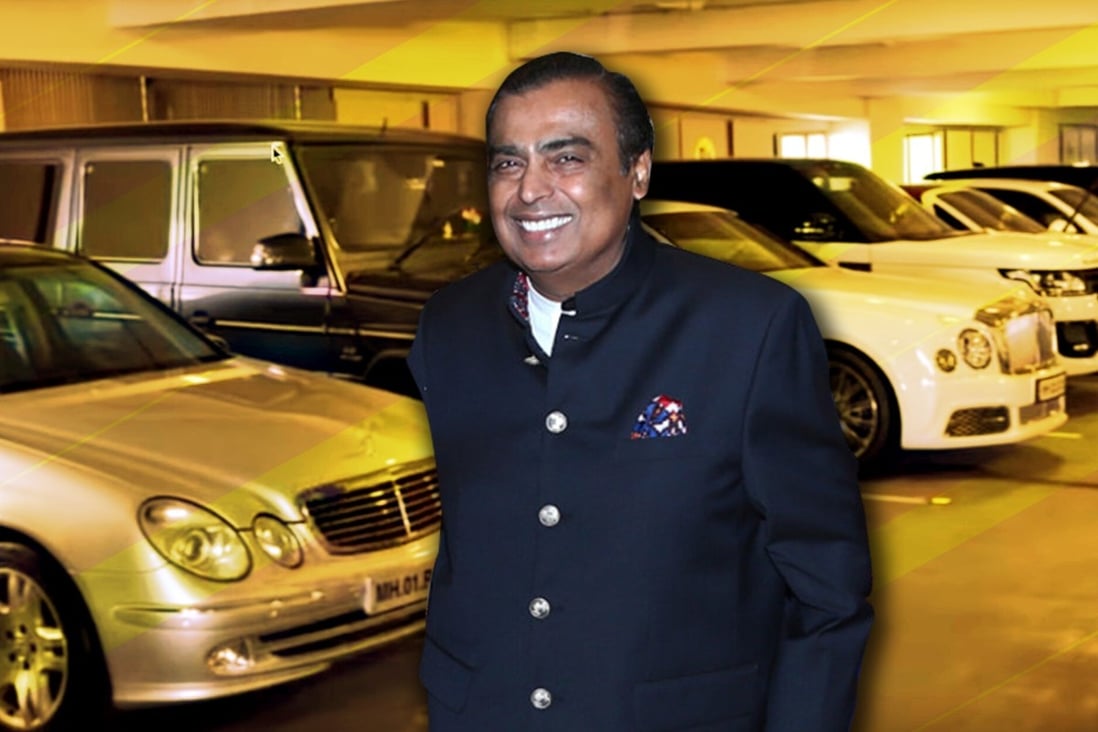 Mukesh Ambani owns more cars than he ever has time to drive – 168, to be precise. Photo: YouTube