Meet Teresita Sy-Coson, from working in a shoe shop at 8 to becoming the Philippines' richest woman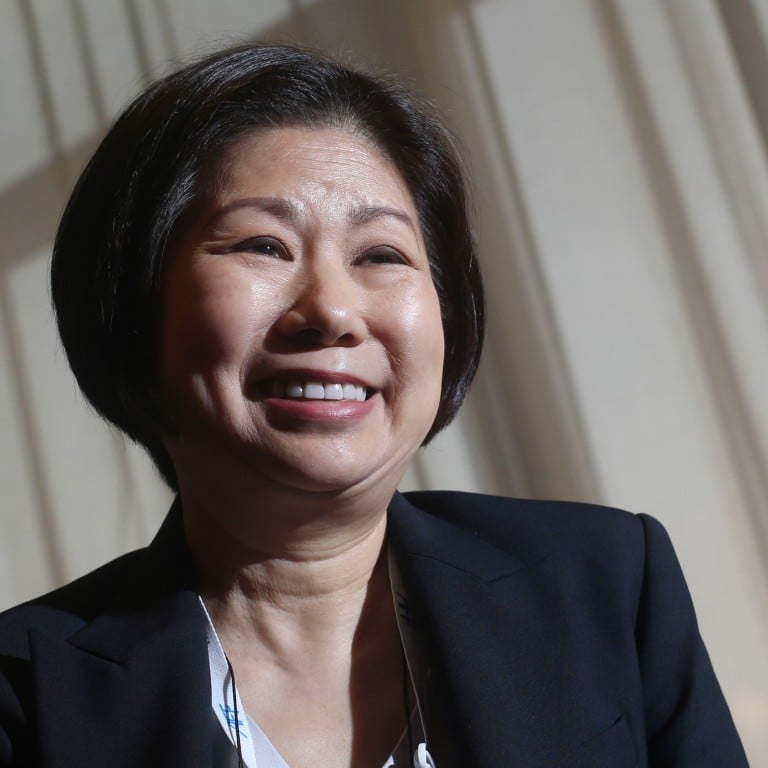 One of the most inspiring businesswomen paving the way for more female bosses in the Philippines is Chinese-Filipino billionaire Teresita "Tessie" Sy-Coson. She is the eldest child and first daughter of the late Henry Sy Sr, who was the wealthiest man in the country for 11 years and the founder of SM Investments – a Philippine conglomerate with interests in retail, shopping mall, banking and real estate development.
Currently, at 69 years old, Sy-Coson serves as the co-chairman of SM Investments and the chairperson of BDO Unibank, the country's largest retail bank.
Here's more about the business mogul inspiring other career women to carve their names in the corporate world.
She has a net worth of US$1.8 billion
With her bursting bank balance, Tessie is not just one of the top 10 billionaires in the Philippines, but also the richest woman in the country. It is no surprise that she has constantly been included in Forbes list "Asia's 50 Power Businesswomen" and Fortune magazine's "50 Most Powerful Women in the World".
She was only five years old when she developed an interest in banking
Many might assume that leading the largest bank in the country was served on a silver platter to Sy-Coson, but she actually had to put in a lot of work to skyrocket BDO Unibank from the 13th spot to the top. Her knack of banking actually started when she was a mere five-year-old girl – Tessie's maternal grandfather would bring her along to the bank for his business transactions and she caught on fast.
She was only eight years old when she started selling shoes
Growing up with a father and a maternal grandfather who were both owners of small shoe stores, Sy-Coson wanted to sell footwear at just eight years old. She remembers being laughed at by customers when she assisted their kids. Good thing the little girl with big dreams never gave up, because now that her family owns the leading department store. Who is laughing now?
She is seen as a formidable leader by her biggest competitor
Just like any multimillion dollar company, retailing is a cutthroat business. Competitors are always pitted against one another. That is why it was so unexpected when Lance Gokongwei, CEO of a huge competitor in retail and malls, sung Sy-Coson's praises. He said in an interview with Forbes that the businesswoman has proven herself a capable successor to her father and a formidable leader at home and abroad.
She plans to study architecture and construct a building
Now reaping the fruits of her labour, one might come to believe that Tessie Sy-Coson has no more tricks up her sleeve, but Henry Sy's eldest child has never been one to slow down. At 69 years old, Tessie still has dreams, and one of them is to study architecture – and construct her own tall building.
Want more stories like this? Sign up here. Follow STYLE on Facebook, Instagram, YouTube and Twitter .

The daughter of the late Henry Sy Sr and the eldest of the 'Sy-blings' has worked hard to be judged on her own merits and become the richest woman in the country