Which Blackpink member dresses the best? Jennie, Jisoo, Lisa and Rosé's 12 hottest fashion looks head-to-head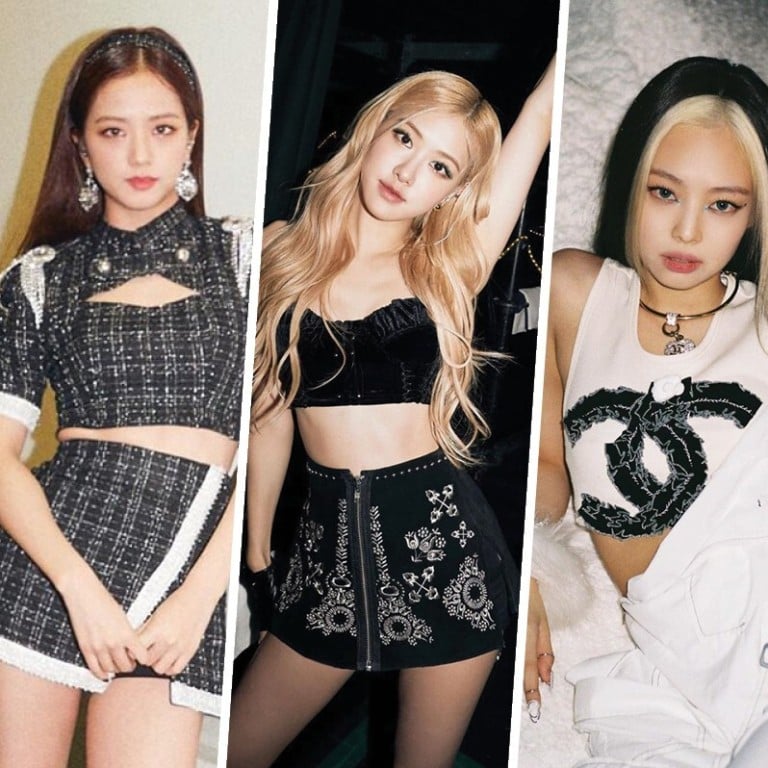 With all the money and perks they have, Blackpink definitely enjoy the privilege of being able to wear anything they like from any brand they dream of. But who has the best eye on the trends, who has a better fashion sense, and who wears it best of all?
Jennie Kim @jennierubyjane
Chanel and Gentle Monster's brand ambassador in Korea, we can tell how loyal Jennie is just by scrolling her feed. But that doesn't stop her from experimenting with different looks and hunting for new designers.
No surprise that brands like Marine Serre, Jacquemus, Helmut Lang and Alexander Wang, much-loved by millennials, are among the lucky ones to make it into Jennie's wardrobe. Helping her to keep her options open, brands like these let her be both elegant and cool at the same time. Along with her Instagramable poses, this definitely helps Jennie score higher in this fashion battle. P.S. Yes to all her Chanel handbags …
Lisa @lalalalisa_m
What does it mean when Lisa, the most followed member of Blackpink boasting 37.5 million followers, bags both Celine and Bulgari brand ambassador roles? Yes, she has a huge fan base and a loving personality, but it's her style that gets our likes. Her look is relatively edgy, and she often picks a bralette or crop top in prints to pair with a lot of accessories. If we were to take a piece or two from her wardrobe, these would probably be our top steals.
Rosé @roses_are_rosie
Often spotted in a blazer, Rosé is definitely a typical Saint Laurent girl. Unlike her band mates, she's mostly sticks to basic colours like black, white and blue. But she still owns a wide range of clothing and can surprise – one day in a floral dress and the next day in a hoodie.
Jisoo @sooyaaa__
Call Jisoo Korea's Dior girl. Her first impression is elegant and sophisticated. Taking a second look at her feed, you notice the pieces that she owns are mostly classics such as cardigans, plain shirts and dresses. It's pretty regular, but with excessive price tags and always perfectly paired. When it comes to practical everyday style, Jisoo's wardrobe takes the win.
Clearly, each member brings their own unique style to the Blackpink brand. As we're two months away from the debut of their new album in October, for now let's sit back and watch how these style icons surprise us with more of their eye-catching looks.
Want more stories like this? Sign up here. Follow STYLE on Facebook, Instagram, YouTube and Twitter .

Chanel, Dior, Bulgari, YSL ... these 12 designer looks from K-pop's biggest girl group are sure to give you wardrobe envy – but who has the best fashion sense between Jennie, Jisoo, Lisa or Rosé?