Mukesh Ambani to Mark Cuban: 5 billionaires who bought their own sports teams – from NBA and NFL to Indian Premier League cricket
When it comes to hobbies, billionaires are known to spend big money to get the very best. Whether it's
collecting real estate
, building
garages full of luxury cars
or tropical islands, many of the world's richest have cashed out millions to indulge in their interests.
So it might not come as a huge surprise that these billionaires took their love for sports a step further by buying their own sports teams.
Mukesh and Nita Ambani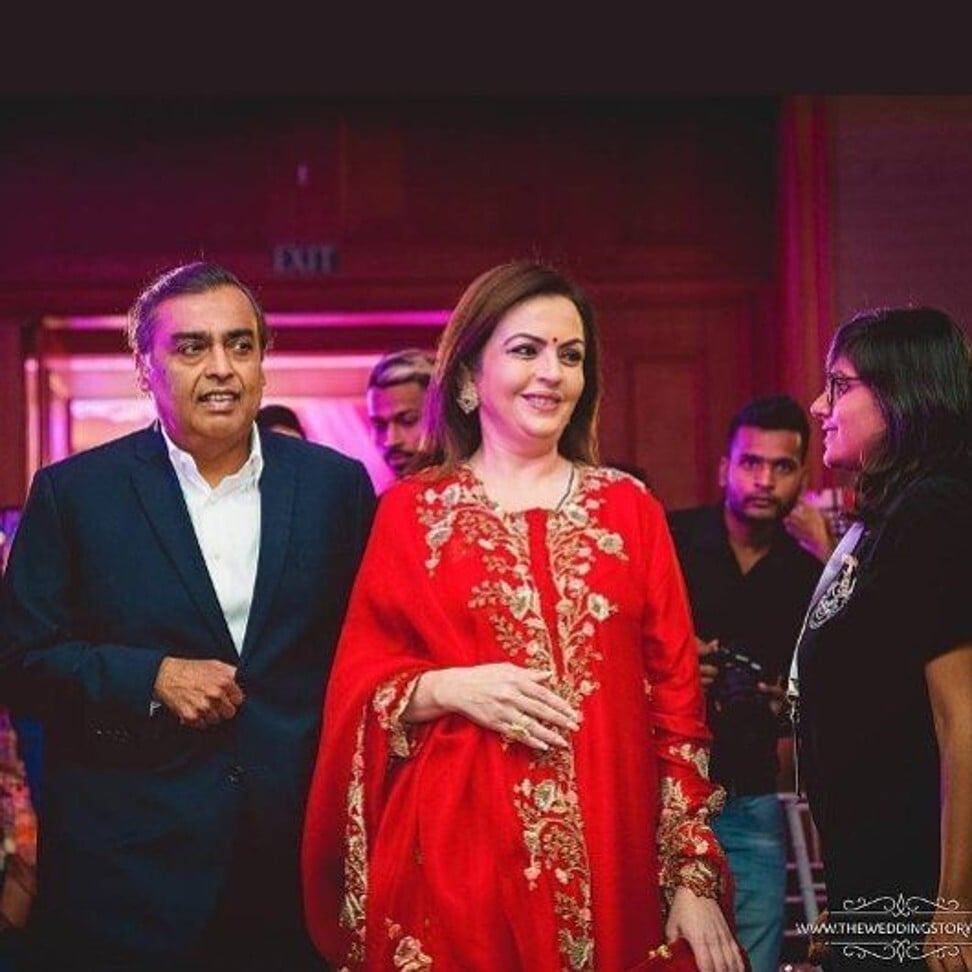 Billionaire Mukesh Ambani bought the Mumbai Indians in 2008 for a whopping US$111.9 million. This made the couple's hometown team the most expensive in the Indian Premier League, the biggest franchise-based cricket tournament in the world.
The Ambani family has always been avid fans of cricket.
Mukesh's wife Nita
is a frequent fixture on the stands at every Indians game, and even strategises with the team.
Dubbed the "Iron Lady of Indian Sports", Nita shared that the "Mumbai Indians came silently and unexpectedly in our life and … has become an integral part of all our feelings and our being."
Joseph Tsai
Joseph Tsai – co-founder of Alibaba, owner of the South China Morning Post – succeeded in acquiring NBA team the Brooklyn Nets in September 2019. He previously owned 49 per cent, but bought out the team when Russian billionaire Mikhail Prokhorov decided to leave. The remaining 51 cent sold for US$2.35 billion – making it the highest price ever paid for any sports franchise.
According to Joseph, this purchase was motivated by basketball's increasing popularity across the world.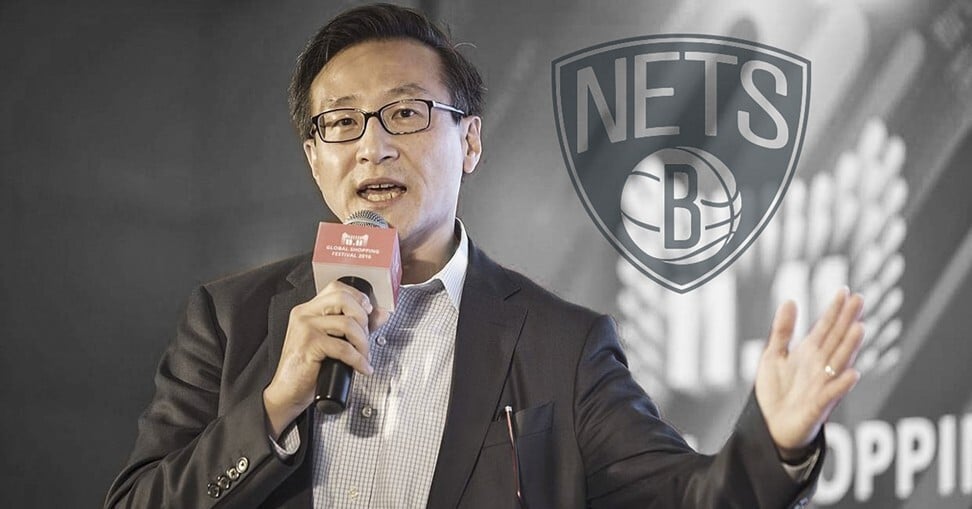 "Basketball is a global sport because it is easily accessible … Fans from all over the world form a deep bond over this cultural phenomenon, led by the NBA and its stars," Joseph told Forbes through an Alibaba spokesperson.
Steve Ballmer
Also in the world of NBA, it was in 2014 that former Microsoft CEO Steve Ballmer bought the LA Clippers for US$2 billion – the first time in the history of sports that a team was bought for more than six times of its total revenue. It also made Ballmer the wealthiest sports team owner in the world.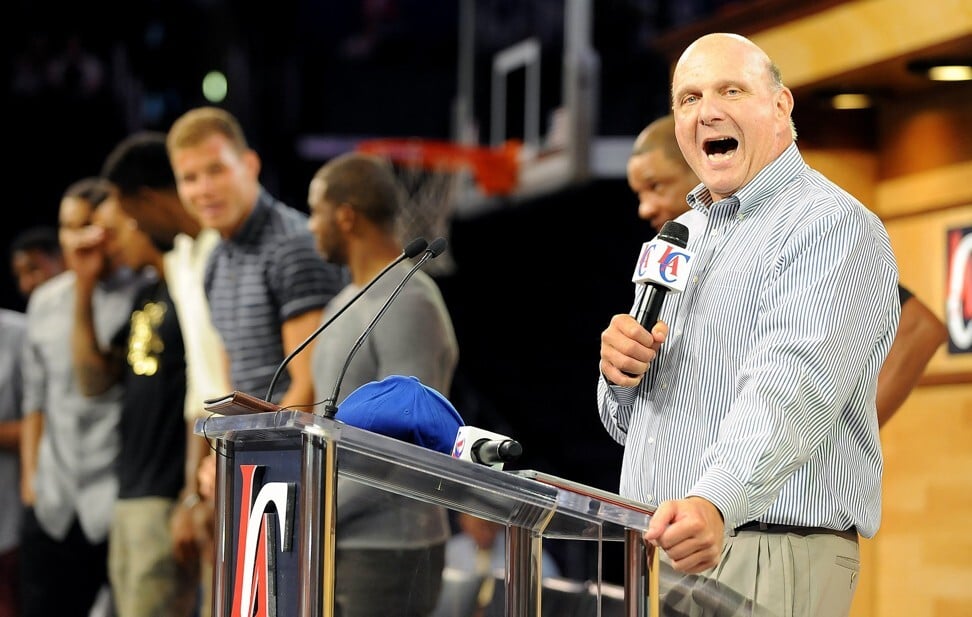 Clippers player Paul George told Sports Illustrated that Ballmer is a hands-on owner, and is "always a part of us … When we finish our games he's high-fiving, we feel like he's a part of us."
David Tepper
Billionaire David Tepper bought NFL team the Carolina Panthers for US$2.275 billion in 2018. In the two years since, David has implemented many changes, including the construction of a new team headquarters and the appointment of women to executive positions.
"I call [David] the action man. He's all about action … It's been like a breath of fresh air," Charlotte city councilman James Mitchell says.
Mark Cuban
It's been 20 years since billionaire Mark Cuban bought the Dallas Mavericks for US$285 million. He has since built a reputation among basketball fans as one of the most popular team owners in the NBA. This should come as no surprise, as it was under Cuban that the Mavericks made their way to two finals and bagged the NBA Championship trophy in 2011.
Apart from being a frequent spectator at games, Mark also loves to get on the court and play. In a video by Vanity Fair, he shares that, "One of the dreams that came true in owning the Dallas Mavericks is I get to go out on the court and just get up shots … There's no better way for me to de-stress and put away all the aggravation of the day."
Want more stories like this? Sign up here. Follow STYLE on Facebook, Instagram, YouTube and Twitter .

From Microsoft CEO Steve Ballmer's famous splurge on the LA Clippers to Alibaba co-founder Joseph Tsai's recent acquisition of the Brooklyn Nets and, of course, Mukesh Ambani and wife Nita's long-standing tenure over IPL's Mumbai Indians, these billionaires have all taken their love of sports to the next level