JM Solution face masks are super coveted in Asia – and they made GP Club founder Kim Jung-woong a billionaire in just two years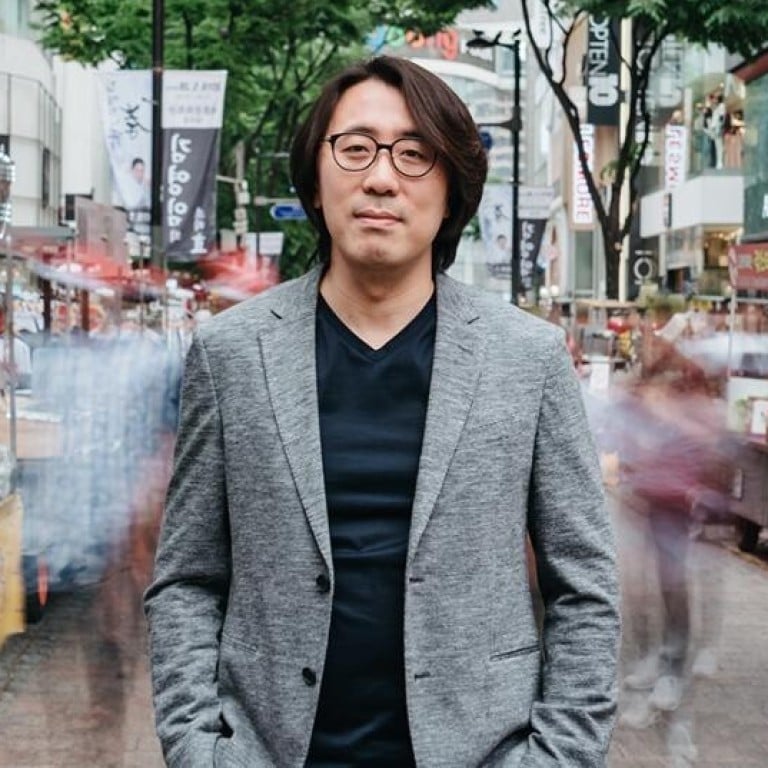 A family tragedy, video game bags and a leg-up from Goldman Sachs – who would have thought it would be these that landed GP Club CEO Kim Jung-woong in the billionaires club in the space of just two years?
His estimated fortune of US$1.2 billion has been built almost entirely on face masks. And no, we're not talking about the ones that lower your chances of contracting Covid-19, but the now oh-so famous JM Solution facial sheet mask line (Active Pink Snail Brightening Mask, anyone?).
Self-made is not a word you'll commonly hear when discussing those on
South Korea's rich lists
. According to
The Korea Times,
the number of Koreans inheriting wealth from their parents is higher than in America, Japan or even China – perhaps that's why Kim Jung-woong's rise to riches makes such a great story.
Game Paradise Club
It all started when his father lost his job at the bank and ploughed the family's money into a (failed) attempt at getting into politics. Not long after, he turned to construction work to feed his family. As a result of their precarious situation, Kim remembers eating barley as a child because even rice was out of their reach. His father died when he was just 15, and at that point Kim felt pressure to start earning his own money.
After taking a part-time job at a video game store, he got the idea to start his own. Using around US$4,000 of savings from the job and borrowing another US$3,000 from family, he started GP Club, otherwise known as Game Paradise.
To say that he succeeded is an understatement. He gradually expanded his product offering to include bags for PlayStations, because he noticed his gamers awkwardly carrying their consoles under their arms. He went to China to seek out manufacturers, the beginning of many trips to come, and at the time noticed that everything South Korean was a hit in China:
K-pop
,
K-drama
,
K-beauty
. He began supplying Korean beauty products to China, but as sales grew, the beauty brands cut him out of the loop, instead selling directly to consumers.
Route to a miracle
Instead of sulking, he turned the challenge into an opportunity, and decided to make his own cosmetics line, JM Solution. His journey from here was not without its struggles. A political spat made Chinese buyers avoid Korean products for a while, and trips to South Korea for that matter. But Kim didn't falter. Instead, he invested even more, this time in producing a new line of facial masks. He sent the products to Chinese influencers, who in turn posted them on Weibo and TikTok, and before he knew it, Chinese daigous (people that purchase luxury goods outside China in bulk and bring them back to sell to friends) were buying crates for reselling.
And while the facial mask market may seem saturated, thanks to Kim's original ingredient combinations such as the Honey Luminous Royal Propolis Mask or the Active Jellyfish Vital Mask – and of course the bestseller, Active Pink Snail Brightening Mask – Goldman Sachs bought five per cent of his company.
Still owning roughly 95 per cent, Kim has never strayed from his humble vision: "My dream is to be able to spend the better part of my life comfortably with my family."
Want more stories like this? Sign up here. Follow STYLE on Facebook, Instagram, YouTube and Twitter.

The Active Jellyfish Vital Mask is a must for all women hoping for Song Hye-kyo-esque skin, but would you believe its creator is a man who used to run a video game store?