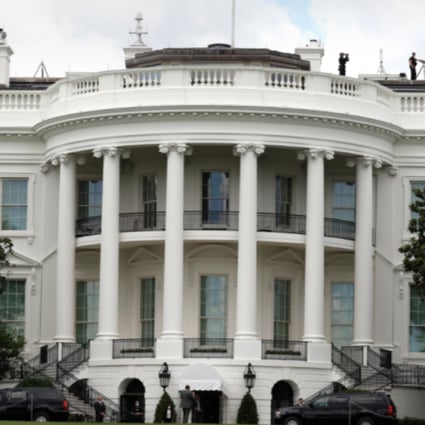 The master bedroom in 1962, when it was Jackie Kennedy's bedroom, and the facade of the White House. Photo: Kennedy Library/The White House Museum, EPA-EFE
US President Donald Trump will (eventually) have to leave the White House – but among its six floors and 132 rooms, where will the Bidens sleep?
Barack Obama, George W. Bush, John F. Kennedy and more former presidents have run the US from the historic building, which houses state rooms plus the West Wing and Oval Office, but what does it look like?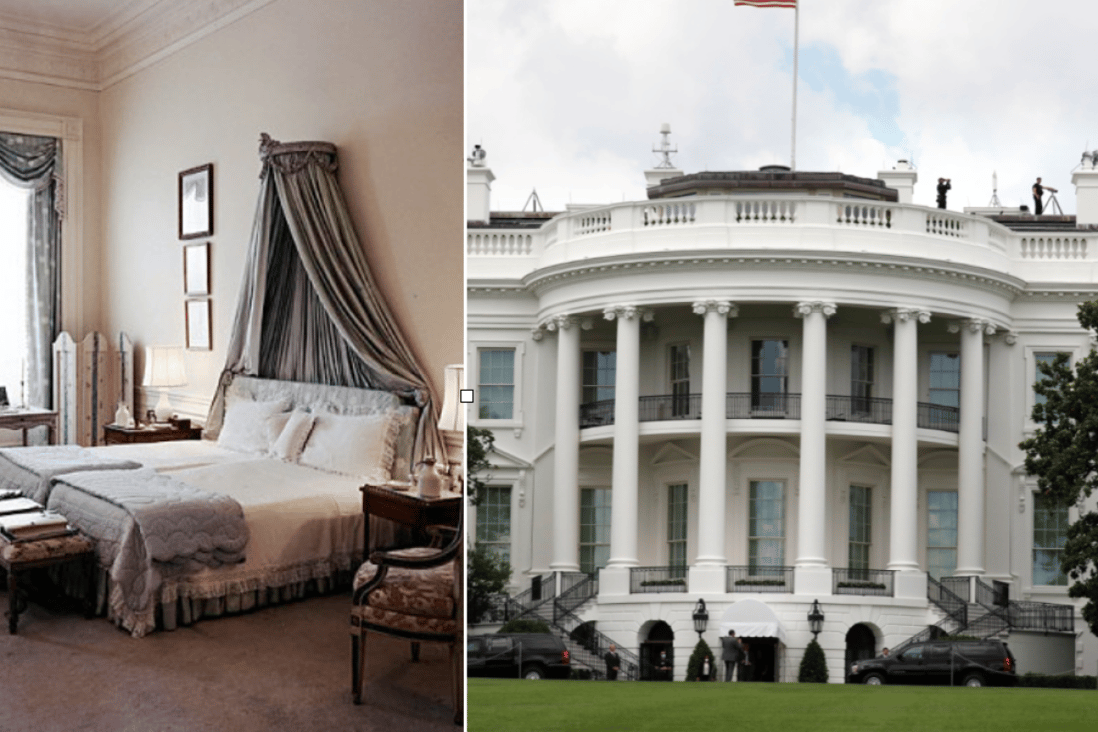 The master bedroom in 1962, when it was Jackie Kennedy's bedroom, and the facade of the White House. Photo: Kennedy Library/The White House Museum, EPA-EFE