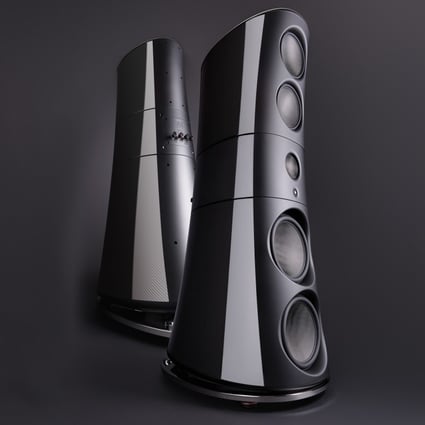 Magico's sleek new M9 loudspeakers are enormous but the sound they produce renders them invisible at the same time. Photo: handout
Want to feel like Beyoncé's serenading you live? The US$700,000 Magico M9 gets you pretty close, but is this really the best home speaker in the world?
The M9's speaker cones are so strong, Magico claims you could run them over with a car to no effect, but at two metres tall, they hardly blend into the background – so are they worth the hefty price tag?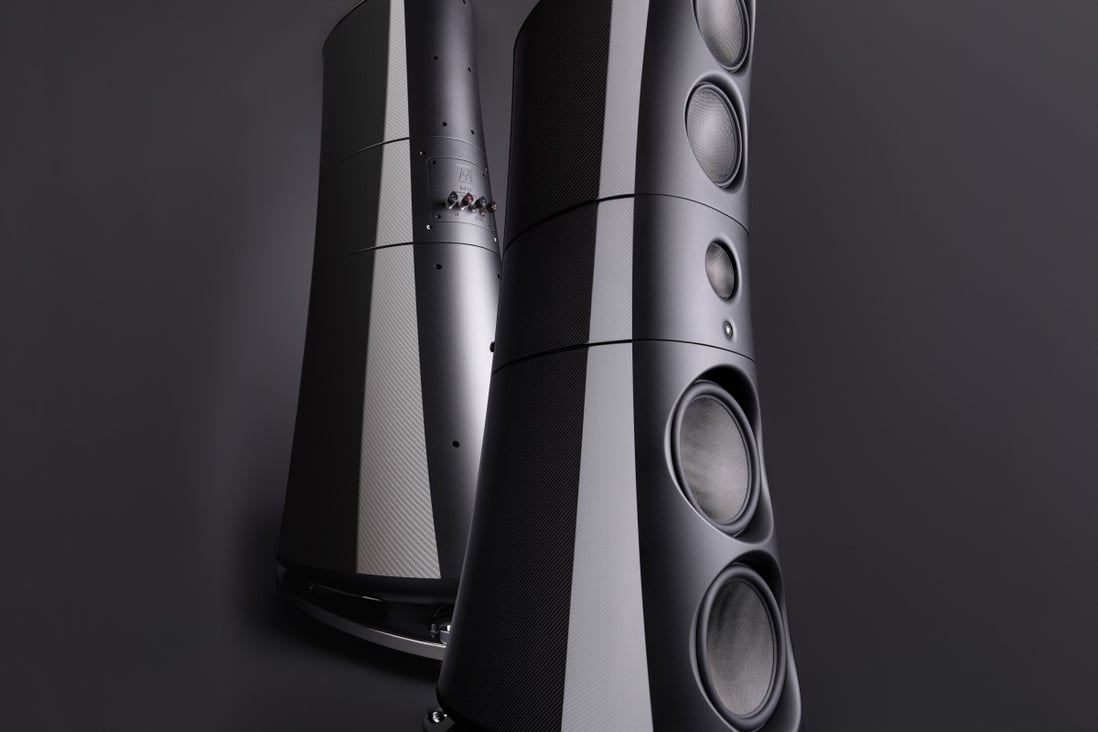 Magico's sleek new M9 loudspeakers are enormous but the sound they produce renders them invisible at the same time. Photo: handout