The world's richest royals, ranked – Netflix's The Crown made us wonder, but Queen Elizabeth didn't even make the cut, while Thailand's Maha Vajiralongkorn tops the list in 2021
As it turns out, Thailand's King Vajiralongkorn secures the No 1 spot this year, with the Brunei sultan Hassanal Bolkiah coming in second. That's right – both are
far richer than Queen Elizabeth
, despite not being nearly as iconic in global pop culture.
Below is our list of the world's five richest monarchs today. We break down their net worth as of January 2021, where they derive their wealth from – and of course, how they like to spend it all.
Maha Vajiralongkorn, King of Thailand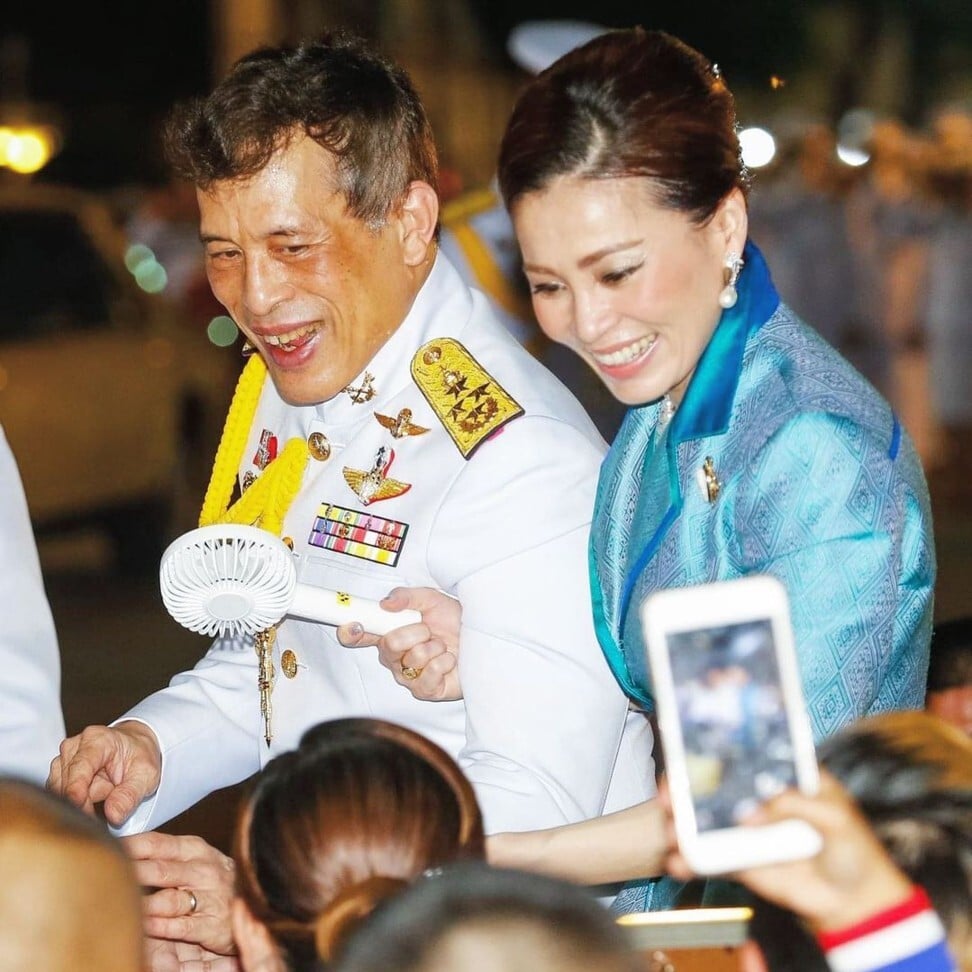 King Vajiralongkorn, or Rama X, ascended to the throne shortly after the death of his father, King Bhumibol Adulyadej, in 2016, as the tenth monarch of the Chakri dynasty. His assets are currently valued at up to US$43 billion as of January 2021.
According to Fortune, much of King Vajiralongkorn's wealth comes from his 23 per cent stake in Siam Commercial Bank, one of the country's biggest lenders, and Siam Cement Group, the country's largest industrial conglomerate). His portfolio also includes around 6,500 hectares (16,000 acres) of prime land and over 40,000 rental leases with developers.
Hassanal Bolkiah, Sultan of Brunei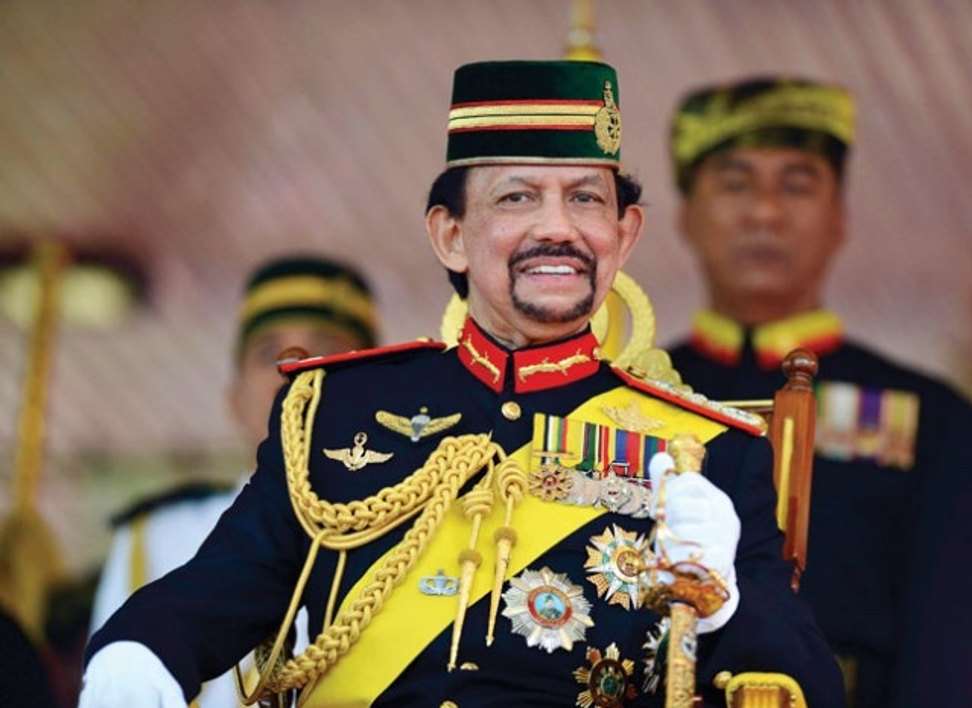 We might never have imagined the day when Sultan Hassanal Bolkiah was no longer the richest royal on Earth, but slipping to second place is surely no headache for the leader of Brunei as his estimated net worth – of up to US$28 billion – remains unchanged this year. He earns most of his wealth from the country's huge and globally significant oil reserves.
Salman bin Abdulaziz Al Saud, King of Saudi Arabia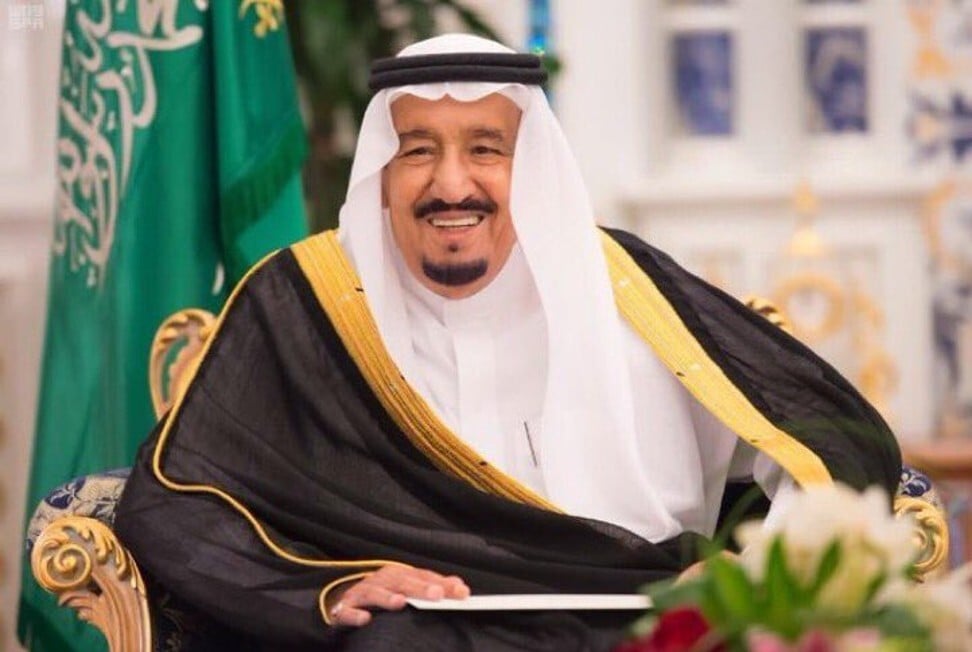 King Salman of Saudi Arabia is reportedly worth a staggering US$18 billion, making him the third-richest royal in the world. He derives his wealth from his portion of the royal family's estimated US$1.4-trillion portfolio, which includes natural gas and petroleum behemoth Saudi Aramco.
Much like other sovereigns, King Salman seems to enjoy opulence, apparently sharing a love of ultra-expensive yachts and paintings with his 34-year-old son and Crown Prince of Saudi Arabia, Mohammed bin Salman, commonly known as MBS.
Khalifa bin Zayed Al Nahyan, President of the UAE
Sheikh Khalifa's position as the hereditary ruler of Abu Dhabi, the United Arab Emirates' richest emirate, has made him the fourth-richest monarch on the planet. Worth an estimated US$15 billion, the king currently runs a sovereign wealth fund with assets reportedly valued at US$830 billion. Much of his riches come from the UAE's oil reserves.
Based on information gleaned from the Panama Papers, he reportedly owns many luxurious properties in London apparently worth more than US$1.7 billion.
Mohammed VI, King of Morocco
With a net worth estimated at between anywhere between US$2 billion and US$8 billion, Morocco's reigning King Mohammed VI takes his place as the world's fifth-richest monarch.
His wealth increased when he inherited a 35 per cent stake in holding company Société Nationale d'Investissement (SNI) from his late father, King Hassan. His portfolio also includes shares in Morocco's largest bank Attijariwafa, mining company Group Managem, sugar-producing company Cosumar, and dairy company Centrale Danone.
Not much is known about how this descendant of the Alaouite dynasty spends his money. But according to Forbes, in 2014, the year he was recognised as the richest king in Africa, his palace's daily operating budget was US$960,000.
Want more stories like this? Sign up here. Follow STYLE on Facebook, Instagram, YouTube and Twitter .

Thailand's King Maha Vajiralongkorn came out at No 1 above the long-time richest royal, Sultan Hassanal Bolkiah of Brunei, with Morocco's King Mohammed VI rounding out the top 5 richest monarchs in the world