High fashion looks from Gucci, Dior and Prada – luxury brands channel art and creativity for a colourful spring season ahead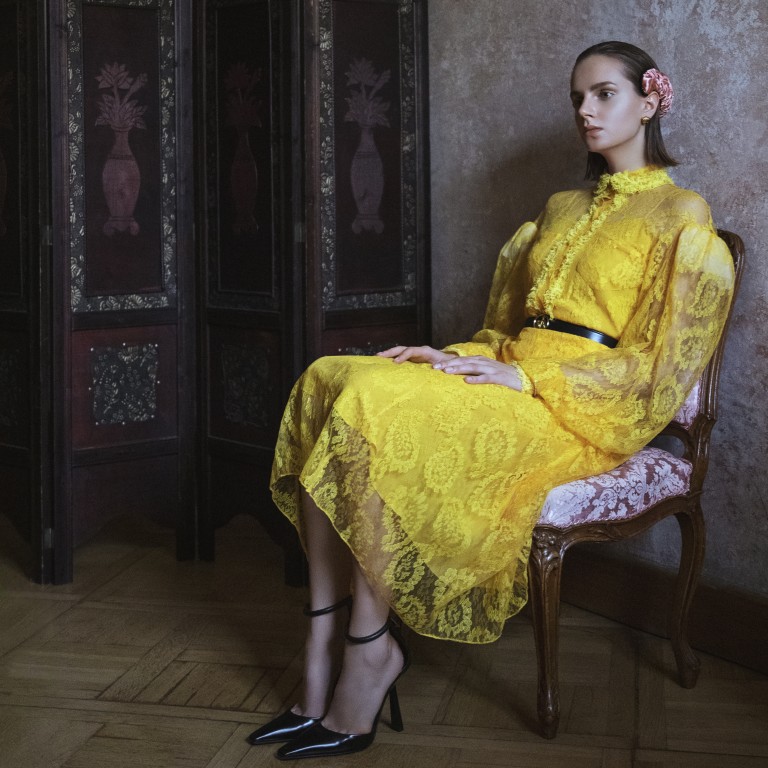 In designing their latest collections for the coming spring and summer, many fashion designer have seemingly taken their inspiration from the world of art, working with all kinds of colours, textures and materials before they zeroed in on the ones that will define the season.
Look at STYLE's latest shoot for instance, where we set out to reflect the essence of artistic expression in fashion of seasonal grace and glamour. Look at Fendi's bag with knotted tassels, the Bottega Veneta dress with yellow fringe detailing and Roberto Cavalli's dress with vibrant patterns paired with a flowing silhouette. When you are dressing to impress, it pays to play around with these aesthetic details, little twists and turns of fancy that lift your look to the next level.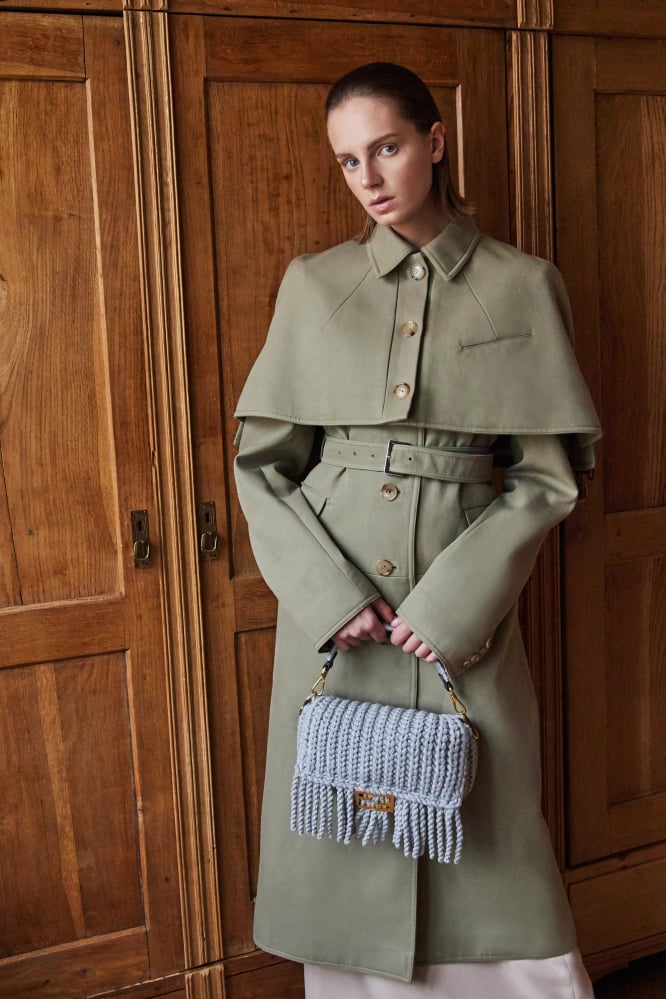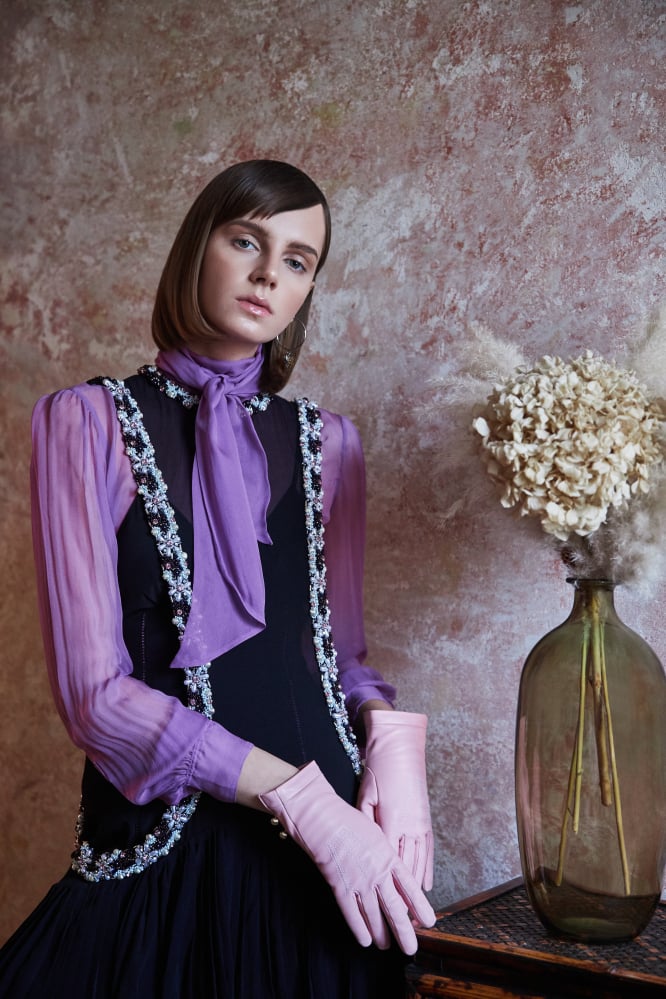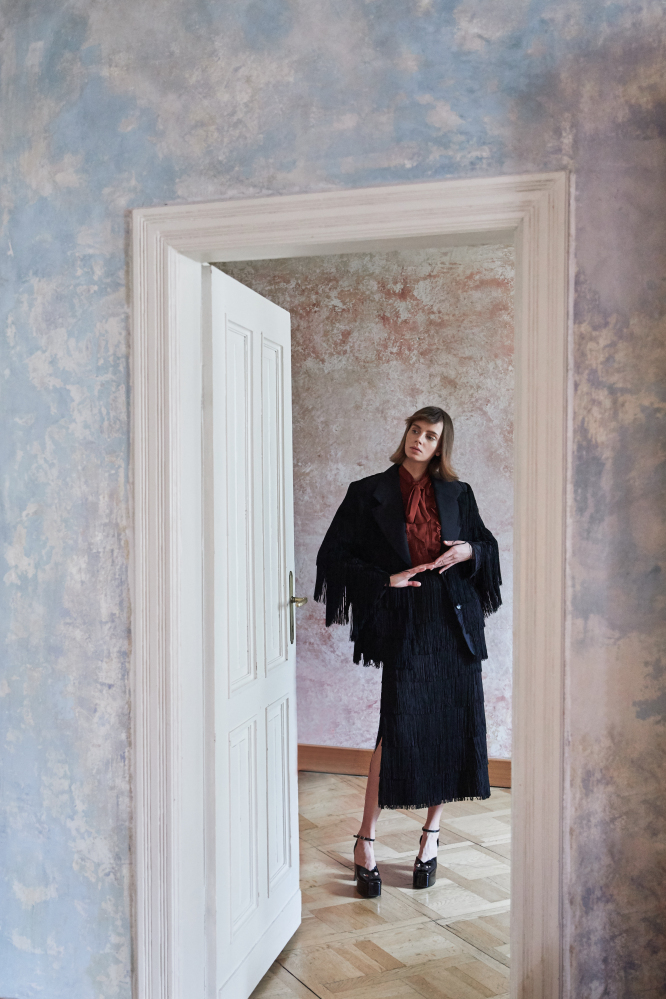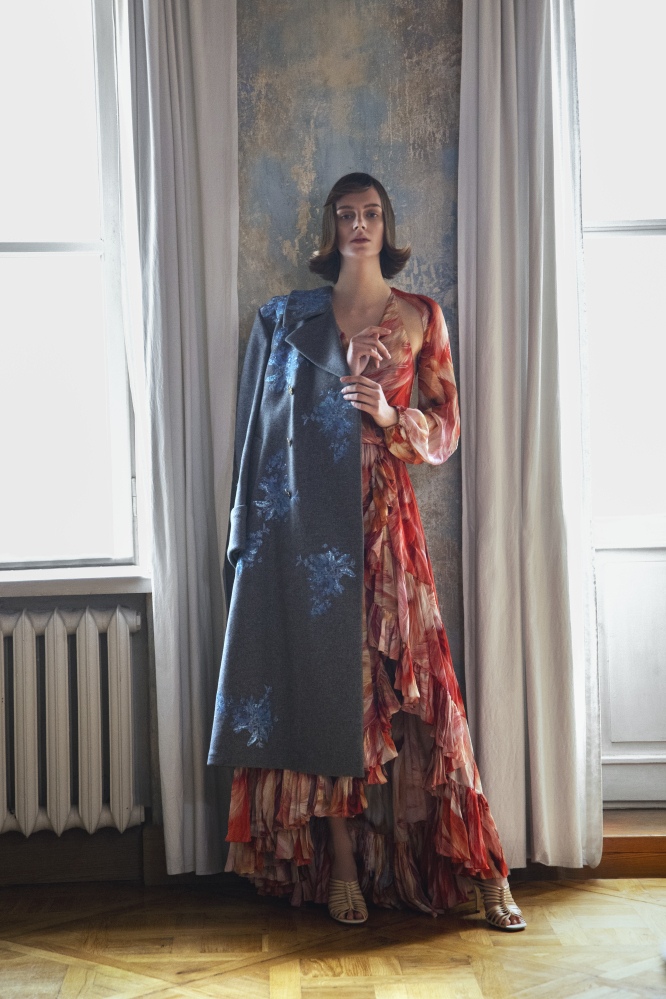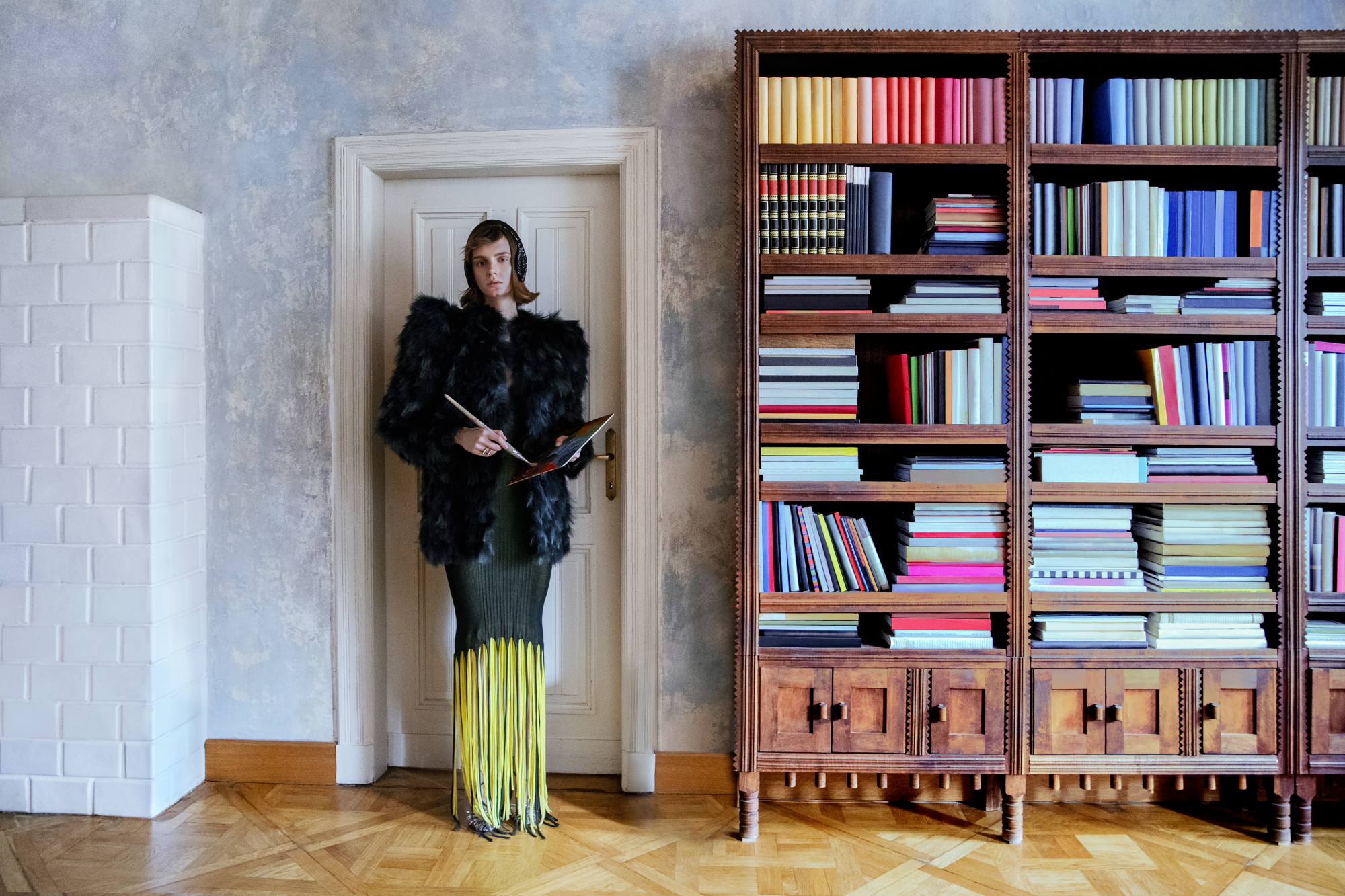 Photography: Piotr Serafin
Styling: Serafin Zielinski
Model: Margott Bialik @ As Management
Make-up and hair: Kasia Demale
Set design: Anna Gawor
Styling assistant: Bartłomiej Kaczmarek
Post-production: Anna Stanek
Want more stories like this? Sign up  here. Follow STYLE on  Facebook,  Instagram,  YouTube and  Twitter.

Tod's, Roberto Cavalli and Fendi bring vivid patterns and feminine shapes to STYLE's monthly fashion shoot
Saint Laurent, Versace and Salvatore Ferragamo supply those crucial accessories to complete a head-turning ensemble