Breitling targets female, Asian and millennial consumers – and instead of ambassadors, the luxury watch brand has celebrity 'squads' with members like Brad Pitt, Charlize Theron and Adam Driver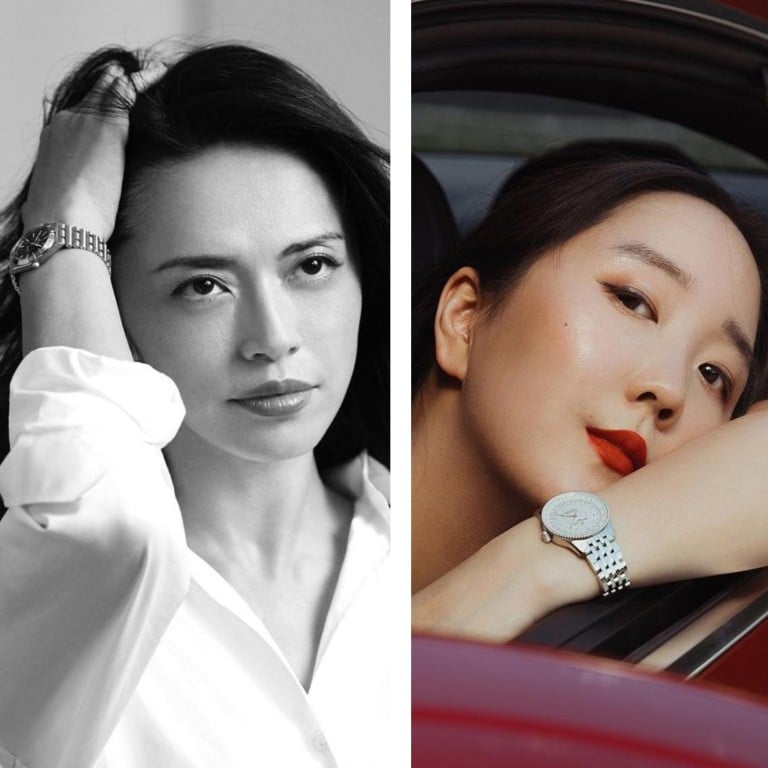 In the latest instalment in our series with luxury CEOs, we sat down with Breitling CEO George Kern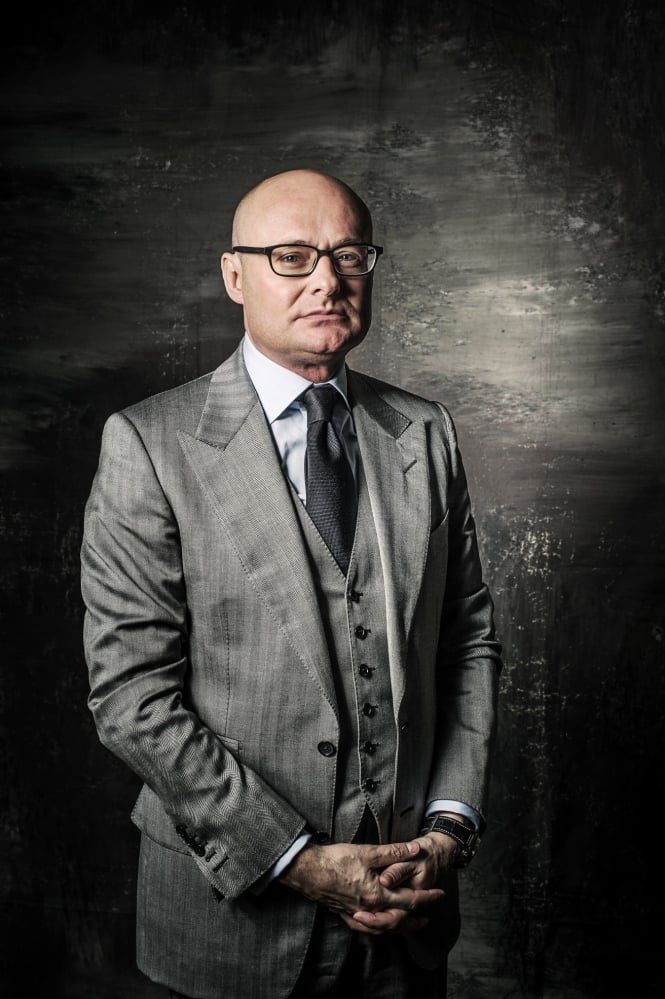 Why did you add female Chinese celebrities to your 'squads'?
The beauty of the squad is that it is a team. So first of all I believe a team is stronger than individuals. Secondly, you can differentiate from a visual point of view: most companies have individual ambassadors. Third, and most importantly, you can tell a totally different story.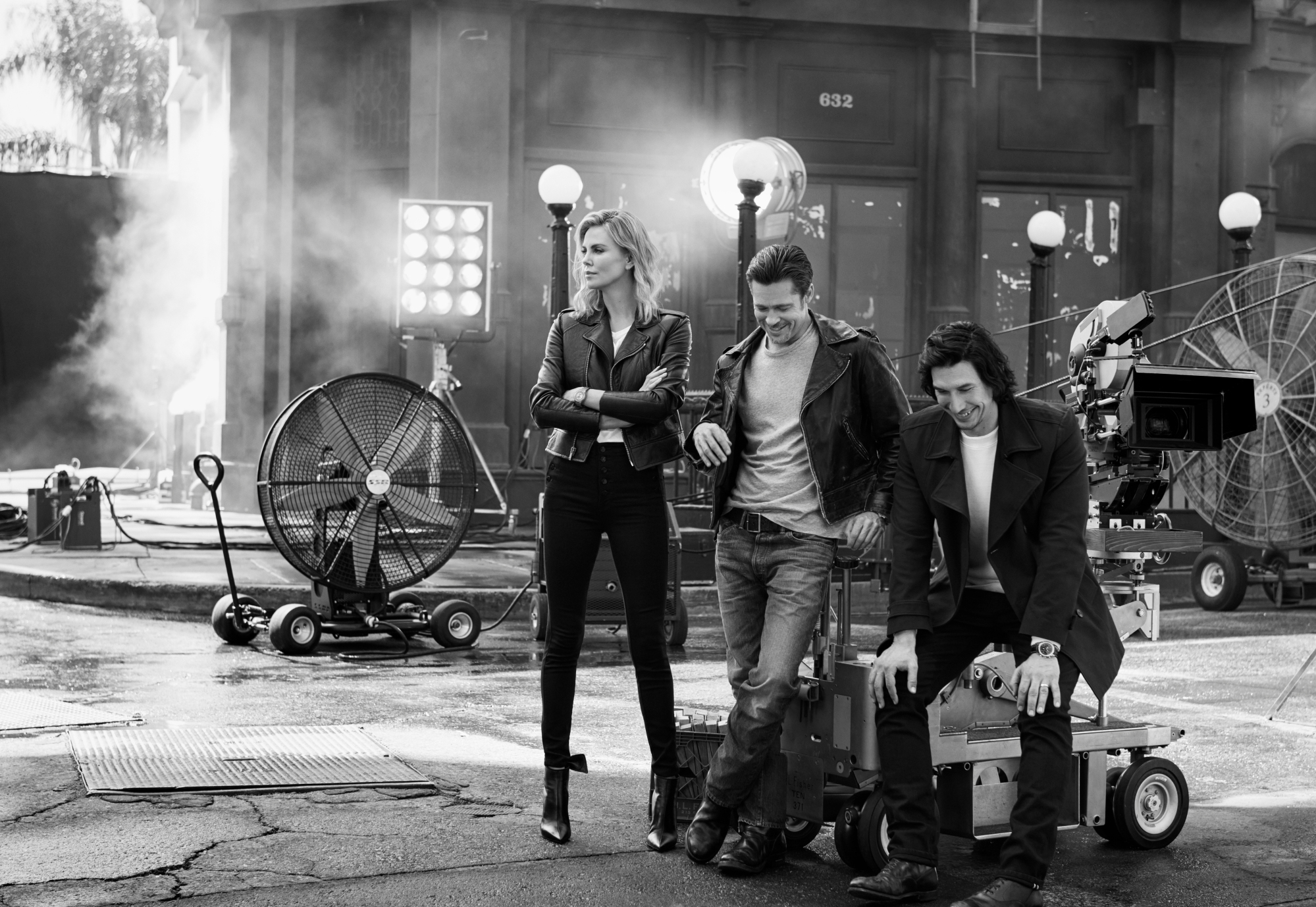 We have a Cinema Squad, for instance, with Brad Pitt, Charlize Theron and
Adam Driver
. But it's not a Brad Pitt campaign. It's not a Charlize Theron campaign. It's a holistic story of great talents. And there is our Spotlight Squad, which includes Charlize Theron, an actress and producer, Misty Copeland, African American ballet dancer and Yao Chen, an Asian actress. 
That tells a different story. So with three individuals, we tell a much more diverse story than we could working with individuals.
Breitling has a masculine image, so how do you engage with female consumers in this age, when they account for an important market?
That's right, the recent history of Breitling was predominantly male. But even back in the day, we were present in the female watch market and had beautiful watches for women. And we decided to go back into that, as it accounts for 60 per cent of the watch market.
We have wide range of products, from
very rugged sports watches
to more elegant models. Our ladies' watches are chic and sporty, and I think as long as the product corresponds to the brand, it's perfectly fine. Up until three years ago, we had a much lower presence in Asia, especially in China. So in a way, we were starting from a blank piece of paper, unlike in Europe or in the US, where we already had strong roots. 
Could you tell us a little bit about your new Chronomat range?
The Chronomat was launched in 1983. It's a versatile sports watch. The beauty of it is you can wear it with elegant clothes, as well as with casual wear or sportswear. The watch was very successfully launched for men and now very successfully for women.
We had over four million views when we presented our webcast back in October and the response since then has been very positive. The men's green dial Chronomat in particular has been doing very well. 
Do you target millennials with your marketing?
We have an advisory board, from journalists, collectors and retailers to bloggers – including young people of course. The way you talk to the younger generation has changed. You don't talk about the functionality of the watch in the first place. Today you talk about image, you talk about the dream, storytelling, craftsmanship, aesthetics and beauty.
We do things differently in terms of various transformations, so we actually sell a very traditional and analogue product in a very modern way. 
How important is the Asian market to Breitling?
When we took over three years ago, Breitling was present in Japan but not in China – so we had to build our own teams, increase our presence and start opening boutiques.
How has business been during Covid-19?
In terms of business in general, there are countries, regions, segments and brands doing extremely well, and 
there are businesses totally plunging.
Within the watch industry, it's the same thing. Thankfully, we're among the ones doing well. I truly believe that the reason for that, above all, is that the values we set three years ago – inclusive luxury, sustainable luxury and casual luxury – are the ones helping us today. 
There is a profound change in consumer behaviour which I think will be long lasting … Before, as a client, you felt honoured to be part of an exclusive circle to be able to buy products from a luxury company. Today, we talk about inclusive luxury: the way we talk to consumers, to the press, how we engage with them, what sports we sponsor. Everything becomes casual. The casualisation of luxury had already started before Covid-19 and I think it has been reinforced by Covid-19. 
In terms of sustainability, we recently launched a digital passport based on blockchain technology, new packaging which is made from 100 per cent upcycled PET bottles, and the new Outerknown Econyl® yarn NATO straps. Of course, all of these initiatives cannot change the world, but they allow us to contribute to making the planet a better place, and to being part of the solution. 
If travel comes back in 2021, how will you change your strategy?
I don't think travelling will come back that quickly.
Certainly tourism will come back but a different, more individual tourism. We want to be global in terms of taste but local in terms of implementation. We are very happy with our strategy in place as well as the success, such as the three-digit growth in China. I have no doubt that we will reach our objectives. It's really a question of implementation: finding the locations for the boutiques, building the boutiques and running the business, and this takes some time.
Work experience
2002-2017: CEO, IWC Schaffhausen

CEO Georges Kern discusses the importance of China, sustainability, the casualisation of luxury and the need for storytelling to attract younger audience
The watch brand also launched new models of the classic Chronomat range