Celebrate Lunar New Year in style: Hong Kong's Island Shangri-La and Kerry Hotel present afternoon tea sets and takeaway buffets while Veuve Clicquot collaborates with Yayoi Kusama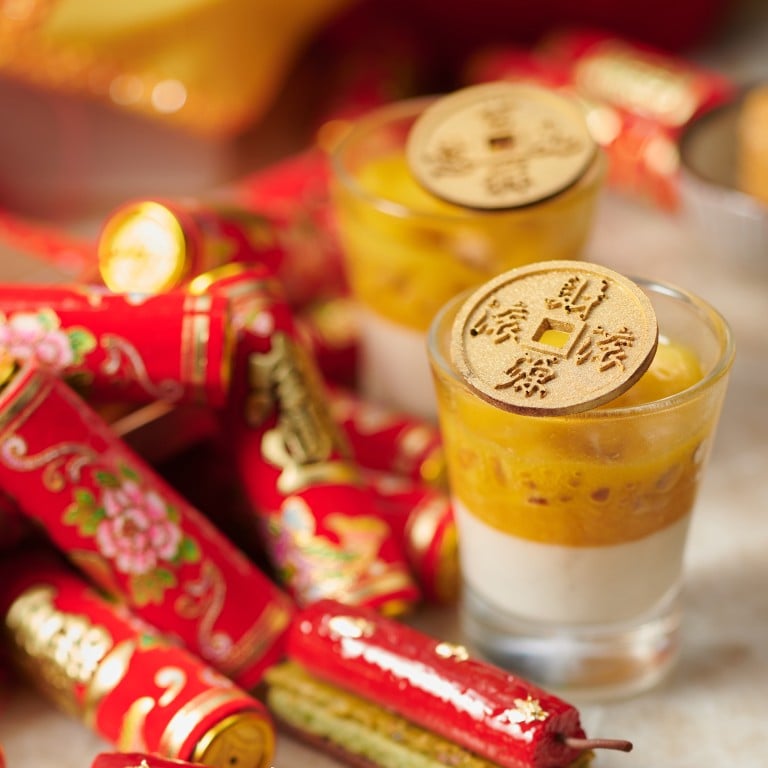 We could all do with a little something special this Lunar New Year in Hong Kong as we move on from 2020.
For those looking for a treat with family and friends, Shangri-La and Kerry Hotel are meeting that demand with their noteworthy Lunar New Year afternoon tea sets until the end of February. They are also offering mix-and-match takeaway buffet packages so you won't leave feeling hangry. 
Of course,
a new year toast is a must
. For that we suggest Veuve Clicquot's collaboration with Japanese contemporary artist Yayoi Kusama, which sees La Grande Dame dressed in eye catching packaging emblazoned with polka dots and flowers.
Shangri-La: eat and be merry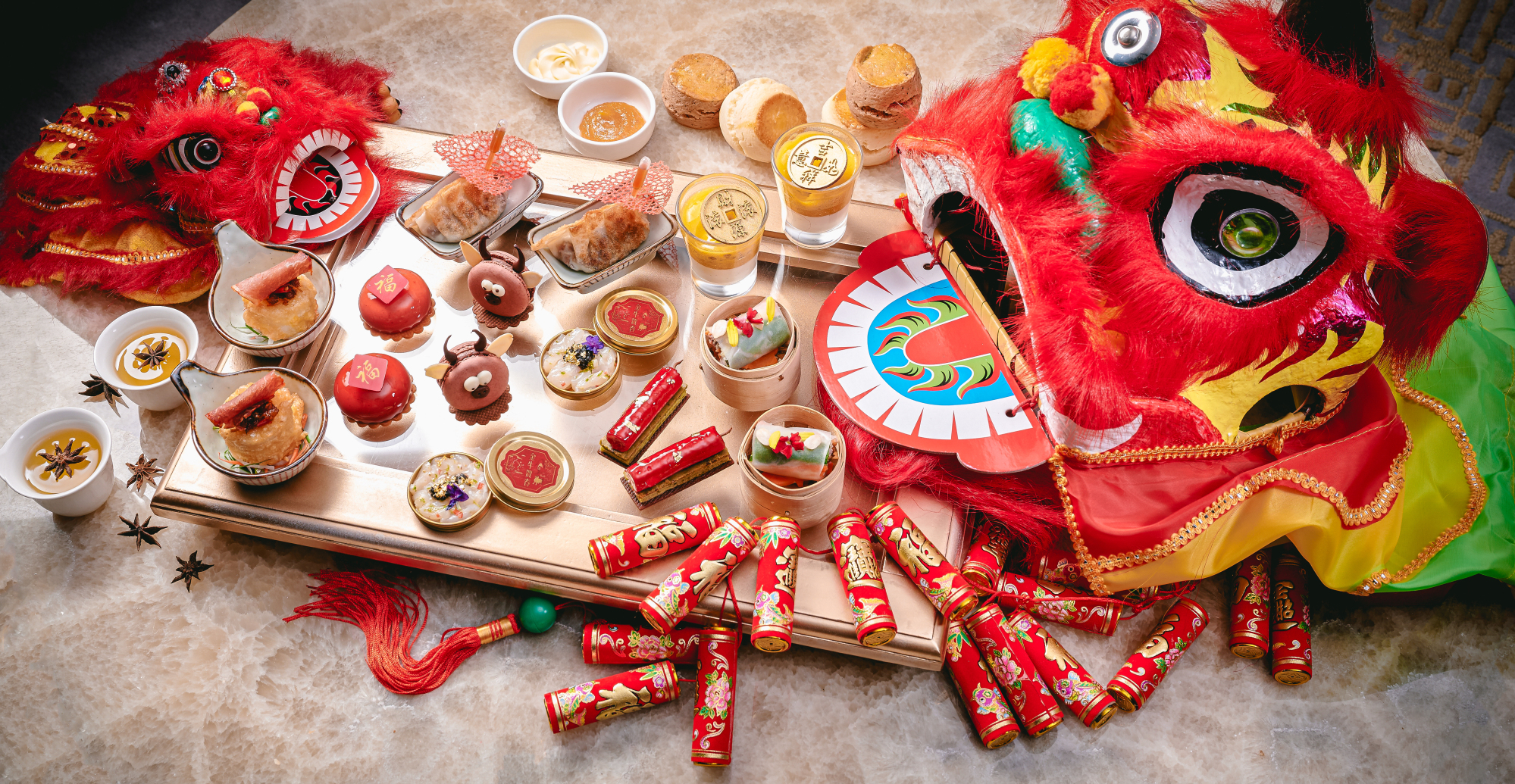 It's chilly outside and we're not allowed to leave the city – what we need is comforting calories, and lots of them. The people at the Shangri-La hotel group have cottoned on to this, which is why all of the special offers they've dreamed up for January and February are all food and beverage-related.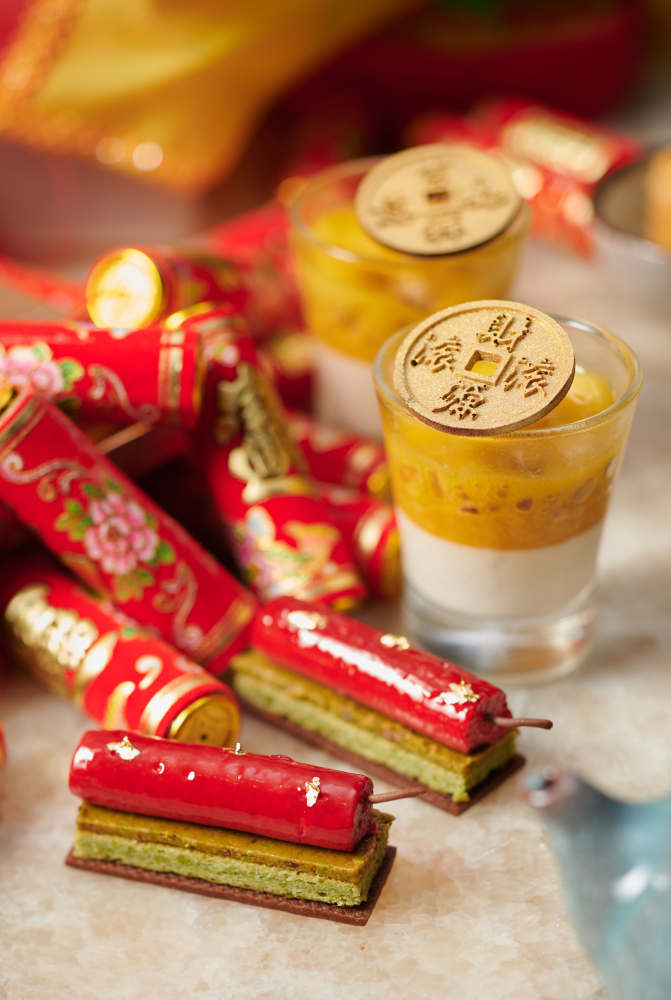 The lobby lounges of the Island Shangri-La and the Kerry Hotel are serving up the Ox-picious Afternoon Tea set until the end of February. The Kerry Hotel's Big Bay Café and Island Shangri-La's Cafe Too, meanwhile, have Lunar New Year specials as part of their buffet offerings. Both hotels also have mix-and-match takeaway buffet packages.
Veuve Clicquot: La Grande Dame Veuve Clicquot x Yayoi Kusama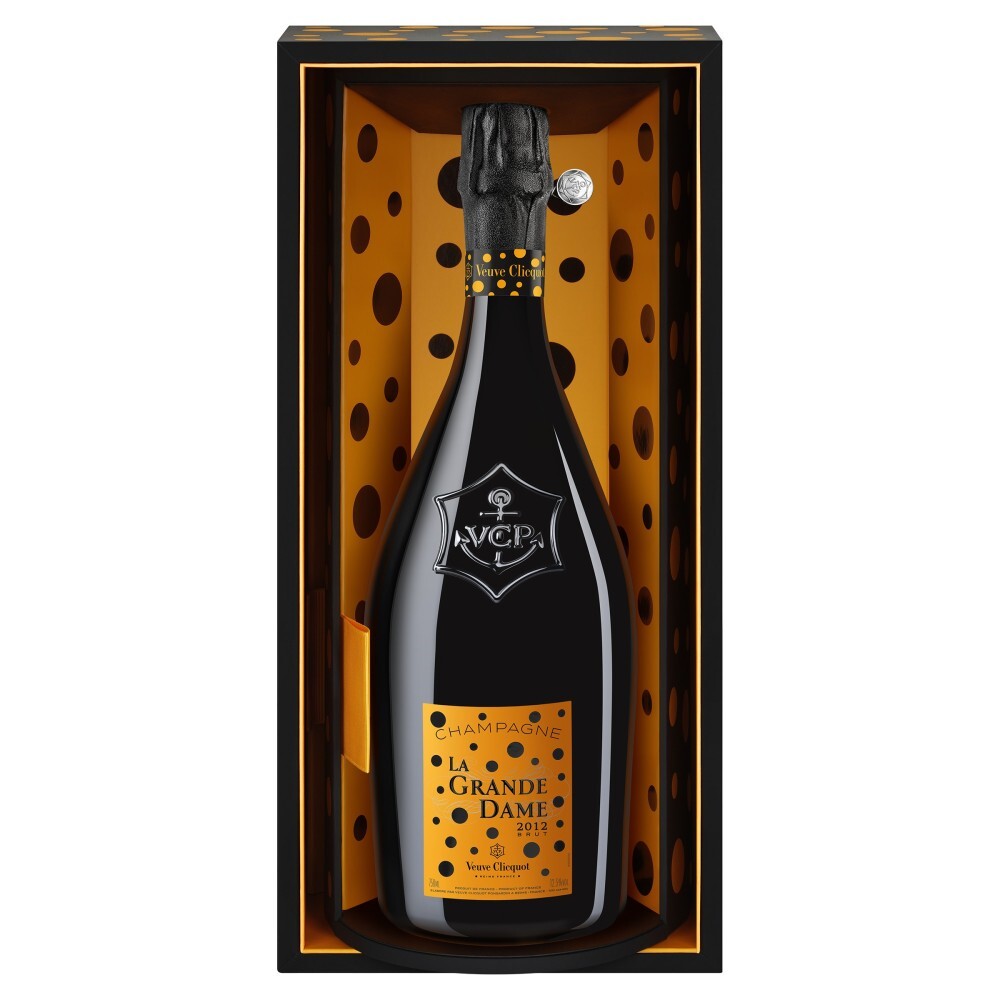 With 2020 thankfully behind us, we could all do with a drink. And with Lunar New Year around the corner, there's more than one excuse to reach for that most reliable of festive accompaniments:
a bottle of bubbly.
That goes double for Veuve Clicquot, which has been given an even cheerier twist, courtesy of the currently near-ubiquitous Japanese contemporary artist Yayoi Kusama.
The champagne house's latest vintage, La Grande Dame 2012, features a sunny new design, thanks to a bottle and case featuring a profusion of Kusama's trademark polka dots as well as flowers.
The packaging, also known as "My Heart That Blooms in The Darkness of The Night", marks the second collaboration between the brand and the artist, who previously reinterpreted a portrait of Madame Clicquot for a charity auction. As the brand is keen to point out, the partnership makes sense: both Kusama and the house's founder overcame strict backgrounds, in societies often hostile to independent women, to triumph in previously male-dominated fields.
Want more stories like this? Sign up  here. Follow STYLE on  Facebook,  Instagram,  YouTube and  Twitter.

Island Shangri-La and Kerry Hotel dining promotions for February 2021 work with Covid-19 dining restrictions 
Toast the new year with Veuve Clicquot's La Grande Dame 2012 champagne, featuring new packaging with the Japanese artist's trademark polka dots and flowers