How can independent high jewellery artists stand out from the crowd? Luxury brands like Cartier can splurge on big events, but smaller designers must get more creative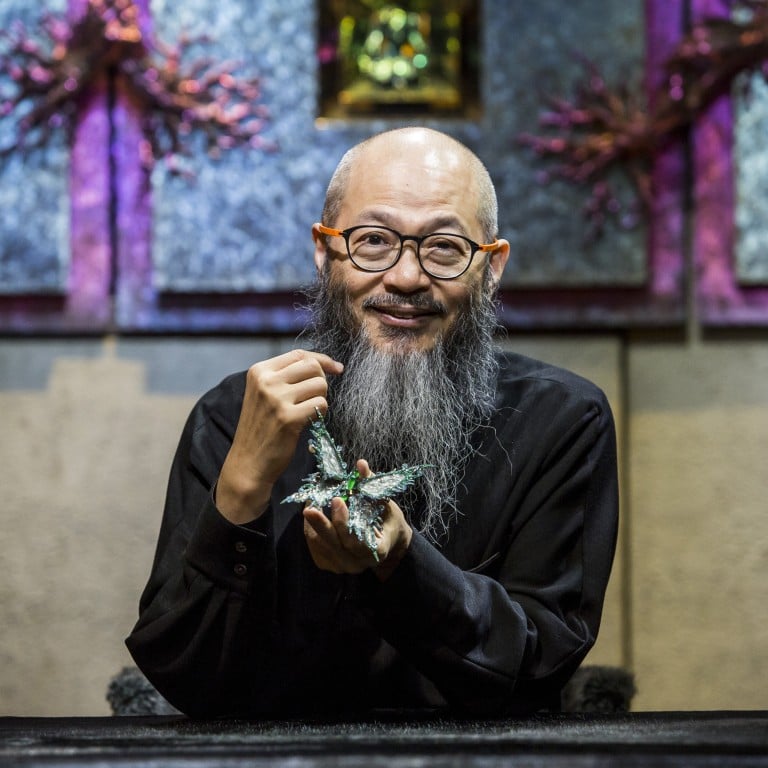 One of the main challenges for high jewellers is getting noticed and having their work presented to the right people – the few who are scattered about the world with the wealth and taste to appreciate a work of wearable contemporary art.
Large luxury jewellery brands such as Cartier, Van Cleef & Arpels and Bulgari can throw elaborate events and spend heavily on international marketing efforts, but independent contemporary jewellers have to rely on a more hands-on approach. This may include exhibiting at art fairs or prestigious art galleries, having their pieces offered at international auction houses or opening showrooms.
For these high jewellery artists, their approach to marketing and selling their works is as different as their approach to creating the jewels themselves.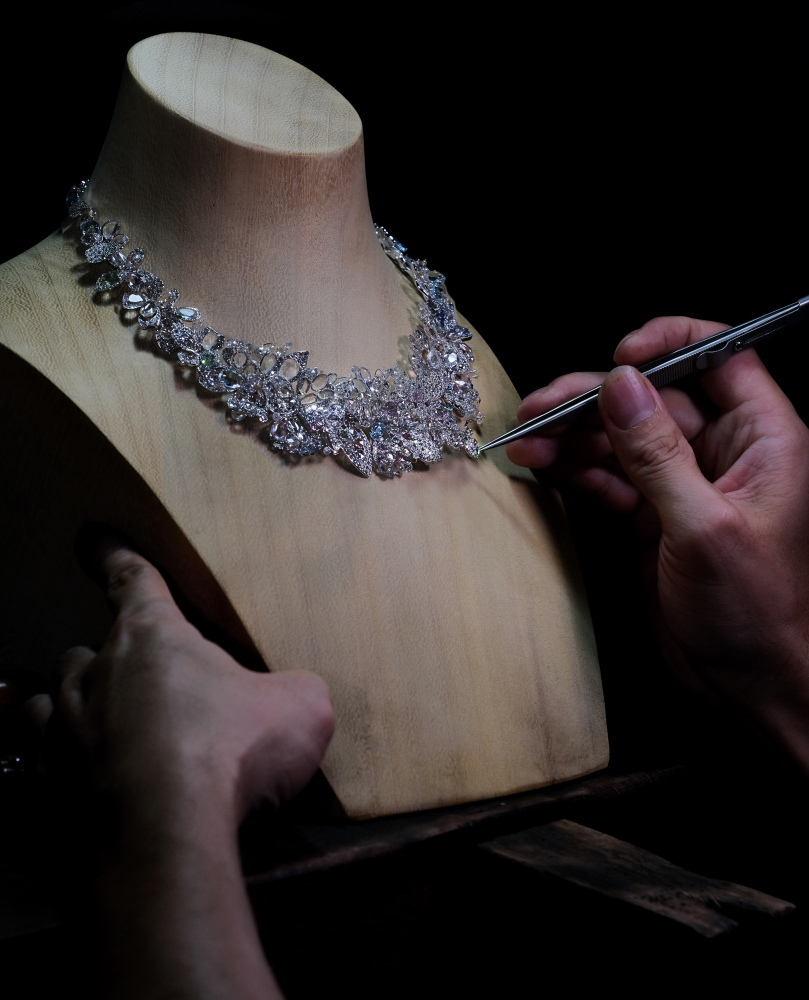 "The one and only way is through perfecting your ideas, your skills, and thus, your works," says
Hong Kong high jewellery artist Wallace Chan
, who prefers creating art over marketing and selling. "All my collectors know my works first before they know me."
Many of these artists exhibit at international fairs. One of the largest and most prestigious fairs is TEFAF Maastricht in the Netherlands, where Chan and Cindy Chao present their newest works each year. But there are others around the world that also attract high jewellers.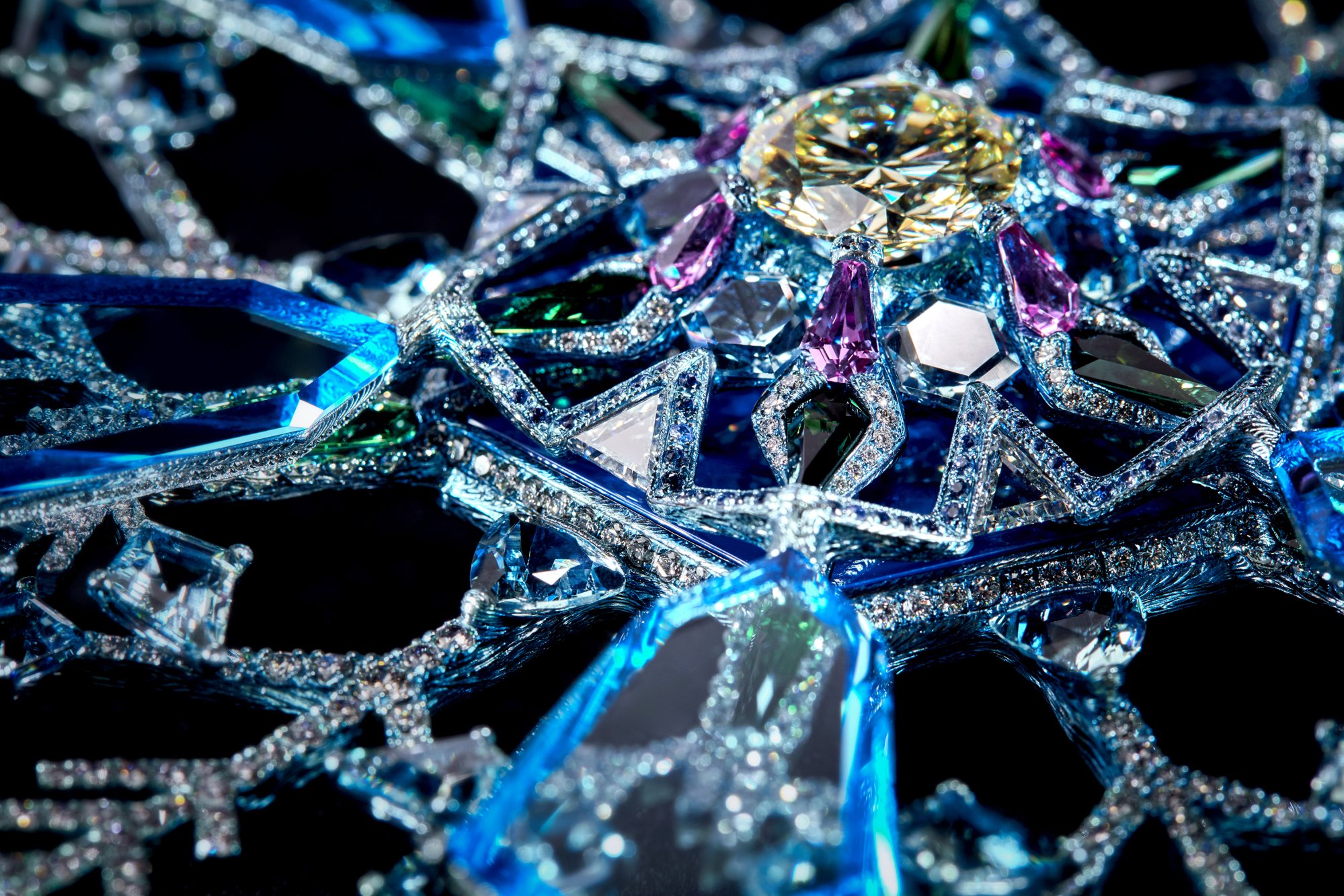 "These fairs play a very important role by opening up a lot of doors," Chao says, who created her brand, Cindy Chao The Art Jewel, 15 years ago. "People come to your booths and they get to know who you are. If not for these international fairs my brand would not have been able to grow this fast."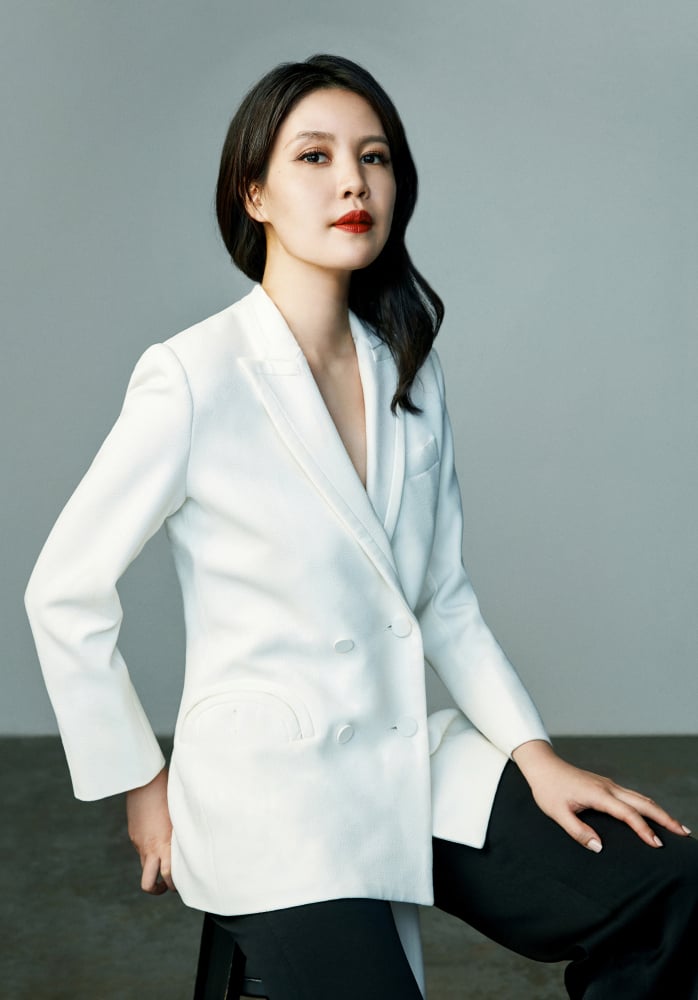 High jewellery artist, Feng J, a 34-year-old Shanghai native, says that art exhibitions are one of the main reasons she has been able to build an international name for her brand in just five years.
Another public outlet for high jewellery artists is Paris Couture Week, held in January and again in July each year. Feng J, Chao and New York-based high jewellery artist, Anna Hu, have all held low-key exhibitions in hotel suites at these times, primarily for the international media who are in the city for the runway shows.
"As I am creating artistic high jewellery pieces, most of my collectors and buyers are art collectors, so we have took part and exhibited in global art fairs to get contacts," Feng J says. "And we release new collections at Paris Couture Week."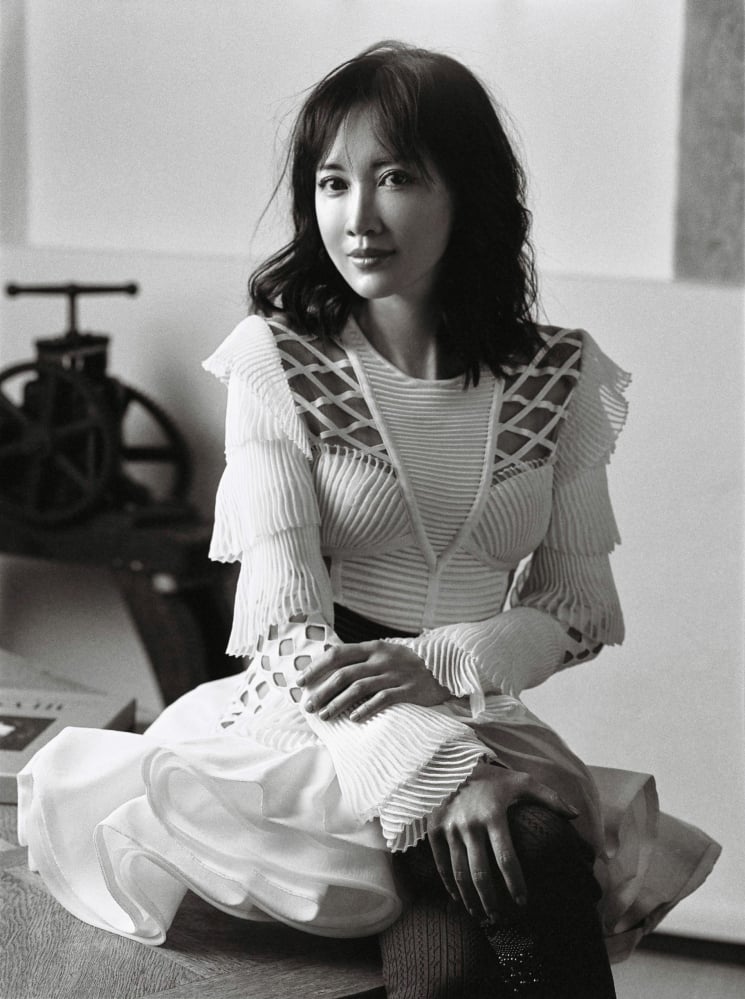 Hu, a native of Taiwan, exhibits during couture week practically as an insider, as she was the first native Asian to become a member of the Fédération de la Haute Couture et de la Mode. An organisation of brands that promotes French fashion culture, she was named to its high jewellery committee.
However, Hu seems to prefer a more personal touch. She is now setting up private spaces in New York and Monaco to present her jewels. She also travels to Europe, the Middle East and North Africa to meet with clients.
"I consider my relationship with clients to be extremely important. It's like organic chemistry," Hu says. "I have had clients for over 15 years and they stay with me. It's like a family."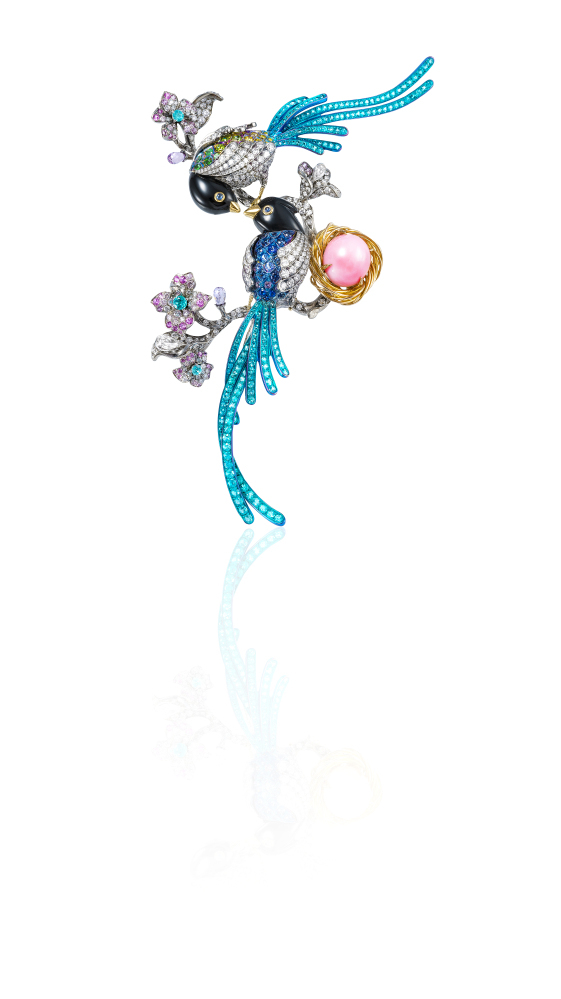 Chao uses showrooms to display her jewels year-round to private clients. She recently added a showroom in Shanghai to complement others in Hong Kong and Taipei. She also plans to build a fourth showroom in London, once the coronavirus pandemic ends.
"The whole environment in my maisons is to make friends," Chao says. "Collectors feel very comfortable here." Her newest Shanghai showroom, on Yuanmingyuan Road next to Christie's, the auctioneers, is in an area of 100-year-old Western-style buildings, which she says matches her East-meets-West design philosophy.
Auction houses have also been keen to sell jewels from contemporary high jewellery artists. Both Chao and Chan have had several landmark auctions over the years. Feng J recently had two jewels on offer at the Phillips Hong Kong sale in late November last year and Hu has also been very actively presenting her jewels at auction in recent years.
"I will continue working through auctions. I view the staff as good friends. We are really lucky to have wonderful experiences together," Hu says.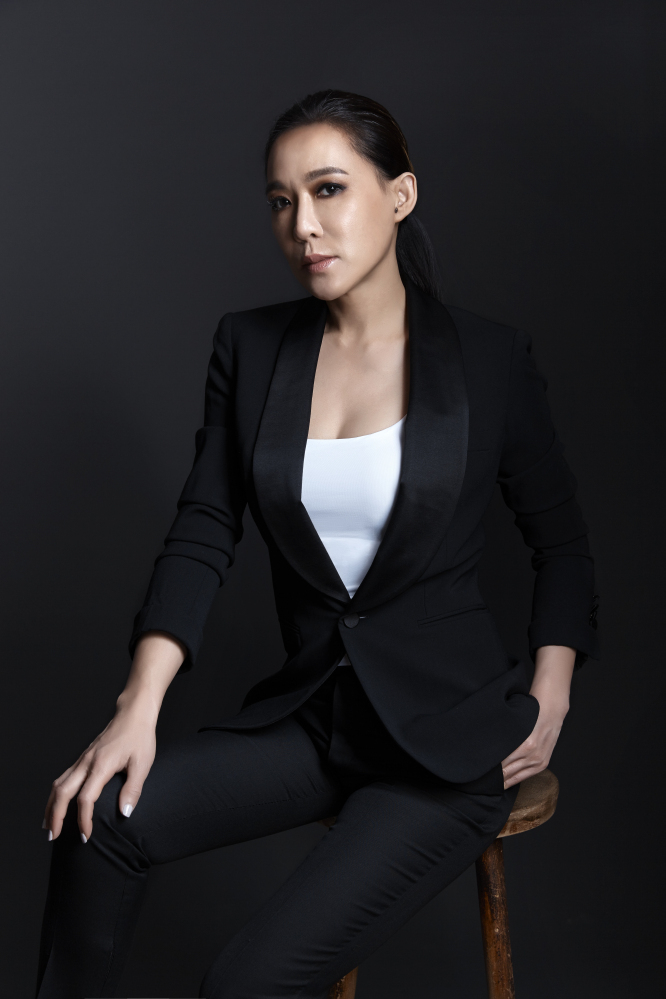 Most high jewellers also manage to get their pieces into important museums around the world. Chao's career took off after she became the first Taiwanese jeweller to have a piece inducted as part of the Smithsonian National Museum of Natural History's permanent collection (Black Label Masterpiece Butterfly Brooch). This year, her first butterfly brooch, created in 2008, was inducted into the permanent collection of the Musée des Arts Décoratifs in Paris. In 2019, Chan's first jewel created with his proprietary unbreakable porcelain was placed in the British Museum. A year earlier, a selection of Hu's jewels were in an exhibition at the State Historical Museum in Moscow.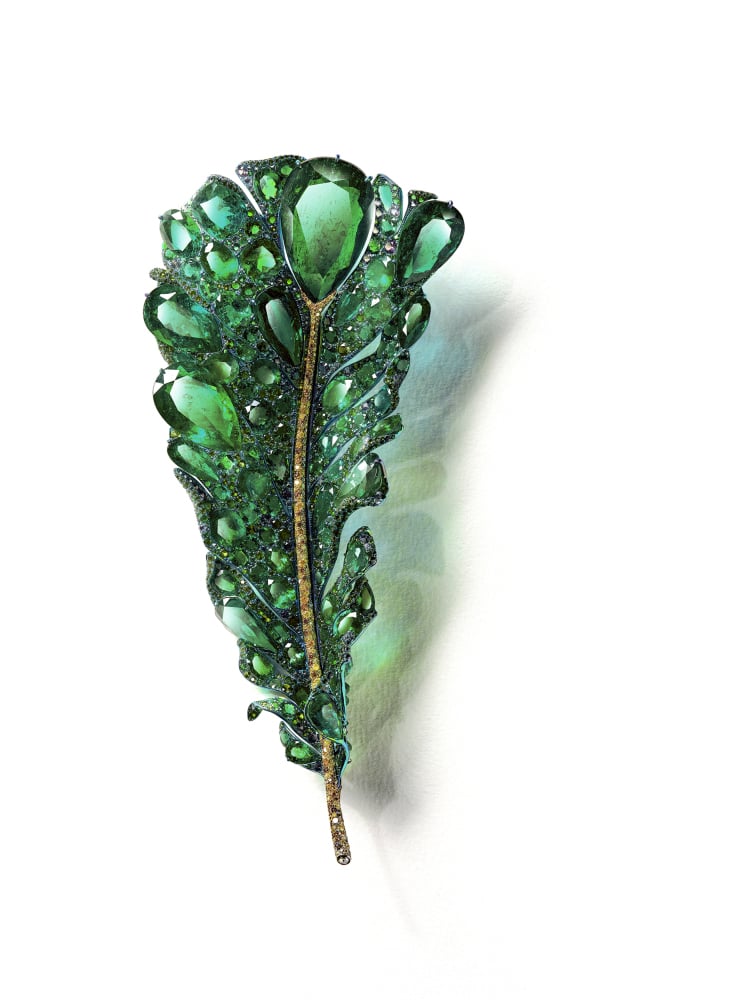 Among the small group of Asian high jewellers, Chan is perhaps the best known, and among the oldest. He had a particularly difficult time in the beginning though because he doesn't consider himself a brand.
"It's sometimes difficult to explain my 'non-brand' behaviour to people," Chan says. "Perhaps it is because branding is the hot topic nowadays. I am, however, just a creator. My goal is not to build a brand but to create works that will outlive myself and last for many generations. I look up to the masters who built the pyramids and other wonders of the world, whose legacies have stood the test of time and remain to intrigue us and inspire our curiosity.
"The best promotion is creating something new, something never before seen, but then your time must be spent on your works and your innovations, not on brand strategies or promotions."
Want more stories like this? Sign up  here. Follow STYLE on  Facebook,  Instagram,  YouTube and  Twitter.

Contemporary Asian jewellers like Wallace Chan, Cindy Chao, Anna Hu and Feng J show their work at international fairs
Besides Paris Couture Week and TEFAF Maastricht, their pieces also feature in permanent collections at the Musée des Arts Décoratifs in Paris