O

pi

n

i

on

/
Why K-pop idols are the new faces of global luxury: from Blackpink's Lisa representing Celine to Exo's Kai modelling for Gucci, Korean celebrities can pull in millennial customers from China, the US and beyond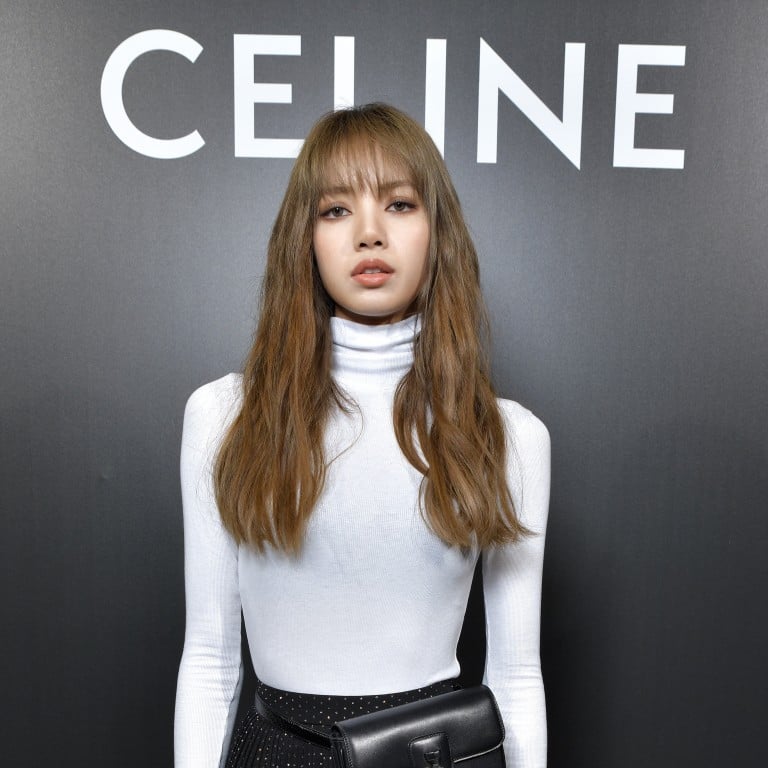 This article is part of Style's Luxury Column.
Last week I was chatting with the CEO of a Korean luxury skincare brand who lives in the United States and is originally from Seoul. I asked about the differences in culture between her Korean and American consumers, and she immediately lit up, smiled, and answered: "For Koreans, it is all about how we look. It is an investment in our future, in our life, in our success." A strong statement that might not ring true for everyone, but which explains why
Korea has become synonymous with beauty
.
Korea is known for its beauty obsession. It's a global centre for
plastic surgery
for women and men. Consumers experiment and they don't settle for anything that does not show results. Too much depends on it in a society that equates a youthful and beautiful appearance with possibilities. "My body is my success," is the type of statement I heard again and again during my visits in Seoul.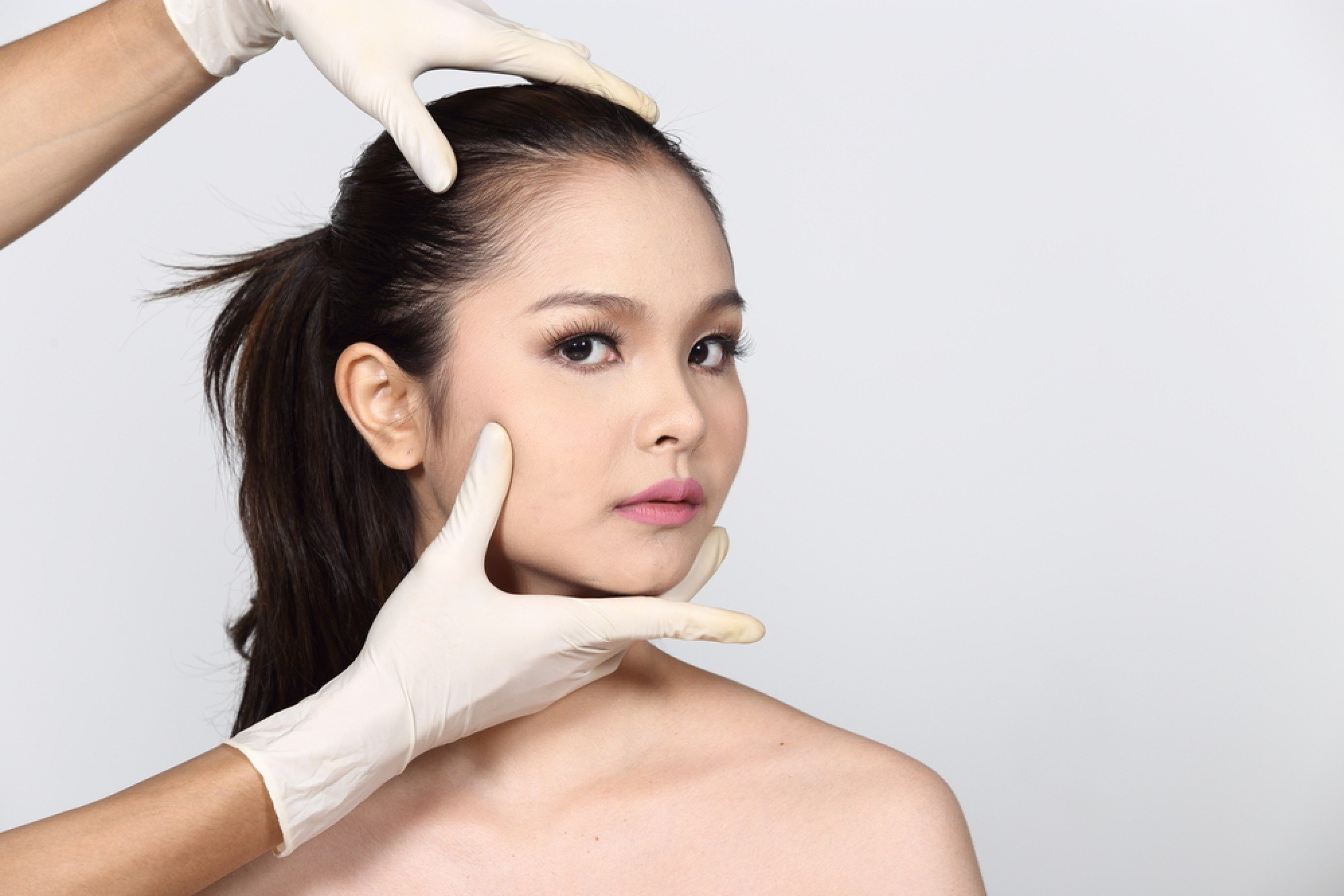 Pair this with the country's love of entertainment and the broad appeal of Korean youth culture, and it explains why K-pop stars like TXT's Yeonjun became global superstars and why Korean movie stars like Song Hye-kyo became
famous far beyond Korean borders
.
As a shopping mecca, Korea has become one of the
most important places
for luxury brands, not least because it's easily accessible from Shanghai or Beijing, allowing the most important luxury consumers in the world –
Chinese millennials
– to hop over, spend a weekend in Seoul, party (at least pre-pandemic), and shop duty free. This made Korea the most important duty-free shopping destination worldwide.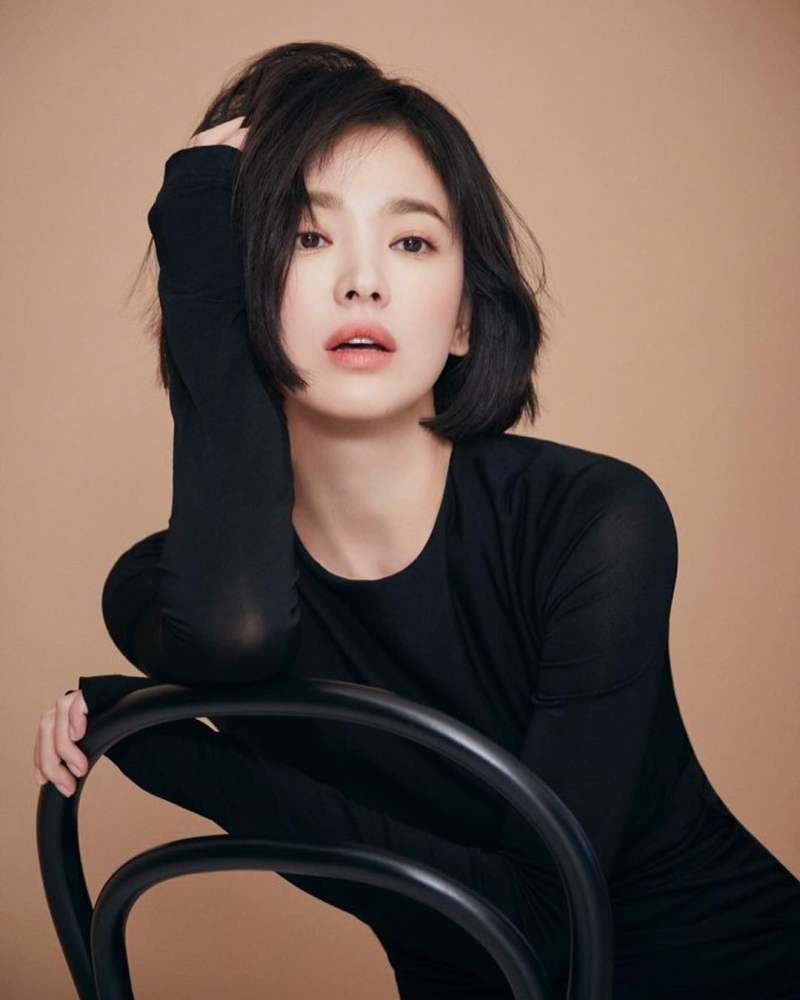 Pandemic-related travel restrictions have greatly impacted the Korean luxury market. As a result, Korean brands have been trying to reach a more global audience, which has also been more challenging recently. At this year's New York Fashion Week in mid-February, the Korean government sponsored "Concept Korea", promoting local designers.
As part of the show, the brands Ul: Kin, Jarret and Wnderkammer all took part, showcasing an eclectic and energetic mix of K-fashion, digital art and K-pop. Jarret promoted its collection with WayV's YangYang; TXT's Yeonjun and musician Bibi were walking the runway for Ul: Kin, with Bibi even composing a dedicated track for the event.
Similar to last year's Shanghai Fashion Week, which
sparked an trend for live-streaming
and digital content generation, Korea's New York Fashion Week features got even more creative with the integration of art and musical performances into the digital show, capitalising on the appeal of the Korean superstars worldwide.
Additionally, global luxury brands have increasingly tapped into Korean stars to fuel their brand image. French jewellery and watch brand Chaumet is
working with Song Hye-kyo
– the superstar actress with roles in Korean dramas
Descendants of the Sun
and
Autumn In My Heart
– as brand ambassador for the entire Asia-Pacific region. She's also now an ambassador for Fendi, since February 2021, further underlining her appeal to a broader international audience.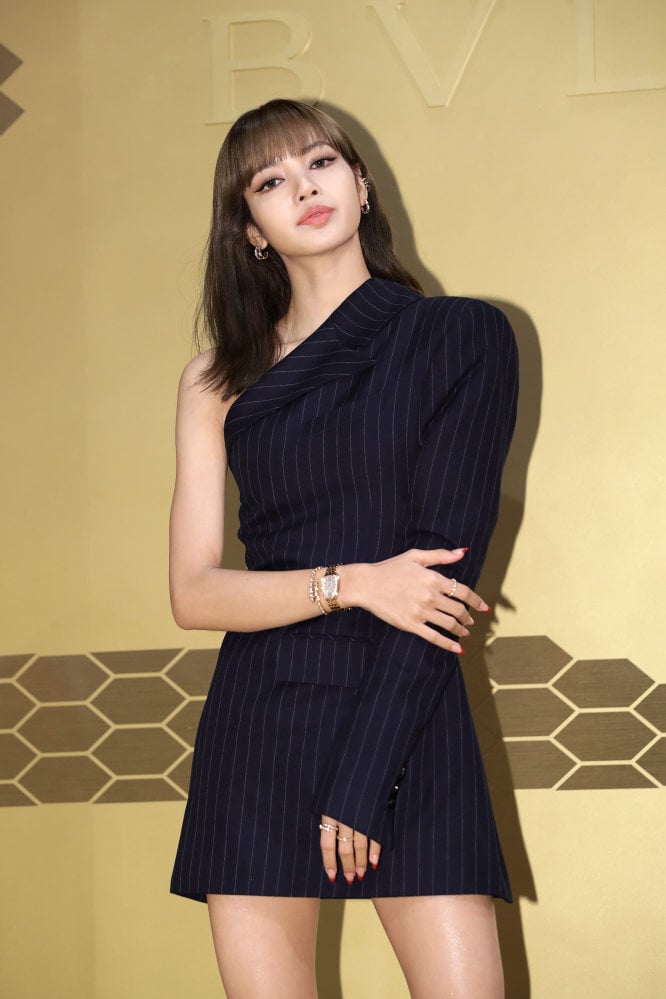 Given the Korean beauty, music and fashion obsession, it is no surprise that Korean A-listers are increasingly becoming the faces of luxury – from Korean brands to global powerhouses. At a time when
brands are finally embracing diversity
and a multicultural approach, Korean stars seem a perfect fit. They appeal to their home market consumers, to Chinese customers, and they are extremely popular in Europe and the USA through the growing influence of K-pop, too.
The thing brands need to watch out for is not to confuse a pretty face with brand storytelling. Brands have often promoted the star more than the star promoted the brand. Going forward, brands will need to develop meticulous online analytics to measure the return on their star investments. Because after all, only when the brand ambassador represents and tells the story of the brand, is brand equity created. If there is no logical fit and no brand storytelling, then the brand actually weakens its positioning. This is the case for all ambassadors, whether Korean or not. Opportunity and risk are closely connected.

The global success of K-pop and K-drama has sparked a smart shift towards diversity, with Korean faces making ideal global ambassadors for luxury brands
A recent Concept Korea show at New York Fashion Week didn't just showcase Korean designers, but K-pop acts including TXT's Yeonjun and Bibi