Where to buy luxury custom-made shoes in Hong Kong: sidestep big brands like Ferragamo and Ermenegildo Zegna and stride forward with bespoke leather footwear from Hermes Group's John Lobb, Stefano Bemer and more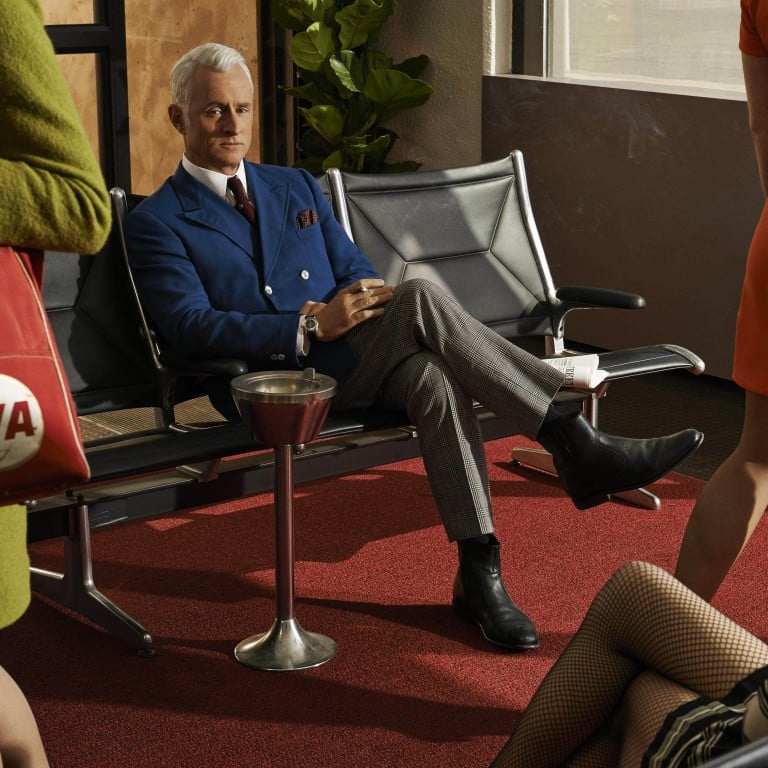 The modern art of shoemaking is said to have originated in the 18th century. But as fashionable footwear flourished in the late 19th century, during the industrial revolution, shoemakers began to focus more on quantity than quality.
Which means that custom-made footwear is today a speciality, a premium service where ideally an artisan shoemaker tunes into your own style and needs. Made-to-measure shoes might be offered by luxury brands from Ferragamo to Ermenegildo Zegna, but as demand for bespoke shoes grows, let's look at four lesser known custom-made shoe brands in Hong Kong that might fit you just right.
John Lobb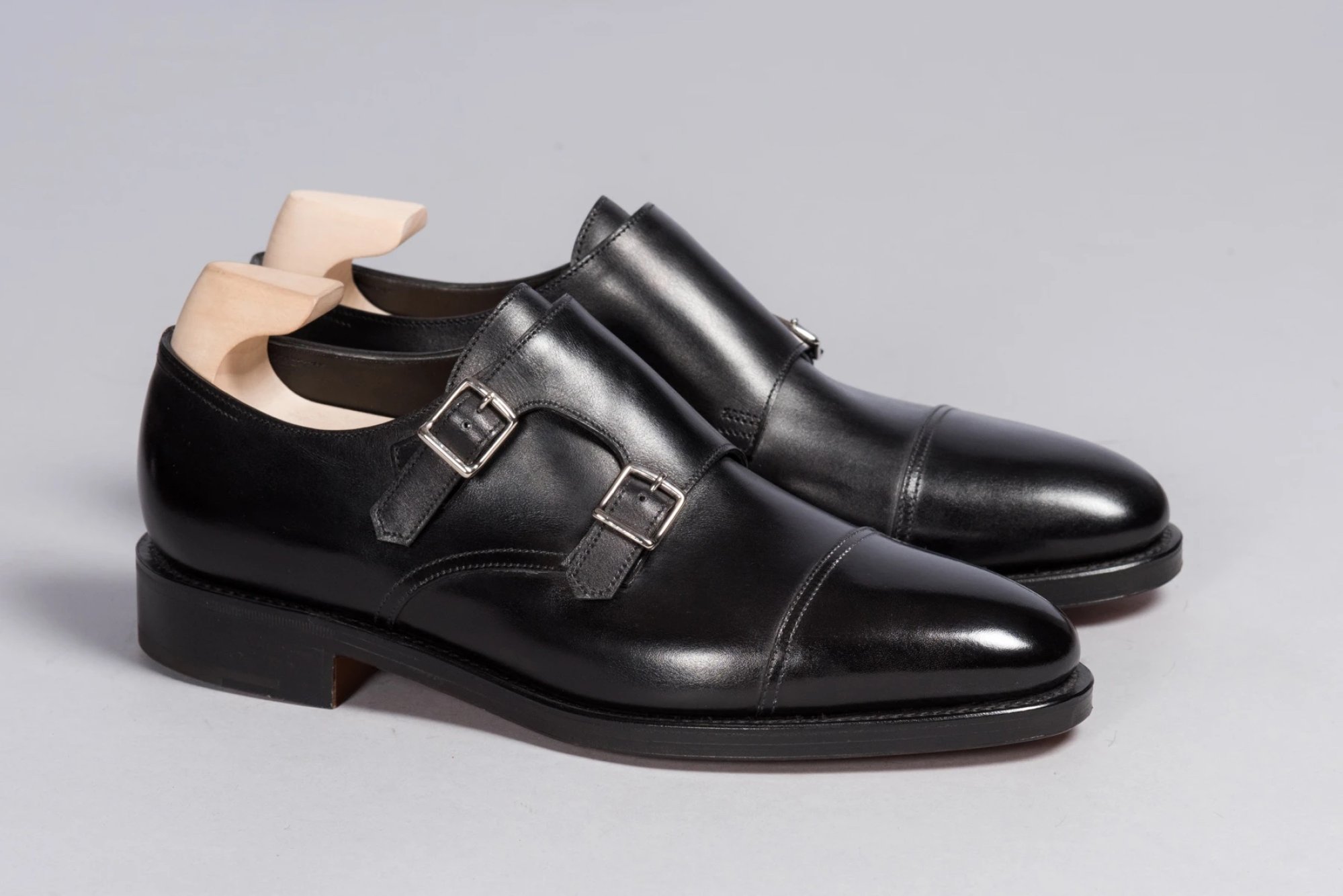 This British shoemaker first opened its flagship boutique in Hong Kong at Landmark in 2018, where you can expect to shell out around HK$10,000 (US$1,300) for a pair.
John Lobb, which is part of
Hermès Group
, celebrated the 75th anniversary of its William double-buckle by launching the William New Standard in June 2020. This new iteration of the signature shoe is characterised by a new rounded toe and strong silhouette.
Kow Hoo Shoe Company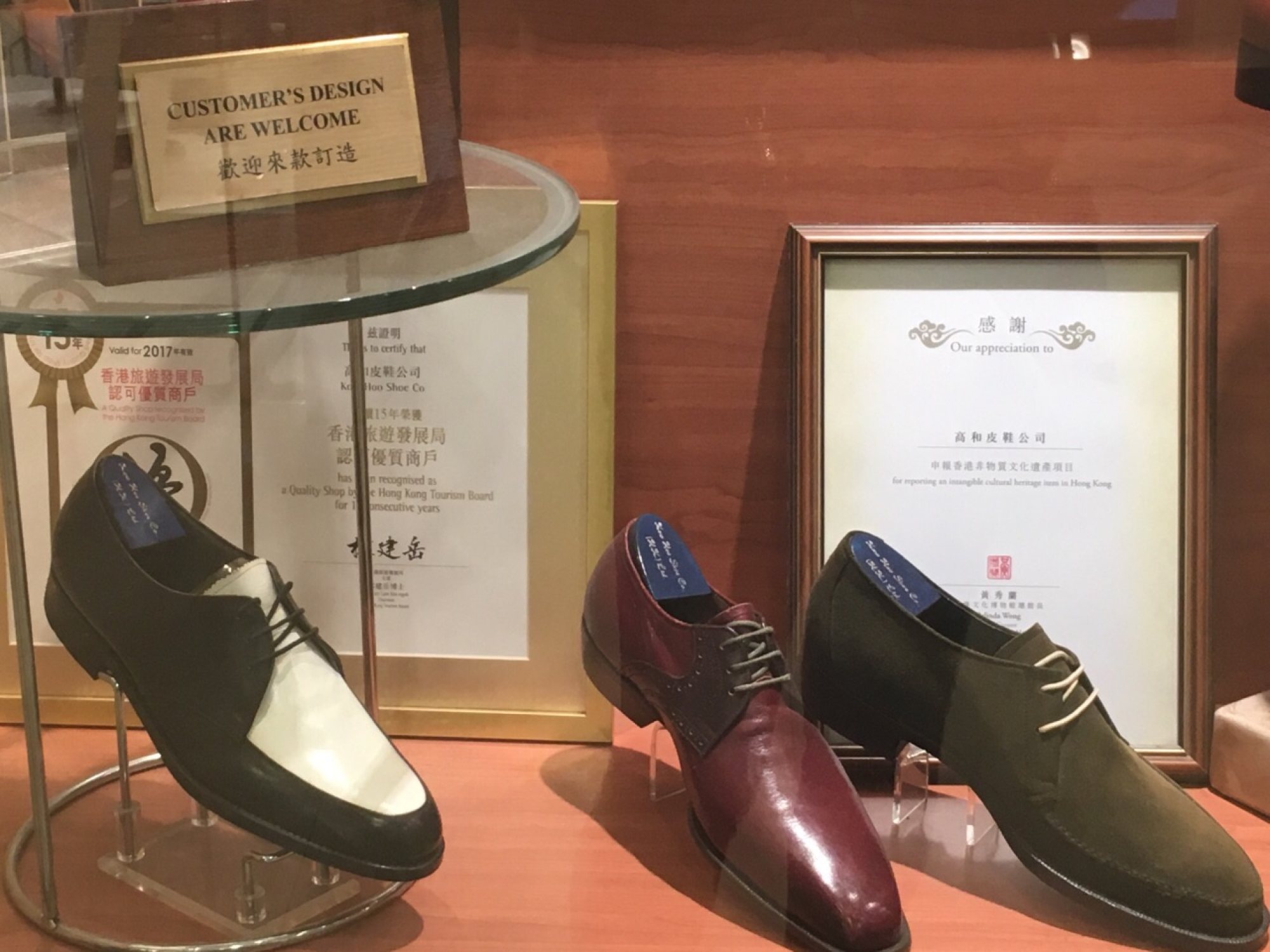 The Kow Hoo Shoe Company was established in Shanghai in 1928 and moved to Hong Kong in 1946. It is one of the oldest and most respected bespoke shoemakers that still creates customised wooden shoes for individual customers. 
Lau Hung-yee, the founder of Kow Hoo Shoe Company, boasts notable customers such as former Hong Kong governor Robert Black,
tycoon Li Ka-shing
and former US secretary of state Henry Kissinger. To order a pair of Kow Hoo shoes, denim leather will cost about HK$9,000 to HK$11,000, while rarer materials such as crocodile skin require a minimum cost of about HK$20,000.
Masaru Okuyama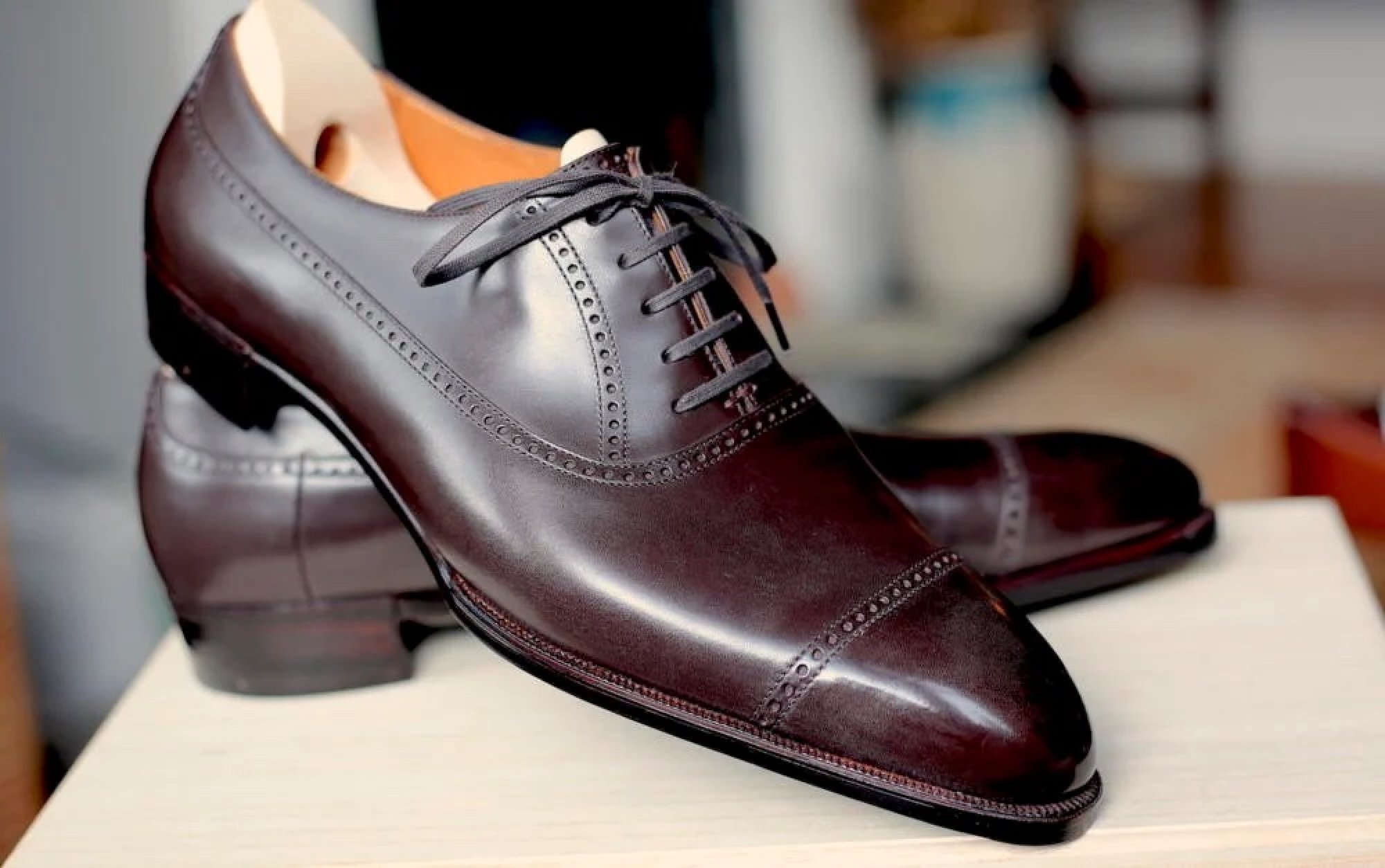 Masaru Okuyama was a quality management expert who quit his job at the age of 30, in 2008, to found his eponymous shoe brand. Two years later, Okuyama won a gold medal at the German International Shoemakers' Competition, and has showcased his daring continental style of footwear ever since.
As a Hong Kong-based Japanese shoemaker, he specialises in the one-piece style, and his bespoke services start at HK$38,000.
Stefano Bemer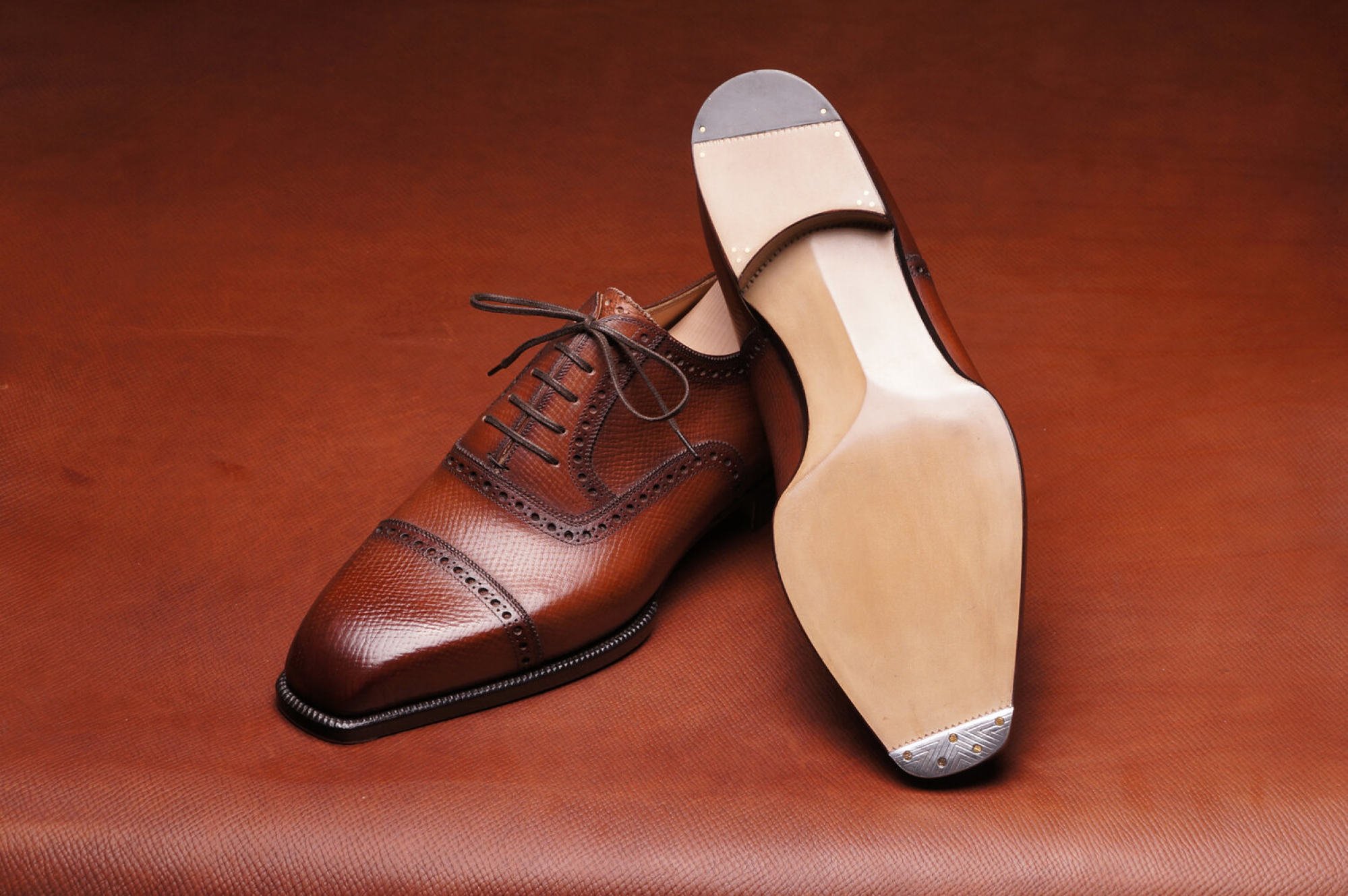 The founder of this eponymous brand is known as one of the best shoemakers in Florence, Italy, and Bemer's studio is also a famous handmade shoe school. Tommaso Melani succeeded the founder after he passed away in 2012, further expanding the brand into a profit-driven business, without diminishing the style despite a shift to larger scale production.
The rarest Stefano Bemer shoes at present are its Russian Reindeer collection, which is priced at around HK$11,000. This collection is made from a batch of 232-year-old leather discovered in the remains of a Russian cargo ship in Germany. 
Want more stories like this? Sign up  here. Follow STYLE on  Facebook,  Instagram,  YouTube and  Twitter.

Hong Kong's historic Kow Hoo Shoe Company has crafted footwear for celebrity clients including Li Ka-shing and former US secretary of state Henry Kissinger
Meanwhile Italian shoemaker Stefano Bemer boasts shoes made from 232-year-old leather discovered in the remains of a Russian cargo ship in Germany