From Daniel Craig's 007 suit to Narendra Modi's personalised pinstripe – the 10 most expensive celebrity suits ever sold at auction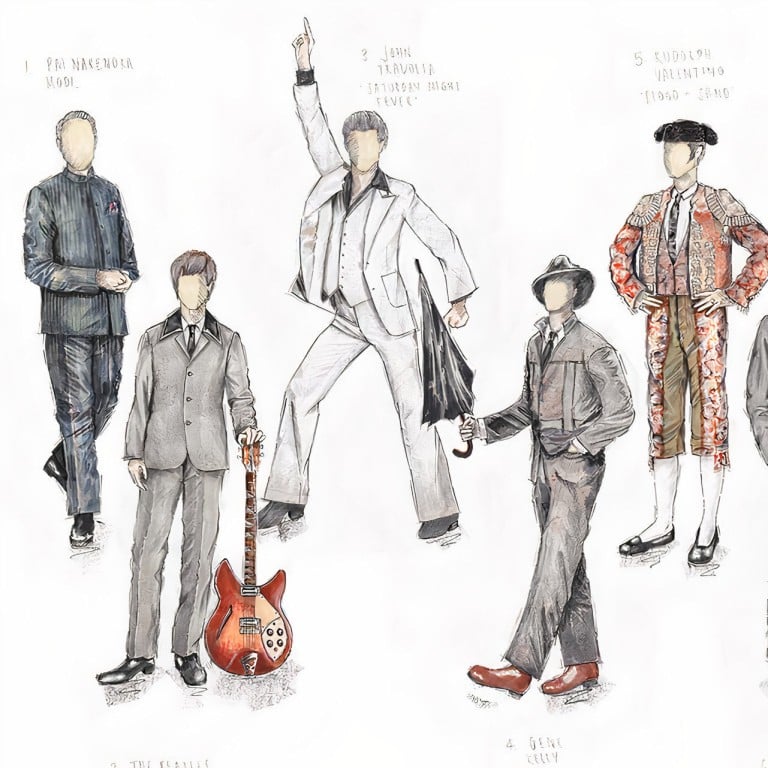 Ever wished you had the
iconic style of your favourite star
? It turns out you can – almost literally. These suits, all once owned by celebrities, have been put up for auction – but you need deep pockets to pull off this fashion heist. Wondering what might be out there? Read on to find out how much these 10 A-listers' looks fetched at auction.
10. Phoebe Waller-Bridge – US$30,725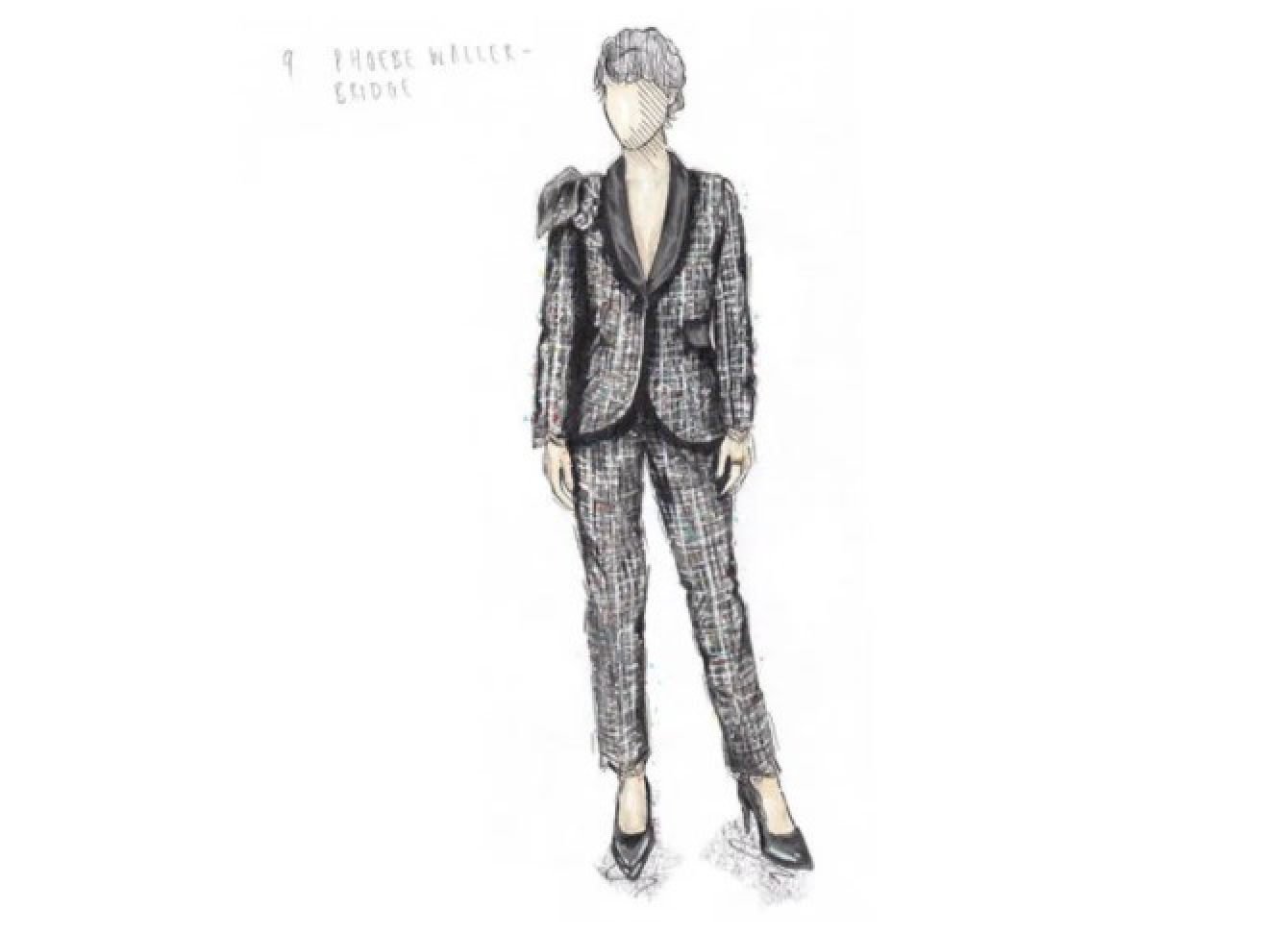 The writer, actor and all-round star of Fleabag wore a custom-made statement suit to the Golden Globes in January 2020. The Ralph & Russo suit was bought by an anonymous buyer for the equivalent of US$30,725 on eBay, raising money for the relief effort after the devastating Australian bush fires.
9. Daniel Craig's Spectre suit – US$38,000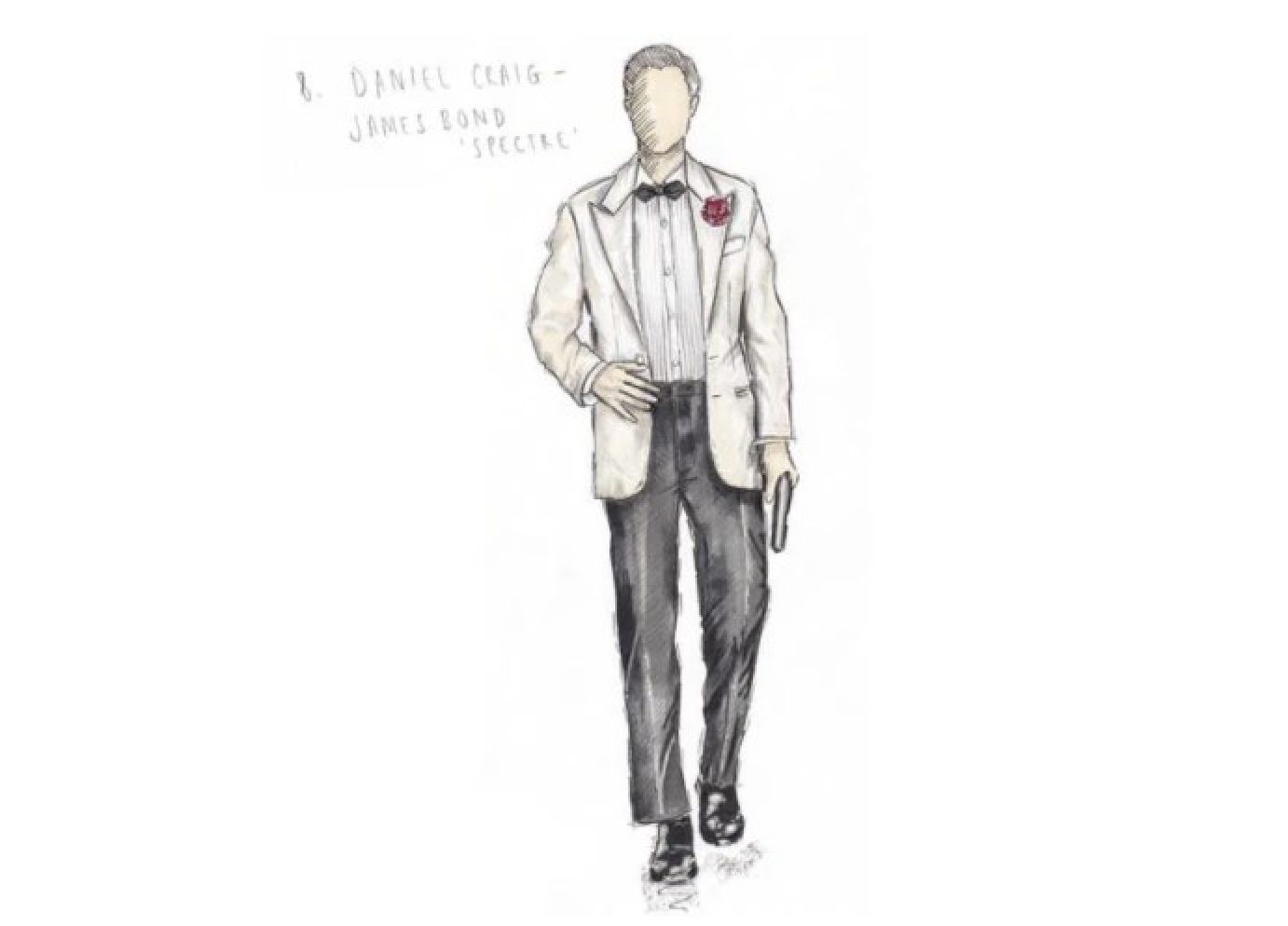 James Bond's suits are a major factor in his reputation as the best-dressed spy around. It's therefore frankly surprising that the two-piece dinner suit designed by Tom Ford and worn by
Daniel Craig as Bond
in
Spectre
hasn't earned a place in the top three on this list. Especially since the suit is instantly recognisable as the one worn in the scene where Bond has dinner on the train in Morocco (and gets into a subsequent fight, of course). The words "Daniel Craig, Bond 24" are reportedly embroidered inside.
8. The Duke of Windsor – US$40,625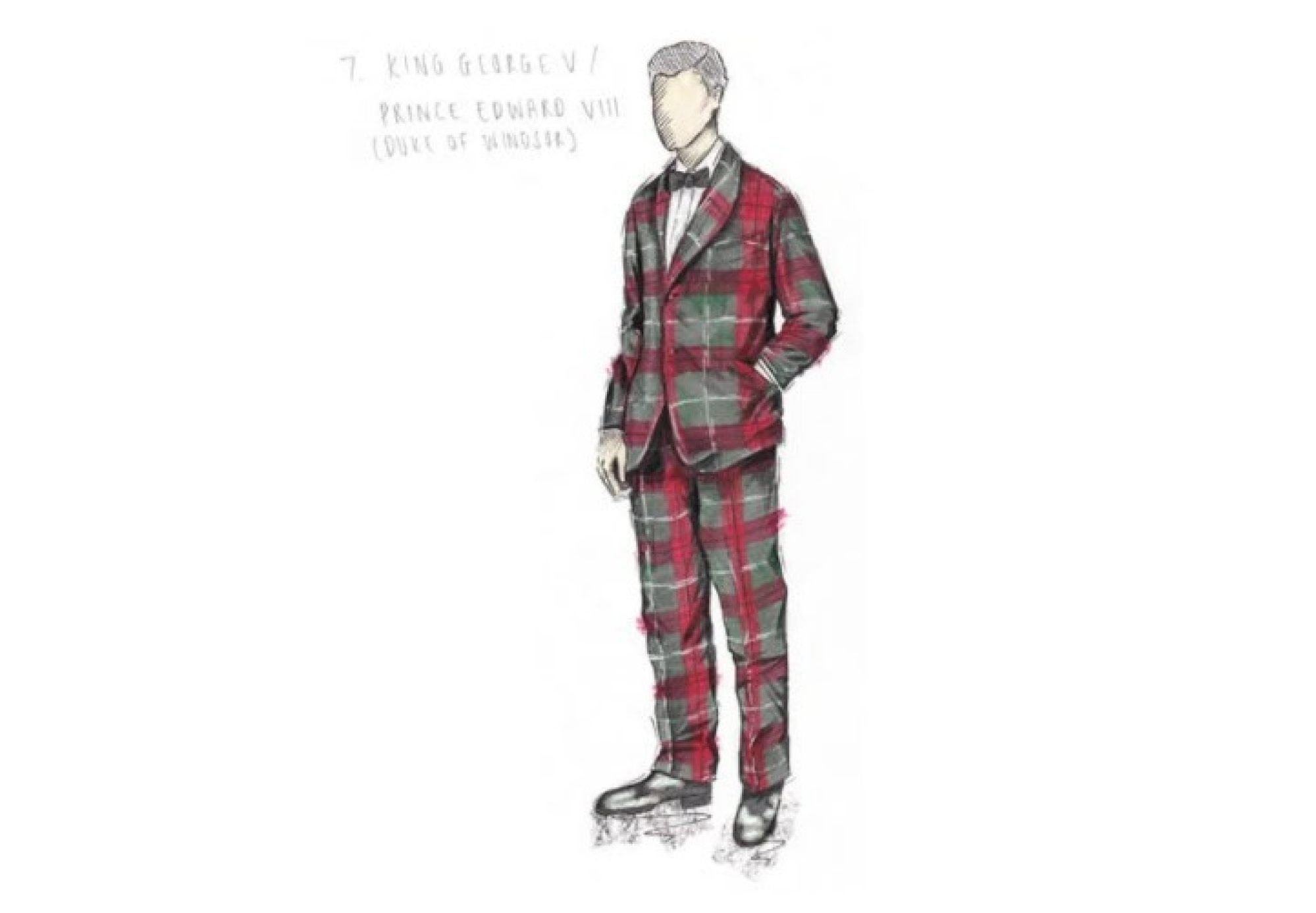 Some people are celebrities because of a glittering screen career, while others
are icons of a different kind
. This fabulous two-piece Rothesay Hunting tartan suit in forest green, deep red and pale yellow is an extraordinary piece of royal fashion history. It first belonged to King George in 1897, then passed down to his son King Edward in 1936, and then again to Prince Charles. The wool suit consists of a single-breasted jacket with shawl collar, fabric-covered buttons and a pair of flat-front trousers.
7. John Lennon – around US$50,000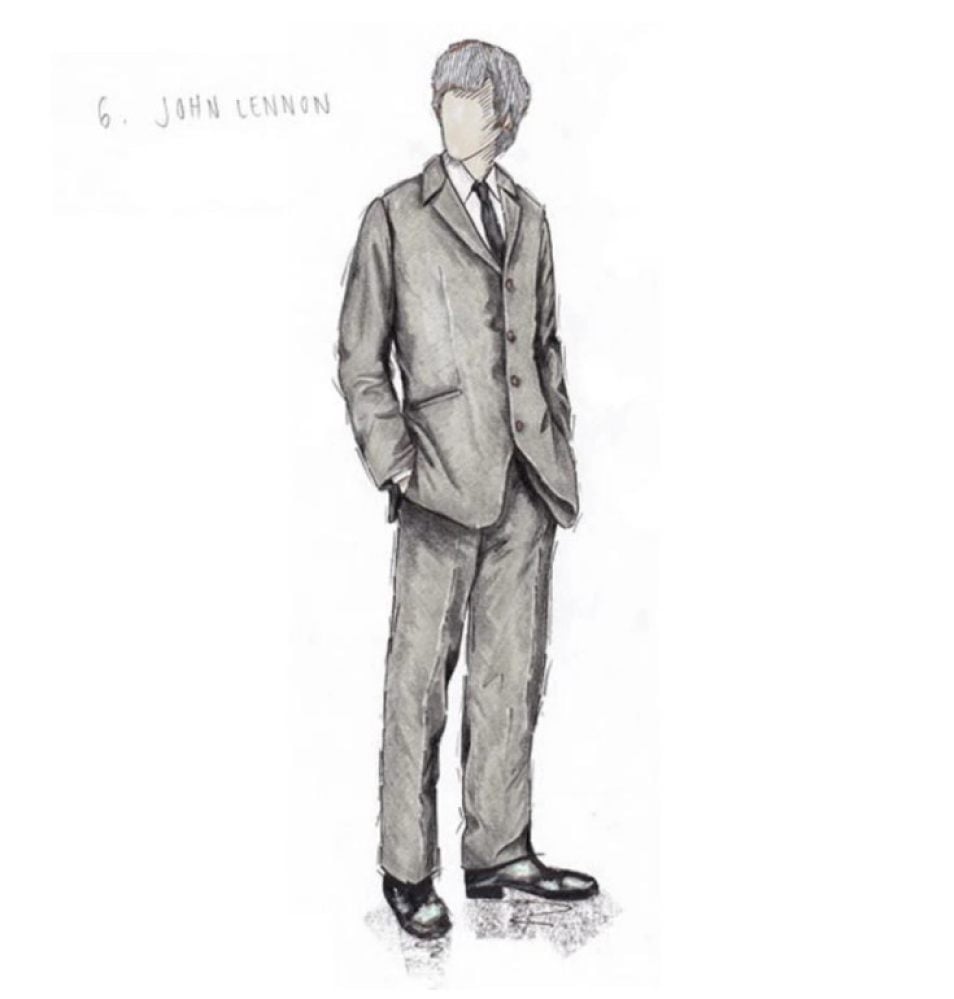 The Beatles were known for their iconic music of course – but also their iconic suits. This custom-made two-piece with narrow lapels for John Lennon is a classic item of Beatles memorabilia. The grey wool suit was designed by Douglas Millings and has "John" handwritten twice, on the breast pocket and underneath the trouser zip. It went up for auction in 2017 for a minimum bid of US$50,000, though details of the sale are scarce.
6. Rudolph Valentino's Blood and Sand suit – US$51,200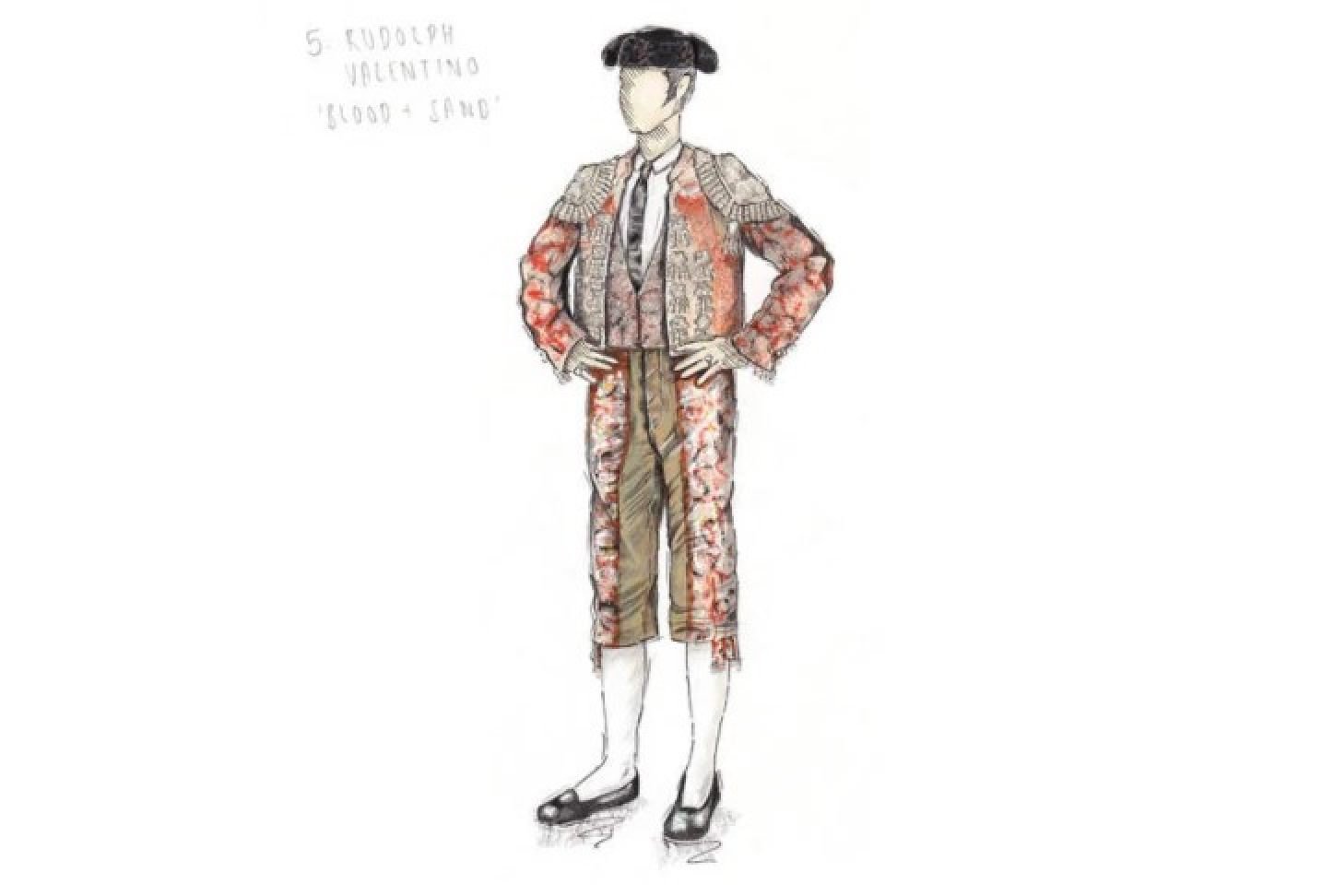 One of the most important costumes in film history remains the exquisite silk "suit of lights" matador costume worn by Rudolph Valentino when he played Juan Gallardo in the 1922 silent film Blood and Sand. Inimitable details such as intricate silver bullion, red faceted stones, sequins and beaded silver tone bullion fringe make it sought-after and highly valued. The impressive suit was bought at an auction in 2015 for almost US$51,200 by an anonymous buyer.
5. Gene Kelly's Singin' in the Rain suit – US$106,250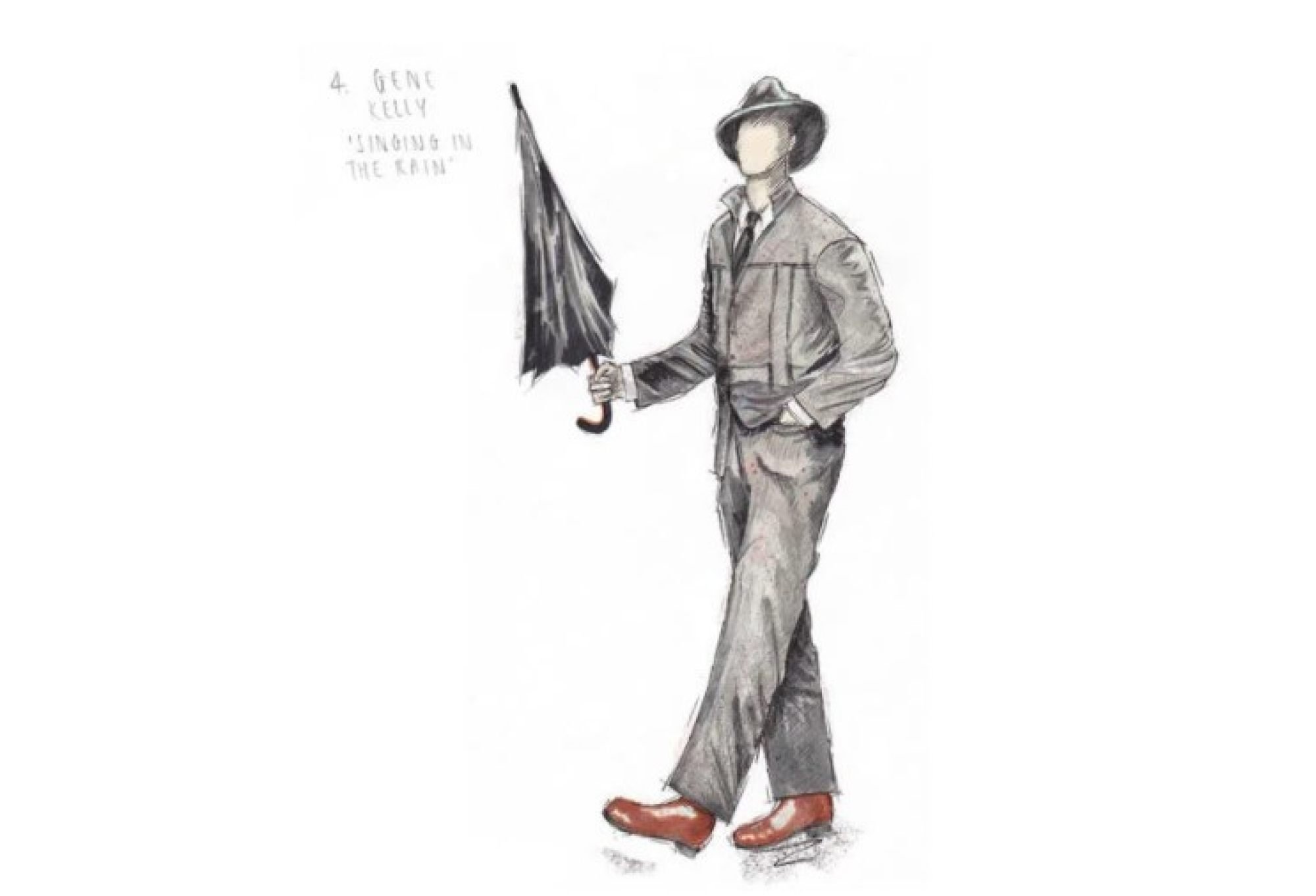 If you remember the classic movie musical Singin' in the Rain, you'll certainly recognise this belted two-piece beauty worn by Gene Kelly. The suit made by Walter Plunkett even carries the water stains from where Kelly was perpetually soaked through during takes. It was bought in 2013 by Robert Earl (of Planet Hollywood restaurant fame) who longed to display it in one of his restaurants.
4. Orson Welles' Citizen Kane suit – US$132,000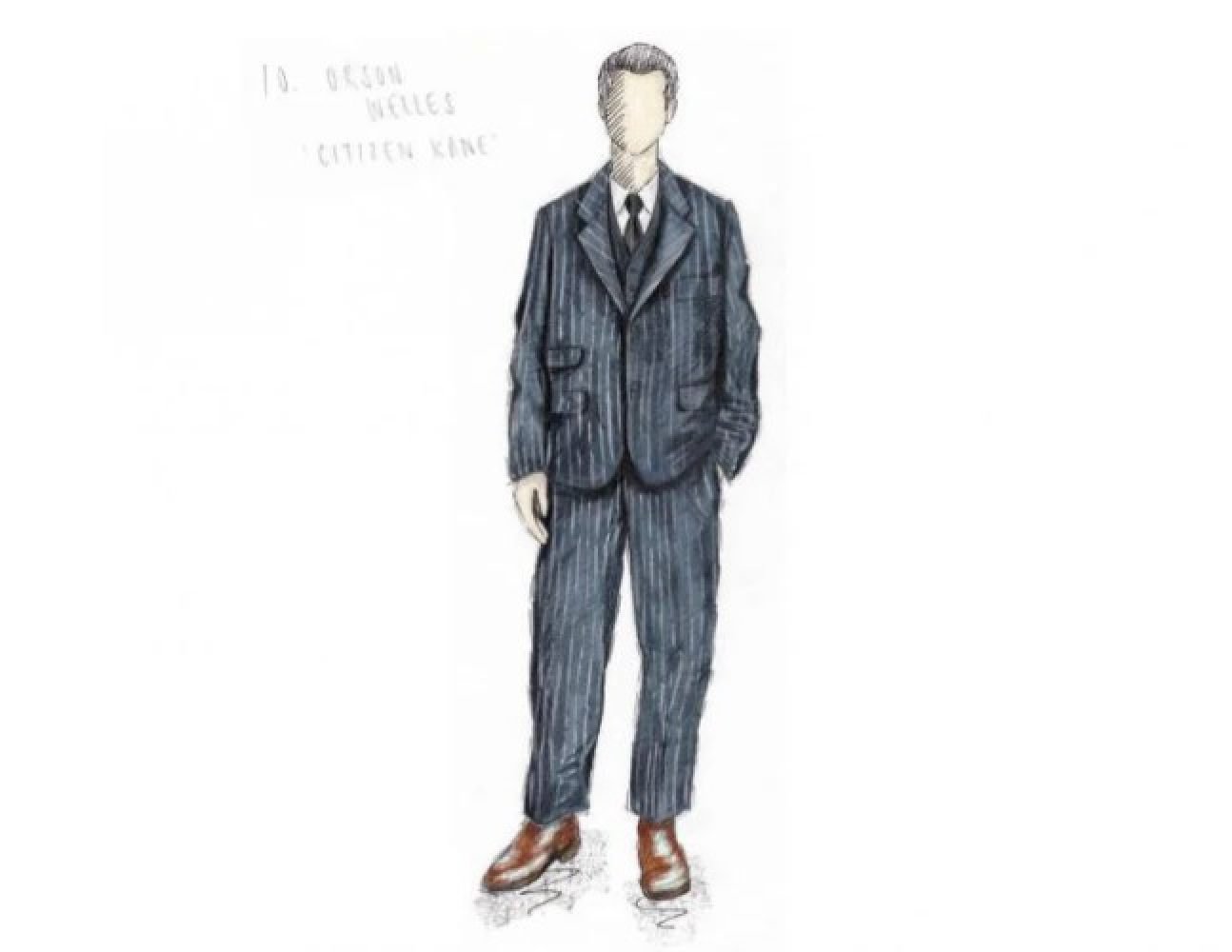 This uber-cool three-piece chalk stripe suit was donned by American actor, director, screenwriter and producer Orson Welles during the final scenes of his most admired movie, Citizen Kane, in 1941. Designed by Edward Stevenson, the 1930s-style navy wool suit was sold at auction in 2013 to an anonymous buyer for US$132,000. Even then the jacket still flaunted a Western Costume label with "O. Welles" inscribed on it.
3. John Travolta's Saturday Night Fever suit – US$145,500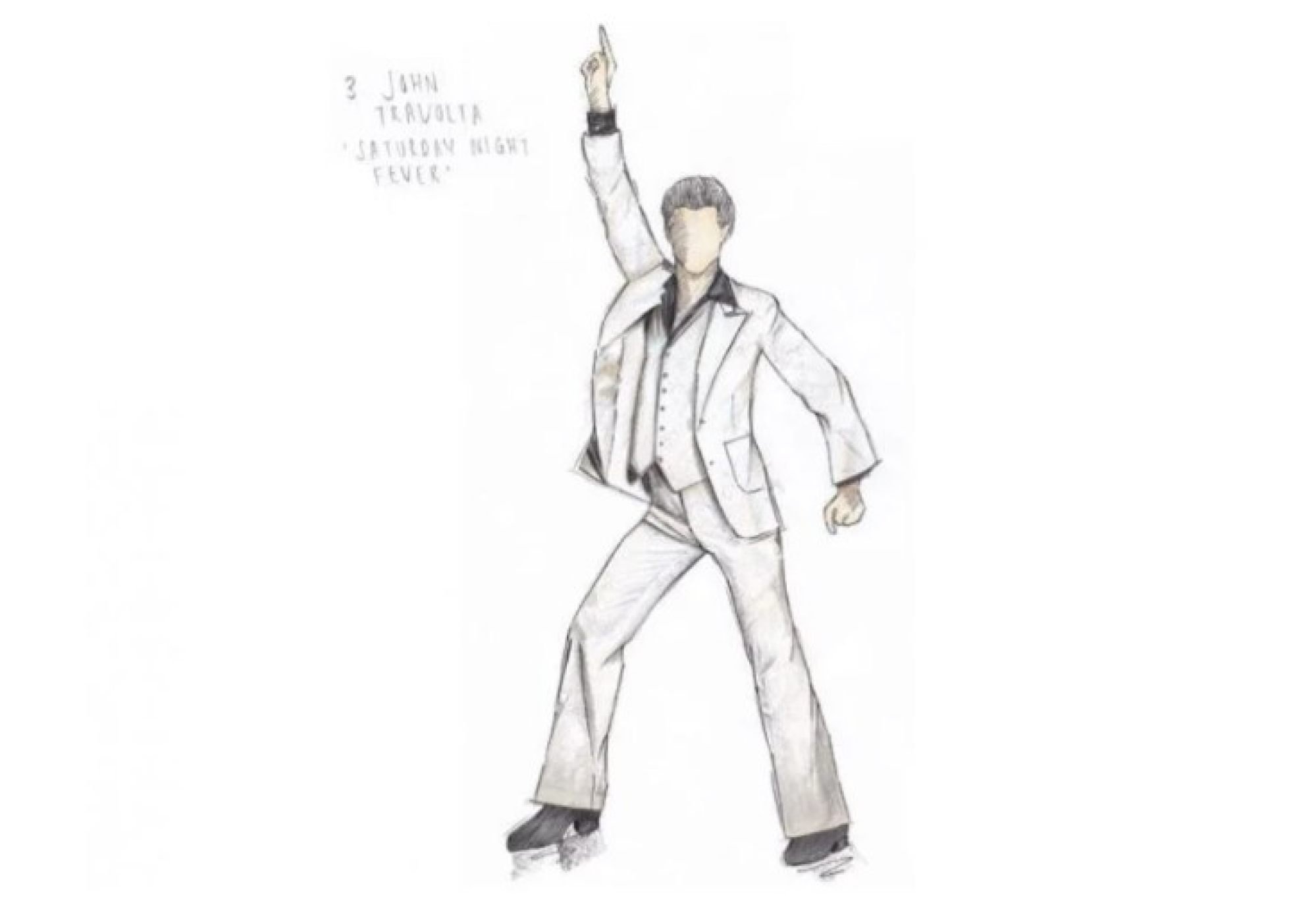 Even today it's hard not to picture John Travolta in that iconic three-piece white suit made legendary in the 1977 film Saturday Night Fever. The suit was initially bought in a charity auction in 1979 for around US$2,000 by film critic Gene Siskel. After his passing, the suit went to auction in 1995 and was sold to an anonymous bidder for a whopping US$145,500.
2. The Beatles – US$150,000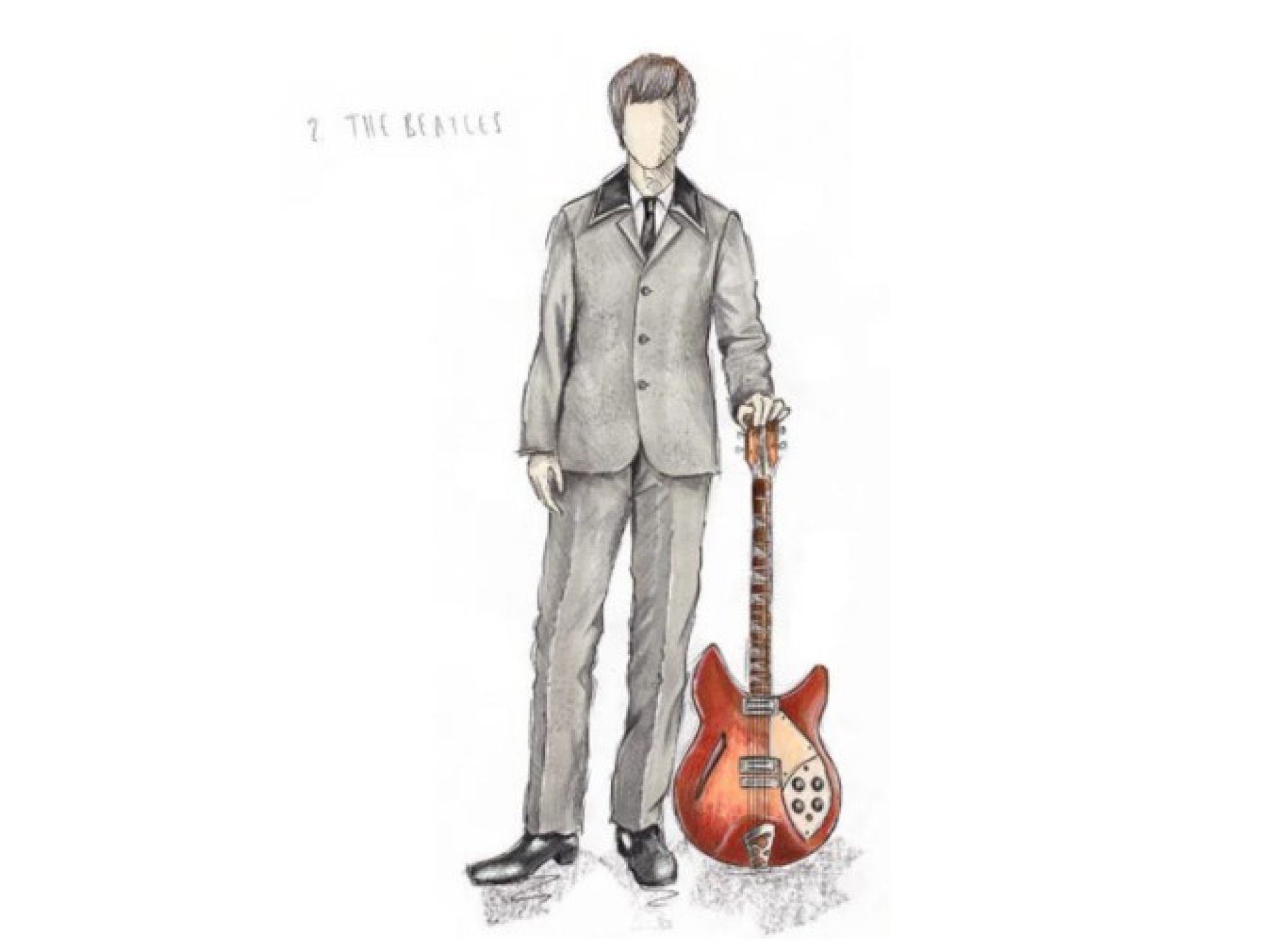 The No 2 spot on this list is reserved for not one but all four Douglas Millings suits worn by The Beatles during pre-promotions of the classic "A Hard Day's Night" album. The suits are grey with black velvet collars and blue lining, and include the designer's tags noting which Beatle wore which suit.
1. Indian Prime Minister Narendra Modi – US$588,000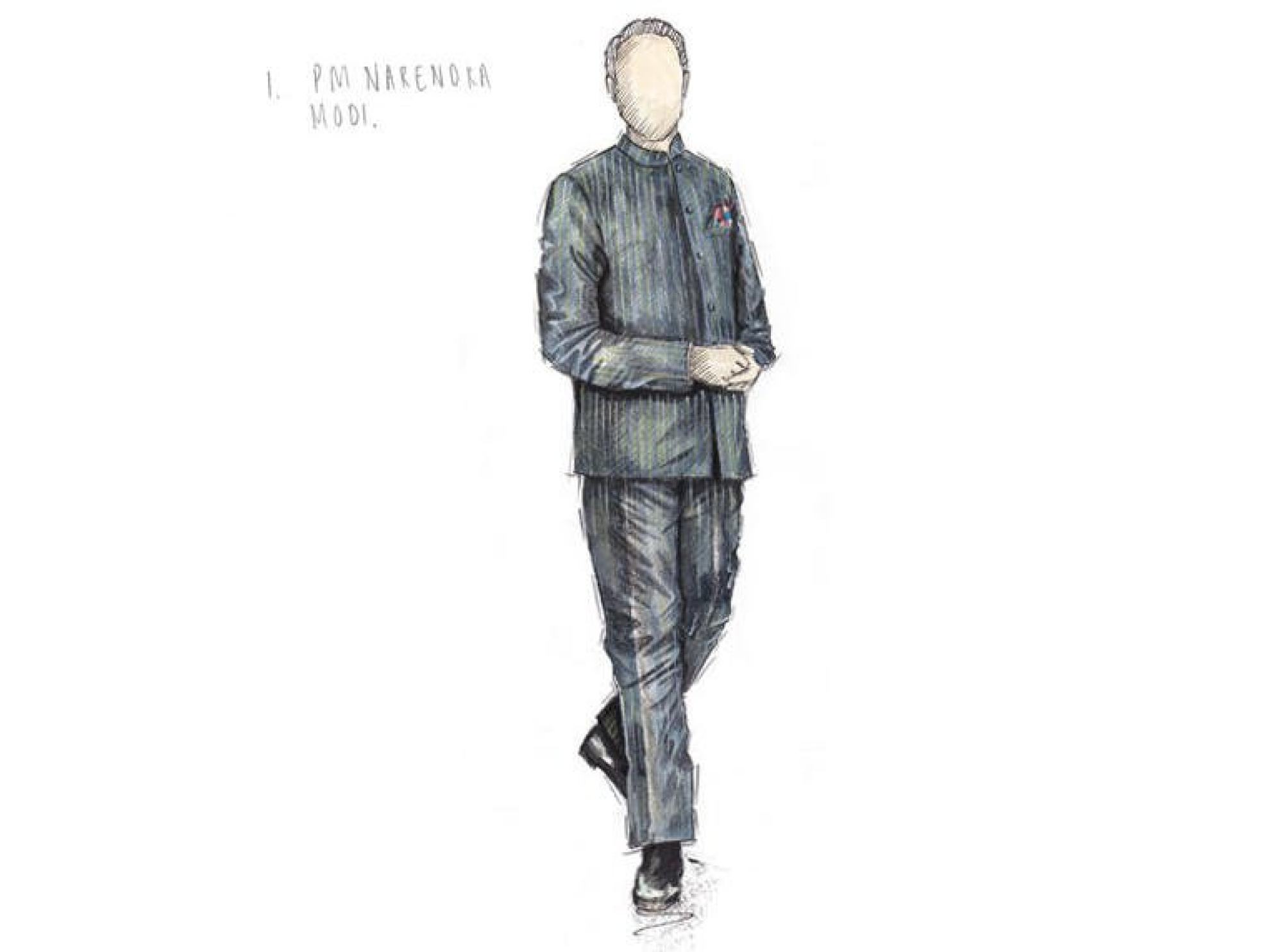 It turns out that the most expensive suit ever sold at auction belonged not to a Hollywood star but to Indian Prime Minister Narendra Modi – the garment even made it to the Guinness Book of World Records. It was the suit he wore at his meeting with former US president Barack Obama in 2015 and has an intricate pinstripe pattern that spells out his name. It sold for around US$588,000 to Laljibhai Patel, a diamond merchant from Surat in Gujarat, Modi's home state, with the proceeds going to a fund to clean up the River Ganges, an initiative of the Modi cabinet.
This article originally appeared on Luxurylaunches.
Want more stories like this? Sign up here. Follow STYLE on  Facebook,  Instagram,  YouTube and  Twitter.

The Beatles' suits were almost as iconic as they were, while Daniel Craig looked dashing as James Bond in a Tom Ford tux in Spectre
Would you like to own John Travolta's three-piece from Saturday Night Fever or Gene Kelly's from Singing in the Rain? This is what it will cost you