Watch out TikTok: who is Kuaishou's Su Hua, the millennial CEO who quit Google and Baidu to take on China's Douyin?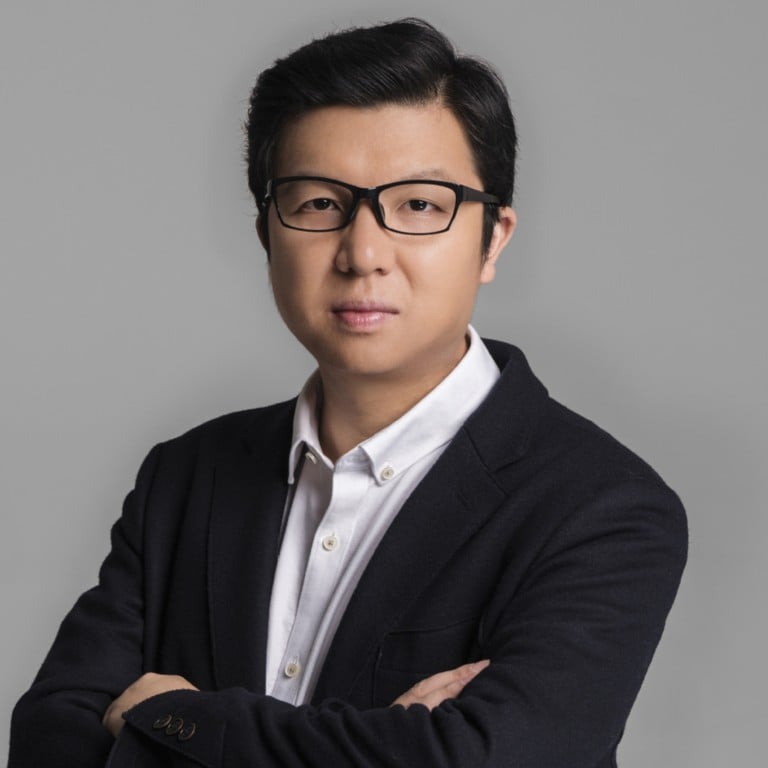 You might not have heard of Kuaishou yet, but chances are you will soon. The video sharing app is rising fast in China – where it claims over 300 million daily active users and has already been touted as a rival to Douyin, the local version of TikTok.
On its IPO debut at the Hong Kong Stock Exchange last month, the company's shares soared 161 per cent, valuing the 10-year-old company at HK$1.23 trillion (US$159 billion). You don't need to be a mathematician or stock watcher to work out those are big numbers. And that whoever is behind the app is both very shrewd, and very rich.
Meet Kuaishou's co-founder and CEO Su Hua, an overnight billionaire with a net worth of US$19.2 billion, according to Forbes. A former Google and Baidu employee, Su was responsible for transforming the unassuming app, initially designed to create GIFs, into one of the most downloaded video-sharing and live-stream platforms in the world. And his estimated age is only 39. Here's how he did it.
He graduated from Tsinghua University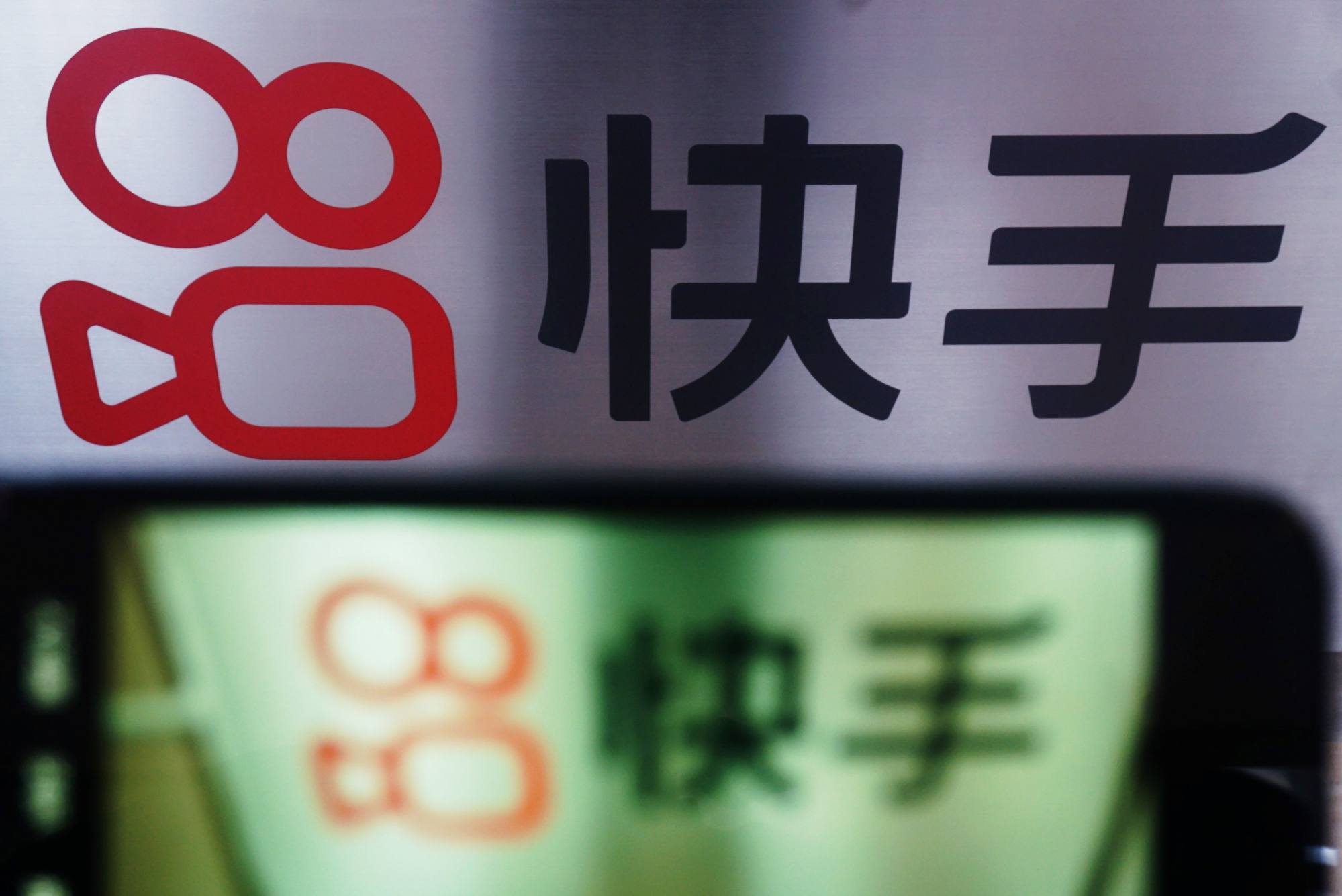 Born in Hunan province, Su learned to code on a children's learning computer at the age of 12. His passion for programming led him to enrol in Beijing's Tsinghua University, ranked as Asia's best, and regarded among the foremost research institutions in the world. There he studied software for nearly a decade. During his doctorate studies, he noticed the surging home prices in Beijing and decided he should drop out of school and start earning some money.
He worked for Google in the US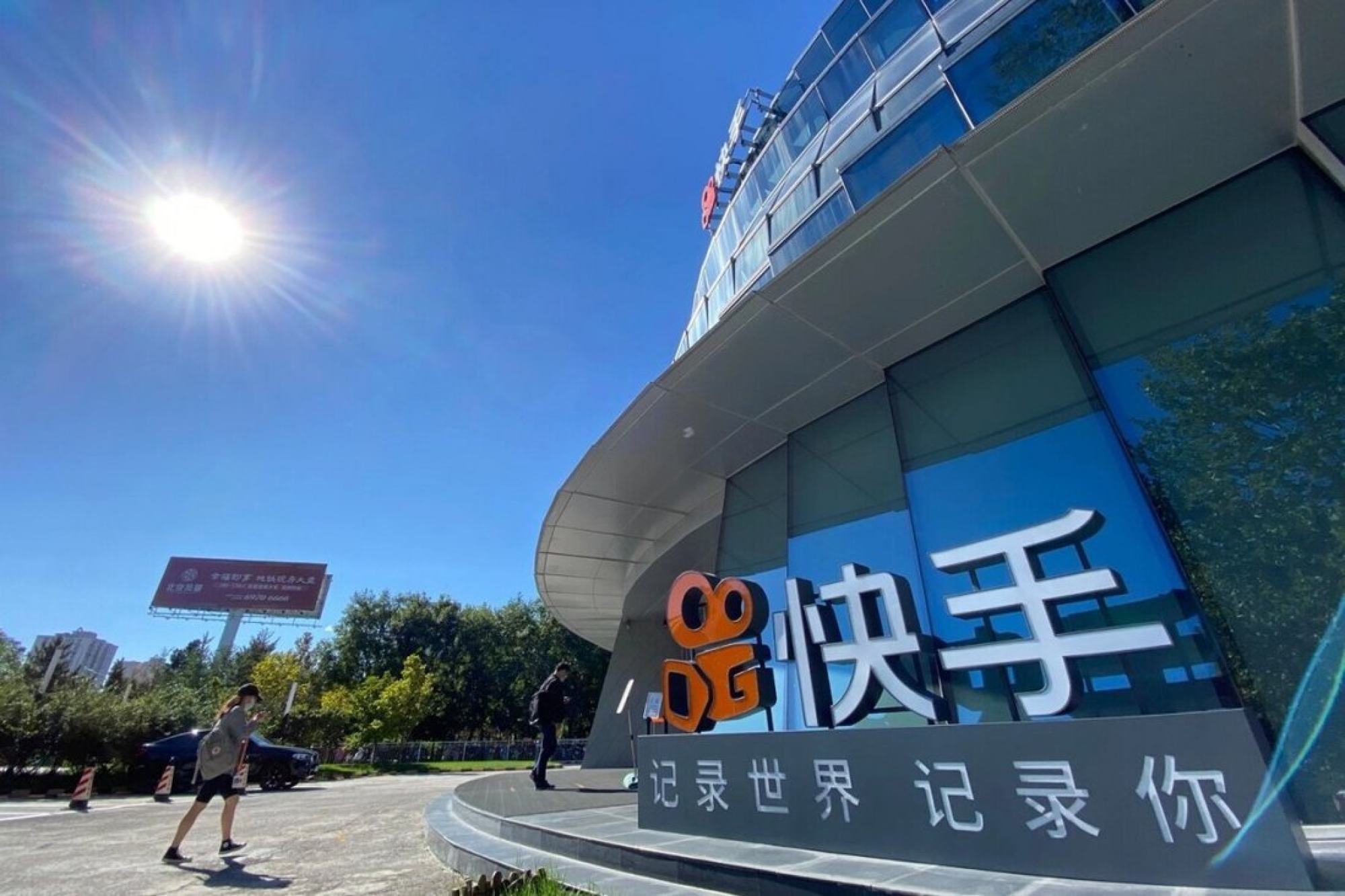 With his prestigious academic credentials, Hua was able to get a job as a software engineer with Google in the United States. After two and a half years there, he pursued his first entrepreneurial venture, exploring online video advertising. However, Hua discontinued the project when he ran into funding problems amid the 2008 financial crisis. Following this first start-up effort, Hua would go on to pursue 32 other business ideas, which yielded no successes. He eventually shifted his gaze away from entrepreneurship and went back to being a software developer.
And also Baidu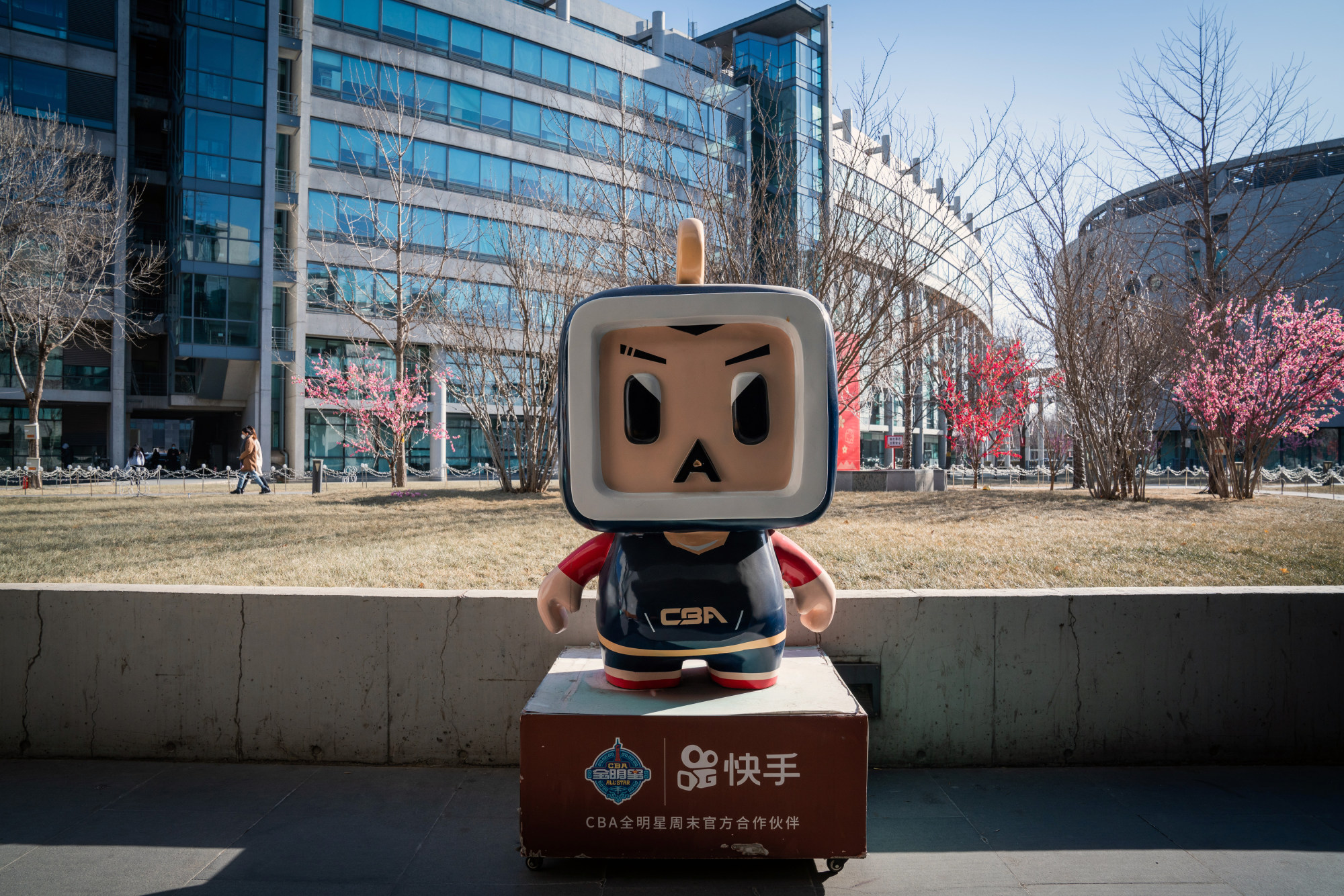 Joining Baidu, he honed his leadership skills for two years, before leaving the company and developing search function technology which was acquired by Alibaba (the parent company of South China Morning Post). Hua declined a job offer from Alibaba though in favour of pursuing his start-up ambitions once again.
His company is now the biggest rival to Douyin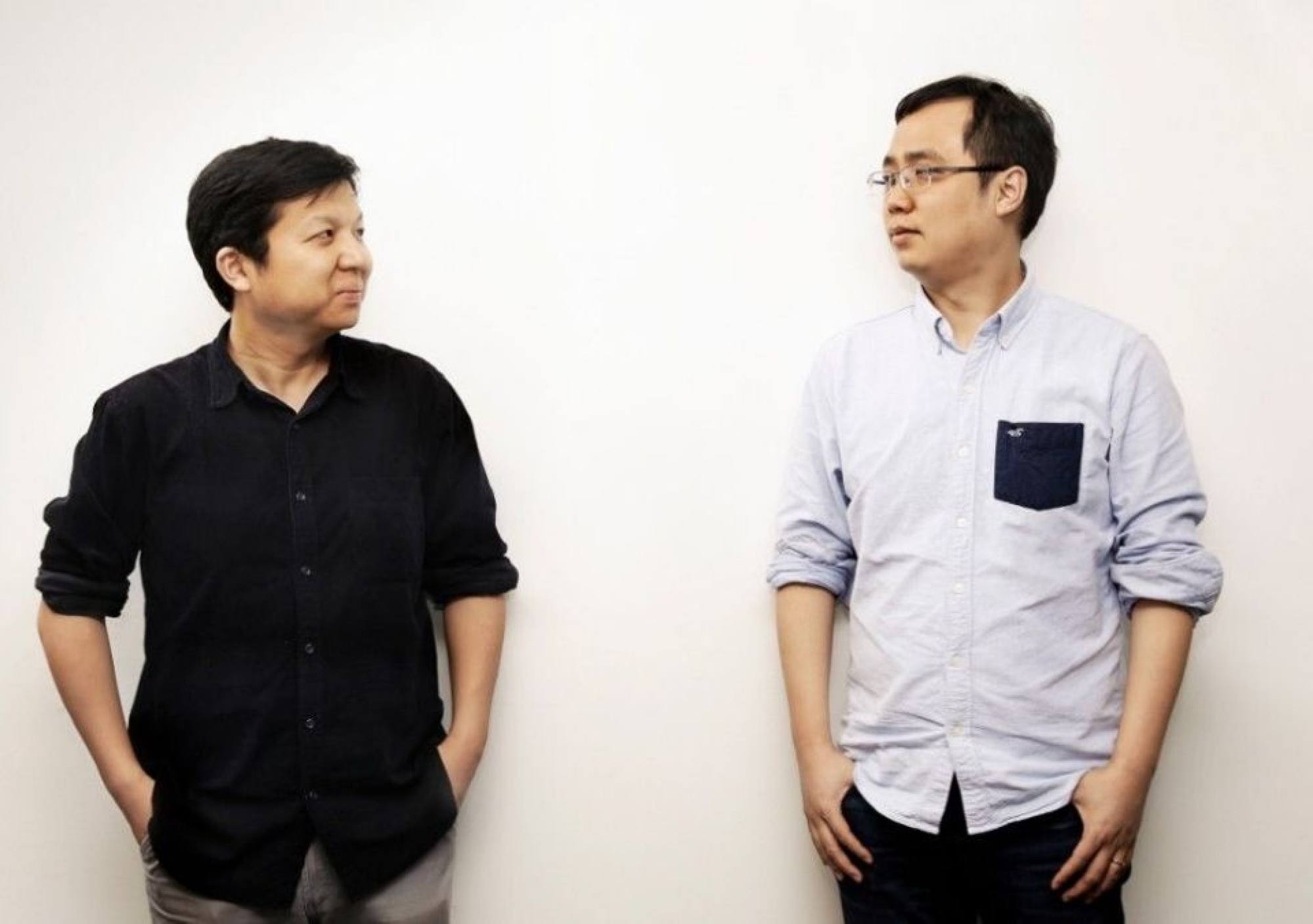 In the summer of 2013, Hua was introduced to Cheng Yixiao, who had created a GIF-making app called Kuaishou which he had transformed into a short video community in late 2012. The pair hit it off instantly and Su was hired as CEO, working swiftly to streamline the app's functions and interface design. These product improvements initially resulted in the app losing 90 per cent of its users.
In line with the company's core mission to "embrace all lifestyles", Su focused on improving the app's algorithm and content functions over the next few years. This marked a departure from engaging celebrities and influencers to gain new users, aiming instead to appeal to a wider audience from the start. 
The strategy worked, catapulting the app to most downloaded lists on both Google Play and Apple App Store in various countries last year. Today, Kuaishou claims over 300 million daily active users, including many rural Chinese, who spend an average of more than 85 minutes on the app.
Want more stories like this? Sign up here. Follow STYLE on  Facebook,  Instagram,  YouTube and  Twitter.

After working at Google and Baidu he joined Kuaishou, guiding the video-sharing app to become China's biggest rival to Douyin, the local version of TikTok
Kuaishou now claims 300 million daily active users who spend an average of more than 85 minutes on the app – when will it go global?