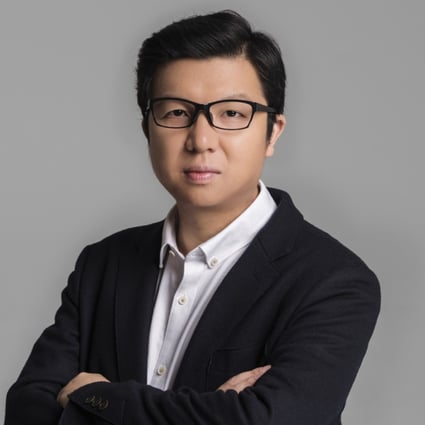 China's Su Hua, millennial billionaire CEO of Kuaishou, a short video-sharing platform. Photo: Kuaishou
Watch out TikTok: who is Kuaishou's Su Hua, the millennial CEO who quit Google and Baidu to take on China's Douyin?
After working at Google and Baidu he joined Kuaishou, guiding the video-sharing app to become China's biggest rival to Douyin, the local version of TikTok
Kuaishou now claims 300 million daily active users who spend an average of more than 85 minutes on the app – when will it go global?
Follow your favourite topic and get notified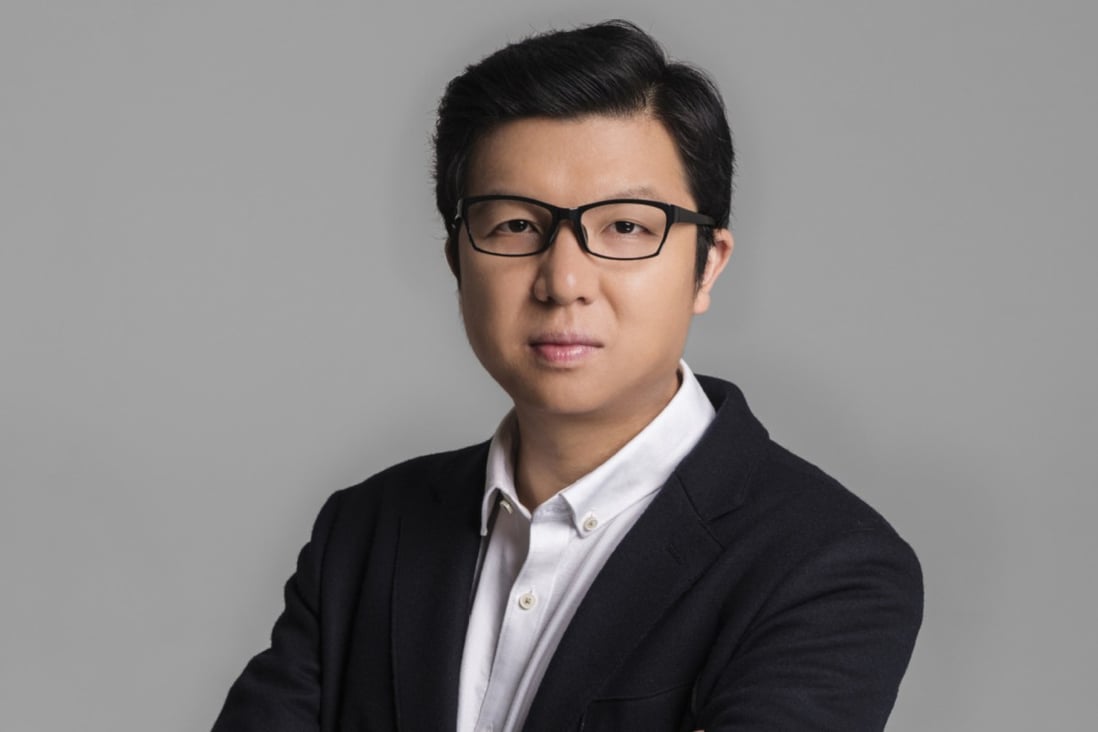 China's Su Hua, millennial billionaire CEO of Kuaishou, a short video-sharing platform. Photo: Kuaishou