Who is Bling Empire's richest star and where does their money come from? Spoiler: not everyone on the Netflix show has a million in the bank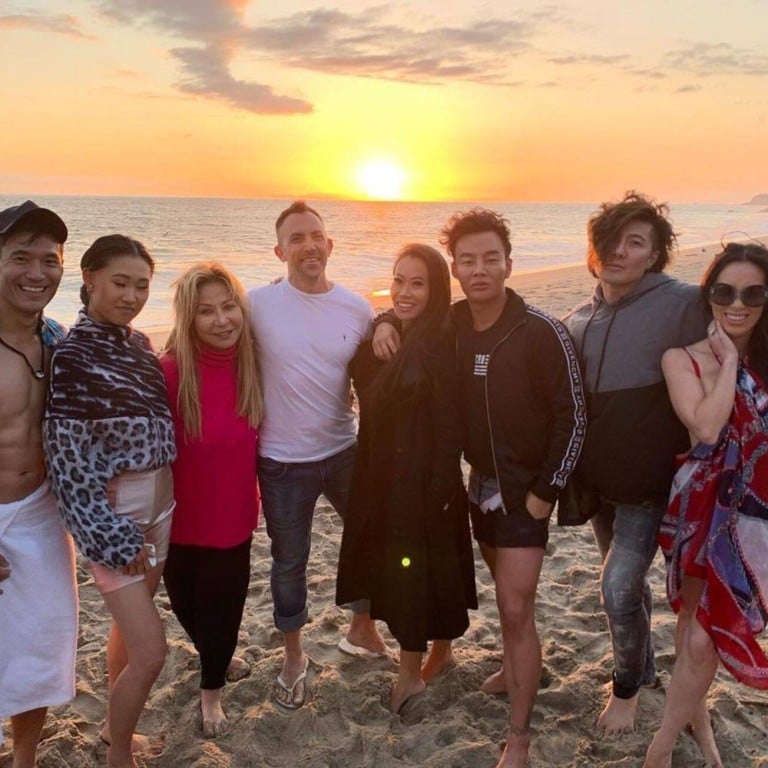 They're outlandishly rich, shut down stores just to do a spot of shopping and love couture. But just how rich are the stars of hit Netflix show Bling Empire? And how do they make their money? From generations of family wealth to living the influencer life, here's how the stars of the show manage to fork out thousands for a dress without even blinking.
Christine and Gabriel Chiu: A reported US$80 million
Dr Gabriel Chiu runs a Beverly Hills plastic surgery practise. He also boasts an impressive lineage. According to Christine, her husband is a direct descendant of the imperial rulers of the Song dynasty, who lorded over China from 960 to 1279.
Christine is also an heiress
, with family money coming from businesses in Taiwan. She calls herself a "couture collector", and in an interview with OprahMag.com, said she was on the board of 27 different non-profits.
Kevin Kreider: Zero million. Shame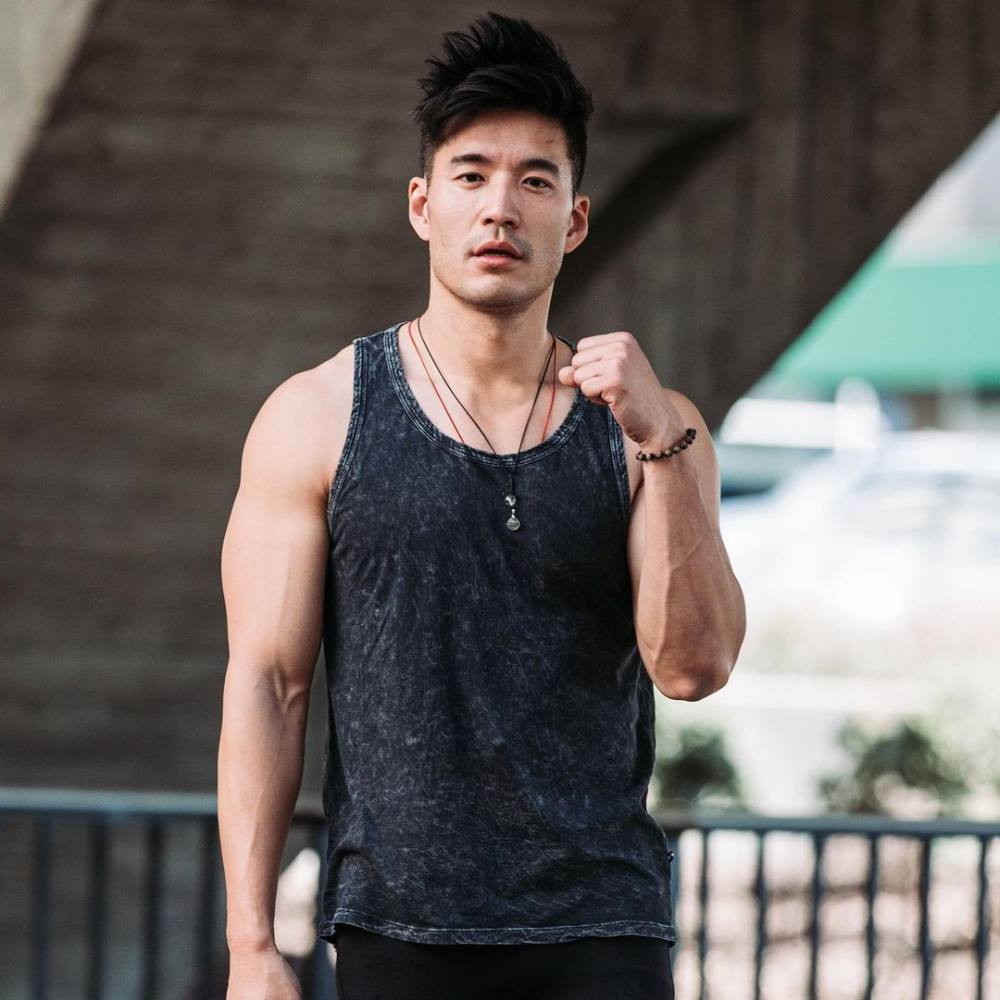 It was reported that
the show's hottie Kevin Kreider
, who makes no secret of the fact that he comes from humble beginnings, is worth an estimated US$10 million. But the model rubbished the reports, telling E! Online that perhaps the figure was a "future prediction". And it makes sense. On the show, he does say he shares a home with other people and pays US$1,000 in rent per month. So yes, Kreider remains the least wealthy person on the show. According to net worth, anyway!
Cherie Chan and Jessey Lee: A reported US$200 million
Chan is Bling Empire's sweetheart. Behind her demure smile and soft voice is a family denim dynasty that supplements much of her lifestyle, according to Looper. Although she was on her way to becoming a pop star in Japan, her mum wanted her to have a more stable career and she dutifully put her ambitions on hold. On the show we see her propose to Jessey Lee, who also comes from family money – the family furniture business to be exact – which he is expected to take over one day.
Kane Lim: A reported US$20 million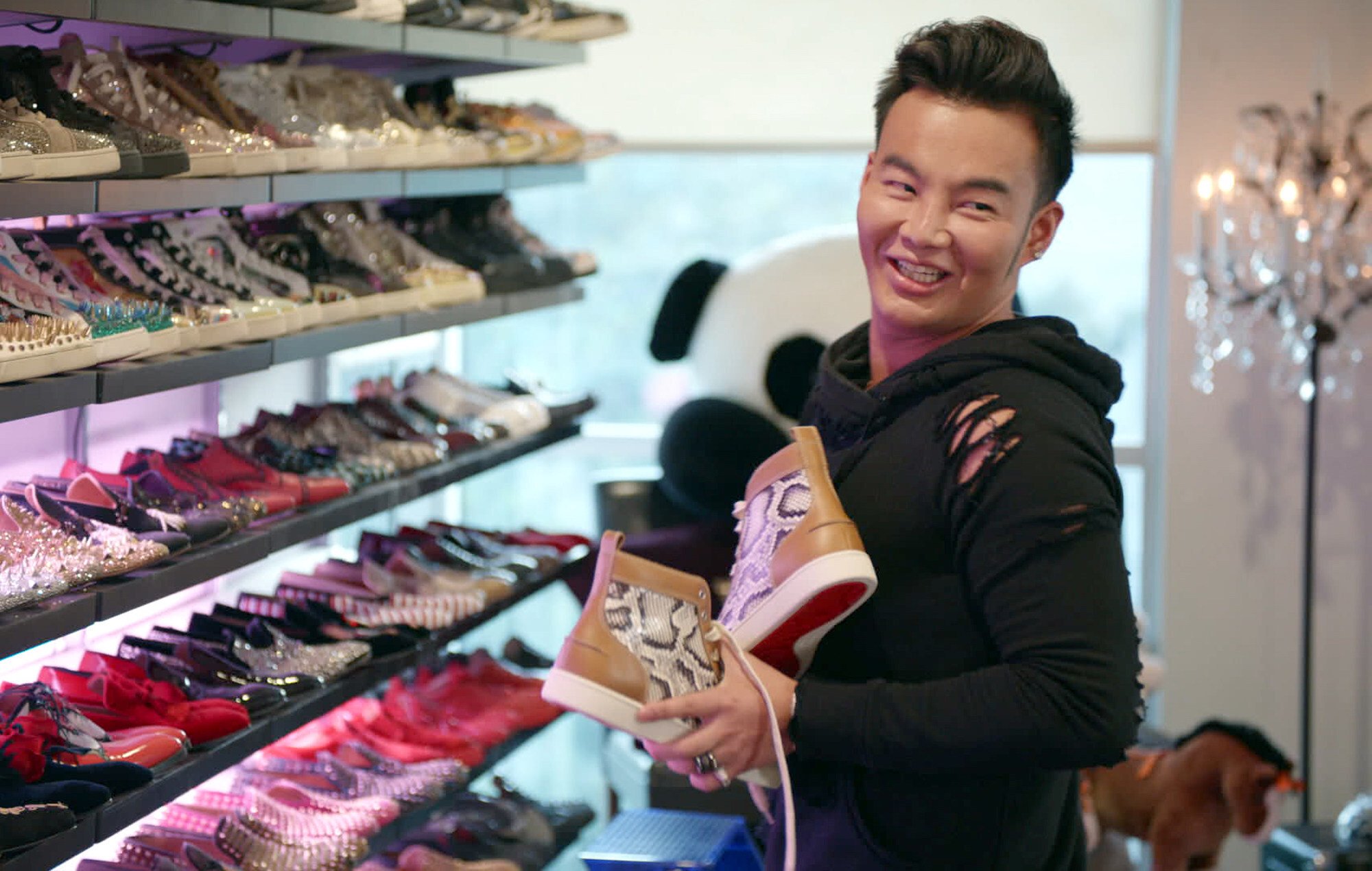 His family made its wealth through oil, shipping and real estate, but Lim started his own shoe business at 17 with a little help from his parents, began investing in stocks and, less than three years later, had reportedly already made his first million. These days he runs an investment fund in LA and is
also a real estate developer
. So what does he like to spend his money on? Shoes, of course! Viewers of the show might remember his insane 300-plus collection.
Anna Shay: A reported US$600 million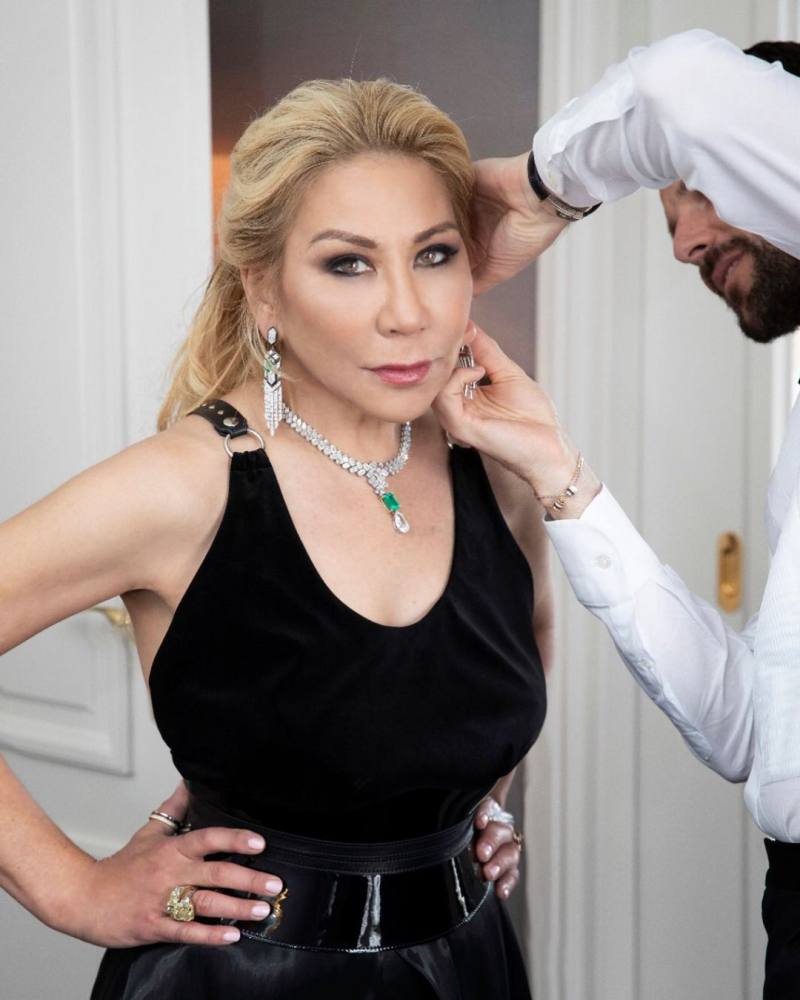 The
Bling Empire
matriarch is
by far the richest on the show
. Her late father, Edward, was the founder of defence contracting firm PAE and her mother was an aristocrat. On the show, she says that her money comes "from weapons". In an interview with
OprahMag.com, the heiress says she had never received a pay cheque before and didn't know what to do with the money she got from the hit Netflix show.
Kelly Mi Li: A reported US$5 million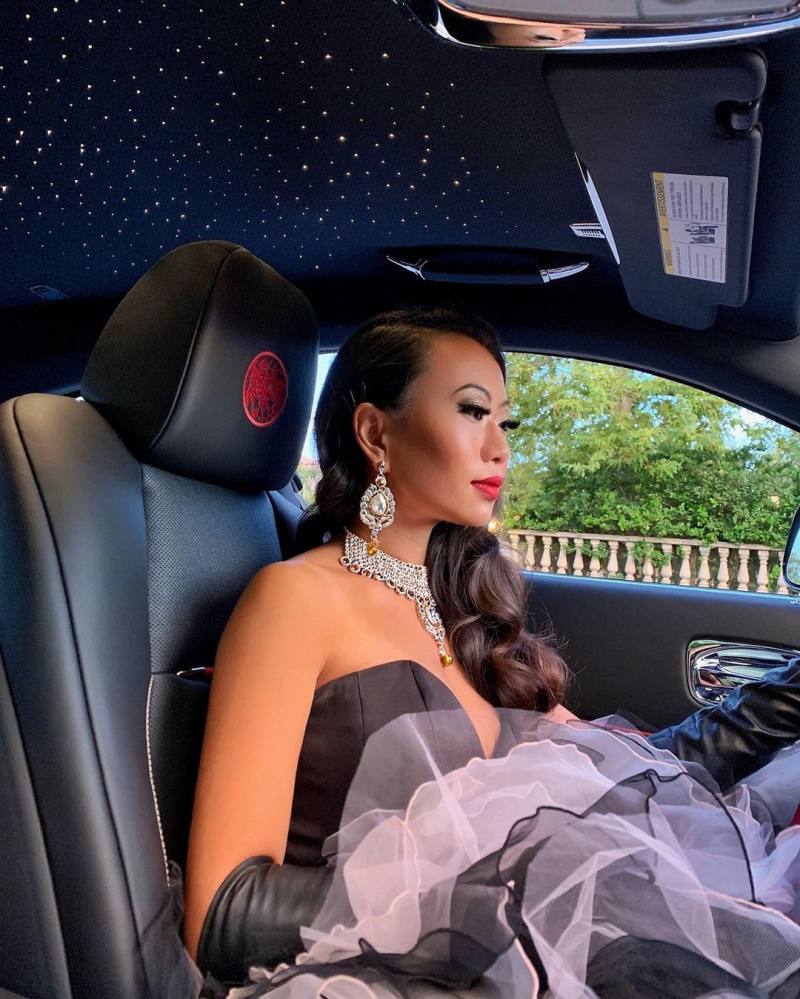 Li was once married to a man who was arrested for running a cyber scam, something she explains in
Bling Empire
when she admits she had to start over. Her fortune is now entirely her own, however, after producing several TV shows and becoming something of an influencer. It was Li who came up with the idea for
Bling Empire
and
her new Netflix producer credentials
are believed to have upped her worth.
Jaime Xie: A reported US$50 million
Her dad is a Silicon Valley billionaire, but Xie has
made her own cash as a blogger and fashion influencer
. The Tab reports that she earns around US$50,000 a year for her blogging alone. She also told Business Insider that she makes US$100,00 a year from brand collaborations and partnerships.
Kim Lee: A reported US$10 million
She's been called the 'Calvin Harris of Asia' and even opened for American DJ Steve Aoki back in 2013. Her net worth is estimated to be around US$10 million, which includes her DJing and her time as a model. She walked the runway at New York Fashion Week for Marc Jacobs and has
featured in dozens of magazine shoots
for the likes of
Maxim
,
Elle
and
Vanity Fair
. She has also dipped her toe into acting, with her most well-known cameo being the one in
The Hangover Part II
.
Guy Tang: A reported US$2 million
The celebrity hair colourist, YouTuber and musician may not be one of the main stars of the show, but his wealth could rival that of his co-stars. Famous for his rainbow highlights, Tang is a sought-after hair colourist and his price tag must be hefty. The Tab estimates his net worth to be around US$2 million. In an interview with Racked he admitted he doesn't take clients any more, but instead gives seminars and lectures to teach people his hair skills. He also launched a hair product range that is only sold to licensed professionals.
Want more stories like this? Sign up here. Follow STYLE on  Facebook,  Instagram,  YouTube and  Twitter.

Dubbed the 'Calvin Harris of Asia', Kim Lee walked at New York Fashion Week while Silicon Valley tech heir Jaime Xie is a famous Instagram influencer
Even Bling Empire's hair colourist Guy Tang is reported to have US$2 million in the bank – but can any of them match Anna Shay's incredible wealth?