What are the Trumps' beauty routines? Donald fusses over washing his 'beautiful hair' while Melania had her own glam room in the White House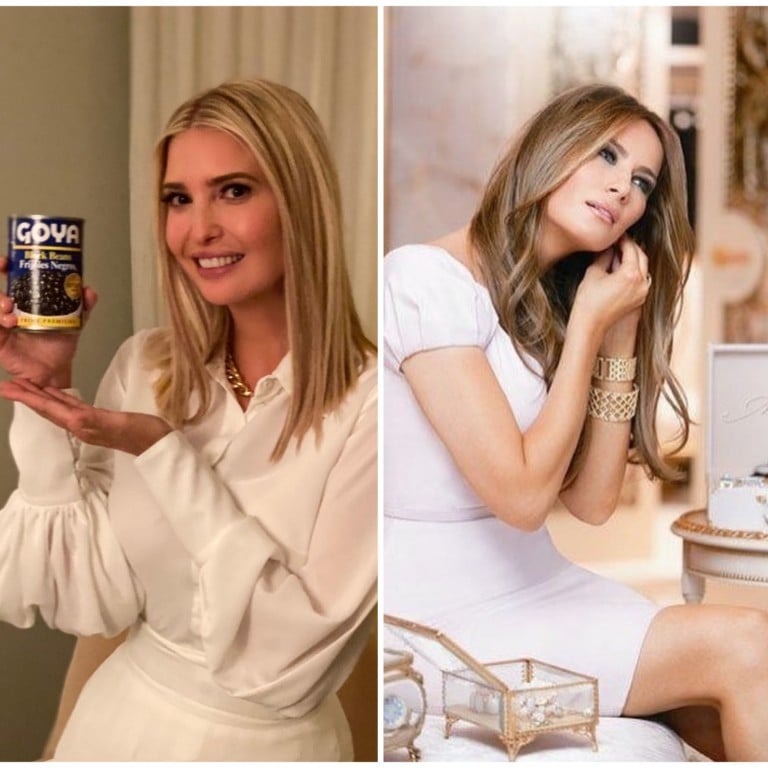 Living in the White House for four years means spending a lot of time under close scrutiny. Former first lady Melania, and former first daughters Ivanka and Tiffany, follow a strict protocol when it comes to their signature looks, but Donald and his son Barron have interesting grooming regimes too.
Ivanka's blush brush trick
Ivanka has revealed how she drinks water with lemon daily to stay hydrated and doesn't wear nail polish because she chips it so easily. When she was a teenager, her mother Ivana even woke her up in the middle of the night once to insist that she remove her make-up.
Her hair may often look perfectly blown
but that's most likely because she's had professional help. Ivanka admitted in 2016 that she doesn't own a hairdryer, and has never learned how to use one. "Most days, I walk to work with my hair still slightly wet," she told New Beauty. Ivanka also advises spritzing hairspray onto a blush brush and using it to smooth flyaway hairs.
Perhaps she can pass the tip on to her father.
Donald's perfect shower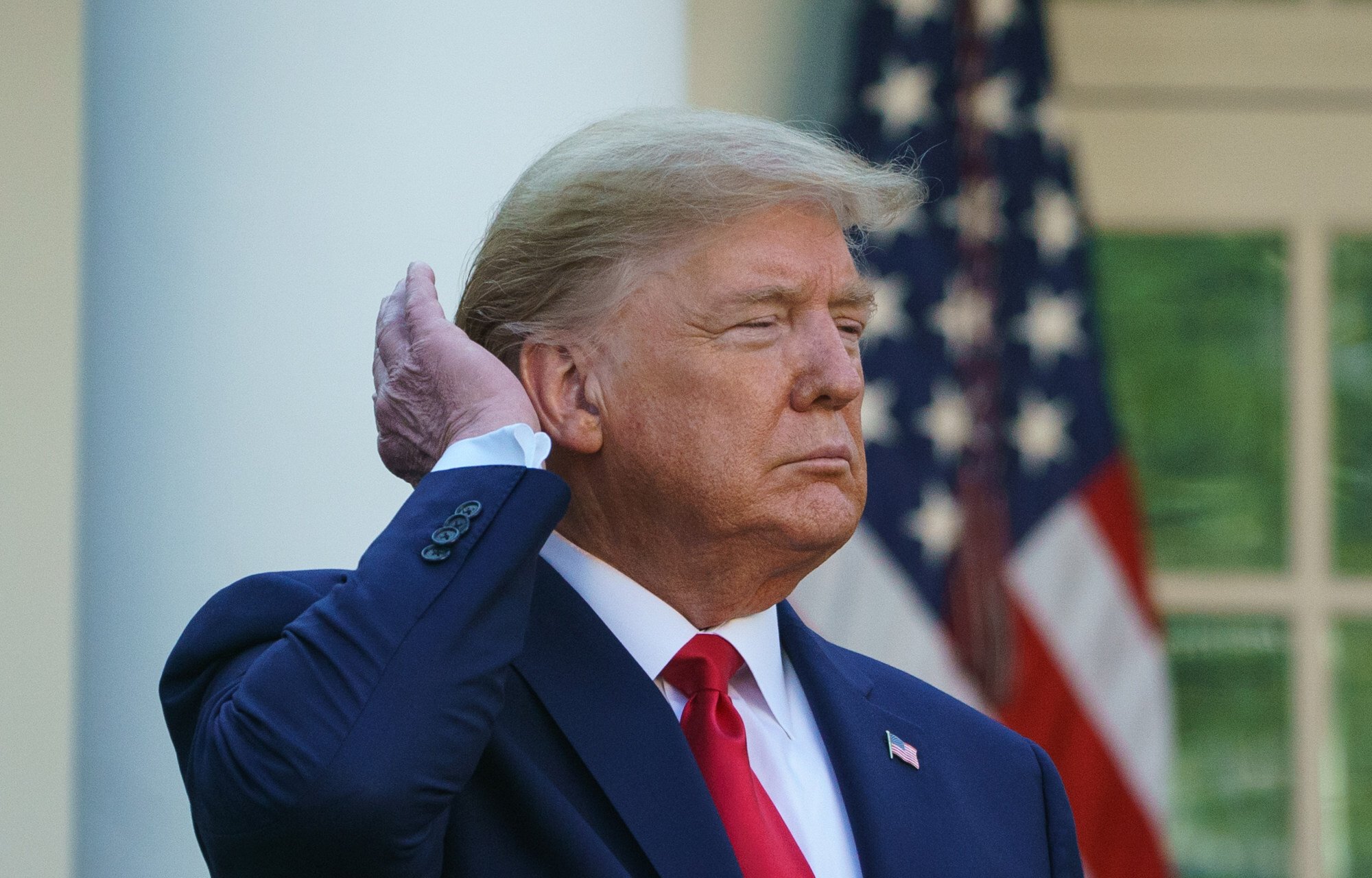 In 2020, it emerged that the then-president
wrote off US$700,000 in taxed income for his hair-related expenses
. However the cost of hiring hair stylists wasn't the only shocker to emerge about his wispy tresses. At a White House event, he complained about poor pressure in shower heads, saying: "You just stand there longer, or you take a shower longer? Because my hair – I don't know about you, but it has to be perfect. Perfect."
He went on later when visiting a manufacturing plant: "You turn on the shower – if you're like me, you can't wash your beautiful hair properly." In December 2020, he succeeded in getting rules governing the flow from shower heads on environmental grounds eased. It's behaviour like this that probably has some brands previously seen as close to him,
considering distancing themselves.
Melania's White House glam room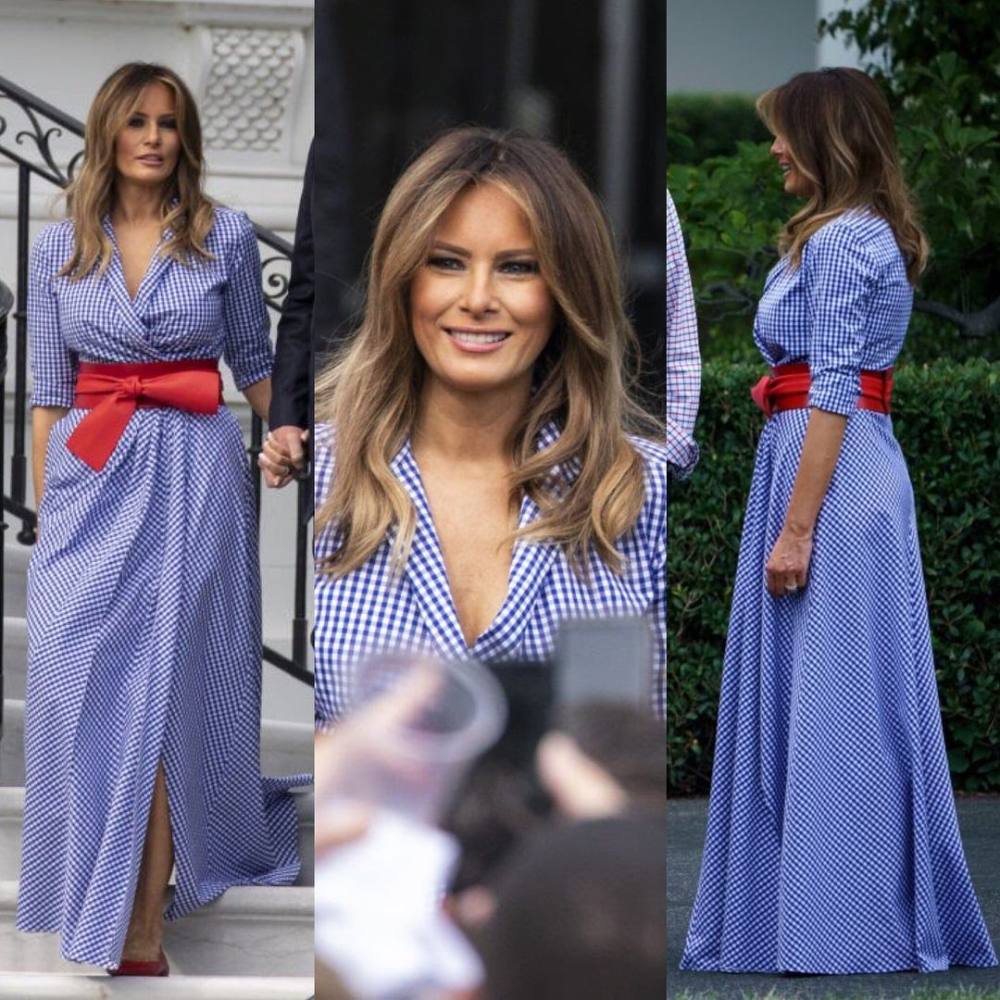 When it comes to make-up, she likes to incorporate topical skin care products with vitamins A, C and E into her routine, avoid too much sun exposure and stay moisturised. Melania's make-up artist, Nicole Bryl, told W Magazine that each session takes about 75 minutes of "uninterrupted focus".
Melania's so serious about having a space to focus on doing make-up that she installed her own glam room in the White House with "the most perfect lighting scenario". It's apparently all part of her plan to maintain a youthful look while avoiding injectables or cosmetic surgery.
Barron's caviar baths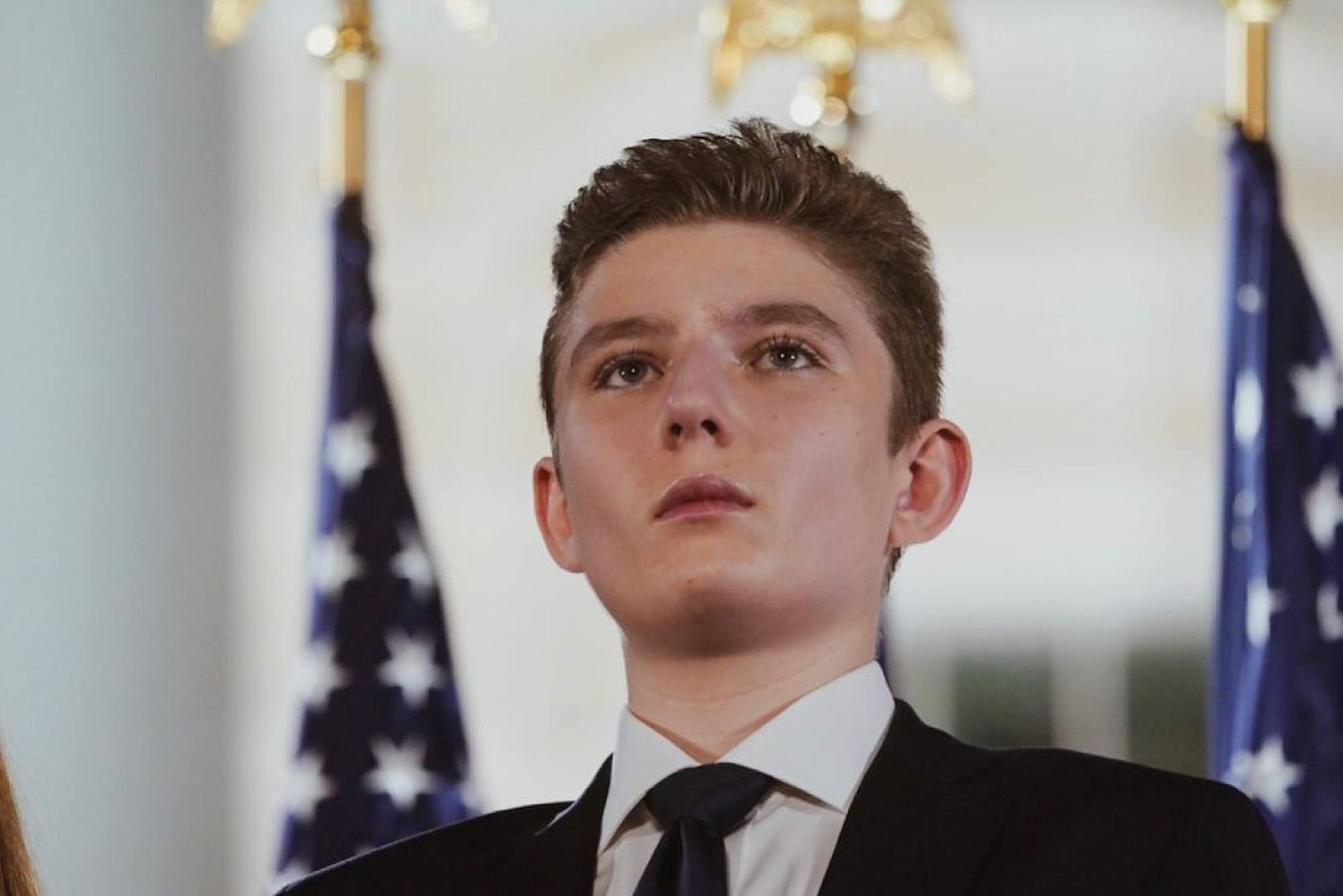 When it comes to his skin care, Melania told the New York Daily News that she slathers her son Barron's entire body in caviar, which is packed with vitamins, protein, and omega 3. In 2013, she started promoting her own skin care line including such products, but her anti-ageing Caviar Complexe C6 never made it to market.
Tiffany's heavy glam
Donald's youngest daughter hasn't opened up much about her beauty routine but in a candid video filmed before her dad became president, she and her
model mother Marla Maples
appeared (seemingly) nude as part of an art project named "Confessional".
In a video interview with project organiser Scott Nathan, Tiffany explained that she went barefaced in front of the camera for 30 minutes to encourage participants to not think about their looks so much and not focus on being judged. Her appearance in the project was in stark contrast to her signature fully made-up face, which has been the subject of tutorials for make-up influencers and usually includes heavy winged eyeliner and lipstick that draws attention to her full lips.
Want more stories like this? Sign up here. Follow STYLE on  Facebook,  Instagram,  YouTube and  Twitter.

Ivanka doesn't own a hairdryer while Tiffany's signature make-up inspires influencers – but she appeared barefaced with mum Marla Maples in an art project
Melania uses skin care products with vitamins A, C and E – but opts to slather son Barron in caviar