Is Pagani's Huayra R the most extreme hypercar in the world? Only 30 editions of this super-light, retro-inspired track car will ever be produced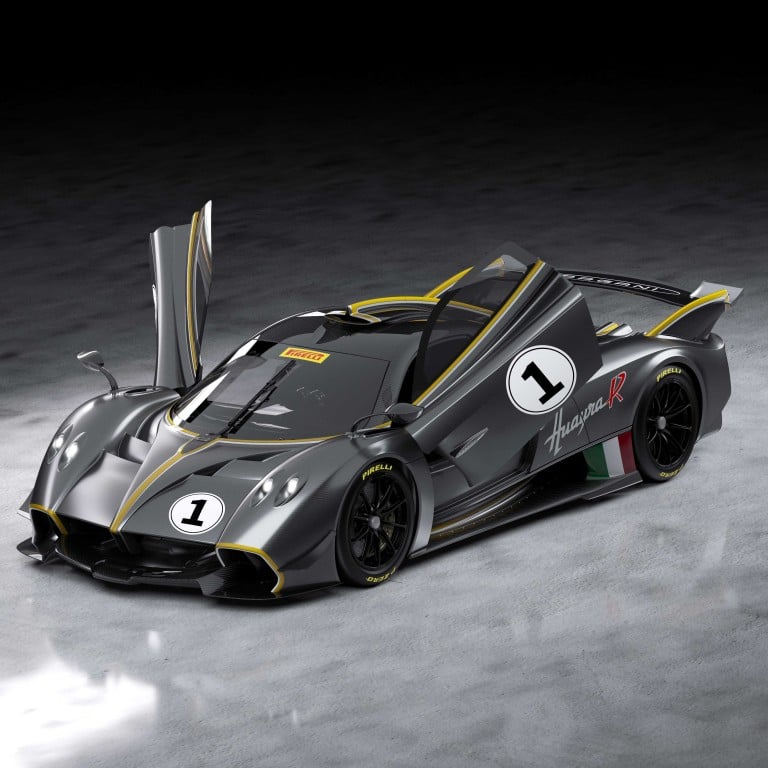 Horacio Pagani has done it again. The Italian supercar maestro presented perhaps the most extreme hypercar the world has seen – made exclusively for the track – at San Cesario sul Panaro on March 18.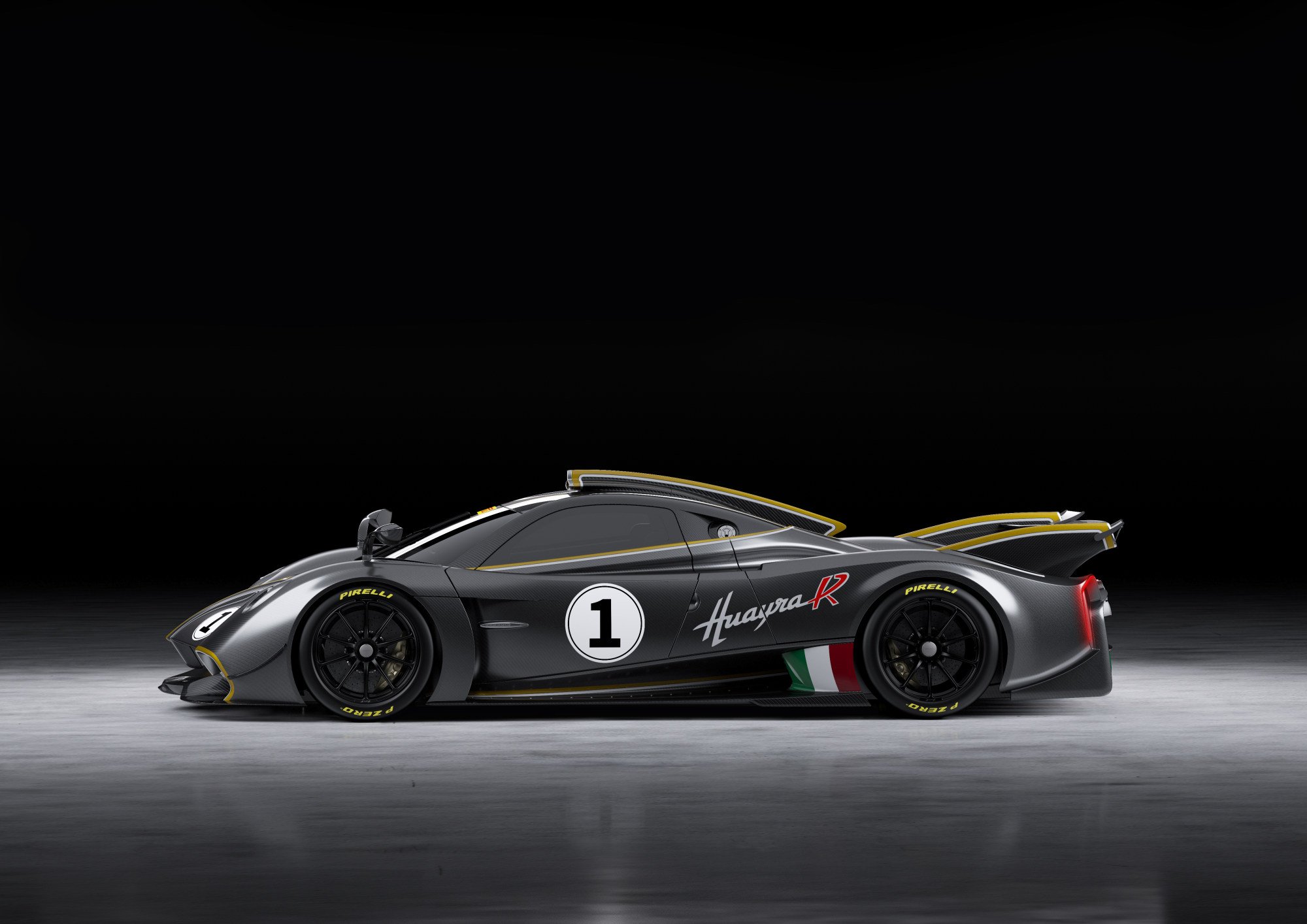 Loyal to the company's renowned craftsmanship, the sleek new motor embodies purity, passion and intensity, combining the highest level of automotive engineering and aerodynamic know-how with unprecedented aesthetic sensitivity, in an exercise of style that represents the full expression of Pagani Automobili's technological development. The Pagani V12-R – the beating heart of the Huayra R – is a 12-cylinder, six-litre, naturally aspirated racing engine that delivers 850 horsepower (625kW) at 825 rpm and maximum torque of 750Nm.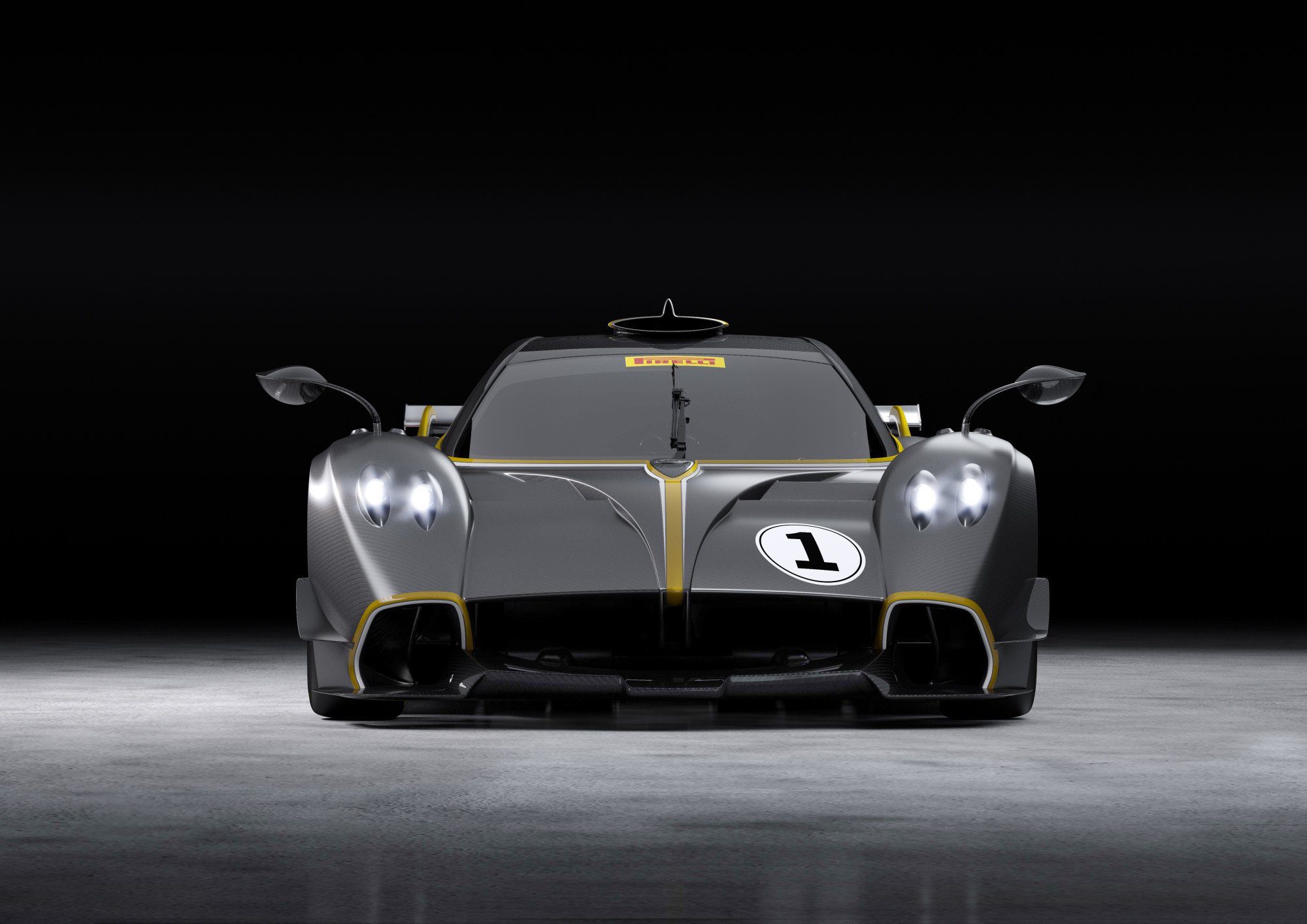 Every line and surface of the Huayra R is designed to provide the driver a pure experience on the racetrack. Limited to just 30 examples, the Huayra R comes with the Arte in Pista package, allowing the owner to experience full immersion in the Pagani world, such as racing at personalised race events around the globe.
Want more stories like this? Sign up here. Follow STYLE on  Facebook,  Instagram,  YouTube and  Twitter.

The specs speak for themselves: the Pagani V12-R is a 12-cylinder, six-litre, naturally aspirated racing engine that delivers 850 horsepower
But it's about more than brute power and new tech: visionary boss Horacio Pagani has looked to decades past to inspire a futuristic thing of beauty