How is Asia driving growth in private jet charters? Covid-19 health concerns will slow the return of commercial airlines despite vaccine rollouts, says VistaJet's Thomas Flohr – interview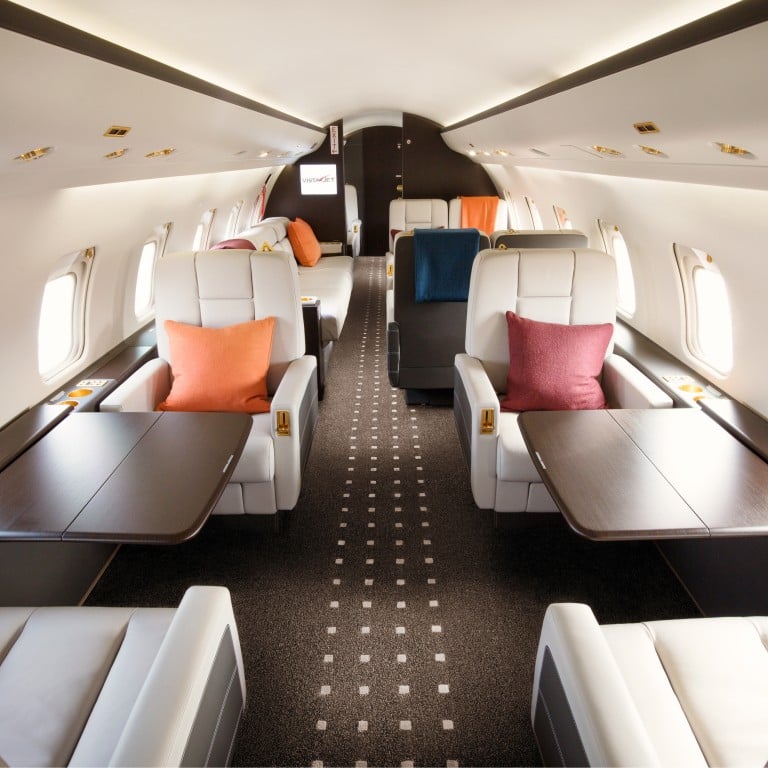 In the latest instalment in our On Work / On Play series with luxury CEOs, we sat down with Thomas Flohr, founder and chairman of charter company VistaJet. He tells STYLE how private jet services have taken off during the pandemic and how Asia is driving much of the growth.
What distinguishes the company's business model from that of other charter companies?
VistaJet is pioneering innovative solutions in business aviation by offering a simple subscription membership at a fixed rate. Customers have access to an entire fleet while paying only for the hours they fly, free of the responsibilities and asset risks linked to aircraft ownership.
VistaJet's signature Program offers customers a bespoke subscription of flight hours on mid- and long-range jets, to fly them anytime, anywhere. Our commitment to guarantee 24/7 availability has always been a core differentiator – and throughout the pandemic it clearly drove customers' preferences.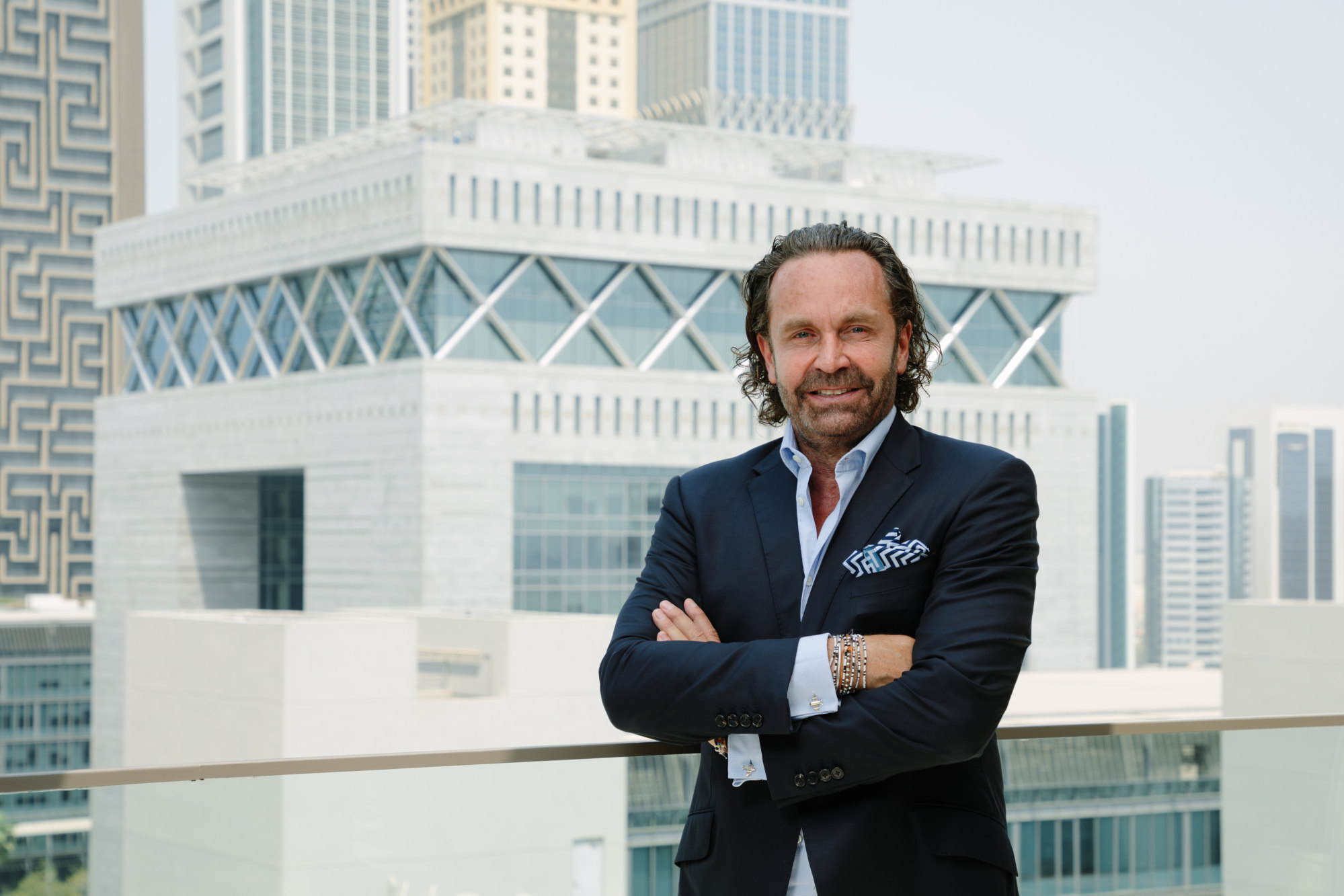 How has the pandemic changed the private jet market?
We are seeing a growing trend of individuals and corporations moving away from aircraft ownership.
VistaJet also launched its new Dynamic Corporate Membership in October 2020, offering a full suite of flexible travel solutions and streamlined logistics for businesses around the world, with minimum commitment.
In 2020, VistaJet's membership subscriptions have supported the overall company growth, recording an increase of 29 per cent globally. Our On Demand services have also recorded substantial bookings growth at 15 per cent year on year.
Private aviation networks have also showed their potential as a humanitarian tool.
How is Vista Global leading the industry's digital transformation?
Vista Global's proprietary technology gives it a significant advantage in the industry, creating superior client value and an elevated end-to-end experience. Its flights are arranged through an incredibly comprehensive, proprietary fleet management system that allocates crew and aircraft around the globe constantly.
In 2019, Vista Global also acquired JetSmarter to create the largest and most technologically advanced private aviation platform in the industry. The XO app is the most evident achievement, offering instant booking across the Vista Global fleet and an Alliance Fleet of over 2,100 aircraft.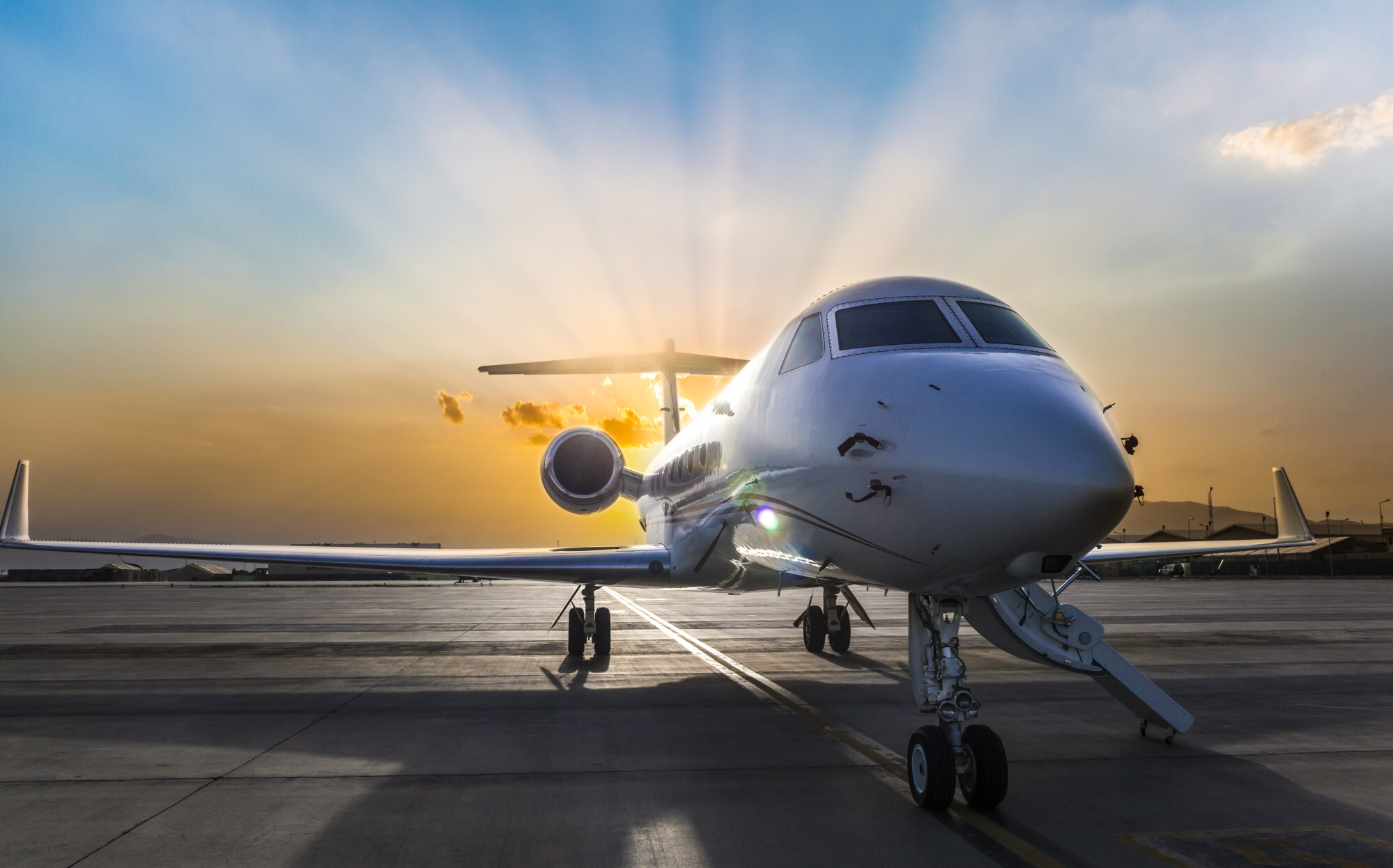 What is your strategy for Asia?
Asia is a particularly important region for VistaJet. In 2020, VistaJet saw an increase of 29 per cent globally in new subscription memberships year on year, and 18 per cent of the new members come from Asia. Overall, the region saw a 108 per cent increase in new members year on year.
It's an exciting time to capture an even larger addressable clientele who are considering upgrading from first class to private aviation due to safety and health concerns as well as the disruption of the commercial airline's infrastructure during the pandemic.
VistaJet is also adding more Global 7500 aircraft to its fleet, building the first fleet of Global 7500 commercially available around the world.
Customer centricity is also key to future success. VistaJet's Client Service team works 24/7 around the globe to meet the needs of its customers.
What's the biggest challenge you faced since founding the company?
We are an entrepreneurial company and always listen to customers to build something unique and new. The challenge is to find the right people who can share your vision and determination to innovate. It's the same when we design a new product or enter a new market. VistaJet has been lucky to work with some amazing partners and clients in the past 17 years, and to create a team that successfully grows our global footprint, every day.
Do you think vaccines will bring back mass travel in 2021 and how will they affect your own business?
The use of safe and certified vaccines certainly means a boost for the recovery of the travel industry. However, the disruption that Covid-19 brought to commercial airlines will take years to recover from. With business aviation being the safest way to fly, the sector will rebound much faster than commercial airlines.
Despite the difficulties of 2020, VistaJet had a solid year and grew market share across all markets. The first quarter of 2020 was its best first quarter ever. As countries slowly start opening up, business aviation will be the fast, safe and more reliable way to move. The world looks at business aviation to speed up its recovery, and Vista Global's highly generative cash model and the prudent financial decisions made through 2020 have resulted in a robust liquidity position, with broad access to capital, to be able to support the growth opportunities offered in this new world.
Work Experience
2018-present: founder and chairman, Vista Global
2004-present: founder and chairman, VistaJet
1995-2000: president of worldwide asset finance division, Comdisco
 1990-1994: president of European division, Comdisco
Want more stories like this? Sign up here. Follow STYLE on  Facebook,  Instagram,  YouTube and  Twitter.

VistaJet uses a fixed-rate subscription model and flies a fleet including the Bombardier Global 7500
In 2019, Vista Global acquired JetSmarter, meaning their XO app now offers instant booking across a fleet of over 2,100 aircraft