Why did Pinduoduo founder Colin Huang step down? Get to know the billionaire behind the Chinese e-commerce giant that just overtook Alibaba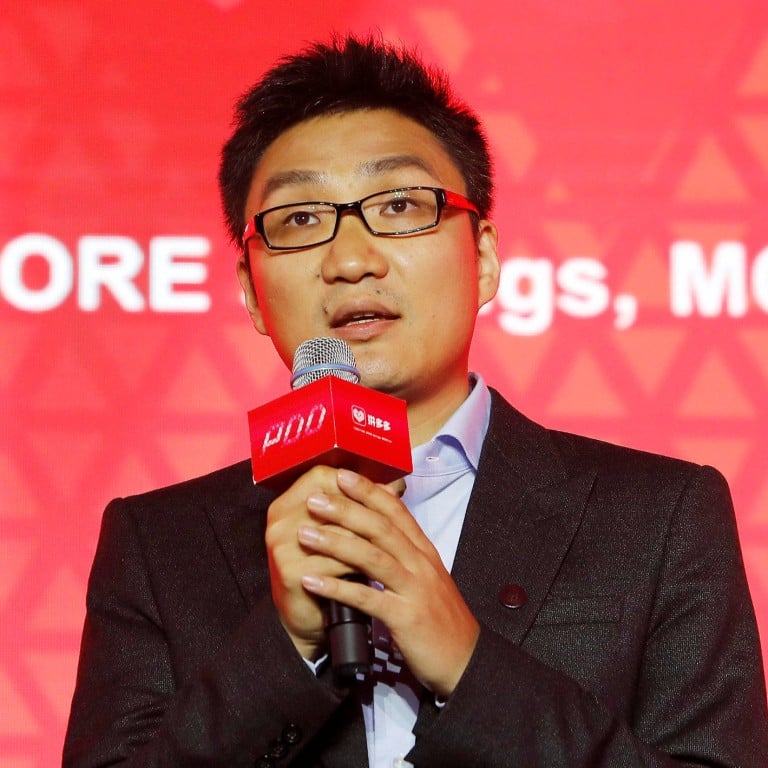 Huang Zheng, or Colin Huang, founder of China's e-commerce success story Pinduoduo, stepped down as chairman last month almost six years after the company's establishment.
He has been an inspiration to many during his short time as leader, especially since debuting the company with an impressive Nasdaq IPO in 2018. Pinduoduo recently even overtook Alibaba to claim the greatest number of annual customers in China, with some 788 million buyers last year, according to company figures released in March (although Alibaba, owner of the South China Morning Post, still enjoys far greater profits, recording an annual revenue of US$72 billion last year compared Pinduoduo's US$9 million, according to TechWire).
So who is Huang Zheng and how did he succeed?
He was born in Hangzhou and dreamt of being a scientist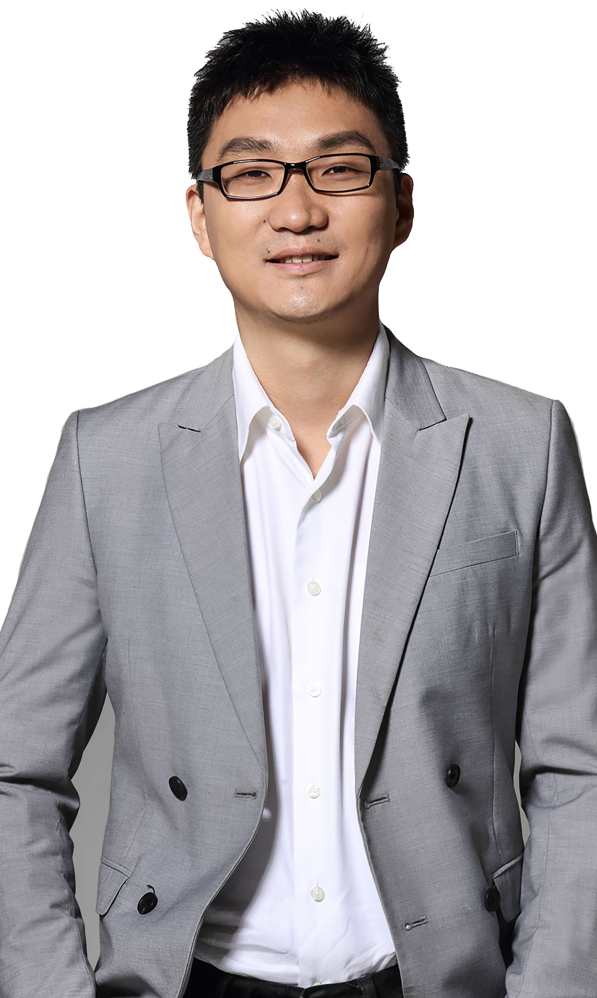 Huang was born in 1980 on the outskirts of Hangzhou to factory worker parents. According to Tencent's new website, he dreamt of becoming a scientist as a child. Business Insider reported that, in a post on his now-defunct blog, he said he later attended Hangzhou Foreign Language School on his teacher's recommendation. He then got his bachelor's degree in computer science from Zhejiang University, where he was selected as a fellow at the Melton Foundation, an international non-profit, in his first year. Huang headed to the US, attending University of Wisconsin-Madison for his master's in the same subject.
He worked at Microsoft and Google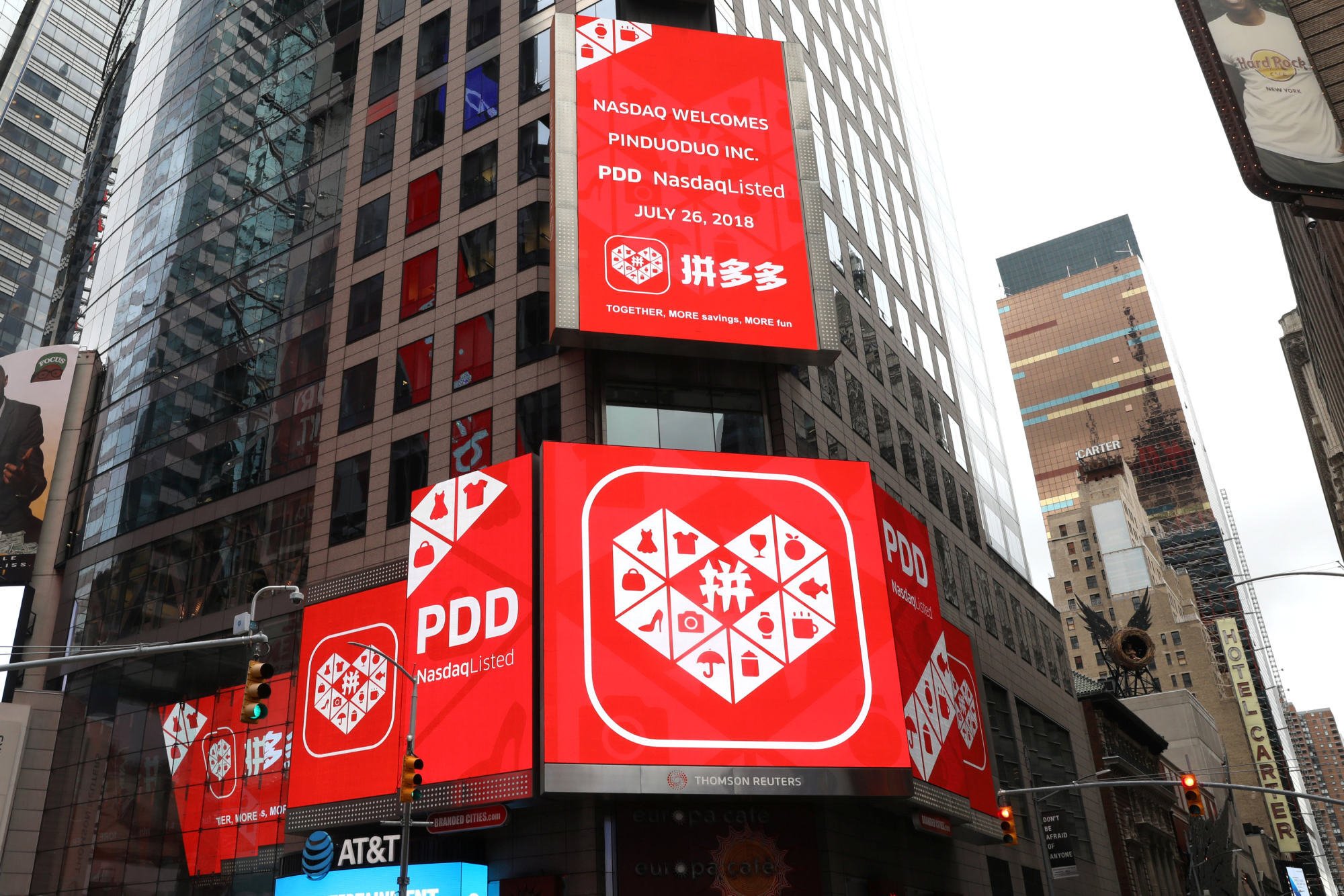 Huang did an internship in Microsoft where he received his first salary, Business Insider reported. Later, as a fresh university graduate in 2004, he was offered a software engineer position at Google when the company was still an unknown tech start-up.
Pinduoduo is not his first venture
After three years at Google, Huang resigned and started his first e-commerce site, Ouku, which he sold for US$2.2 million in 2010. He then founded Leqi, a website that helps foreign brands to market themselves on Chinese e-commerce platforms, before starting Xunmeng, a gaming studio.
He has met Warren Buffett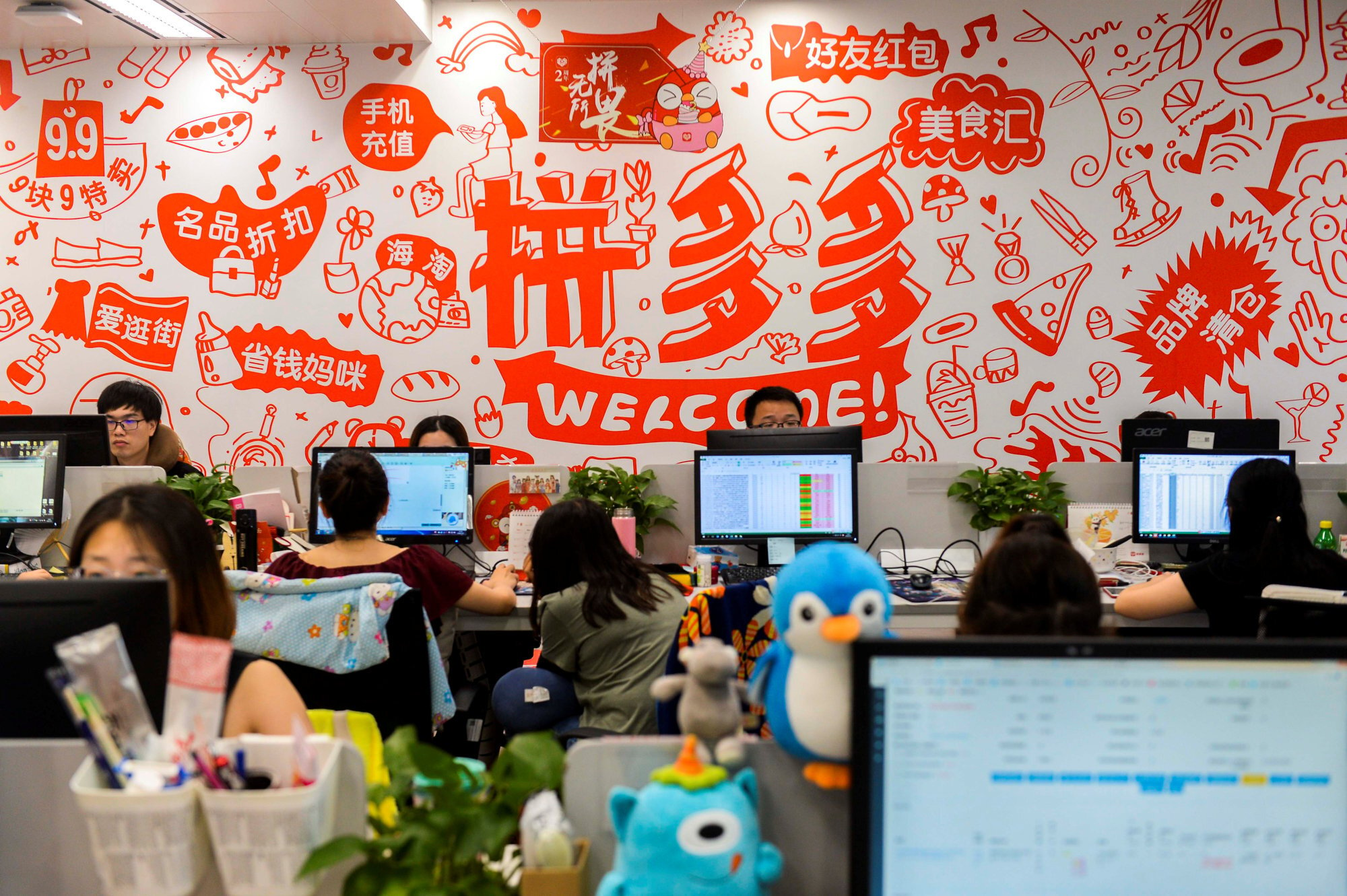 In 2006, Chinese billionaire Duan Yongping, the mastermind behind electronics company Bubugao who is known as Huang's mentor, won a bid for a lunch with
Warren Buffett
and brought Huang with him to the meeting. Later, in an interview with Chinese finance magazine
Caijing
, Huang revealed that the lunch made him realise the importance of common sense, which we often neglect, and how critical it is to stay logical in an unknown territory.
He found another path in e-commerce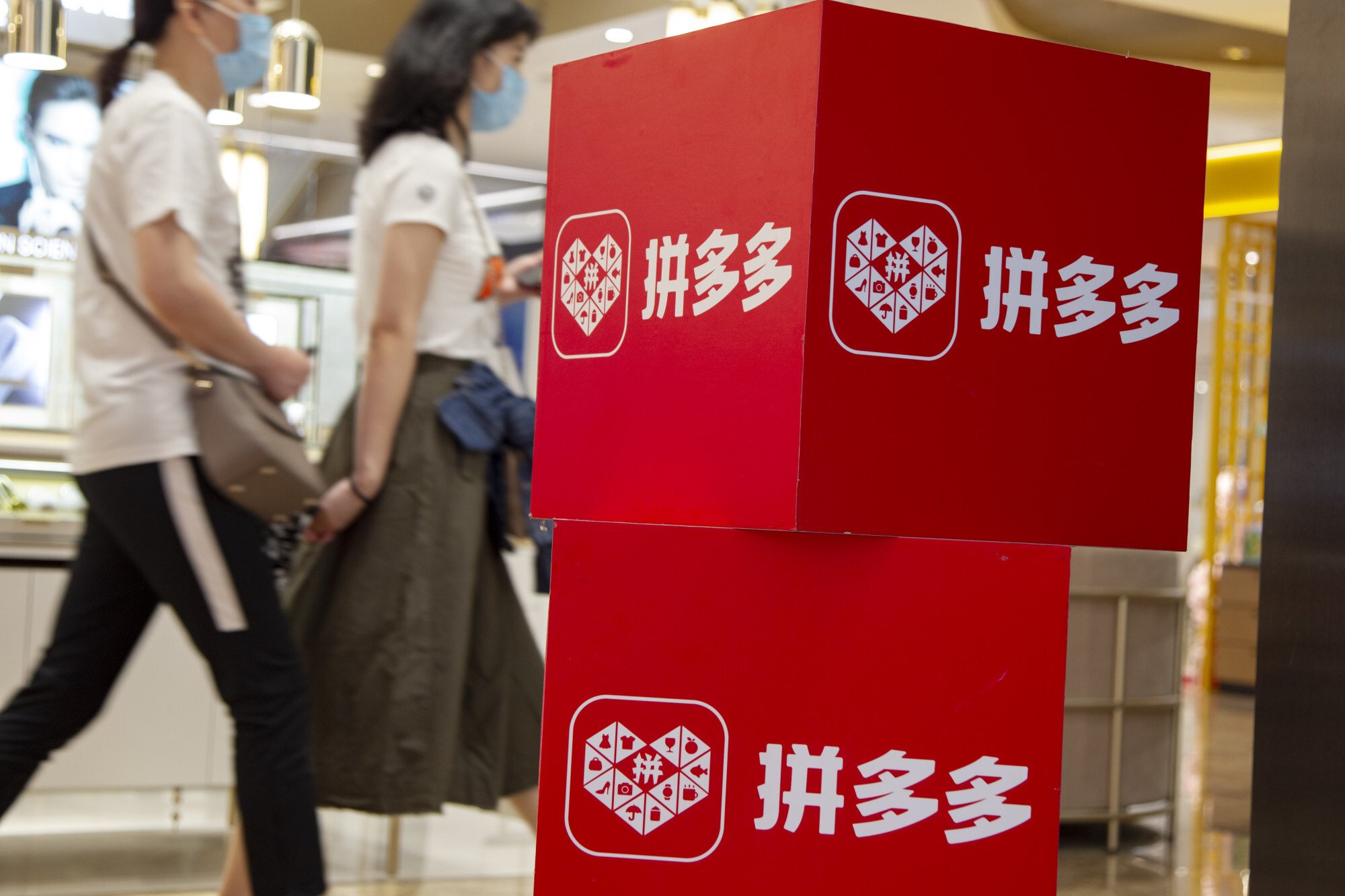 In spite of the e-commerce industry being dominated by Alibaba and JD.com at the time, Huang established Pinduoduo in 2015. The platform offers group buying deals between farmers and buyers, and became the fastest-growing internet company in the world. Just three years after its establishment, Pinduoduo went public on Nasdaq with a US$1.6 billion IPO, the second-largest amount for a Chinese company that year, according to Reuters. 
In a statement, Pinduoduo said that Huang stepped down as chairman to make way for "a new generation of leaders". He also donated US$100 million to his alma mater, Zhejiang University, to support research in biomedical science, agriculture and food.
Want more stories like this? Sign up here. Follow STYLE on  Facebook,  Instagram,  YouTube and  Twitter.

With a net worth of US$46.8 billion, Huang Zheng is the third-richest man in China behind Zhong Shanshan and Pony Ma
He started at Microsoft and Google, once lunched with Warren Buffett thanks to his mentor winning a bid, and founded three start-ups including a gaming studio