O

pi

n

i

on

/
Why K-pop's BTS and Exo are working with Louis Vuitton and Gucci: luxury collabs between Hermès and Apple, and Dior and Nike, smartly target digitally native Gen Z
This article is part of Style's Inside Luxury Column
The luxury industry is undergoing a big reinvention: getting ready for Generation Z. Looking at the brands that exceeded the expectations of analysts in their Q1 earning calls – namely Louis Vuitton, Dior, Hermès and Gucci – they have a couple of things in common: a strong appeal to Chinese consumers and a strong appeal to young consumers.
In the first quarter of 2021, luxury powerhouses LVMH, Kering and Hermès all outperformed the same quarter of 2019, setting records even while the pandemic is not yet over. This shows the power of luxury as the growth engine of the overall economy. As after the economic meltdown of 2008, I predict luxury will be the first segment to emerge out of the crisis, and that growth over the next decade will be unprecedented.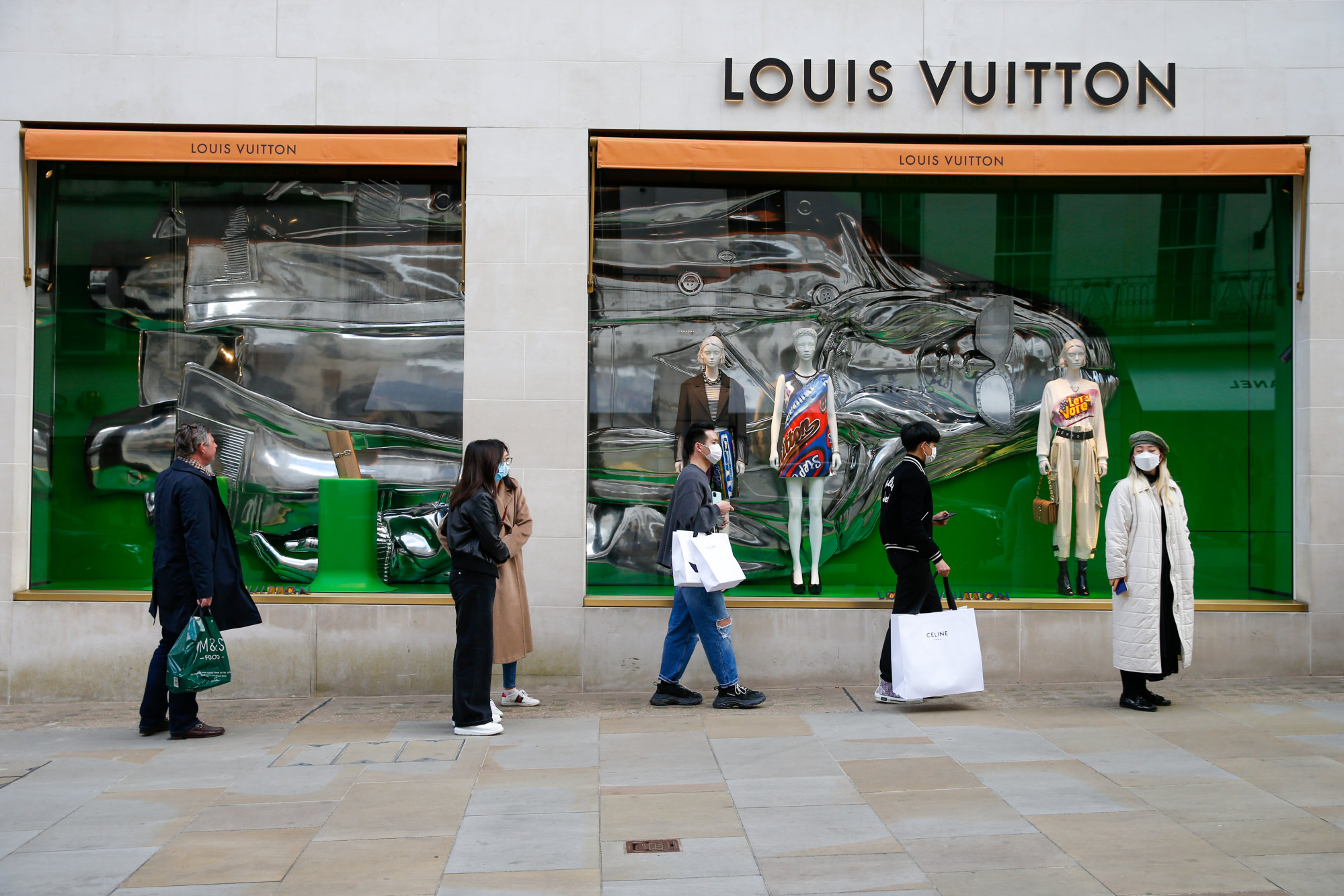 One dramatic difference to the years post 2008 is the rise of Gen Z and of China. Both will shape the luxury industry like nothing before. And one brutal consequence will be that not all brands will be winners as the segment grows –
50 per cent or more may disappear
.
The strategies of winners and losers could not be more different. During the pandemic, many luxury brands focused on promotions, hoping to use low prices to entice brand fans all over the world who were in lockdown and uncertain about their future. The discounts did the opposite of what those brands hoped: they destroyed brand equity and annoyed fans who were loyal and willing to pay the full price. Another common trait of underperforming brands is that they either ignored Gen Z or they tried to please them at all cost, by losing their identity.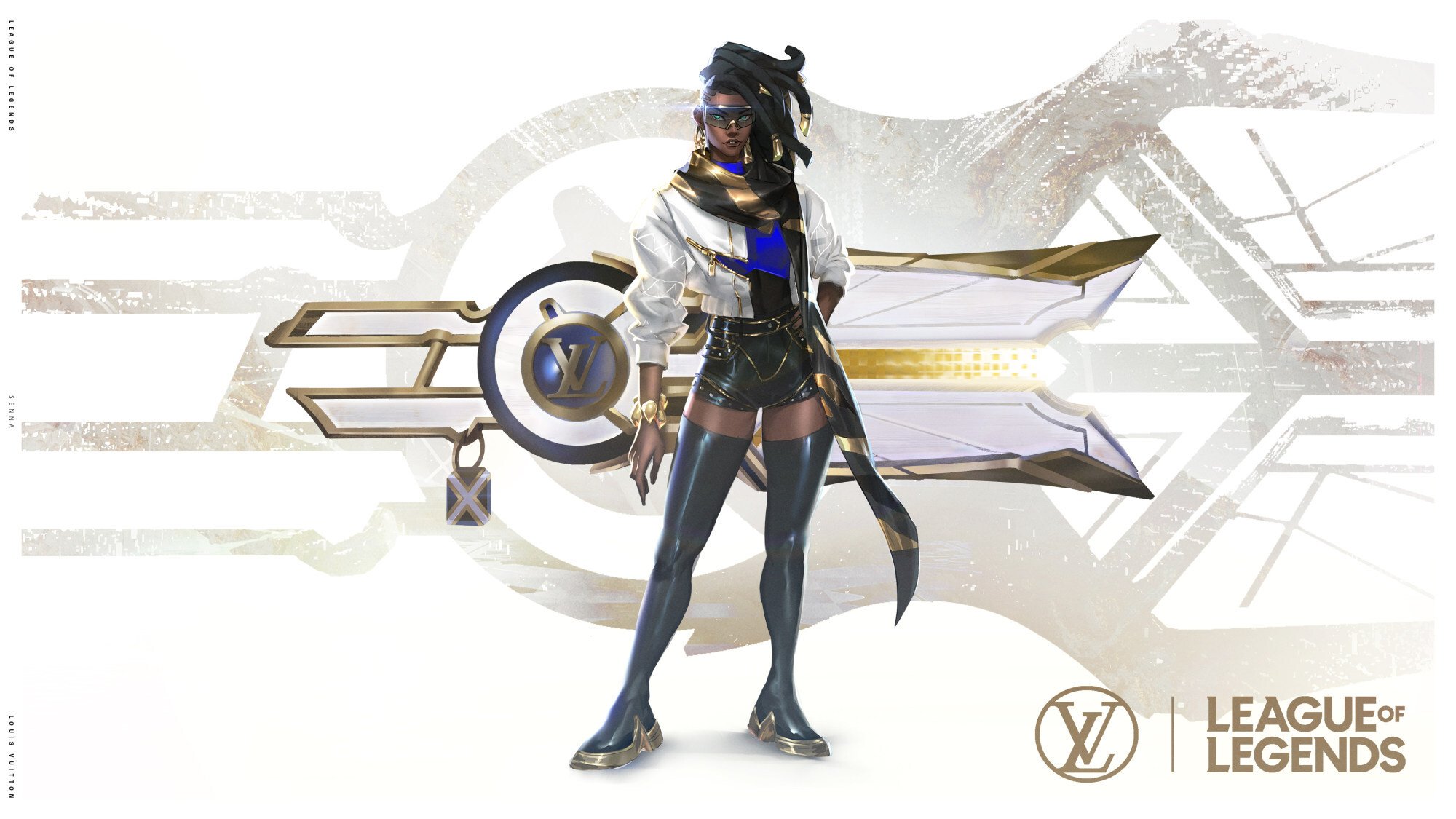 Winning brands, such as Louis Vuitton or Hermès, did exactly the opposite. They used the pandemic to connect more with their customers, creating extreme value. Instead of promoting discounts,
they increased prices
. And they pulled off collaborations that were surprising, delighting and inspiring for their brand audiences.
I wrote in a
previous Inside Luxury column
about the collaboration between Dior and Nike, creating the limited-edition Air Dior line. This move, masterminded by Dior men's creative director Kim Jones and CEO Pietro Beccari, was genius in many aspects – it showed that streetwear is now not only relevant in luxury fashion, but a central driver of desire.
This reflects that young, affluent consumers see trainers not only as something to wear, but also as an investment. When five million people reportedly tried to buy these shoes at prices that were originally around US$2,000, it shows how the market for collecting and investing has changed. Some Gen Zers may be less interested in gold, jewellery and fine watches, but they understand the value proposition and the investment potential of rare sneakers.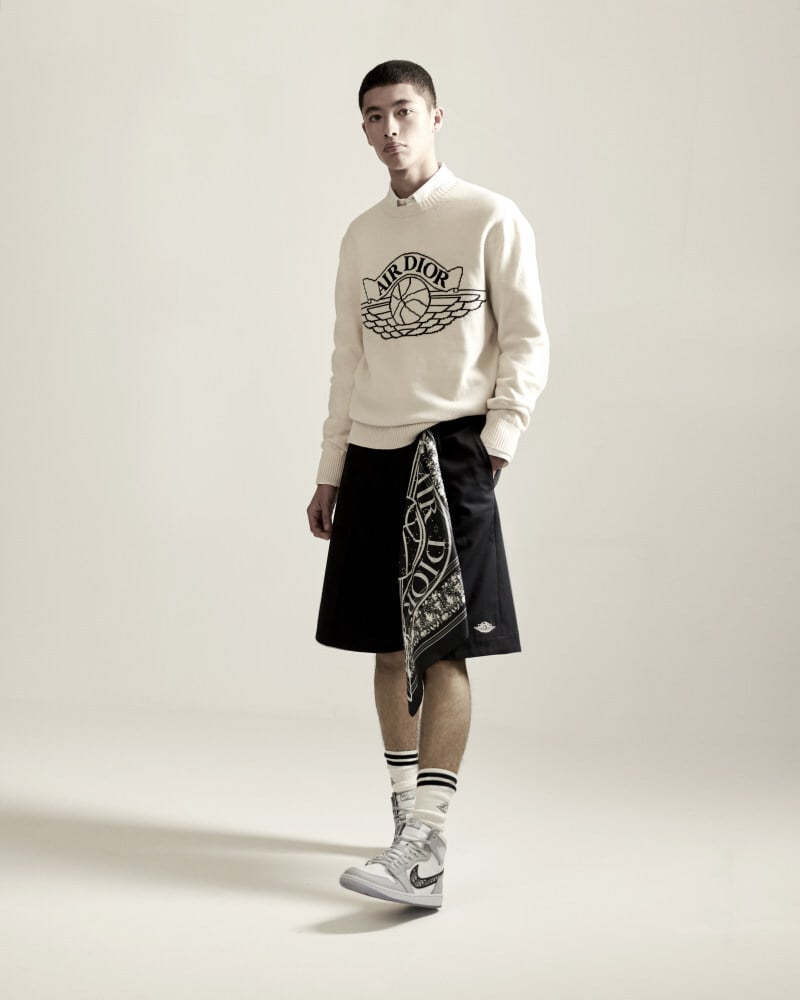 Those lucky customers that were able to buy a pair of the Air Dior now have shoes valued on StockX between US$8,000 and several million dollars for a rare US size 16. The sneaker hype is not only prevalent in Europe or North America, but especially hot in China and Japan.
Hermès is in my view one of the most disruptive luxury brands and this is part of their appeal. The
Hermès Apple Watch
and the extremely profitable model of selling watch bands gave the brand access to a customer group who otherwise may never have considered Hermès.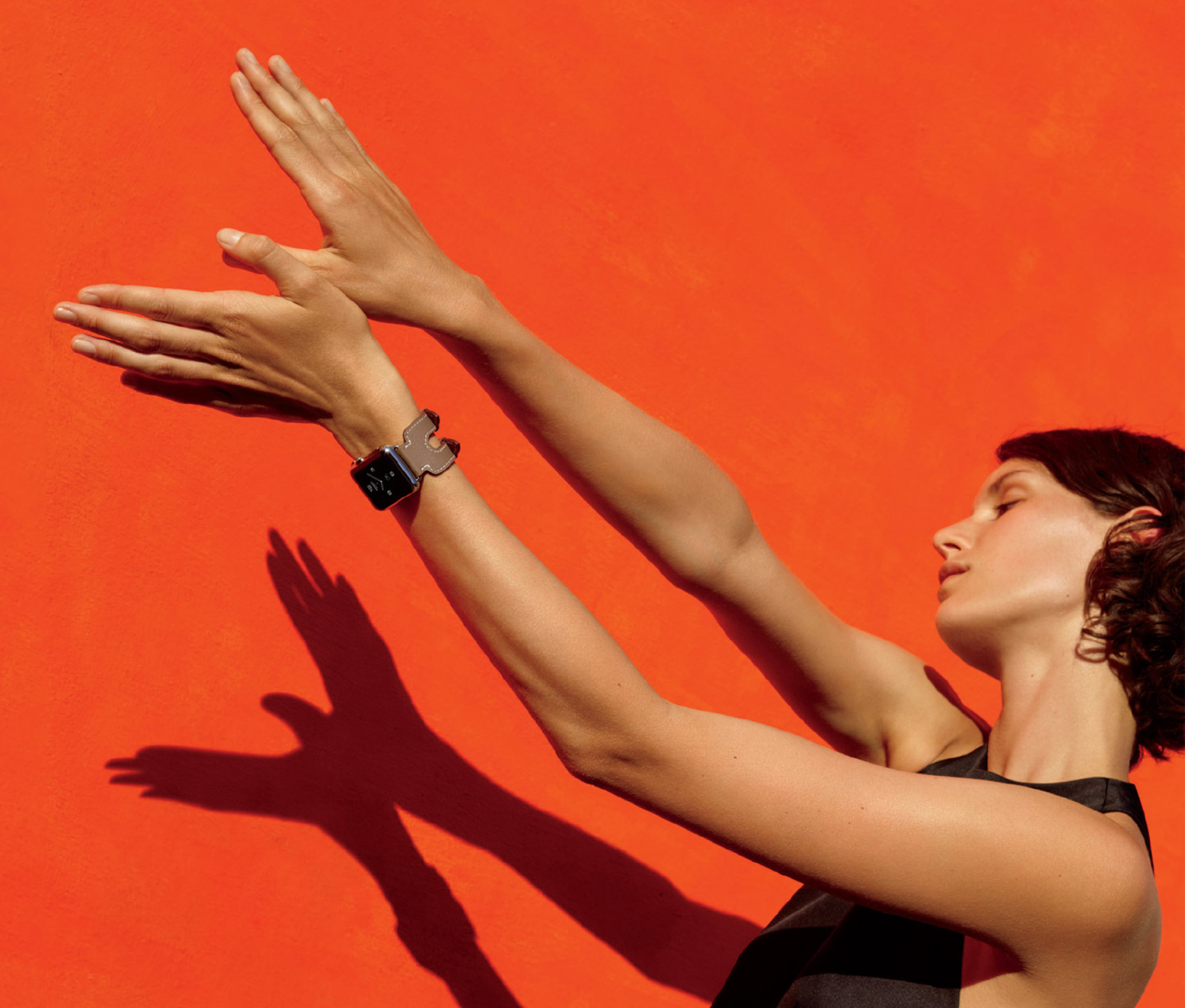 This latest collaboration also offers Hermès key rings, bag charms and luggage tags with specially branded versions of Apple's AirTags, bringing the brand further into the realm of digitally native Gen Zers. Adding to this, the brand now also offers a Hermès Bolduc leather case that uses Apple's MagSafe technology to attach to the phone. No country is more digital than China and the collaboration allows Hermès to dramatically expand its footprint into tech, combining its credibility in crafting luxury leather goods with Apple's credibility in digital devices.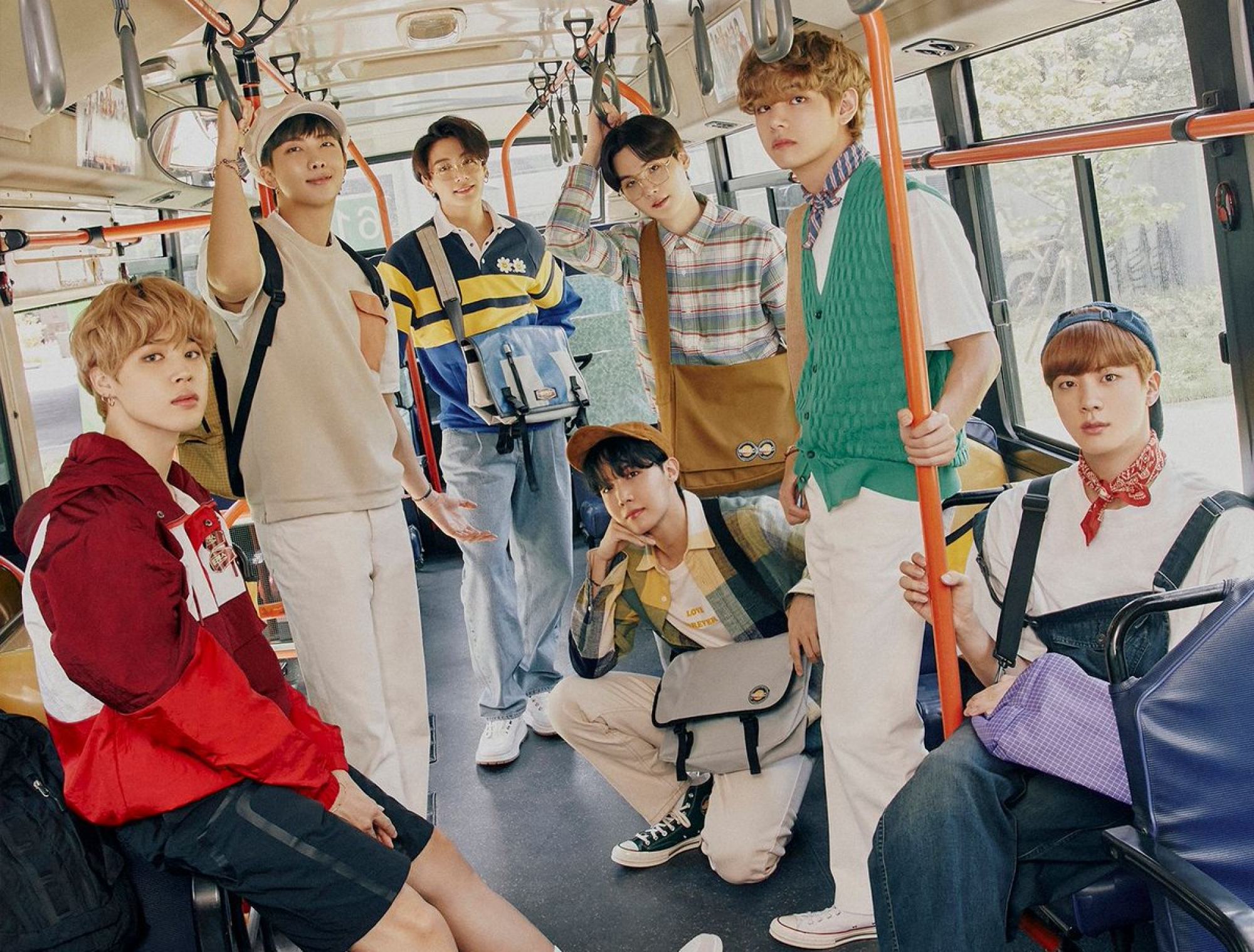 The recent announcement of
Louis Vuitton's collaboration with K-pop superstars BTS
is a further testament to how dramatically youth culture is infusing luxury. K-pop is one of the most popular music genres in China and BTS is one of its leading groups next to Blackpink and Exo.
But K-pop also reaches far beyond China. Blackpink became the biggest pop band in the world in 2020 according to Bloomberg's Pop Star Power Rankings, judged on a combination of YouTube views, Spotify streams and album sales.
BTS is a seven-member South Korean boy band, whose new single
Butter,
scheduled for May 2021, will be their
second single in English
and will no doubt further boost their appeal. For Louis Vuitton and the brand's designer Virgil Abloh, no stranger to streetwear and youth culture, this is a logical move, cementing the influence of the brand in Asia's most critical markets, and beyond. This follows a move by Gucci, unveiled this February, when
the brand launched a capsule collection with Exo superstar Kai
, featuring teddy bears.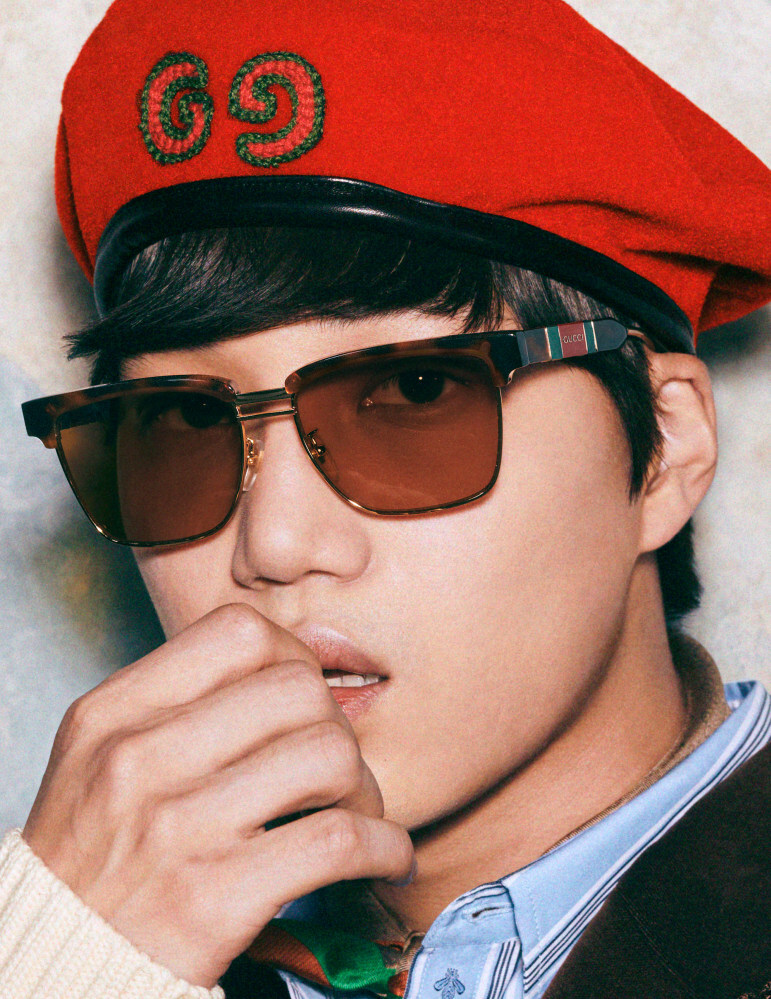 The game of luxury is changing. From impressing to inspiring. From creating a distance to being inclusive and part of a movement. It is also redefining what is a collectible, bringing items that young consumers understand, admire and use into a new space of extreme value creation. The lessons from those best performing brands are profound: there is the need to inspire.
For Gen Zers only brands who are authentic and exude power will be relevant. This is bad news for brands that have weak brand equity or tell no stories. In luxury, it's all about storytelling, surprising and creating desire. In this respect, the new game is the old game, but the content has shifted. What many brands underestimate is that Gen Zers expect more from brands and compromise less. Only a few brands will become objects of their desire. For brands it's time to ask – are you ready for Gen Z, not jus in China, but beyond?
Want more stories like this? Sign up here. Follow STYLE on  Facebook,  Instagram,  YouTube and  Twitter.

BTS just became Louis Vuitton ambassadors, Exo's Kai models for Gucci and Blackpink's members each represent Chanel, Saint Laurent, Celine and Dior
Dior created the Air Dior line with Nike, while the Hermès Apple Watch and branded Apple AirTags opened up a whole new audience to the luxury maison