How Gucci 'hacked' Balenciaga, plus 3 more of the month's hottest luxury fashion launches from Dior, Armani and Saint Laurent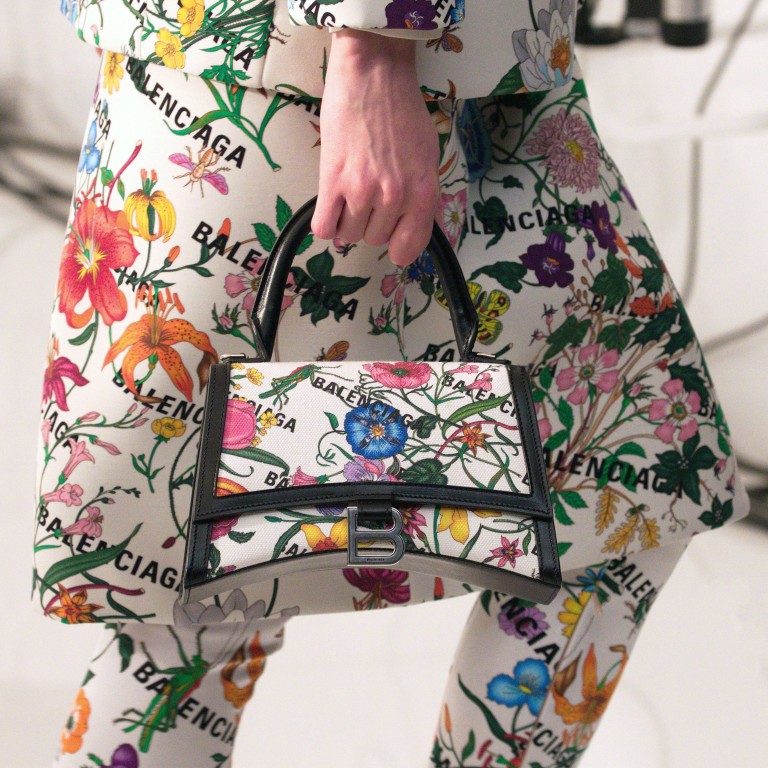 Daring collaborations
and brands revamping classic must-haves for new times are always a source of delightful surprise to fashion watchers the world over. Here
STYLE
has handpicked some of the season's most exciting launches that you wouldn't want to miss.
Saint Laurent's new Lifestyle line brings French chic into the home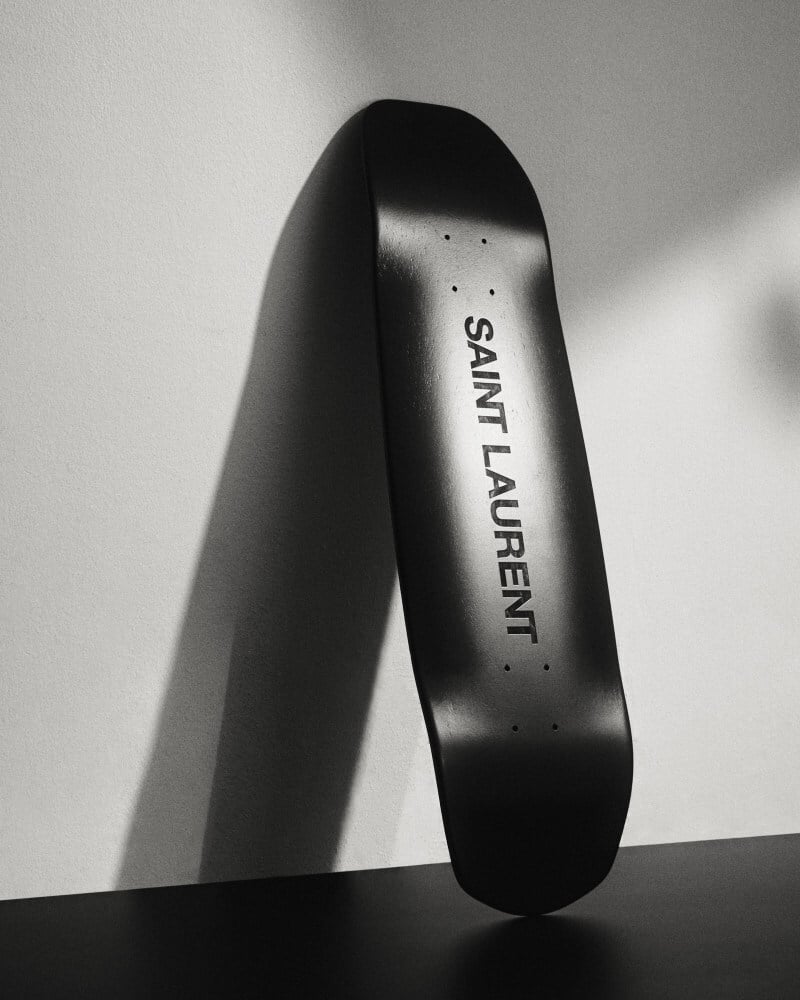 Saint Laurent has introduced its Lifestyle line as creative director Anthony Vaccarello expands the brand to chic homeware items. The essence of the design is all Saint Laurent: a sleek silhouette, often in glossy black and white, again reminding us how in a minimalist spirit, simple is always best.
This time the French house has partnered with elite names like Bang & Olufsen, J.L Coquet and Baccarat to create exclusive lifestyle items. The collection covers products from a wide range of fields, from tech to sports gear to classic homeware pieces, offering Saint Laurent's effortless, polished look to people with all kinds of needs, conscious or unconscious.
That Saint Laurent aesthetic is present on everything from leopard pattern plates to a sleek branded snowboard and a geometric flower vase. Sold in select flagship stores around the world, Saint Laurent has you covered for those keen to change up their homes after spending so much time there. 
Dior Lady D-Lite(s)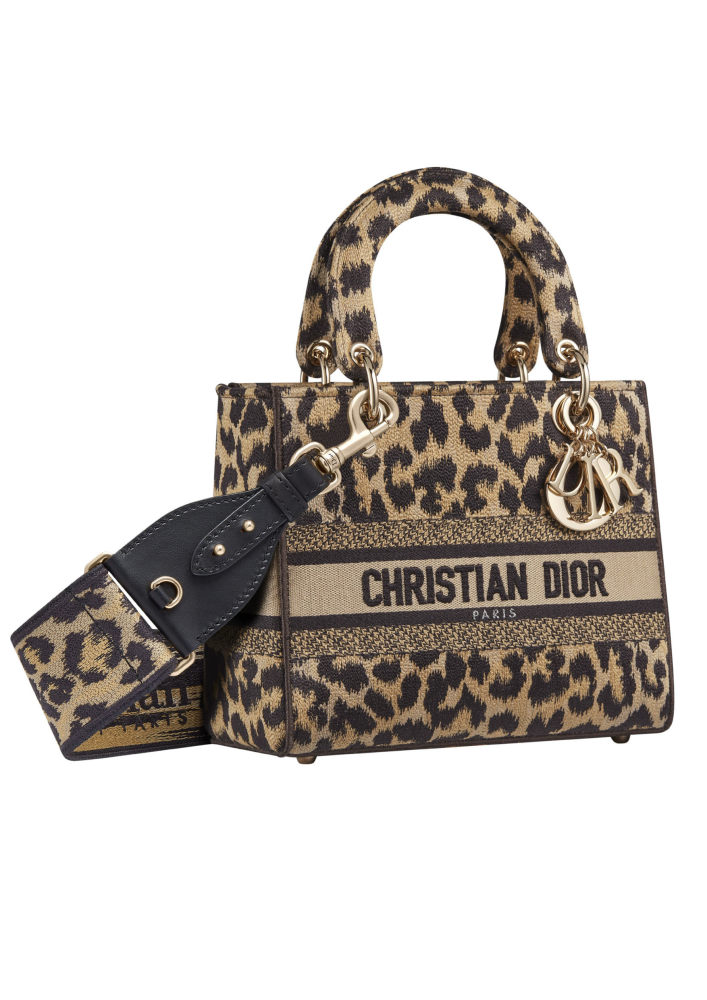 Delighting us once again is Dior's Lady D-Lite, bringing back the brand's iconic Lady bag named after the moment when the first lady of France gifted it to Princess Diana, who
kept it with her at many public outings
.
First introduced in 1995, the classic piece has returned in the Fall 2021 collection redressed in different colours and materials. Giving a modern take on the timeless item, the D-Lite bags include designs in toile de jouy embroidery, play with graduated colours and animal prints, and all coming with a matching strap.
While experimenting with a playful spin, the bag maintains the brand's values in excellence and craftsmanship, from sourcing the perfect leather to 3D tone-on-tone cannage motif embroideries, while ensuring greater durability with a structure formed from wood with a special finish.
To top things off, Dior doesn't leave out the lucky metallic charms that Christian Dior used to always have with him.
Gucci "hacks" Balenciaga this time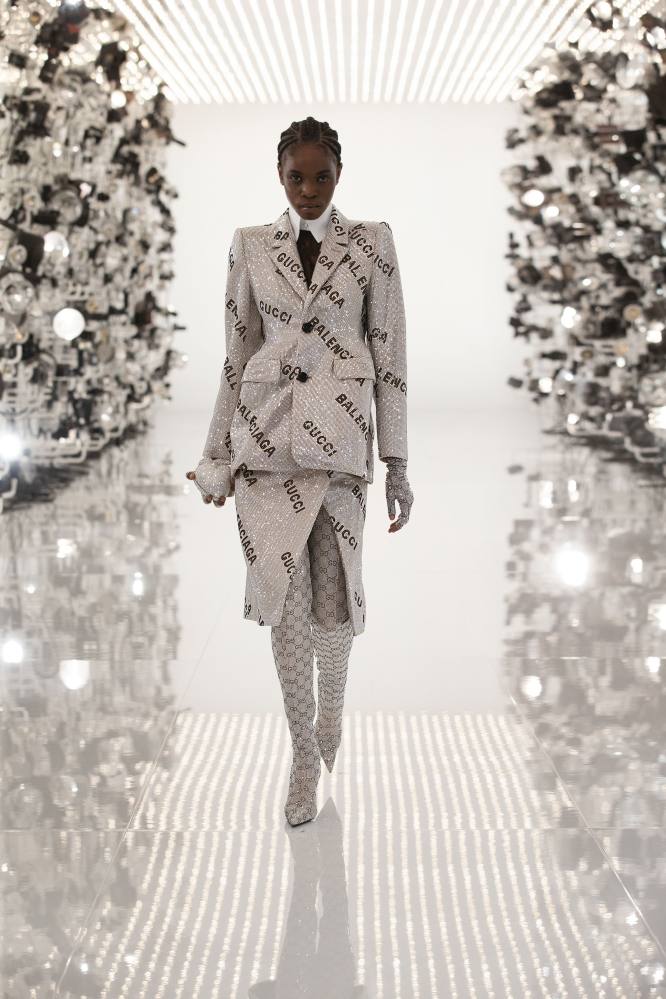 Gucci creative director, Alessandro Michele, is known for his collaborations and this time he has partnered up with Balenciaga creative director Demna Gvasalia. It's another result from Michele's "hack lab", an idea bank he taps into for a mix of inspiration and references from various places and times that get translated into his fashion creations. 
The occasion is the celebration of Gucci's 100th anniversary, and the resultant Aria show brought out a crossover of Balenciaga silhouettes such as power shoulders and peaked lapels, with Gucci floral prints running riot over all including a Balenciaga hourglass bag.
To borrow Michele's words from his show notes, the collection is a "hacking lab of incursions and metamorphoses", and showed off a powerful emblem game, with the two brands' logos decorating the monogrammed outerwear and Gucci Jackie bag.
The outfits were also styled with chain necklaces, with the brand's names in charms. One key look was the sequinned suit sparkling from head to toe, with matching boots and clutch, introduced in a short video clip on Kering's instagram with the text "Warning: This video contains flashing lights."
Armani Casa Royal limited edition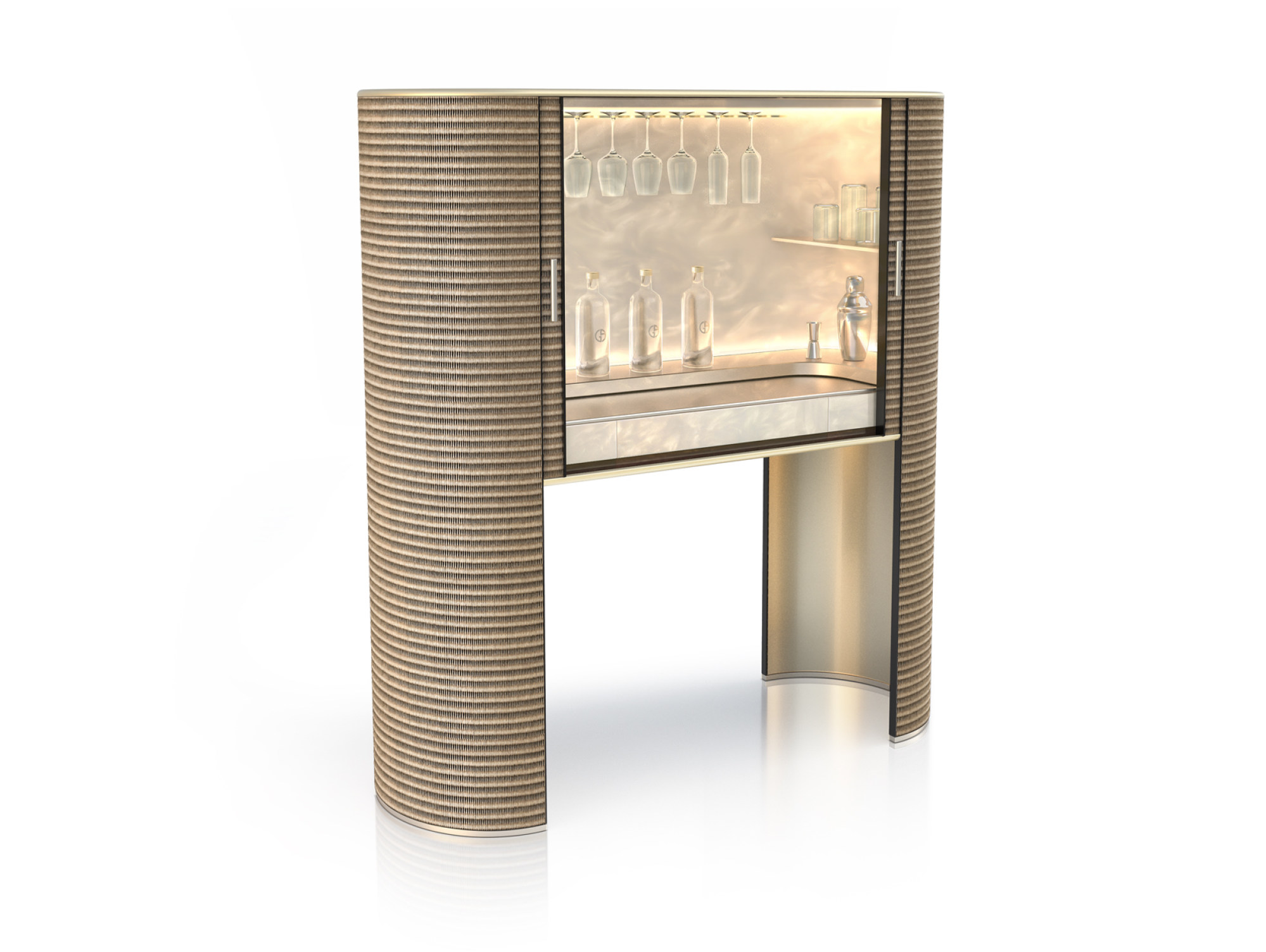 Armani Casa celebrated its 20th anniversary last year. The brand was the brainchild of Giorgio Armani himself, who wished to bring his trademark sense of refined elegance and impeccable design into the realm of interiors.
Throughout its history Armani Casa has collaborated with industry-leading partners including Dada on kitchens, Roca on bathroom fixtures, Rubelli on textiles, and Jannelli & Volpi on wall coverings. The label also has its own interior design studio, responsible for Armani-branded hotels and luxury residences.
Royal is the brand's latest limited edition creation, restricted to just 88 pieces. A handcrafted cabinet, its semicircular sides support a bar unit in the middle. The cupboard is clad in a special weaving of paper and cotton reminiscent of Japanese tatami mats while the textured fabrics are typical of Giorgio Armani's aesthetics. Inside, backlit panels of gold-toned methacrylate shimmer, recalling marble veins and mother-of-pearl.
Want more stories like this? Sign up here. Follow STYLE on  Facebook,  Instagram,  YouTube and  Twitter.

Gucci creative director Alessandro Michele has teamed up with Balenciaga's Demna Gvasalia in the latest turn from his daring 'hack lab' concept
Meanwhile Dior's Lady D-Lite sees an iconic bag make a comeback and Saint Laurent's new Lifestyle line brings French chic into the home