Meet self-made tech billionaire Wang Xing, founder of Meituan: after failed social media networks based on Facebook and Twitter, he made big bucks with a Groupon-inspired shopping platform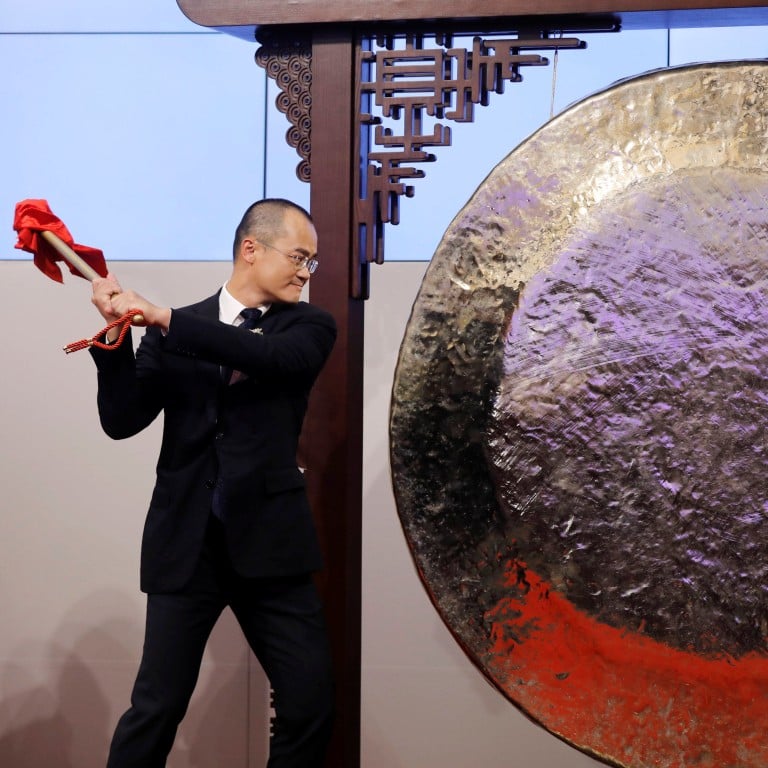 Wang Xing, founder and CEO of Meituan, is one of the China's richest self-made entrepreneurs, ranking No 16 on Forbes' China's Rich List 2020. He is known for building the lifestyle empire Meituan-Dianping, with businesses encompassing food delivery, internet group purchases, taxi-hailing, bike sharing, travel and a variety of leisure services. There's a saying among Chinese millennials that Meituan is even more convenient than mum's kitchen, a joke born from how often China's young people order their food from Meituan.
Recently, the 42-year-old found himself embroiled in political controversy after posting a millennium-old poem written about China's first emperor Qin Shihuang decreeing the burning of books – which is usually interpreted as anti-establishment. He lost more than US$2.5 billion in a matter of days and his company is now also under the scrutiny of regulators for possible breaches of China's antitrust laws.
Despite this, the 42-year old is still worth US$20.3 billion at the time of writing. So how did the internet entrepreneur establish the largest lifestyle app and acquire his multibillion dollar worth?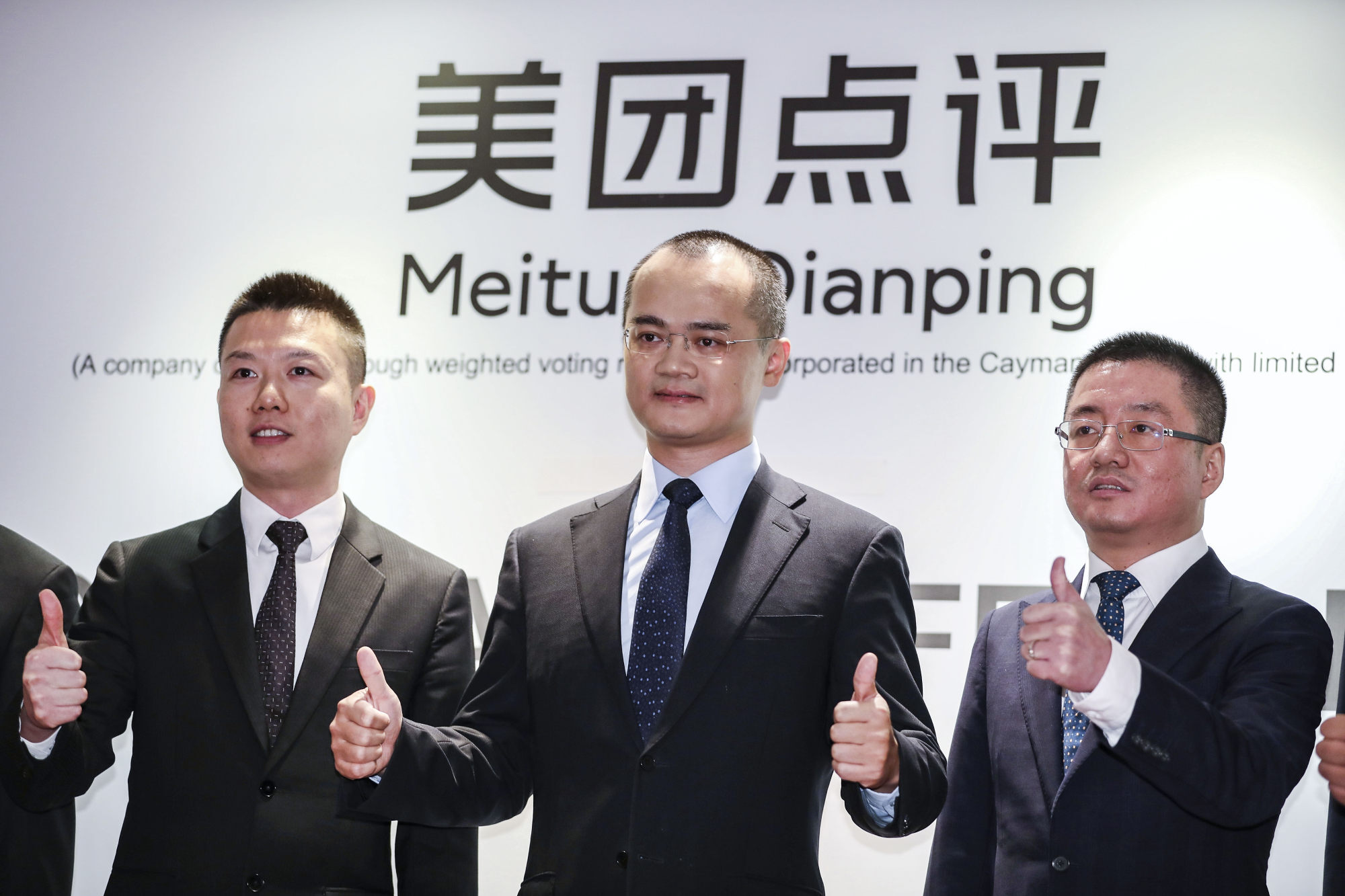 Wang was born in 1979 in Longyan, Fujian province to a father who was the owner of a cement factory. He graduated from Tsinghua University with a degree in electronic engineering in 2001 before enrolling in the University of Delaware to attain a PhD degree in computer engineering. However, he did not complete his studies and dropped out in 2004. 
Together with a friend from university and another from high school, he created a social networking site called Duoduoyou, comparable to 2000s platform Friendster. However, lacking clear business models and experience, their venture quickly failed. Wang later created a second social networking site, Youzitu, but once again, it failed.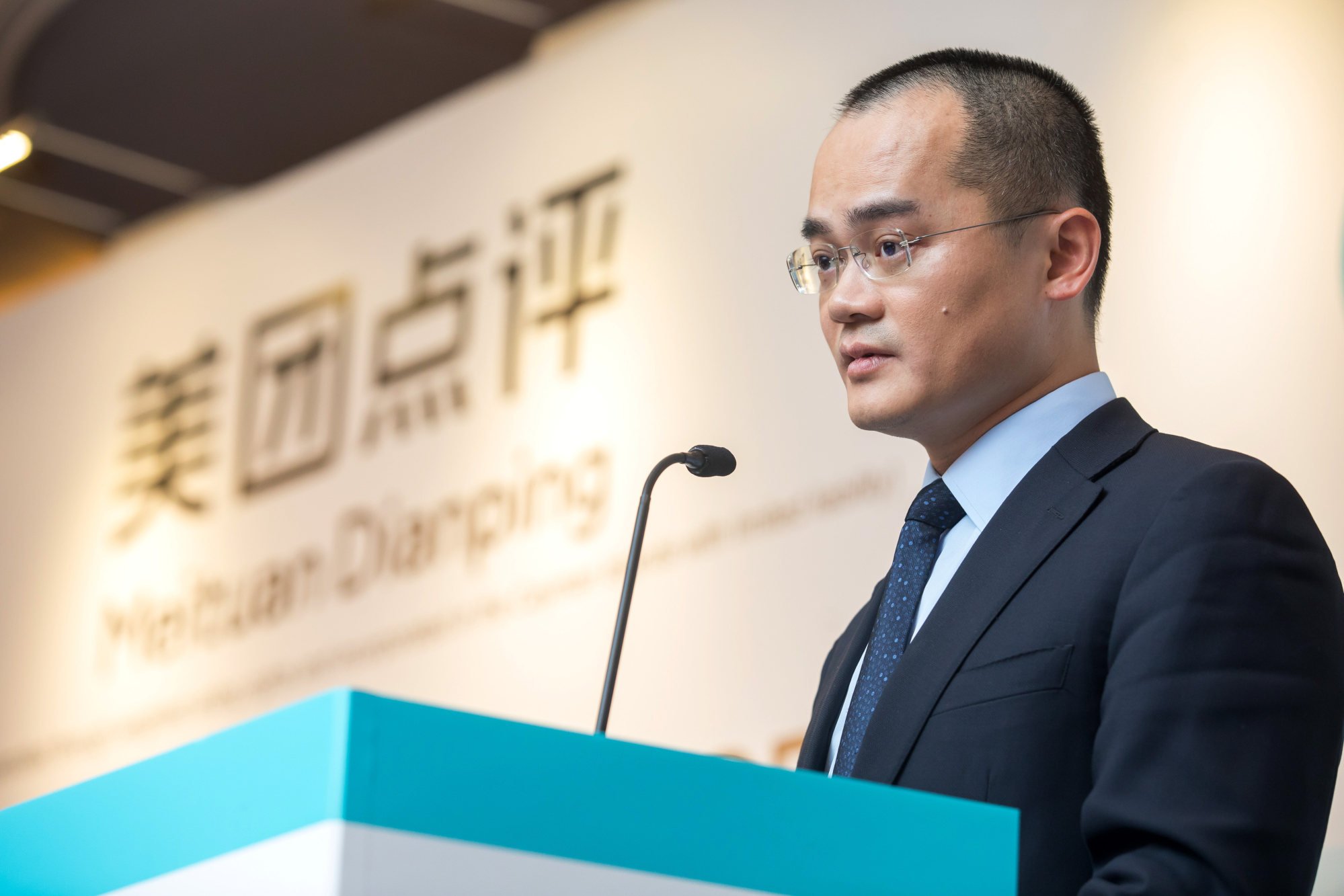 According to 163.com, Wang was undaunted by his failure and began a careful study of American social networks. He decided to target a segment of the market and in 2005 he set up a Chinese version of Facebook, a network mainly for college students called Xiaonei. It hit financial difficulties though and Wang had to sell the company to another Chinese businessman, Chen Yizhou, who rebranded it as Renren and made it one of the early home-grown stars of Chinese social media.
His third venture into social media in 2007 drew inspiration from Twitter and was named Fanfou. It was China's first microblogging site and attracted more than two million users at one point, according to YourTechStory. It was shut down by the government in 2009 but later reopened and is still running today.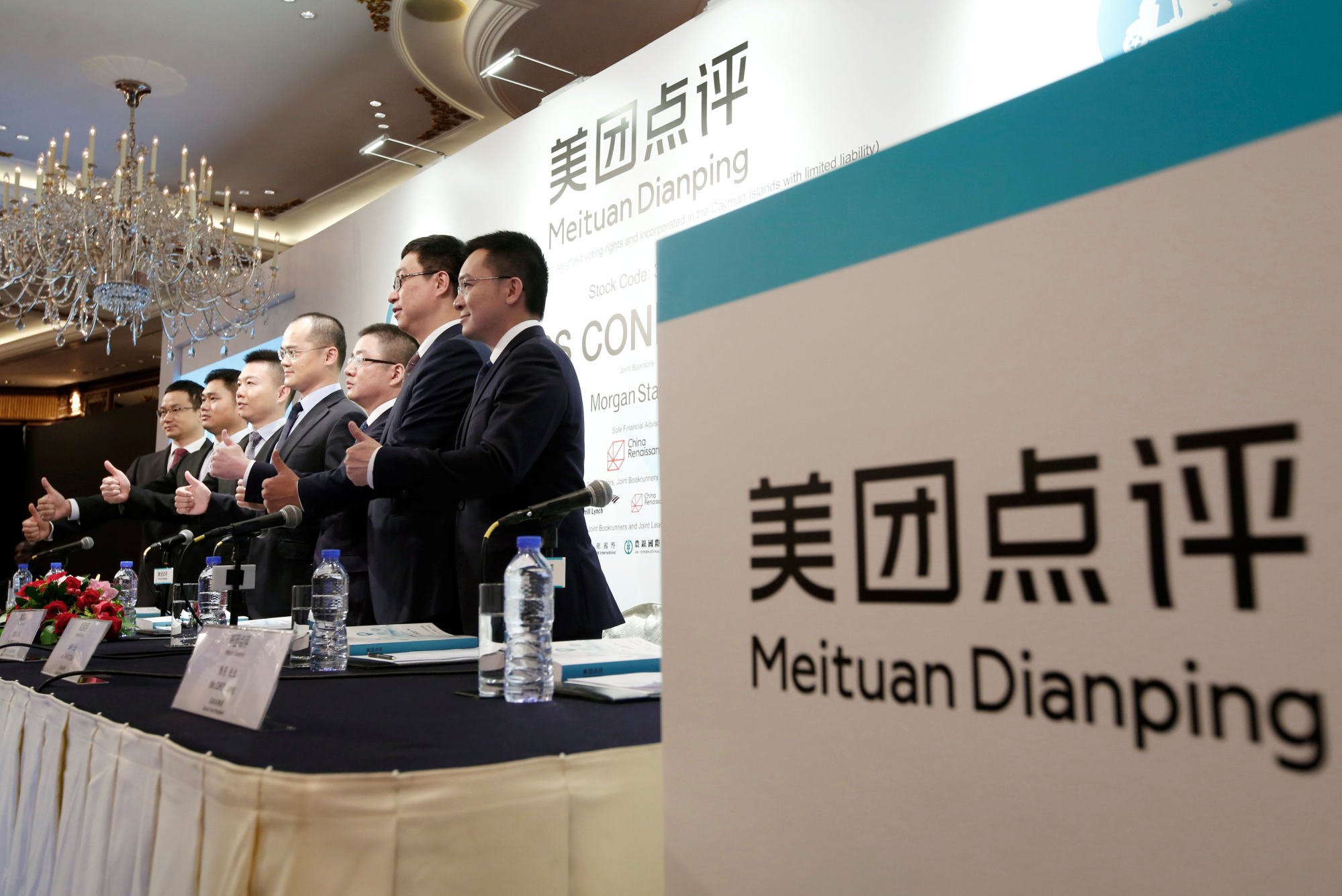 For his fourth attempt, Wang established Meituan in 2010 inspired by US group buying site Groupon. In no time, Meituan became the leader in the domestic group buying site segment with support from Tencent and Alibaba. 
In 2015, Wang merged Meituan with another Chinese group buying site, Dianping, naming the new company Meituan-Dianping. By 2018, he was the 37th richest person in China according to Forbes China Rich List of that year.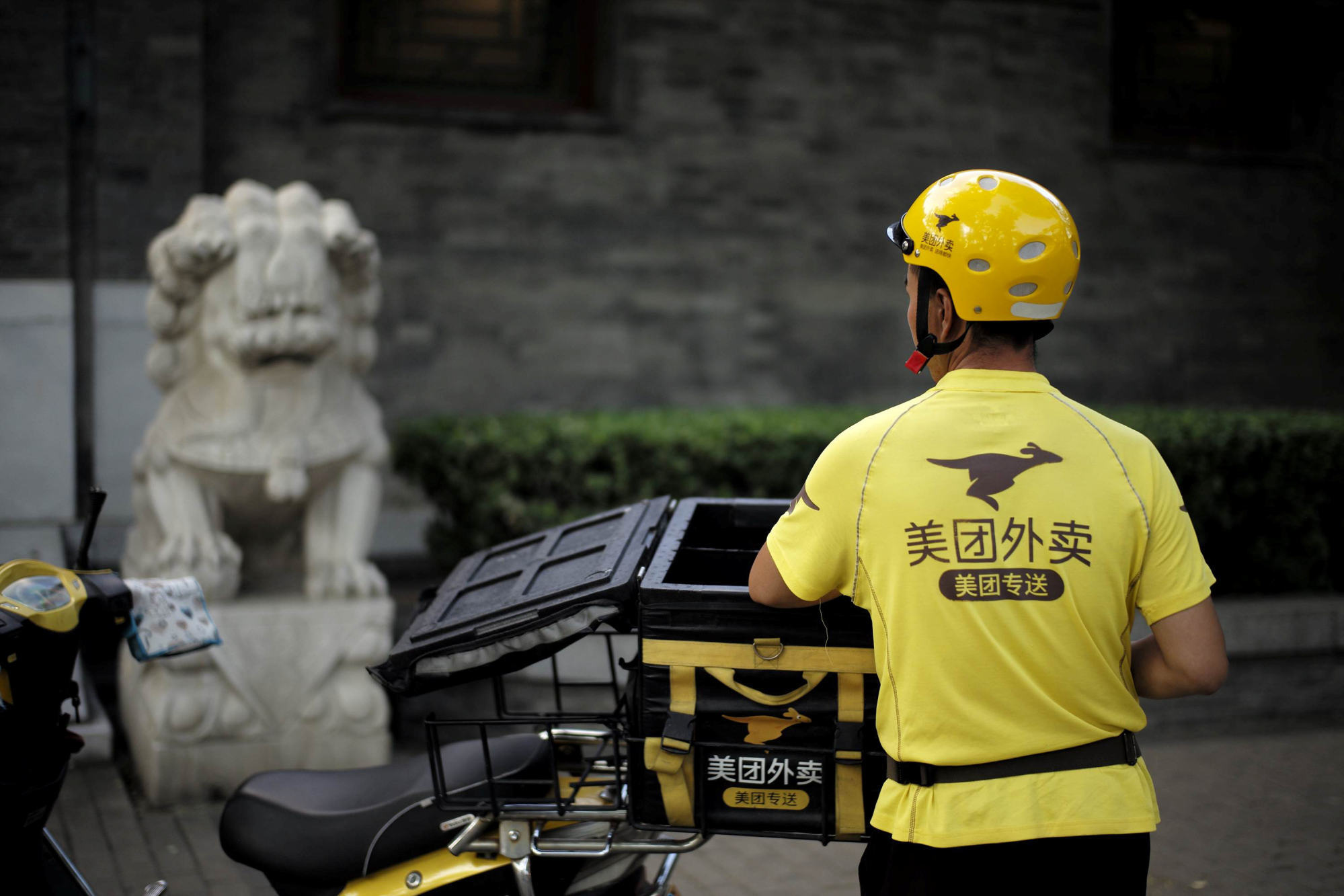 Wang's determination to succeed is evident from the story of his serial entrepreneurship. Yet with this current political controversy, many wonder whether and how he will be able to put his business back on track. 
Want more stories like this? Sign up here. Follow STYLE on  Facebook,  Instagram,  YouTube and  Twitter.

He graduated from Tsinghua University and went on to build Chinese versions of Friendster, Facebook (later bought and rebranded as Renren) and Twitter
In 2015, he merged Meituan with another Chinese group buying site, Dianping, naming the new company Meituan-Dianping – now he's worth US$20 billion