Why does Vietnam love e-commerce? Luxury consumers prefer shopping for Gucci, Chanel and Dior on social networks like Instagram over physical stores – and the trend only grew during Covid-19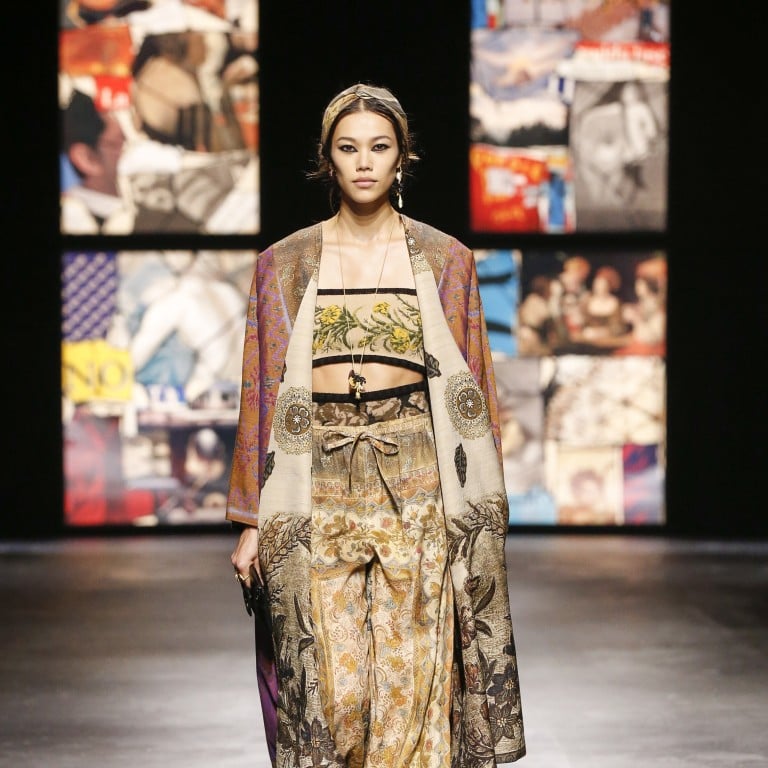 With a developing economy and a population of over 97 million in 2020, Vietnam is a promising market for e-commerce and that promise has only grown over the last year despite – or even in part as a result of – the coronavirus pandemic.
According to a January 2021 report by the country's Ministry of Industry and Trade's Department of E-commerce and Digital Economy, 53 per cent of the population has already took part in online retail. Meanwhile, the "E-conomy SEA 2020" report from Google, Temasek and Bain & Company pointed out that e-commerce in Vietnam grew 46 per cent year on year, alongside strong growth across most sectors except for travel. Looking towards 2025, they suggest the e-conomy will reach US$52 billion in value, ranking third in Southeast Asia.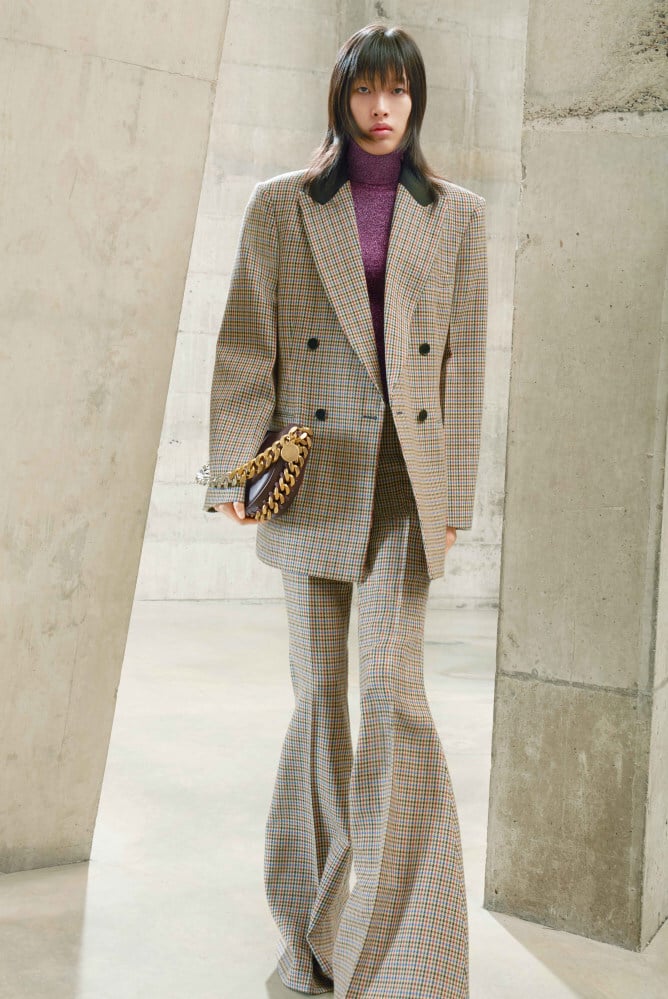 The fast-growing middle class is the sector driving increasing expenditure, with its number reaching 33 million in 2020, up from 12 million in 2012. As the middle class expands, there's also a growing interest in top luxury brands.
The new demographic are HENRYs (High Earners Not Rich Yet), who have an annual income of about US$75,000-100,000, according to Robert Tran, CEO at RBNC, a global business advisory firm.
"Together with those who have over US$100,000 per year, they usually purchase products from luxury brands by ordering directly from them or through sellers offering the full service of order and delivery," he said. 
Many people also travel to neighbouring places with large shopping malls, such Hong Kong and Singapore, just to get their Gucci bags or Rolex watches, according to Vo Thi Khanh Trang, head of Savills Vietnam's research and consultancy department. Noticing this, more brands have been paying attention to Vietnam in recent years, and Gucci, Louis Vuitton and Saint Laurent have opened stores in the country.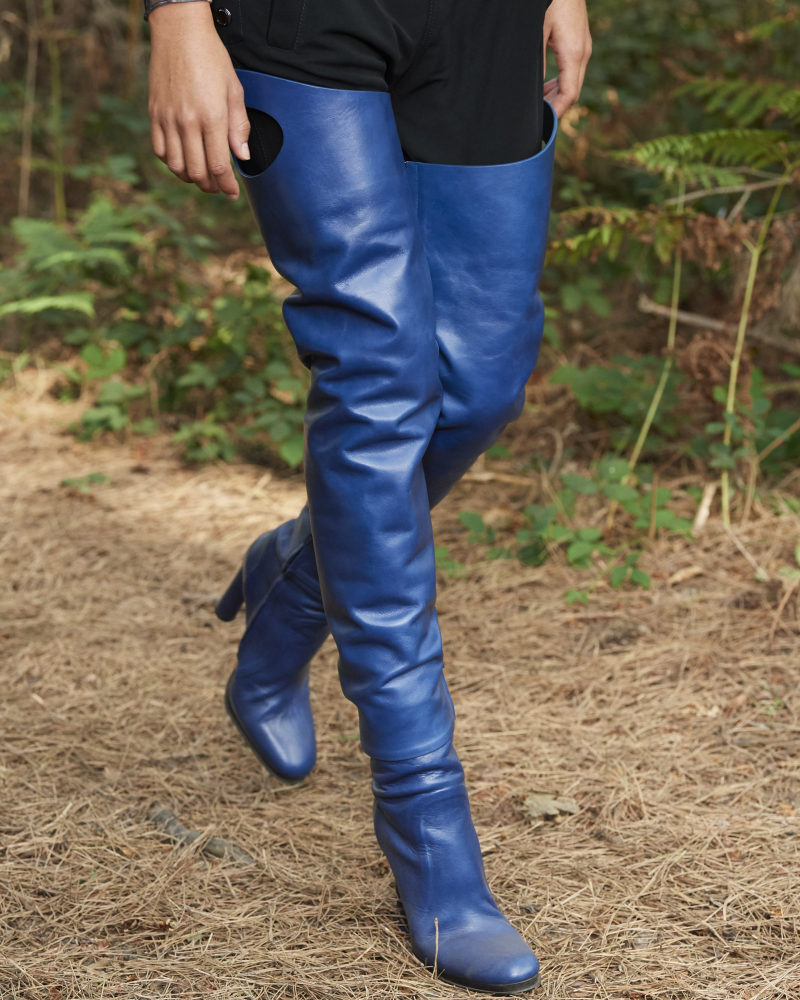 Despite the presence of these stores, the second most popular channel for shopping for luxury brands is through social networks. This makes sense when you consider that Vietnamese spend about seven hours per day on average on the internet, mostly on Facebook and YouTube but also on Zalo (a local chat app) and Instagram.
Facebook was by far the preferred platform for e-commerce, chosen by 89 per cent of respondents to a 2019 survey by Asia Plus Inc. And with over 66.7 million Facebook users in 2020, Vietnam ranks seventh in the world, as reported by worldpopulationreview.com.
This all suggests Vietnam can be a gold mine for individual small sellers with private online shops. Fashion and beauty are the two most common searches and purchases online too, accounting for 55 per cent and 30 per cent respectively, according to the Asia Plus survey.
Many businesses in the fashion sector begin on a small scale and social networks are their simplest and most inexpensive marketing tool, according to Huong Nguyen, founder of Ferosh, the first online store solely distributing local high-class clothing and accessories; it won first prize at the Vietnam Future Start-up Contest 2017.
"If you have a 'good look', interaction with others will be high," Nguyen said. "Advertising and marketing fashion via Facebook is therefore very common."
Nguyen also uses Facebook, Instagram and Pinterest to keep track of her business, uploading information on the company's development and achievements, sharing news of upcoming fashion shows, and exchanging feedback with designers or brainstorming about e-commerce and start-ups.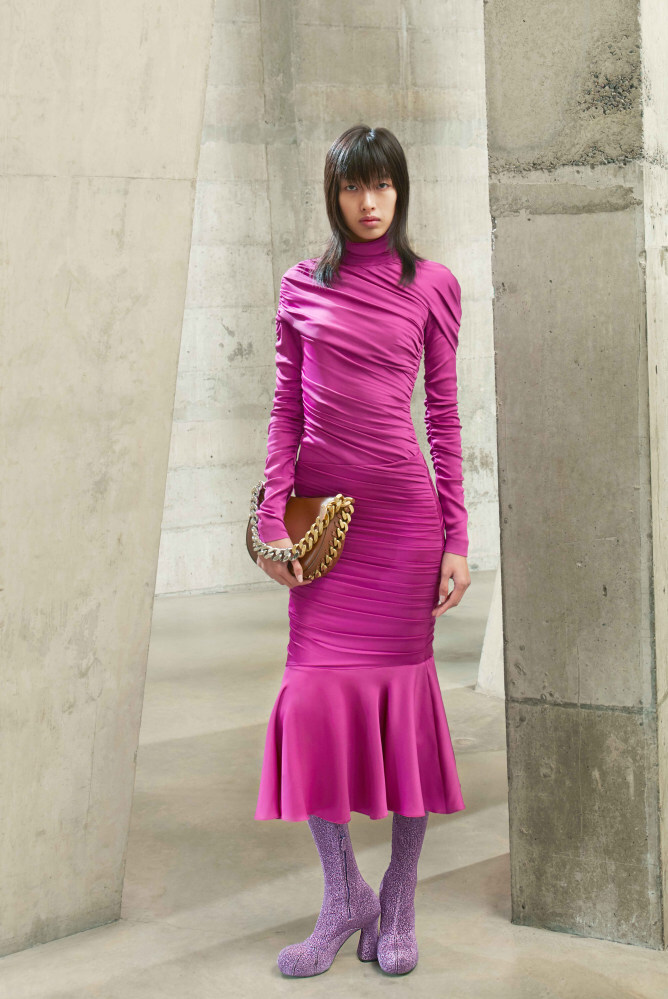 Thu Ha, 28, quit her job to sell international luxury items through her personal social network after she noticed the demand for online shopping in the country booming. It did not take long for her to get her first customers through her Facebook account. Starting with her friends, colleagues and some Facebook groups dedicated to online shopping, her clients increased steadily and a number became loyal, repeat clients.
"They got recommendations from my friends and customers," said Ha. Social network ads and friend recommendations are the two top triggers for knowing and selecting an online shop, according to Asia Plus' survey.
Most of Ha's customers are women from a wide age range, between 25 and 70, who favour luxury brands such as Gucci, Chanel, Dior, Burberry and Louis Vuitton.
"The 'life quality' is really surging. More people are willing to take thousands of dollars from their pocket to buy a handbag or a watch," she said.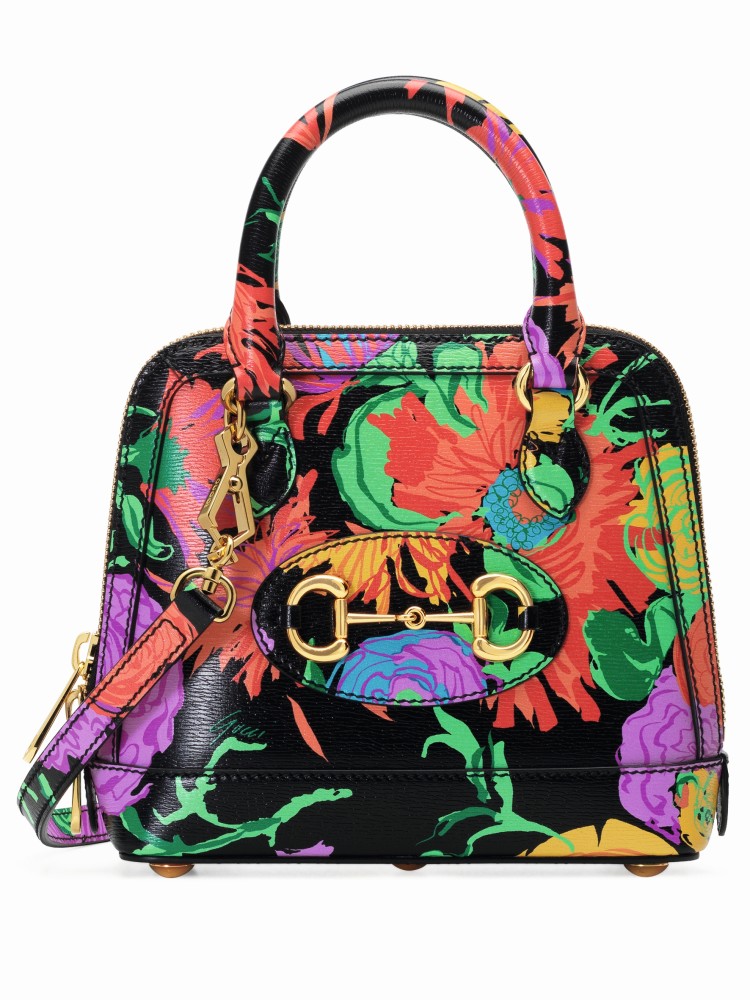 Purchasing online via social network is more convenient and helps save time compared to visiting a store, according to Ngoc Mai, one of Ha's customers. "My job is very busy. Going to a store with traffic, looking for a parking slot and queuing in line for purchase is a pain. Meanwhile, with my phone, with a few minutes, I can shop easily," the 40-year-old businesswoman said.
Others say they also find online shopping more stimulating. "Not all brands have a store in Vietnam. Moreover, many times I buy nothing when I go there or to shopping malls. I don't really know why, but when pictures of the products are online, [they] catch my attention more," said Thanh Hoa, a 60-year-old retired architect.
Many customers feel the same, saying that online shops usually update according to the latest and hottest trends, or put new products up for sale every day, making it easy to follow them and make purchases. About 68 per cent of online consumers in Southeast Asia – including Vietnamese – don't know what they want to purchase before they shop, according to 2020 research on digital consumers using Facebook by Bain & Company. So they look for inspiration from these shops, with 62 per cent of consumers learning about new products and brands via social platforms, with short videos as their top format of choice.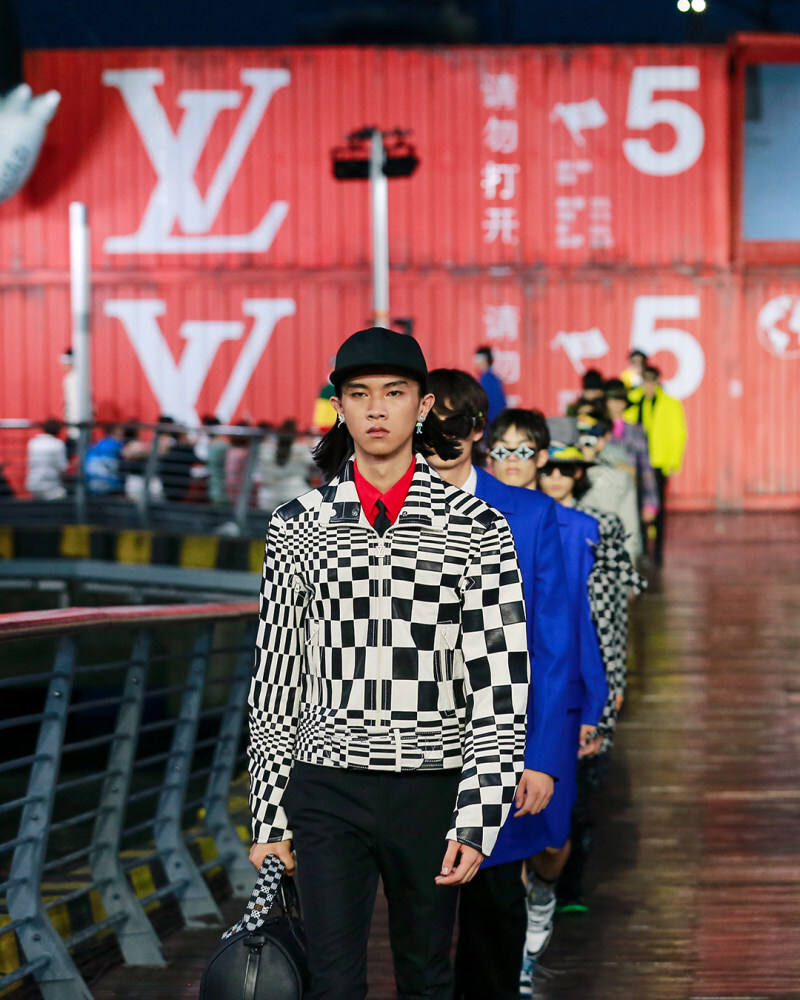 Another reason that more people prefer social networks to brand websites are the language and technology barriers, especially for middle-aged and older people who don't speak English and have poor knowledge of smart devices and applications. For example, Gucci and Louis Vuitton have stores in Vietnam, yet their website and services are only available in English, while other brands only provide sales and services offline.
It's the same for multi-brand shopping destinations, making it challenging for the locals to shop directly from them. On top of that, the information on the products is often relatively basic, not as interactive as that from sellers on social media channels, and direct communication with those sellers is much easier.
Another advantage of social network shops is the customer care. "Via chat you can talk with the seller to seek advice for what you need or clarify your queries about the products quickly. It's very useful compared to common basic information of the brand websites or e-commerce platforms," said Hoa.
In addition, buying via social networks often comes with a good deal. One of their key benefits is how sellers hunt to find customers the best price, according to Tran Phuong, a seller of beauty products. Customers can also negotiate more. Then the delivery cost from these shops is typically much lower than from a brand website. Many shops also offer flexible methods of payment that allow their customers to pay cash-on-delivery, matching the habits of older customers who sometimes still prefer to use cash.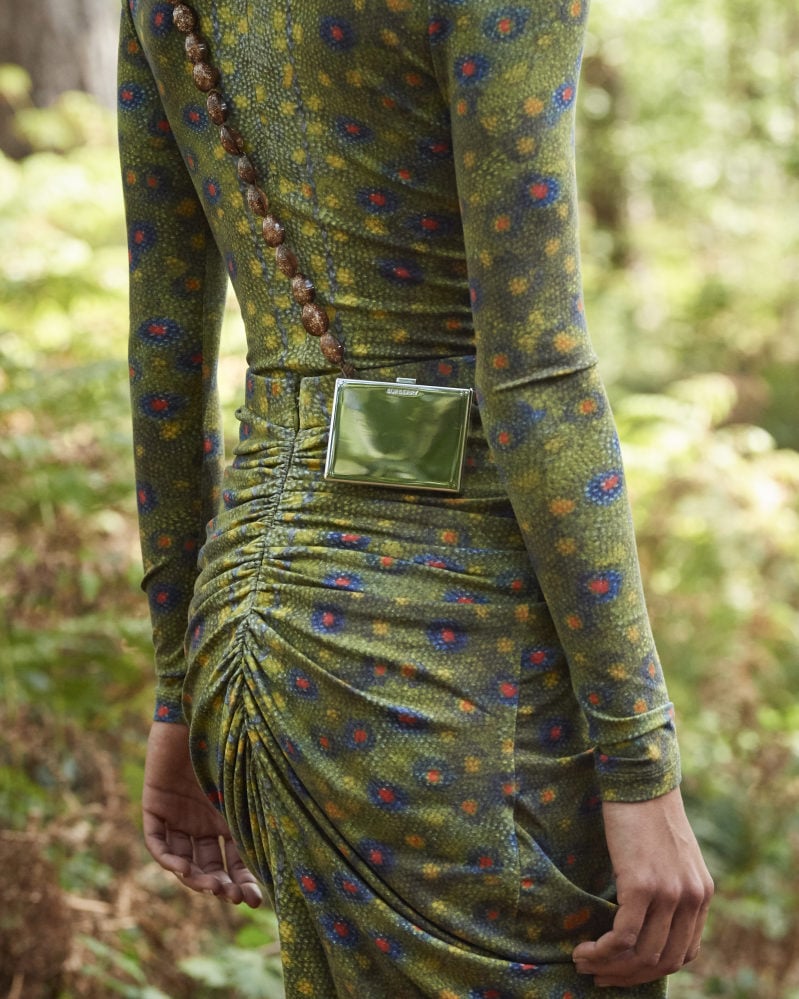 During Covid-19, e-commerce further surged. A report conducted by iPrice Group and App Annie showed that the total number of visits to online shopping applications in Vietnam in the second quarter of 2020 reached 12.7 billion, the highest ever, and up 43 per cent compared to the first quarter. In the first six months of 2020, the average spending on online shopping of Vietnamese people increased by 31 per cent compared to the same period in 2019.
Thuy Anh Nguyen, head of Digital Economy Innovation Research Department at Vietnam E-commerce and Digital Economy Agency under the Ministry of Industry and Trade suggests these newly formed habits are here to stay. "It not only has changed consumers' behaviours, but also forced traditional retailers and manufacturers to go online. Social network shopping is growing stronger as it meets the detailed and small demand of individuals," she said.
Want more stories like this? Sign up here. Follow STYLE on  Facebook,  Instagram,  YouTube and  Twitter.


Vietnam's middle class – particularly HENRYs (High Earners Not Rich Yet) who earn around US$100,000 a year – grew its e-commerce sector, valued at US$52 billion
Vietnamese spend seven hours a day on the internet on average, on sites like Facebook, YouTube, Zalo and Instagram – no wonder they prefer to shop online too