How can brands create sustainable packaging that maintains a luxury image? As e-commerce booms during Covid-19, the unboxing experience is more important than ever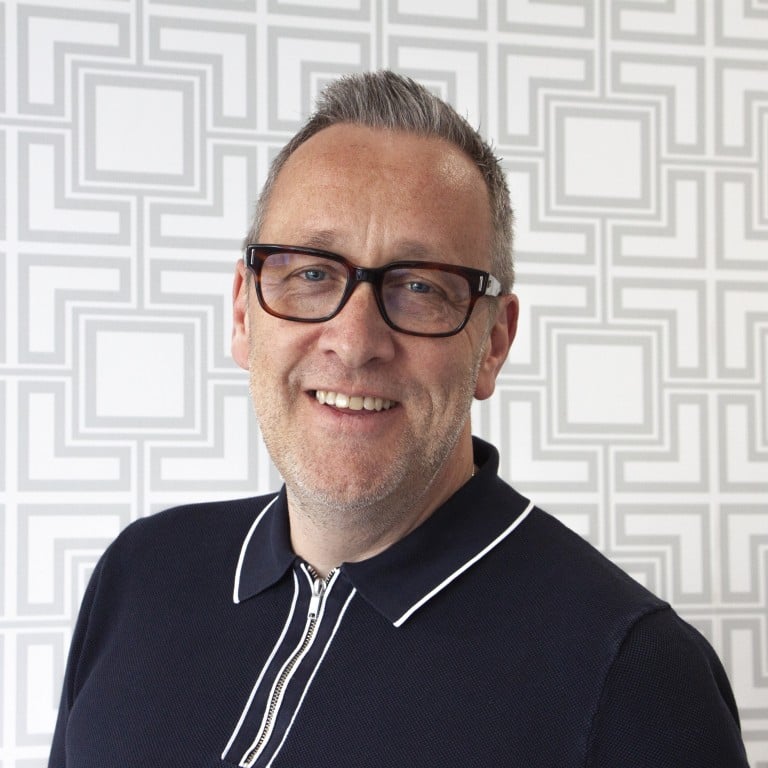 The latest instalment in our On Work series with luxury CEOs. This month: Robert Lockyer, CEO and founder of Delta Global
Robert Lockyer, CEO and founder of Delta Global, packaging supplier for luxury fashion and beauty retail brands including Tom Ford, Net-a-Porter and Matchesfashion, unpacks the secrets to creating a glamorous facade while building a sustainable future.
What are the biggest challenges in luxury packaging now?
Luxury brands are awakening to the importance of switching to sustainable packaging. However, there is sometimes conflict between this and the traditional interpretation and values of "luxury". The term is coined to showcase aspiration, elitism and indulgence; these fundamental foundations therefore must be conveyed even when sustainability is present.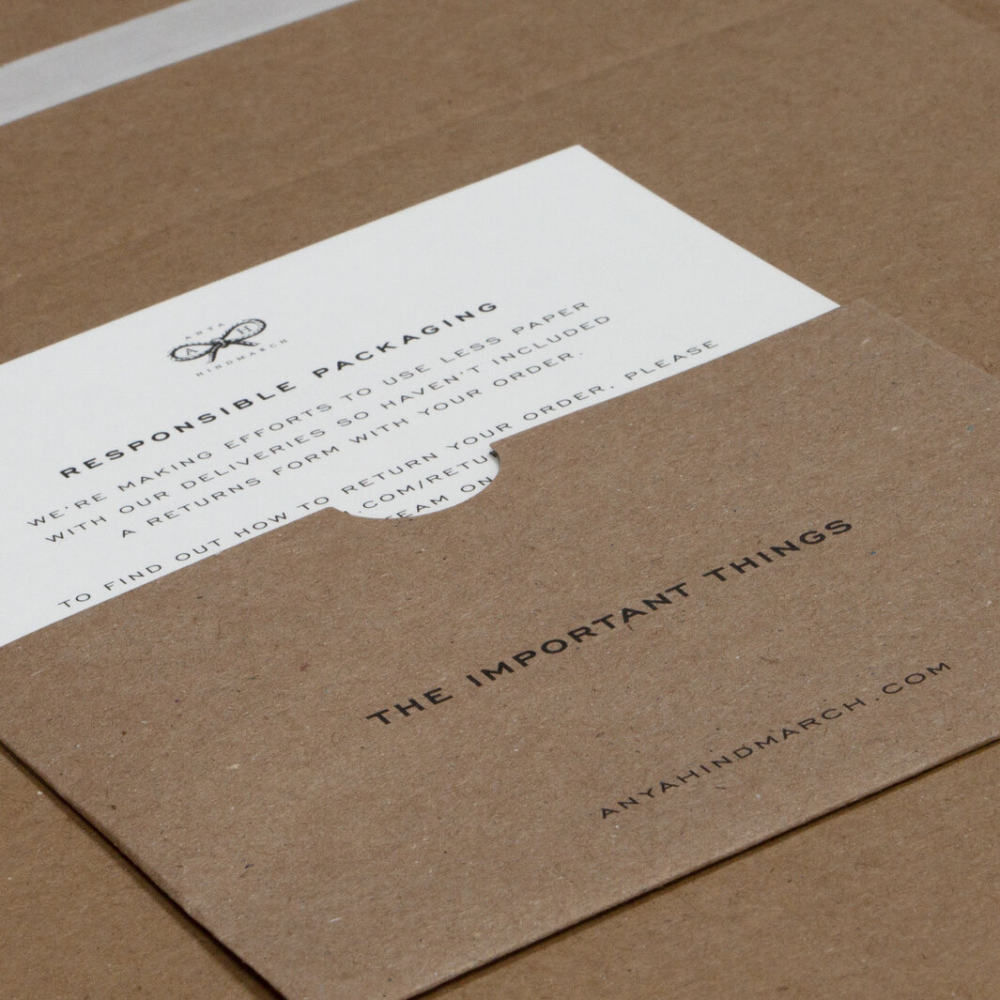 Packaging must uphold brand guardianship and actively communicate the right values behind the brand. Carrying the same messaging onto the packaging and ensuring this is present throughout the entire supply chain is often a challenge but one that must be addressed.
The influence of social media is also a huge challenge. Just like fashion items, for instance, which can be fleeting, with the consumers needing to always wear a different item in every photo, packaging must also keep up with new trends as they shift.
Tell us about the efforts of luxury brands and your company in terms of sustainability. What more we can do in the future?
Every element of the package is designed to reduce its carbon footprint, from the production stage through to delivery and usage. The brands we work with are receptive to this philosophy and want the same thing for our world.
Regarding the future, we believe that
the luxury resale market
will be increasingly important to luxury brands. For instance, developing packaging that considers the next buyer and is robust enough to be kept by the original purchaser, or sent back to the label for official resale purposes, is something we expect our clients to explore soon.
It's also the education piece across the entire supply chain and the end-consumer. The transparency of recyclable materials must come from our local councils, and corporations should be made to monitor and report on their impact in adherence to greater government legislation. The whole industry must set realistic targets dependent on size and turnover.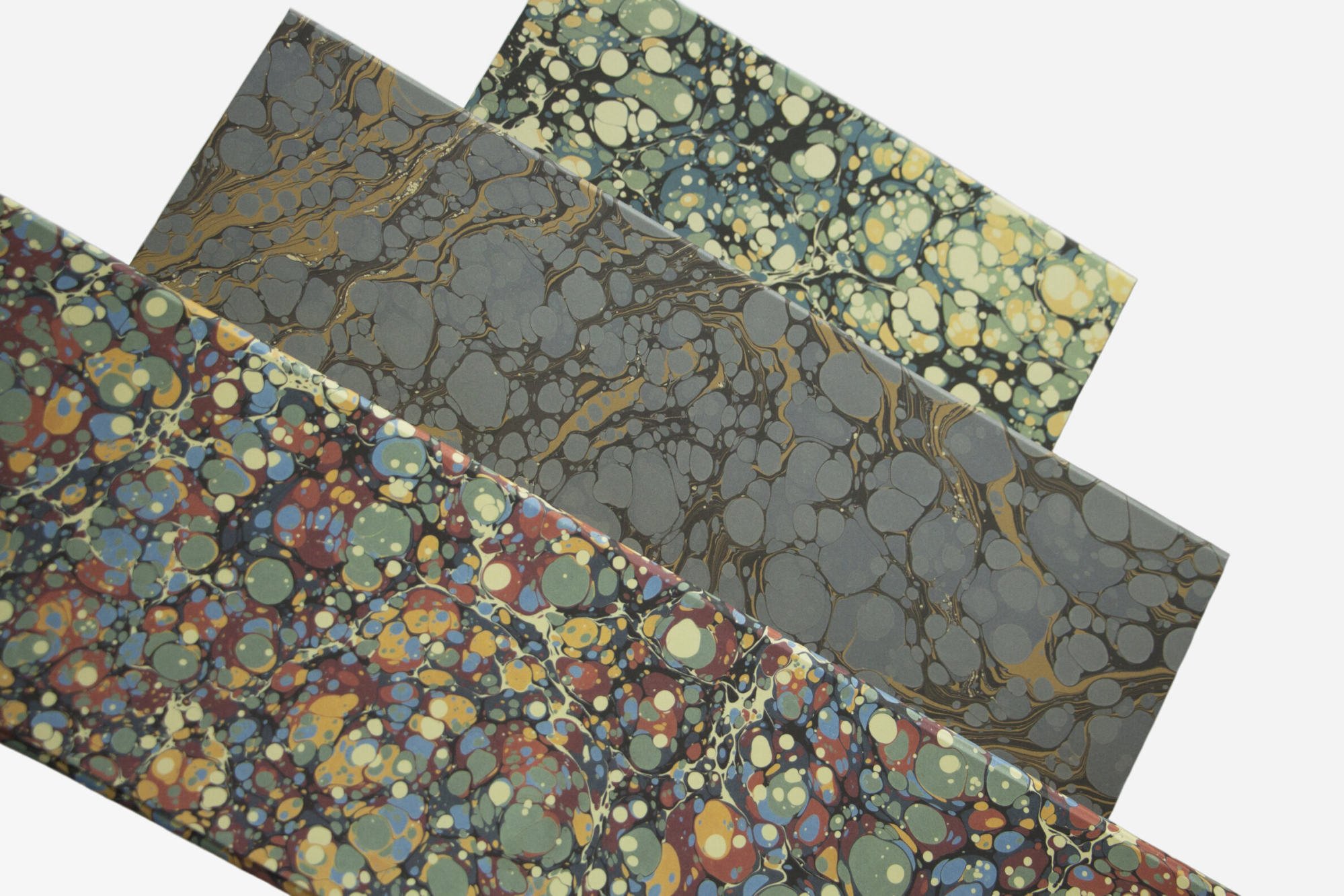 How has the pandemic affected the luxury packaging industry?
The pandemic has meant that consumers have primarily moved to e-commerce purchases. This means rethinking the unboxing experience. Since
personal and attentive customer service
is missing from the shopping experience, we must recreate that sense of excitement and discovery through elevated unboxing experiences in the home. This involves things like personalisation on packaging and QR codes/connected packages that link to styling videos and live-stream shopping events, ensuring that unboxing is memorable enough to leave a distinct impression.
How do we recycle in the face of the speedy development of e-commerce?
A notable example of how to encourage recycling can be found in the packaging we produced for Anya Hindmarch. It was an interesting client for us, since the brand had an established eco-friendly reputation, with a tote bag campaign that helped introduce a plastic bag charge in the United Kingdom, while also maintaining a high-end fashion-forward reputation – it was the first accessories brand to showcase at London Fashion Week.
When Anya Hindmarch asked us to rethink its packaging, we were able to harness their sustainable reputation by prominently placing recycle logos on their packaging and included a card-insert that elegantly communicated the responsible packaging ethos that created the package.
What can/should consumers do?
We know that waste can be a profit item brands should look to capitalise on: working with instead of against competitors could prove valuable to the greater good – considering selling any wasted materials to your competitor at a reduced rate and helping each other to convert these into something useful would be advantageous to everyone.
Implementing intelligence systems across the entire supply chain will also work hand in hand when reducing waste – artificial intelligence and automated data tracking will help to interpret buying trends, improving forecasting and adapting to waste control situations in real time.
An uncomplicated way for consumers to reduce waste is to reuse and repurpose their packaging. Consider Hermès and how they refer to their packaging as "The Resourceful Orange Box". Hermès encourages the repurposing of the box, telling us that "only furniture cannot slip into one", and there are Pinterest pages offering ideas of how to use the box.
When boxes are made as wonderfully as those, consumers should view their luxury packaging as luxury storage solutions, rather than more detritus destined for landfills.
Why private jet usage is soaring amid a pandemic
Work experience:
2008-present: founder and CEO, Delta Global
1991-2007: group sales director, Keenpac
Want more stories like this? Sign up here. Follow STYLE on  Facebook,  Instagram,  YouTube and  Twitter.

Delta Global, packaging supplier for fashion and beauty brands like Tom Ford, Net-a-Porter and Matchesfashion, combines luxury with an eco-friendly ethos
Reusable luxury packaging, like Hermès' 'Resourceful Orange Box', will become more important in the resale market