Ex

pl

ainer
What is a Chinese 'luminous cup' and where do you buy one? Sotheby's Hong Kong once auctioned an old agate goblet for US$35,000, and antiques shops on Lascar Row and Hollywood Road offer them too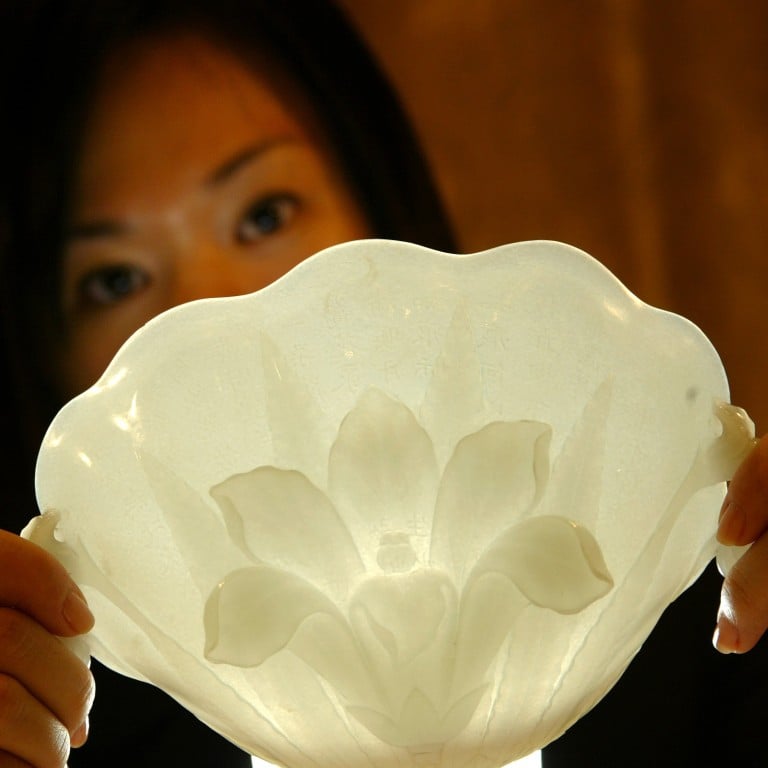 At Sotheby's Hong Kong's China/5000 Years sale in June 2020, a 17th-century Chinese agate goblet was sold for HK$275,000 (US$35,000). The alluring "twilight" glow radiating through the finely carved translucent wine cup prompted the auction house's specialist Vivian Tong to describe it as a "luminous goblet" or yeguangbei. The term was immortalised by Tang dynasty (618–907AD) poet, Wang Han, whose Song of Liangzhou describes a "fine grape wine that shines in a luminous cup".
So what is a luminous goblet? What is historical fact and what is legend? Most of all, what does it mean when a single cup can cost US$35,000?
The luminous wine goblet (or yeguangbei in Chinese, which literally means "a cup that glows at night") has been portrayed in China's rich tapestry of folklore for millennia. The concept captured the Hong Kong public's imagination following the release of the 1961 feature film The Magic Cup based on the story of Aladdin, and its 1962 sequel, both starring child acting sensation Petrina Fung Bo-bo. The story is based on the eponymous Cantonese opera, where a father and daughter venture into a land of giants and serendipitously find a luminous goblet, in which a genie lives, who helps them.
In reality, luminous cups are made of very finely carved jade or agate. Individual or sets of luminous wine cups, mostly of jade, can be found at curio and antiques shops in Hong Kong on Lascar Row and Hollywood Road. A few are available on online retail sites such as eBay.
At first glance, some may be puzzled by the jade cups' apparently dark appearance and wonder about their supposed luminosity.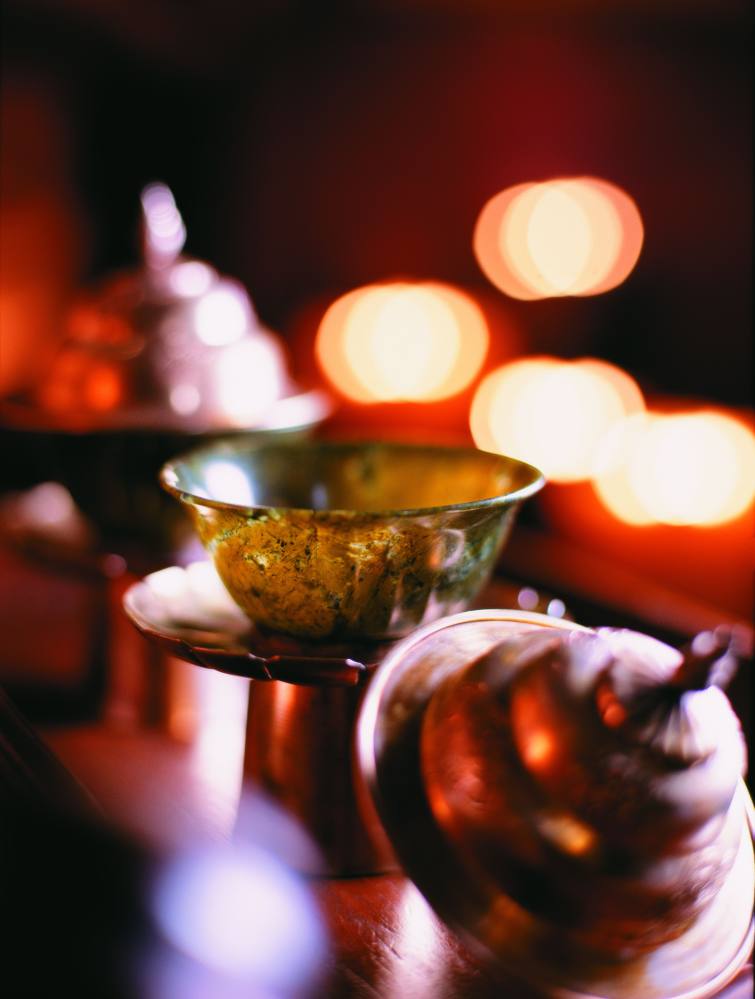 Crafted from the mo yu (inky jade) mined only in the Qilian Mountains of Gansu Province in northwestern China, the cups come in white, dark green, black and yellow, and take various forms, including flat-bottomed cups, goblets with stems and archaic tripod drinking vessels. Depending on how the cups are crafted, most are polished and no more than 2mm in thickness. Many display attractive mottled and speckled serpentine patterns.
The jade cup's mesmerising glow and translucency reveal themselves when filled with liquid and admired under artificial light or moonlight. The liquid within well-made cups often displays the signature captivating shimmer.
The location of the inky jade mines – near the upper reaches of the Yellow River and the Silk Road – adds to the cups' allure and exoticism. Over the millennia, superb-quality luminous jade goblets, highly prized for their rarity, formed part of tributes to emperors of China from various vassal states.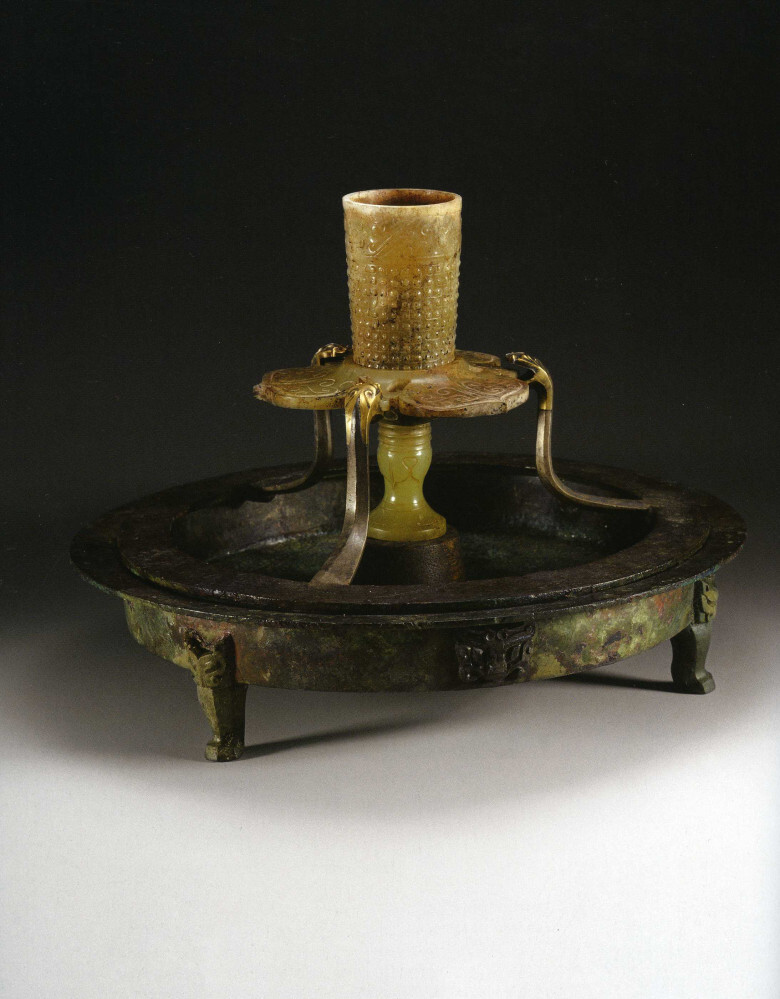 While colour and carved designs are matters of personal preference, generally speaking, good quality luminous goblets should be expertly polished with lustre (which affects the refraction), and be translucent and crack-free. Auction houses and reputable dealers are recommended if you are looking for pricey antique luminous cups. If possible, request the goblets be filled up with fine wine and then take your time to visualise the exotic beauty of Western China, as depicted in Wang's much celebrated poem.
Want more stories like this? Sign up here. Follow STYLE on  Facebook,  Instagram,  YouTube and  Twitter.

Tang dynasty poet Wang Han's Song of Liangzhou described a jade cup like those mined in the Qilian Mountains of Gansu province
The cups became famous after the 1961 film, The Magic Cup, based on the story of Aladdin, and its 1962 sequel, both starring Petrina Fung Bo-bo