Dior's Dioriviera pop-up hits Hong Kong, plus Armani's Fala Chen tie-up and Fendi's Pet Travel Line – this month's hottest luxury fashion launches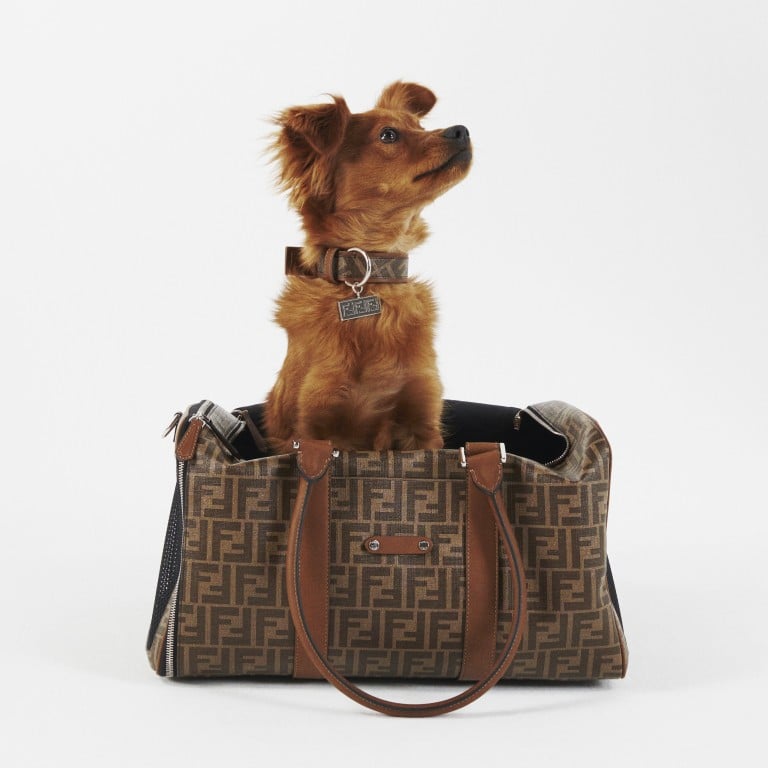 Daring collaborations and iconic brands are always a source of delight to fashion watchers the world over. This month's most electrifying global releases include Fendi's pet line for your furry friends, while Giorgio Armani is highlighting female forces – including Chinese-American actress Fala Chen – with its new social media series Crossroads.
Meanwhile here in Hong Kong, we're especially excited about Dior's summer-calling
pop-up at K11 Musea
– featuring the limited edition Vespa 946 scooter.
So here it is: STYLE's pick of the season's most talked-about luxury news that you wouldn't want to miss.
The Dioriviera pop-up hits Hong Kong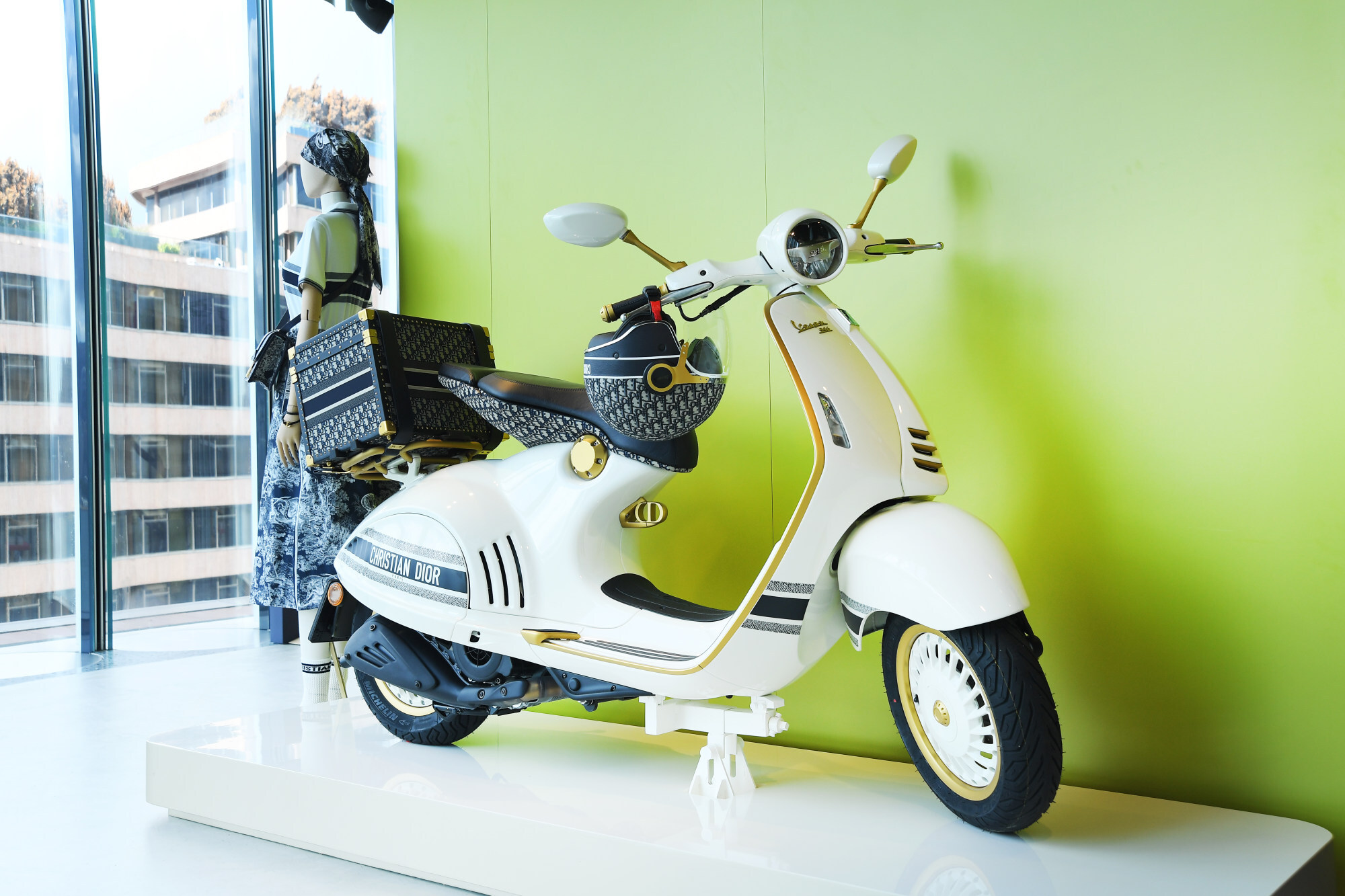 Spending your summer holiday at the beach? Great timing then with Dior's Dioriviera capsule collection launching this month. It is a defiantly summery selection that pretty much demands a trip to an exclusive waterside destination.
The ready-to-wear and accessories collection, the work of the brand's creative director Maria Grazia Chiuri, is heavy on bags with
the Lady D-Lite
, Dior Caro and Dior Book Tote to choose from. Shoes including trainers, espadrilles and mules, and headgear including bucket hats, caps and visors, are joined by ponchos, scarves and sailor tops with names of various Mediterranean paradises (Ibiza, Bodrum, Porto Cervo) emblazoned across them.
Getting even further into the spirit of summer, the collection also includes everything from beach games to a hammock to a surfboard – and, because you need to get back to your clifftop resort after the beach – a scooter in a partnership with Vespa.
Introducing Fendi's Pet Travel Line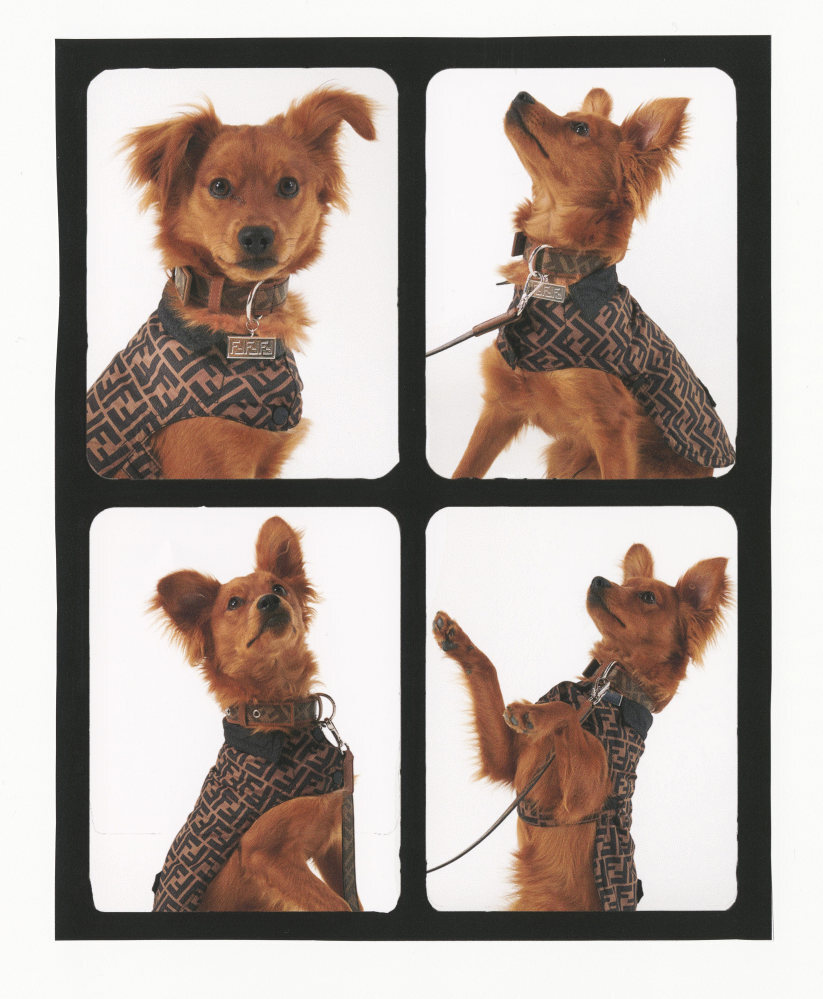 Life's absolute essentials, number 8,594: an extremely well-dressed dog. Yes, those of you worrying that your pandemic puppy has been insufficiently pampered, fear no more – Fendi has very much got your pooch covered with its optimistically named Pet Travel Line. Prepare to kit your canine companion out in the highest-end clobber it is ever likely to wear: a water-repellent nylon coat, a leash and a collar, as well as a particularly smart pet carrier (lapdogs only), which like the collar features its own customisable leather tag.
All come emblazoned with the brand's signature FF logo, in a smart, muted (and, crucially, extremely forgiving when it comes to dirt) colour scheme of brown and tobacco. Now you just need to worry about being upstaged by your pooch – and perhaps by the fact that it will no longer be your pet that is of interest to dognappers but their elegant outfits.
Fala Chen x Armani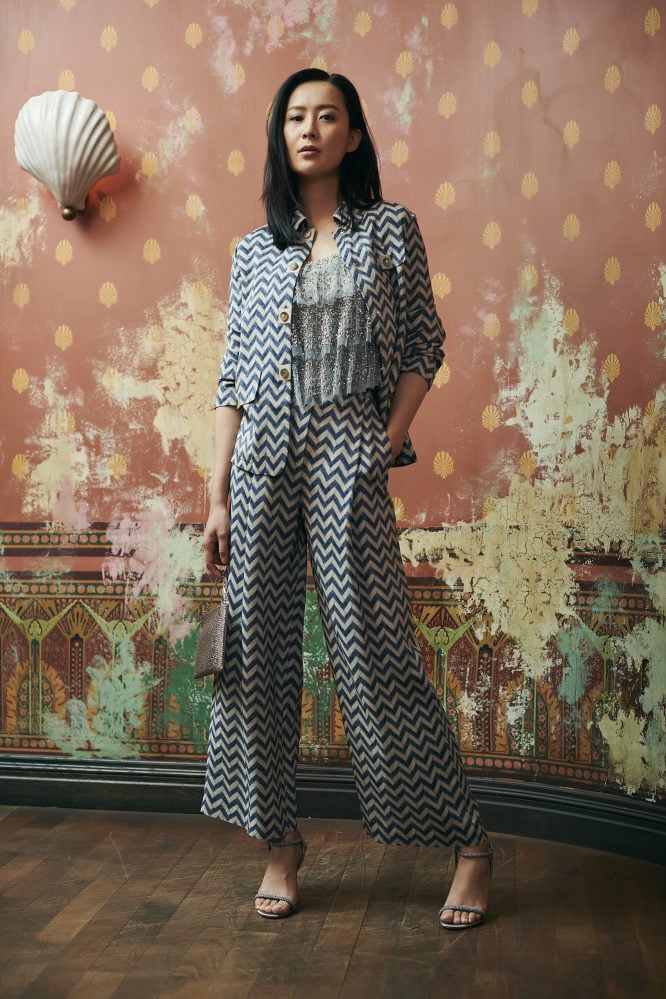 Luxury brands'
growing efforts to indicate that they care
– now that the public is deemed to consider such things important – increasingly means that their marketing activities have nothing to do with, you know, clothes and stuff.
Case in point: Giorgio Armani's new social media series, Crossroads. Based on the notion that the brand helps women express themselves, it consists of interviews with 14 women, each of them in a different city, who tell their personal stories, focusing on moments when they had to make a particularly important decision.
Of especial regional interest, they include actor Fala Chen, who made her name on Hong Kong television and is
about to star in Marvel superhero film
Shang-Chi and the Legend of the Ten Rings
, mainland film and television star Tong Yao as well as the likes of actor Nanao, entrepreneur Hikari Yokoyama, writer Chiara Barzini, ballet dancer Misty Copeland and academic Susan Carland.
Want more stories like this? Sign up here. Follow STYLE on  Facebook,  Instagram,  YouTube and  Twitter.

Shang-Chi and the Legend of the Ten Rings star Fala Chen was picked to tell her story in Armani's new Crossroads campaign, alongside Tong Yao and Misty Copeland
Dior's Dioriviera capsule collection has launched at Hong Kong's K11 Musea just in time for summer, while Fendi's Pet Travel Line keeps your pooch on trend