O

pi

n

i

on

/
Are these luxury brand collaborations truly disruptive, or a gimmick? Gucci teamed up with Disney and K-pop idol Kai, Dior worked with Nike, and Hermès with Apple …
This article is part of Style's Luxury Column.
To many, luxury is about exclusivity, rarity and unique craftsmanship. And, as I have pointed out in
many of my previous columns
, luxury brands create extreme value through their brand story. This makes luxury brands particularly protective of their brand equity.
It may therefore seem surprising that recently a significant number of luxury brands have collaborated with other brands or artists. Gucci collaborated with
Exo's "Human Gucci" Kai
(of course), The North Face, Balenciaga and Disney;
Dior with Nike
and now with streetwear brand Sacai;
Hermès with Apple
; Ferrari with Puma; Prada with Adidas; Rimowa with Off-White; and Louis Vuitton with NBA.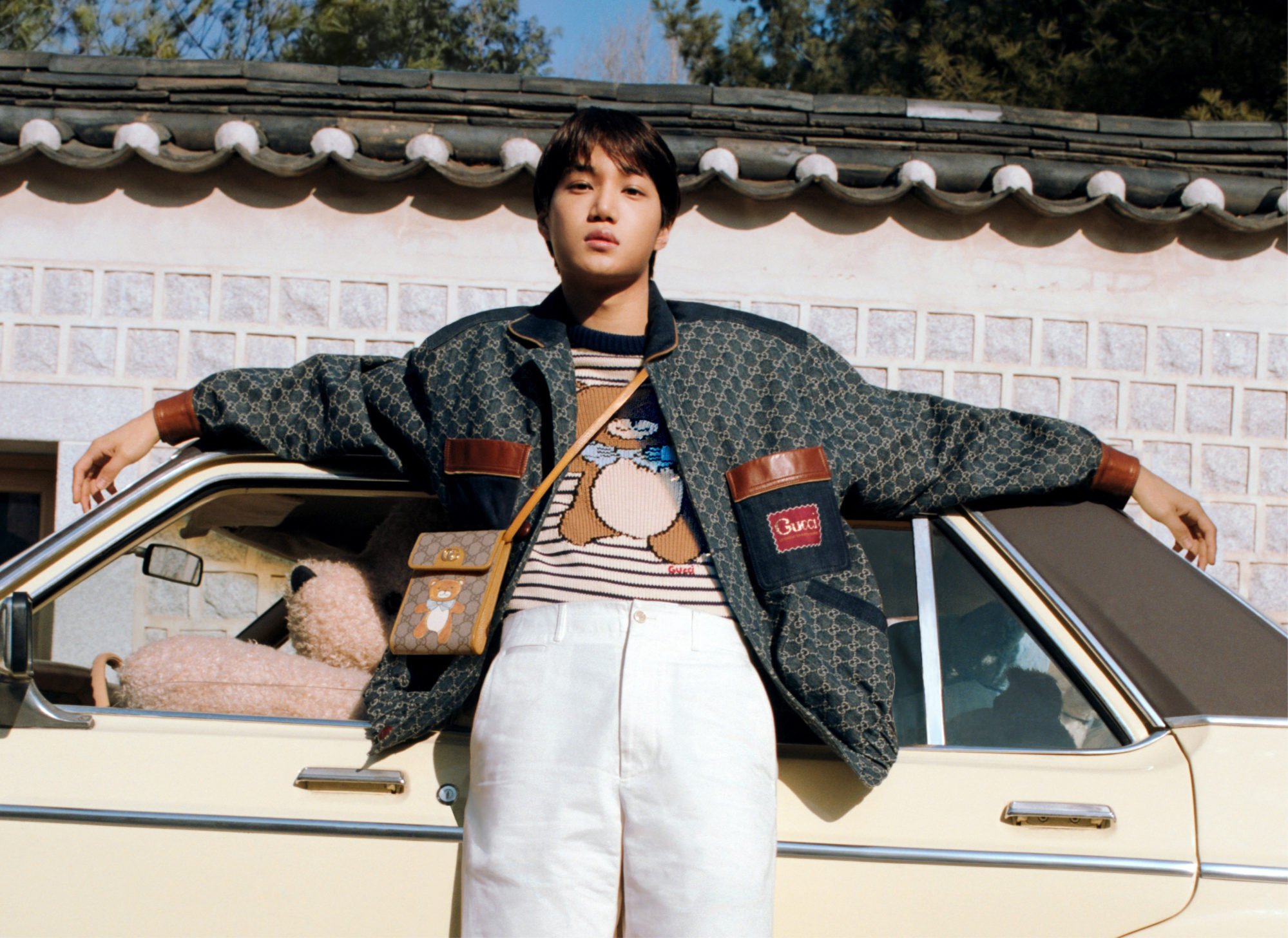 And while these collaborations may bring an element of surprise to the brand or make the brand more attractive to consumers who would otherwise not consider it, the sheer amount of collaborations suggests a certain danger for brand equity, especially when collaborations feel forced or not fitting to the brand.
Rachel Tashjian wrote in
GQ
about the Gucci-Balenciaga "hack", saying that Gucci's hacked items feel like "fashion deep fakes", adding an important point: "The zestiest takeaway from the project might be its challenge to the puritanical call-outs around copying that have dominated fashion over the past five years – everyone does it, so nothing is really original. Is it possible to have a more sophisticated conversation around borrowing or even stealing?
Around counterfeit products?
It's a question only two power players could raise."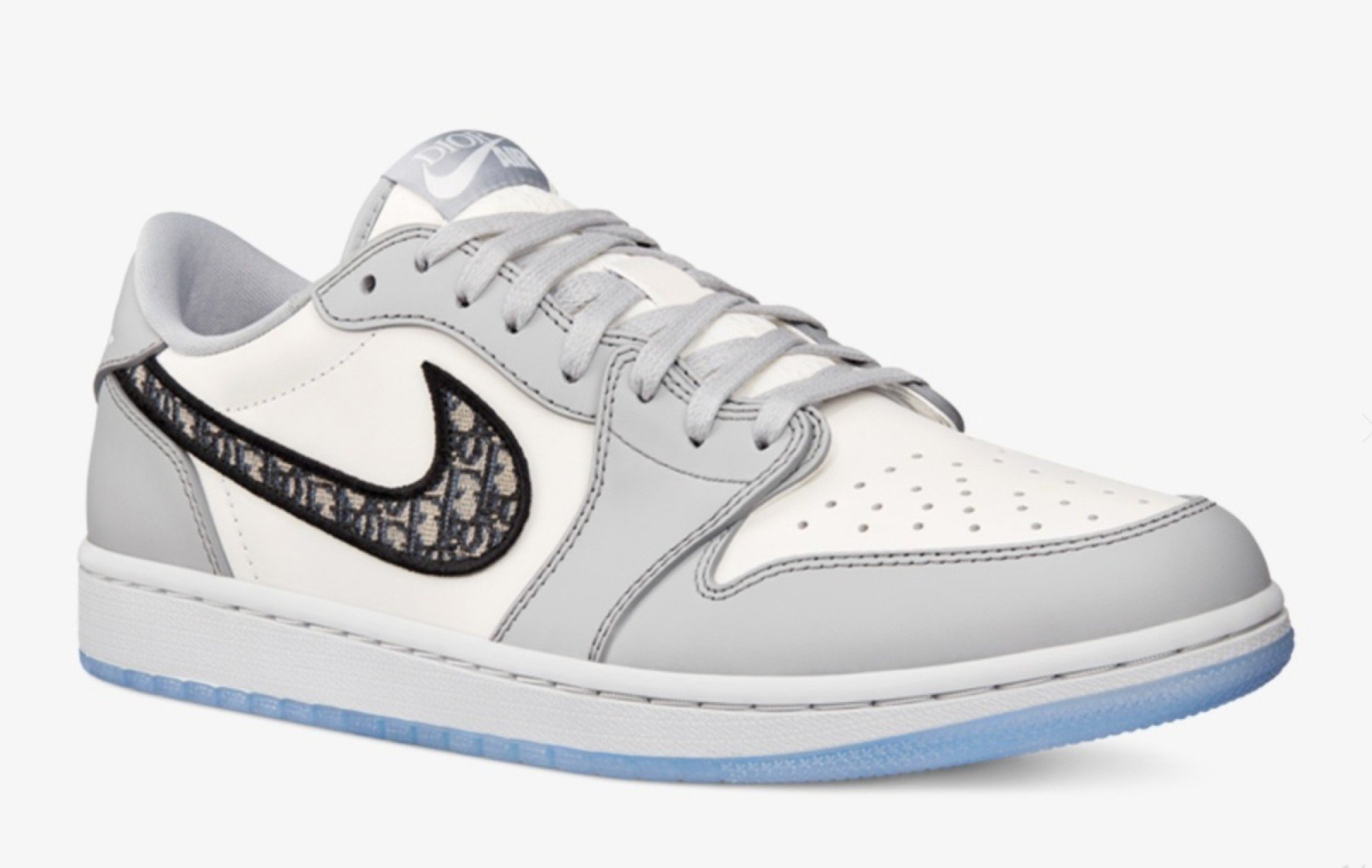 Some luxury brands are seemingly upping their game by moving from disruptive collaborations where one brand is in a completely different positioning tier than the other brand (think Gucci and Disney), to collaborations between almost-equals (Gucci and Balenciaga). Collaborations like Nike and Dior's Air Dior collection or Louis Vuitton's Supreme capsule became instant classics, now fetching five to 20 times that of their initial price on the resale market. However, as Tashjian highlights, there is also a significant risk.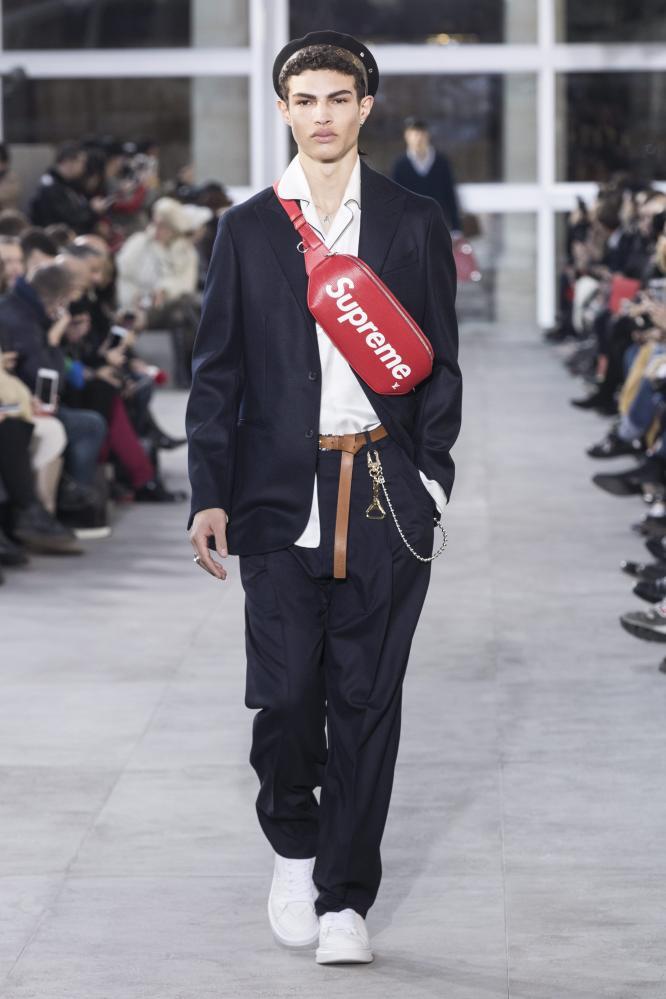 When one brand does a collaboration that makes sense and fits the zeitgeist, then it can create incredible hype. On the other hand, when collaborations feel ill-fitting or gimmicky, then they can erode brand equity significantly. Especially for brands that have dramatically different price positionings, collaborations can be disastrous and weaken the desire towards a brand drastically. I remember even a sales associate at a Gucci store telling me not to buy the Disney collab handbag because he thought that it may not retain its value.
To me an often-overlooked aspect is how well the brand positionings of the collaborating brands match. While a disruptive collaboration may add some spice to a brand, there should be a rationale as to why two brands collaborate. If it leads to something that creates extreme value because only the two brands can do it due to their unique strengths, then there is a huge opportunity for lasting value creation. If the collaboration is not executed well, just an excuse to add a new collection, or simply to follow current trends, there will be confusion and brand equity erosion. More of the same does not create any value.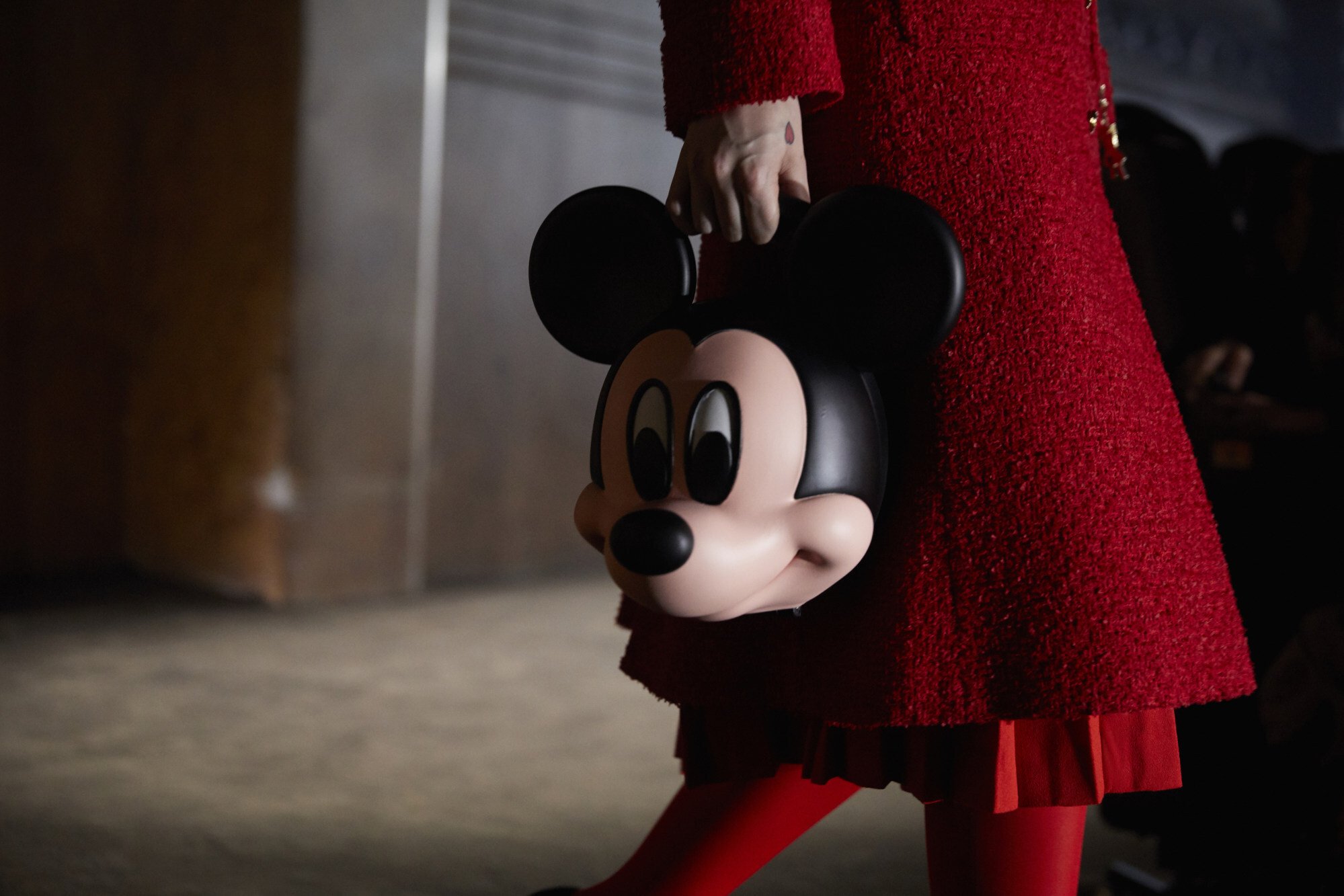 Collaborations require rigorous strategic planning. There needs to be a purpose. The result of the collaboration needs to create extreme value that each brand on its own can't achieve. In this case, go big! If a collaboration is just reactive, then it will not add anything but over-complexity and, in a worse case scenario, it could even alienate customers. Given how ubiquitous luxury collaborations have become, managing them right has never been as critical.

Dior x Nike's Air Diors and the Louis Vuitton x Supreme capsule collections were hits, but others were misses – eroding brand equity and alienating customers
So what differentiates extreme value creation from 'fashion deep fakes', and how do Ferrari x Puma, Prada x Adidas and Louis Vuitton x NBA stack up?