UFC fighters' supercars: from Conor McGregor to Ronda Rousey, how MMA stars ride in style with luxury Mustangs, BMWs, Lamborghinis and Rolls-Royces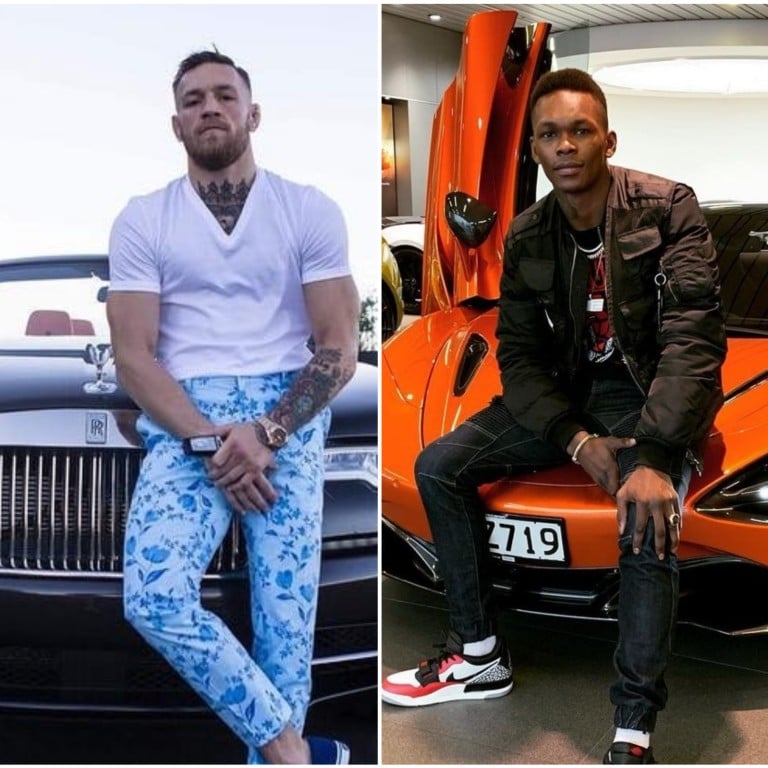 They're beasts in the ring but when it comes to whips, these UFC fighters are all about the finer things in life. From customised vintage collections, to Rolls-Royces and the latest supercars, the UFC car game is truly impressive.
Here's how these fighters get their adrenaline rush outside the ring.
Conor McGregor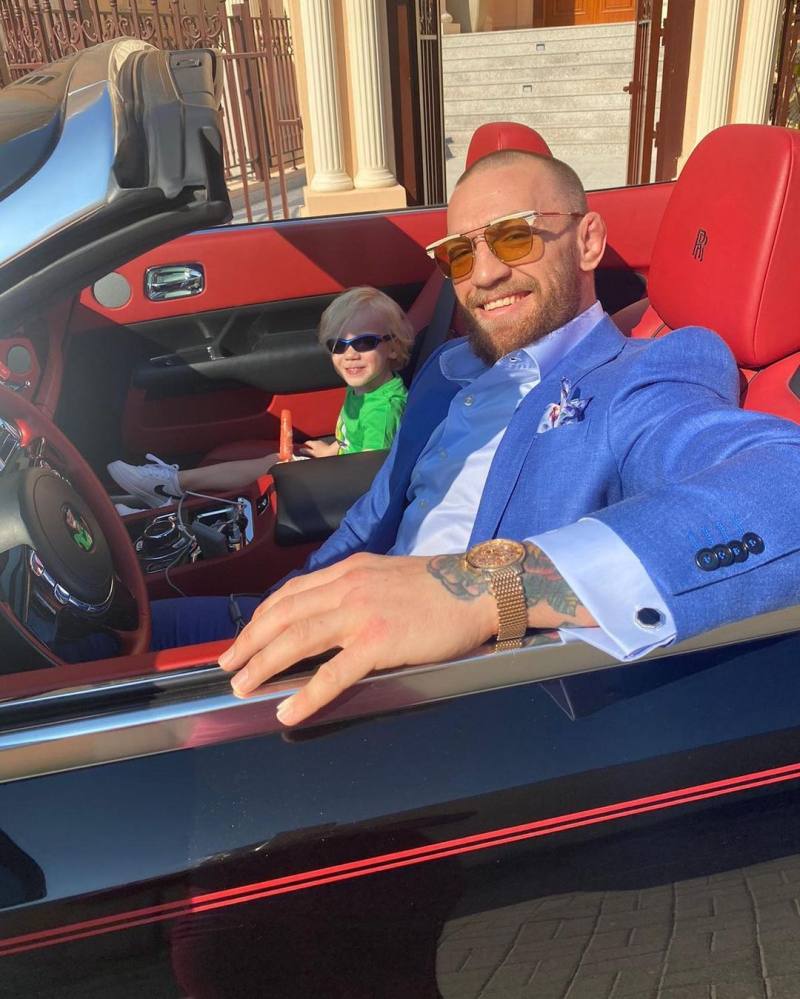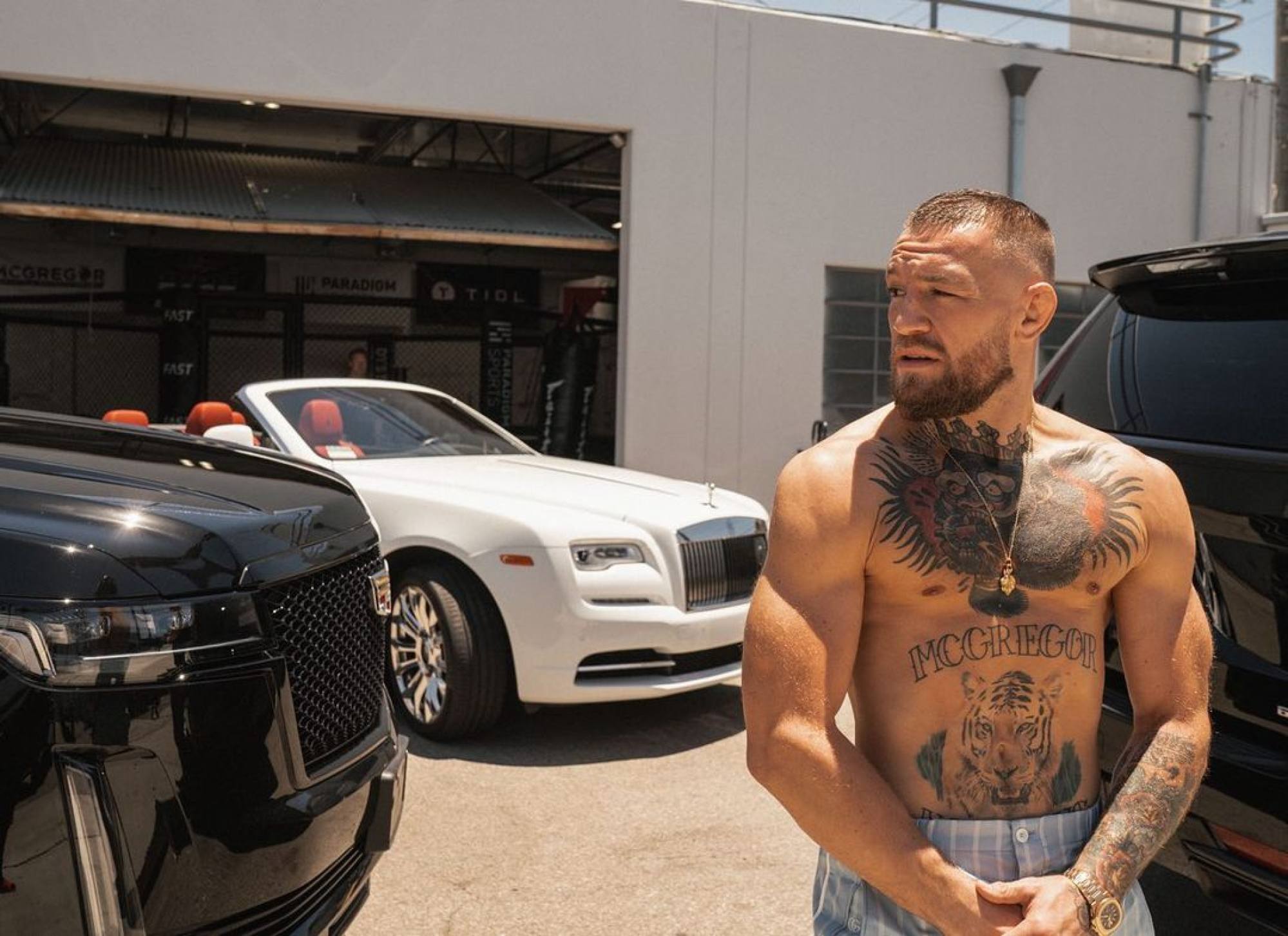 According to Bleacher Report, McGregor was seen driving a Rolls-Royce Phantom Drophead Coupe worth US$368,000 around LA back in 2015. DriveTribe reports McGregor also has a McLaren 650S and has been seen driving the car around Dublin, Ireland.
Ronda Rousey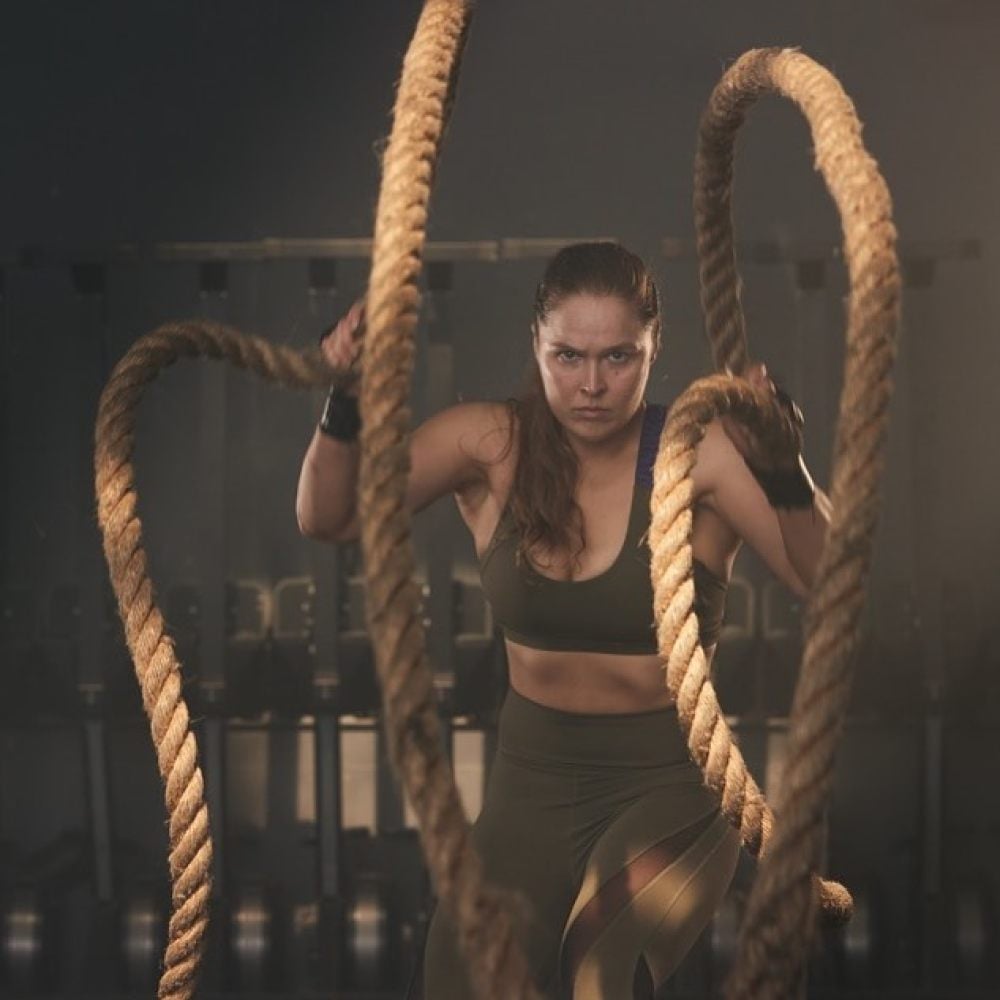 According to Celebrity Net Worth, Ronda Rousey has an estimated fortune of US$13 million. With that amount of cash, Rousey has splashed out on some fancy wheels more recently. But back in the day, the WWE star drove her Honda Accord around for years after returning from the 2008 Olympics, openly stating she slept in the car to save money. According to Hotcars, she sold the car on eBay for US$21,300 in 2015.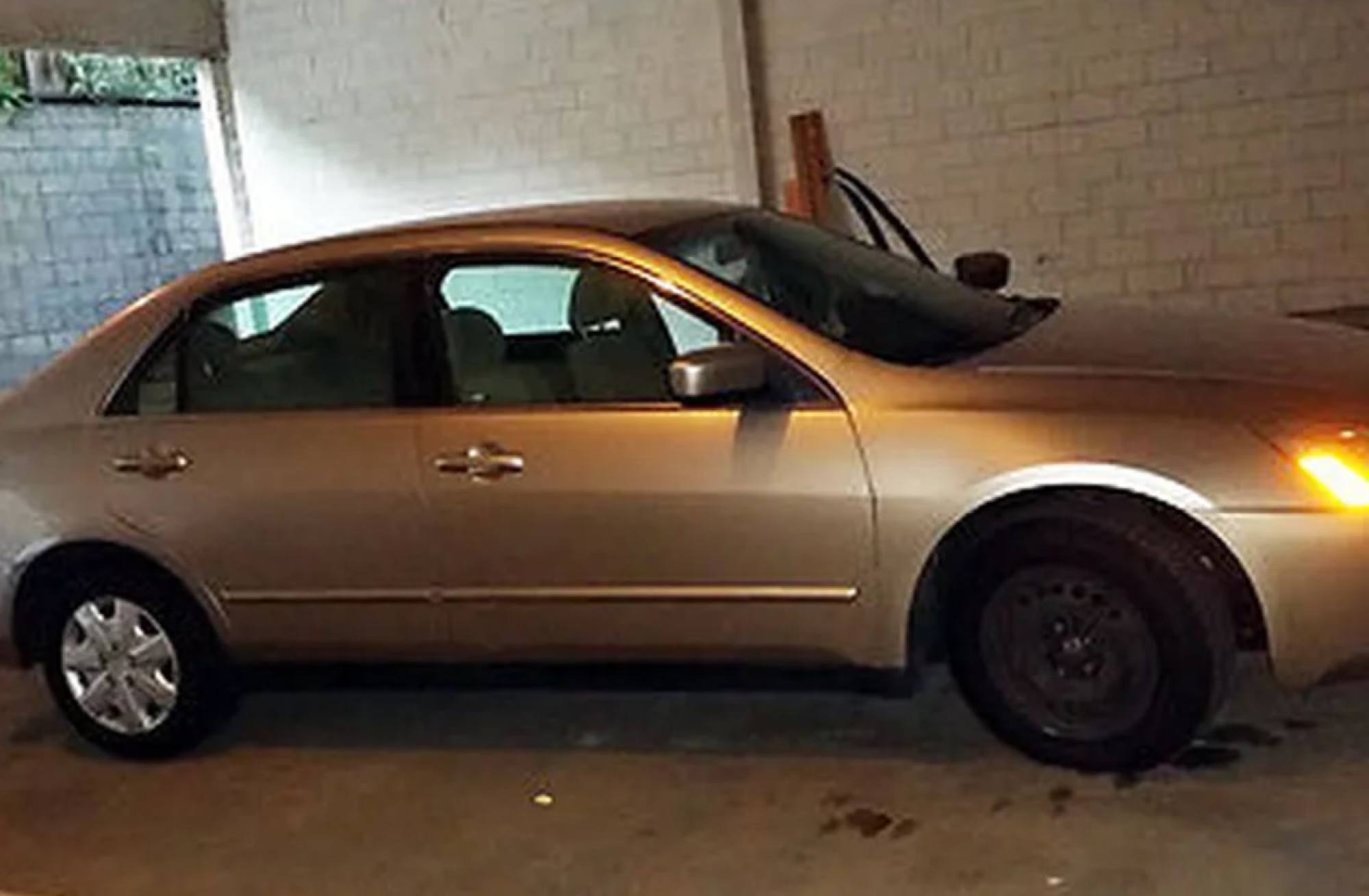 Now that she's turned to farm life
, Rousey has been spotted numerous times in a Ford F-350. There's speculation that it is her husband, Travis Browne's car, but considering the low profile Rousey has chosen, opting to live in a more sustainable way, it wouldn't be surprising if they share the car.
Israel Adesanya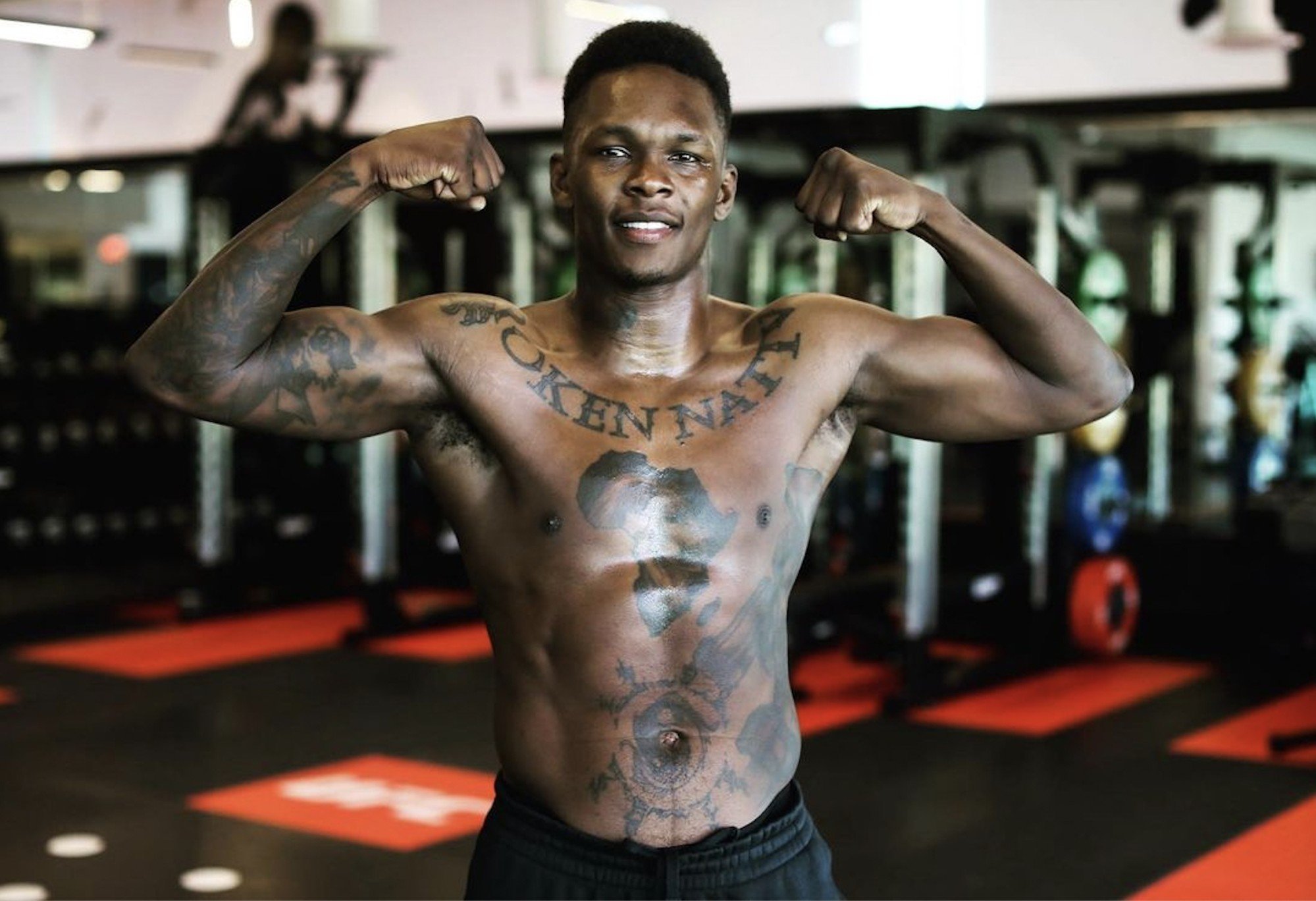 Nicknamed The Last Stylebender, Israel Adesanya
is known for his slick dance moves and fluid fighting style. The Nigerian-born New Zealander bought a McLaren 720s Spider in 2019 worth US$650,000. Although he joked that he had crashed the car a few days after buying it, he was later spotted driving it around, reports Stuff.
According to The Sun, the UFC champ also owns a Range Rover worth US$84,000.
Joe Rogan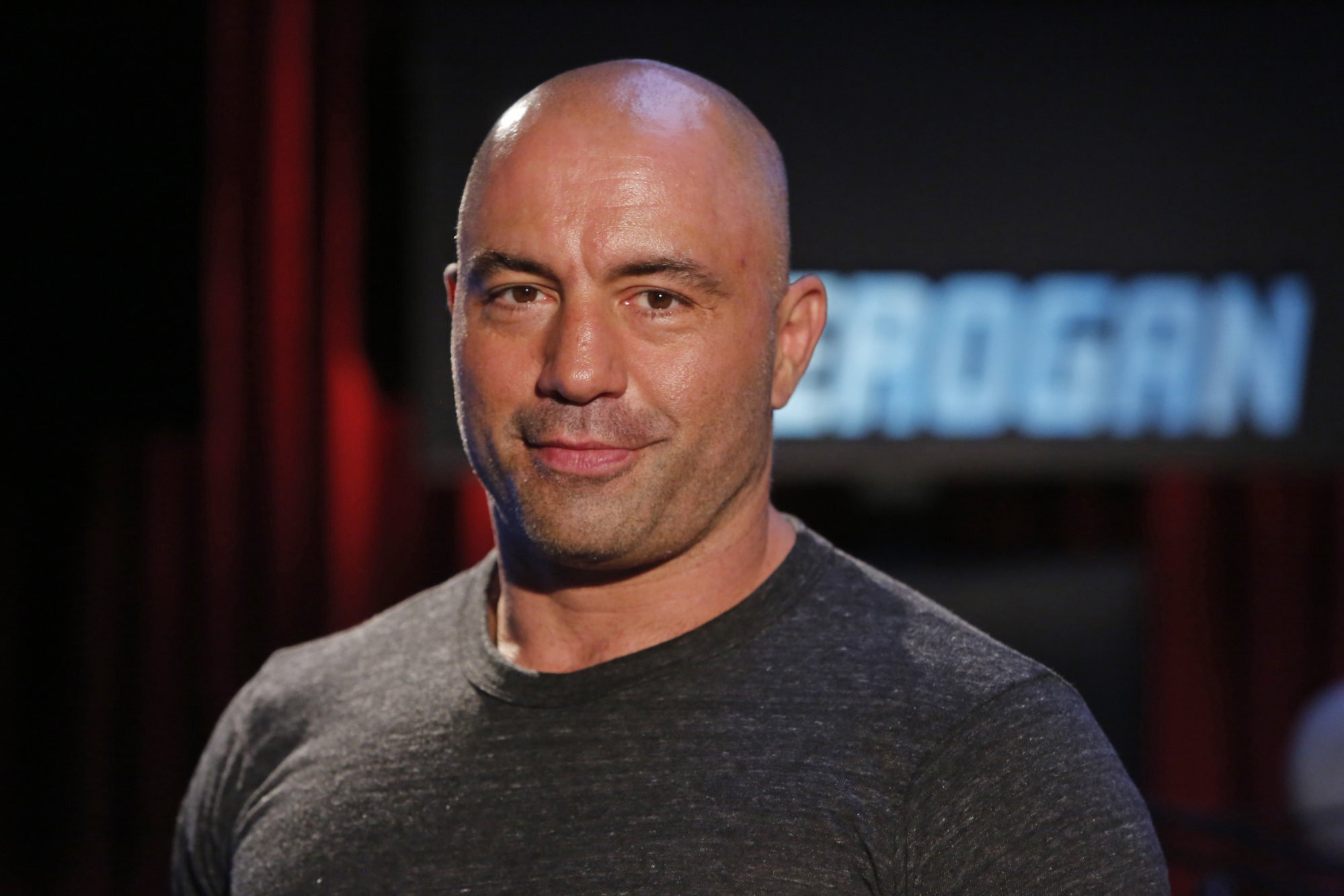 His number one love is a silver 1965 Corvette Stingray with an LS1 V8 engine and Magnuson supercharger: the car has been modernised from top to bottom. It's estimated to be worth around US$141,000.
He has a customised Plymouth Barracuda, which he calls Sick Fish, and a Tesla Model S, worth around US$112,000. According to Motorious, he also has a 2014 Ford Mustang which has a 5.0-litre Coyote V8 engine.
Beneil Dariush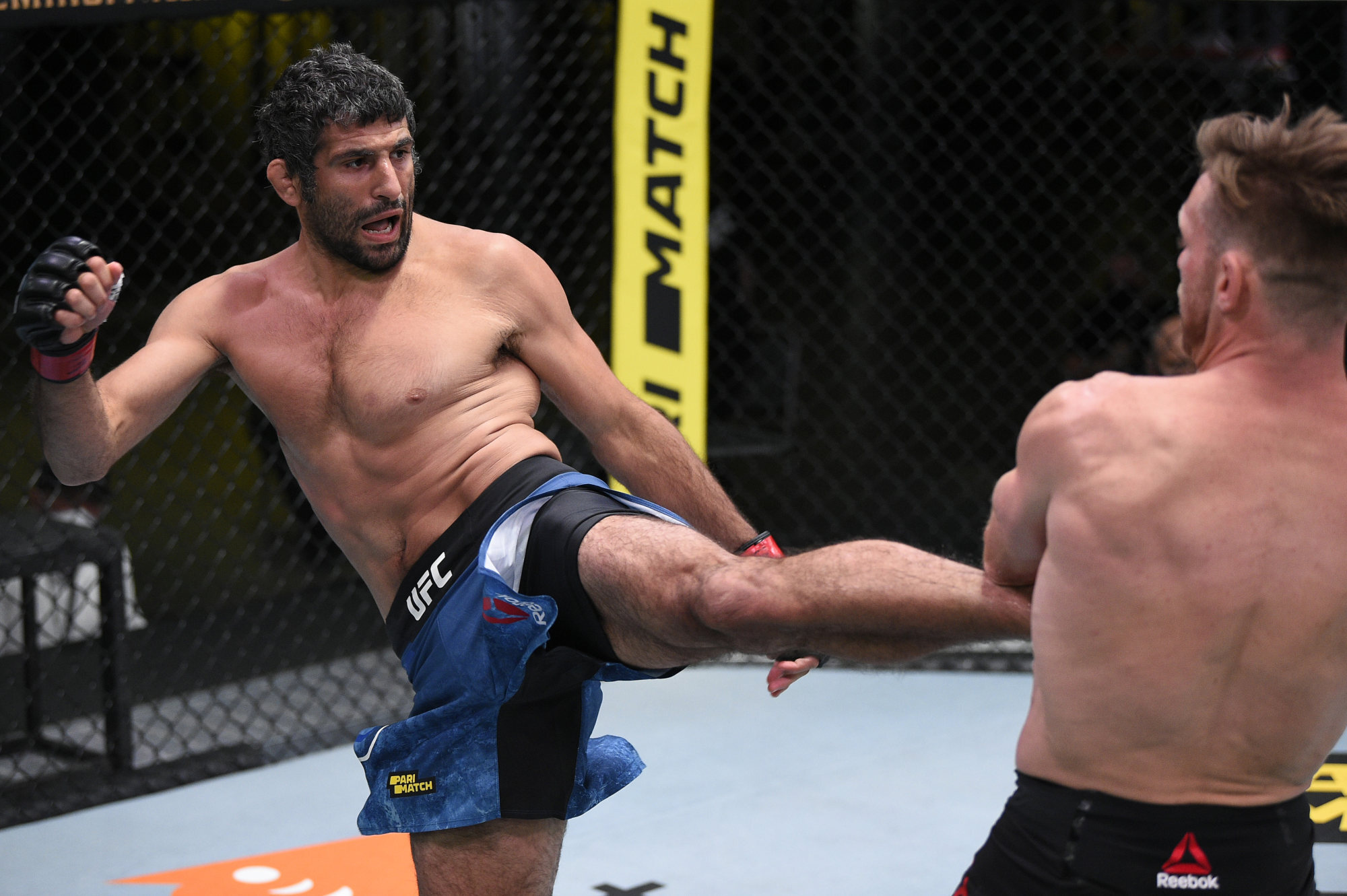 The UFC fighter made headlines after he called out
Tesla CEO Elon Musk
in a post-fight interview at UFC 262 in May.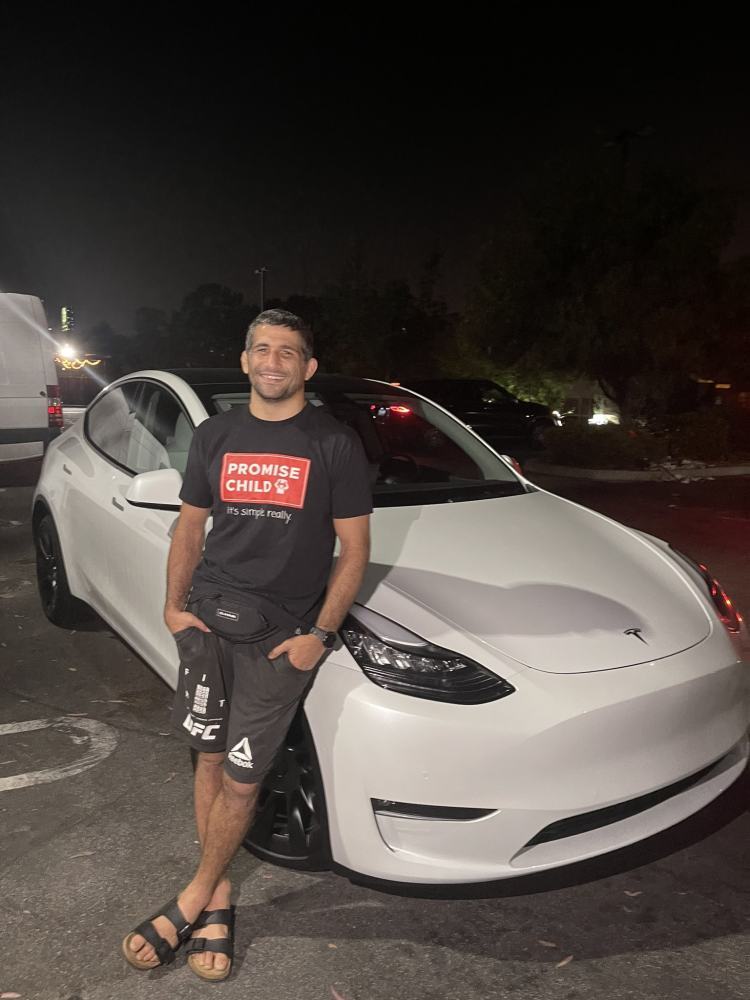 Dariush made the surprise comment to Musk, saying he had ordered a Tesla for his wife six months prior to the fight and had still not received the car.
The fighter said he was a big fan of Musk's but said it was "disrespect" to have to wait so long to get the car.
Musk heard about the comment and responded on Twitter, promising that delivery would happen soon.
The public call-out worked. A few days later the fighter's manager, Ali Abdelaziz, said the Tesla had been delivered.
Want more stories like this? Sign up here. Follow STYLE on  Facebook,  Instagram,  YouTube and  Twitter.

Beneil Dariush called out Elon Musk publicly after waiting six months for his Tesla – then his car arrived a few days later
While Israel Adesanya joked about wrecking his McLaren, Ronda Rousey prefers functional vehicles like her trusty Honda Accord and the Ford F-350 pickup