How did Covid-19 spark super-prime home sales in London? More US$10 million-plus homes were sold in the UK capital in 2020 than any other global housing market – even New York and Hong Kong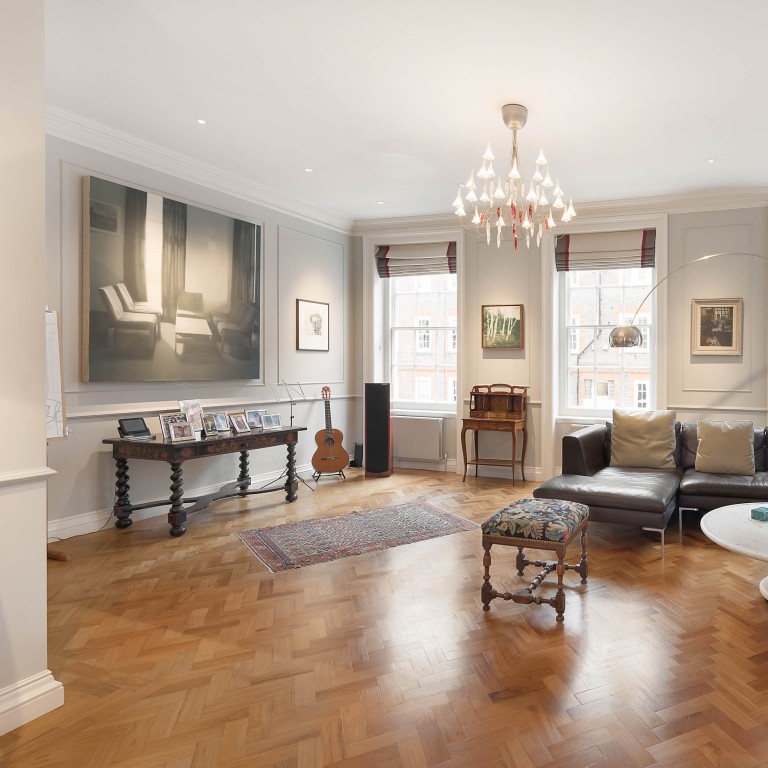 Who would have thought that lengthy pandemic-induced lockdowns would have sparked a bull run in London's prime housing market, even as the economy was rapidly contracting?
In a new research report, Lucian Cook, head of residential research at Savills, ponders the unforeseen outcome that, he argues, has "continued to surprise many".
Yet, according to data agency TwentyCi, since June 2020 the number of sales of £1 million (US$1.38 million) homes per month has typically been between 60 and 95 per cent above levels seen in the period 2017 to 2019, while in April they exceeded twice the level of normal market activity for the first time.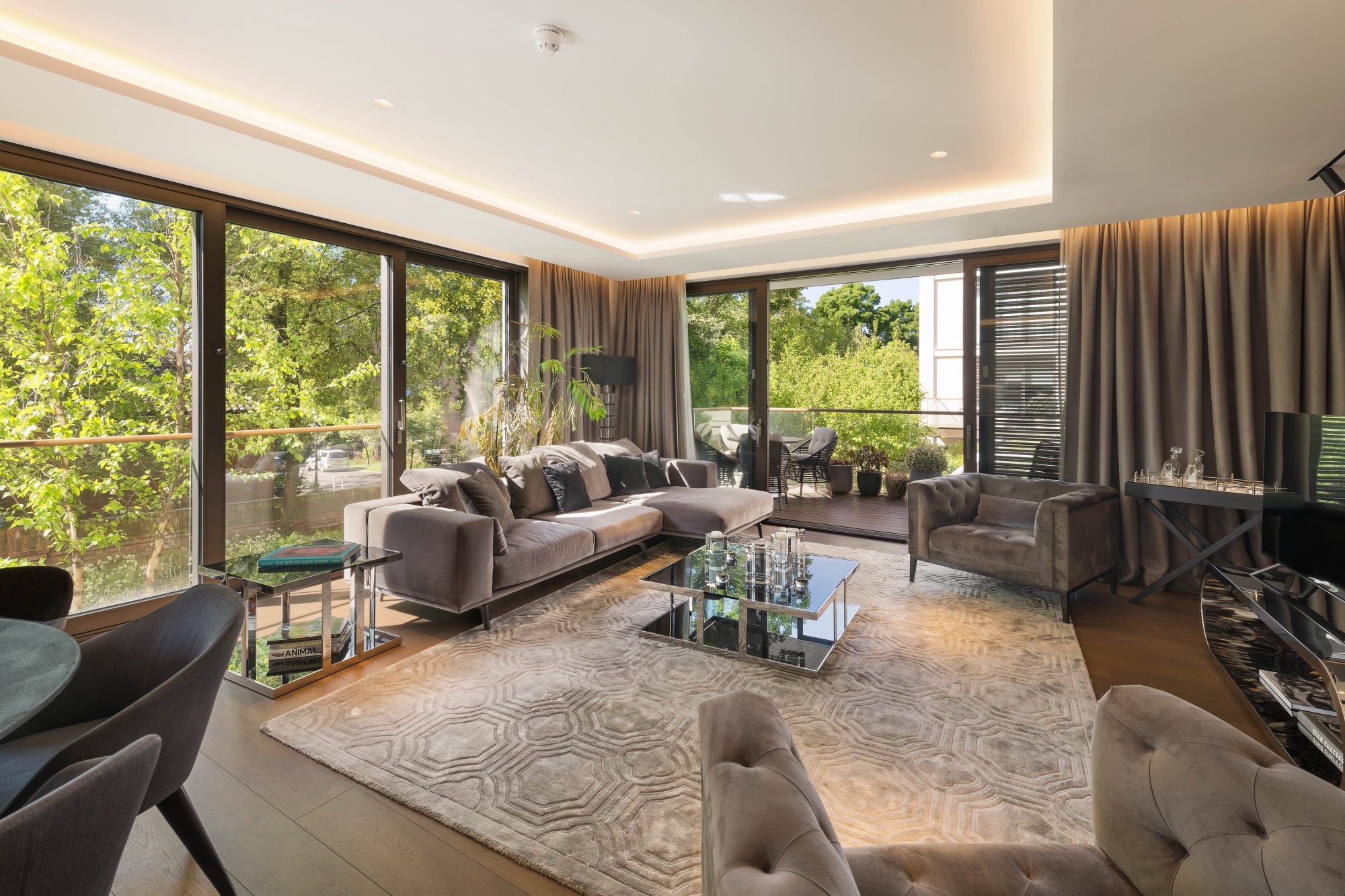 Cook reasons that with the ability to lock in low costs of borrowing, wealthy and financially secure households have had both the inclination and opportunity to reassess their housing preferences.
"And while the lockdown in the first quarter of this year temporarily caused some to put their plans on hold, the prolonged nature of social distancing appears to have embedded the changes in buyer priorities in the short term at least," he says. "In March and April, deals being struck for the sale and purchase of £1 million homes were again 94 and 112 per cent above normal levels for the month."
Rory Penn, joint head of Knight Frank Private Office, adds that despite the pandemic, more residential "super-prime" sales above US$10 million took place in London in 2020 than in any other global market, with the US$3.7 billion transacted in the city at this level outpacing that in its usual rivals, New York and Hong Kong.
"The UK capital saw transactions rise by three per cent in 2020, while Hong Kong and New York saw theirs fall by 27 and 48 per cent respectively," Penn says. According to Knight Frank data, domestic buyers accounted for a third of all activity in this segment, up from 12 per cent a year earlier.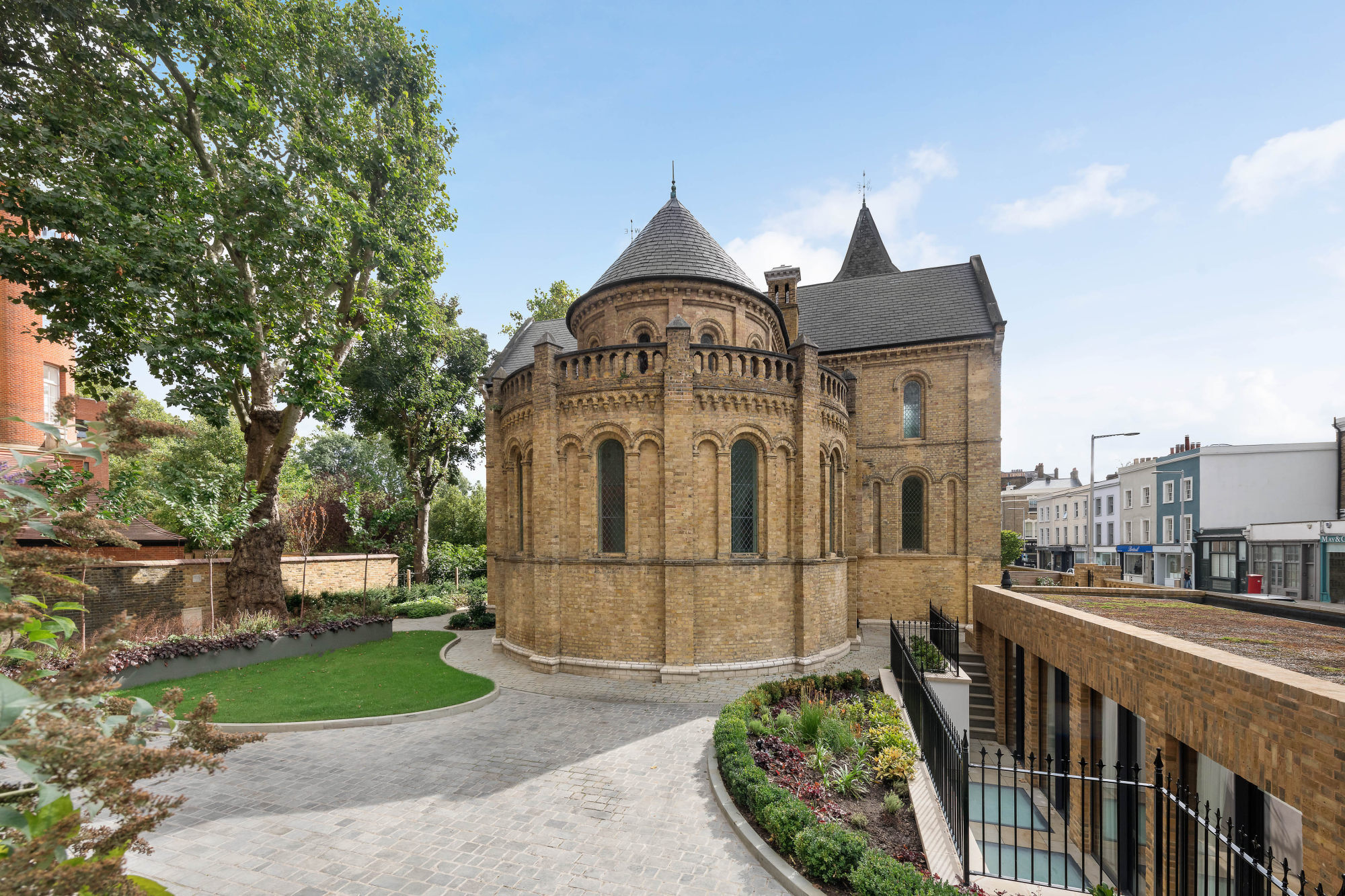 That London's super-prime residential market shrugged off Brexit, and even looked beyond the pandemic, confirms the UK capital as the world's leading wealth destination, Penn asserts. "After five years of price falls, the capital is set for a reset and the latest numbers from Knight Frank's super-prime data confirm that there is significant confidence in the London market," he says.
Taking a deeper dive into transactions and sales data at the very top-end of the global property market, Penn continued, Knight Frank data shows that the property market above US$25 million was less active throughout 2020 than 2019. "Sales fell by 13 per cent to 139 transactions, representing US$5.6 billion. However, for the first time in five years, London has regained the title of the largest ultra-prime market with 31 sales. While this is two fewer than 2019, the total volume in this segment grew by five per cent."
Developers continuing to up the ante on luxury have led to a pipeline of astonishing new homes priced at £100 million or above. Peter Wetherell, founder and chairman of Wetherell, estimates there are now around 20 homes in Prime Central London in this niche segment he calls "giga-prime", mainly clustered in the elite neighbourhoods of Mayfair, Belgravia and Knightsbridge. Such homes can sell for up to £7,000 per square foot.
"These £100 million-plus homes are two types, either vast mega-mansions or huge penthouses," he says. "These homes for billionaires are unique trophy assets."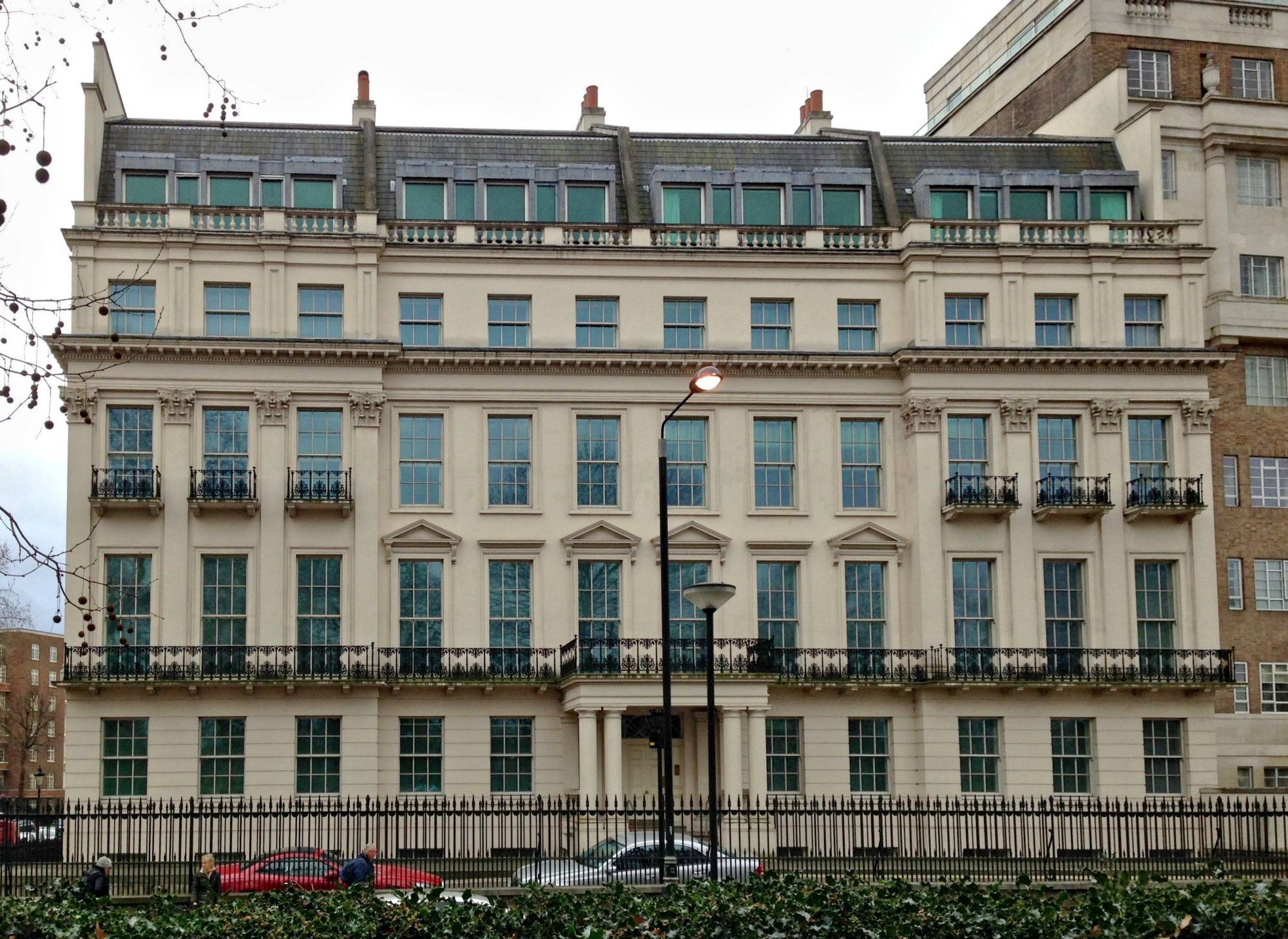 But even in this giga-prime category, there's room for improvement. According to Wetherell, based on current trophy asset values, the mansion at 2-8A Rutland Gate, which is currently 62,000 sq ft in size, if extended and remodelled, could be worth anything from £310 million to over £500 million, making it "the most valuable private home in London".
Wetherell says that mega-mansions like 38 Hill Street are part of the ongoing residential renaissance of Mayfair, Belgravia and Knightsbridge that has taken place over the last decade. "In the 1850s to 1900s, the aristocrats and plutocrats spent vast amounts of money building large mansions in Mayfair and Belgravia," he explains. "Now, over the last decade, this Golden Age style spending has returned and there have been a series of grand mansions, used after World War II as commercial buildings, which have now been turned back into palatial private homes."
As examples, he cited Dudley House on Park Lane, which served as offices and is now a private palace. After Wetherell sold Aberconway House, used as the headquarters of the Rank Group; and Lombard House, a former bank headquarters on Curzon Street; both have been turned back into private homes.
But how long can all this last? Savills' Lucian Cook predicts that, over the coming months, it is inevitable that the forces which have shaped the prime housing markets over the past year will start to change.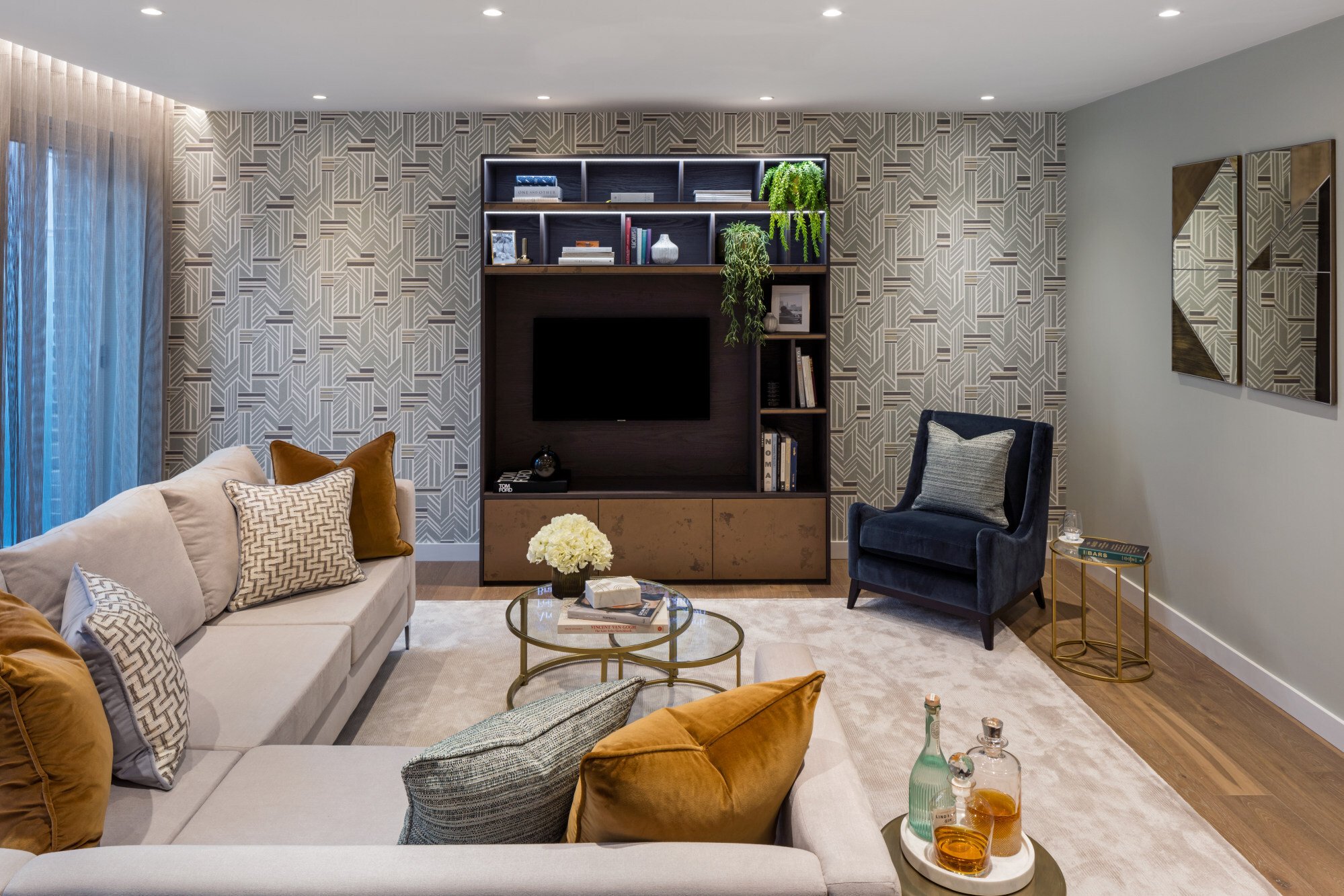 "First, the level of buying activity over the past 12 months has created shortages in the amount of property available to buy across large parts of the market," he explains. "This has resulted in an imbalance between supply and demand that we expect to underpin prices across the prime family house markets through 2021.
"Second, the vaccination programme and the consequential relaxation of social distancing will start to impact on buyer and seller behaviour. On the one hand, our client survey results indicate that this will actually increase buyer commitment over the medium term. But it is also likely to bring more stock to the market, particularly from downsizers and others who were reluctant to sell while risks from Covid-19 were high. That should gradually ease some of the supply constraints that we currently see.
"Additionally, some of the changed housing priorities are likely to gradually dissipate, rebalancing some of the demand between London and the country. More specifically, easing of international travel restrictions is expected to be the catalyst for a long-overdue price recovery in central London that was put on hold by the pandemic. Indeed, in April, some £382 million was spent on £5 million property in London, more than 60 per cent above that normally expected at this time of the year. So as one market starts to ease, another appears set to leap into action."

Not even Brexit could stunt luxury residential sales in London, cementing its status as the world's leading wealth destination
Elite central London neighbourhoods like Mayfair, Belgravia and Knightsbridge have even seen 'giga-prime' homes – US$100 million mega-mansions and penthouses