The crazy rich life of Indian billionaire Gautam Singhania: from Lamborghinis, Ferraris and helicopters to skyscraper home JK and a private jet, the Bollygarch sure 'loves money'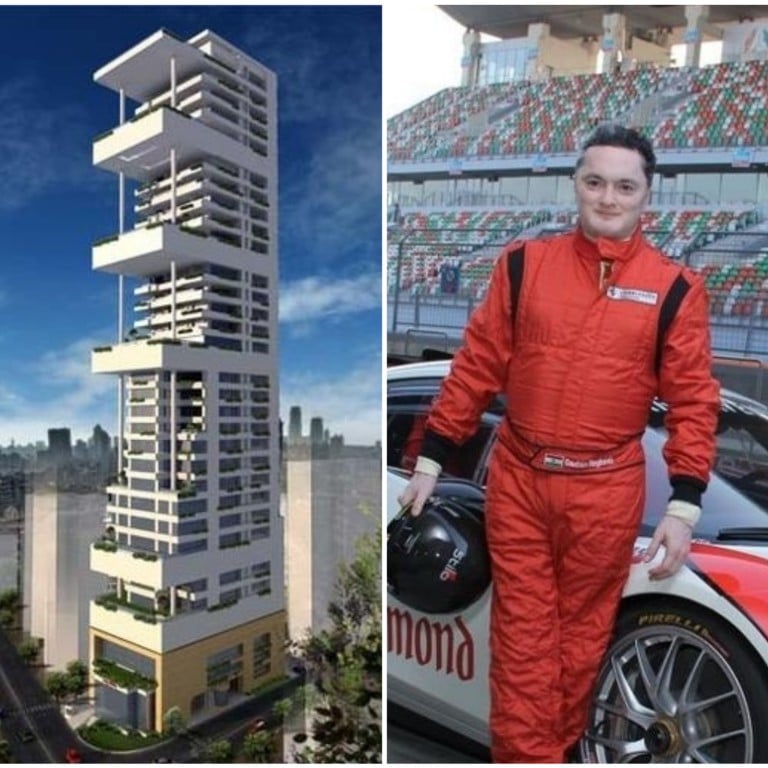 Gautam Singhania is the chairman and managing director of the Raymond Group, the world's largest producer of suit fabric. He has many millions (his net worth is estimated at US$1.4 billion) to his name and is therefore considered a "Bollygarch", or a multimillionaire who hails from India.
Singhania is known for his extravagant lifestyle, flaunting his wealth on his Instagram page for all his followers to see. India Today reports that the industrialist loves fashion and has said should he be given the chance, he would dress the world in shirts, trousers and jackets sold by his company. He's also a known collector of luxury cars and is often on the racetrack honing his driving skills. More than anything, says the publication, Singhania loves money, but how does he choose to spend it? From private jets to fast cars, here's a glimpse into Singhania's ultimate luxury lifestyle.
India's most impressive car collection?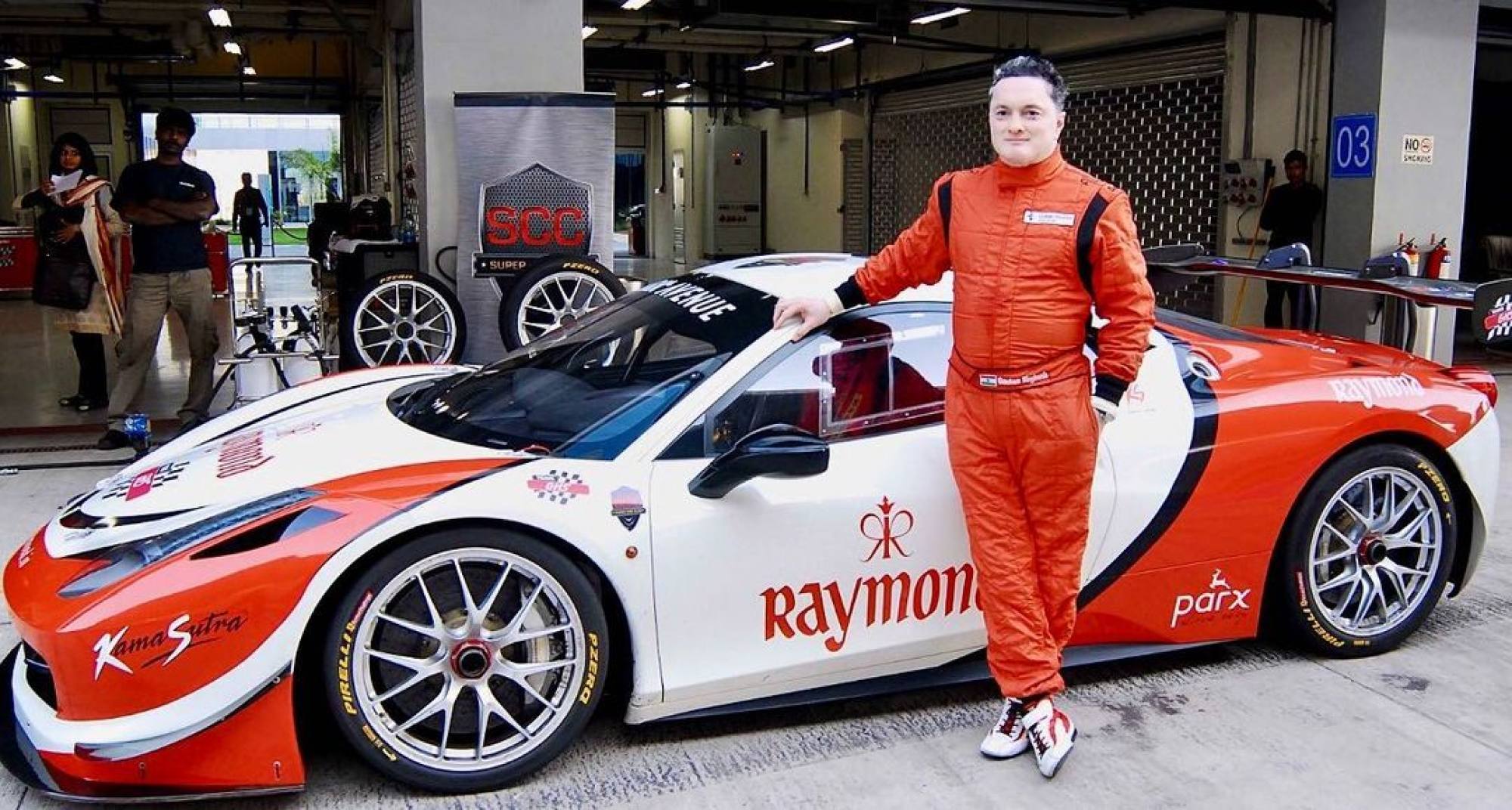 Singhania has one of the most impressive car collections in India, rivalling that of fellow
billionaire businessman Mukesh Ambani
and family. His collection includes a Lamborghini Gallardo LP570 Superleggera, Lotus Elise convertible, Nissan Skyline GTR, Honda S2000, Ferrari 458 Italia and Audi Q7. He established India's first supercar club and built the country's first drift track too.
According to Zigwheels, in 2015, he became the first Indian to win a race in the Ferrari Challenge Europe series, a race for amateur drivers.
JK House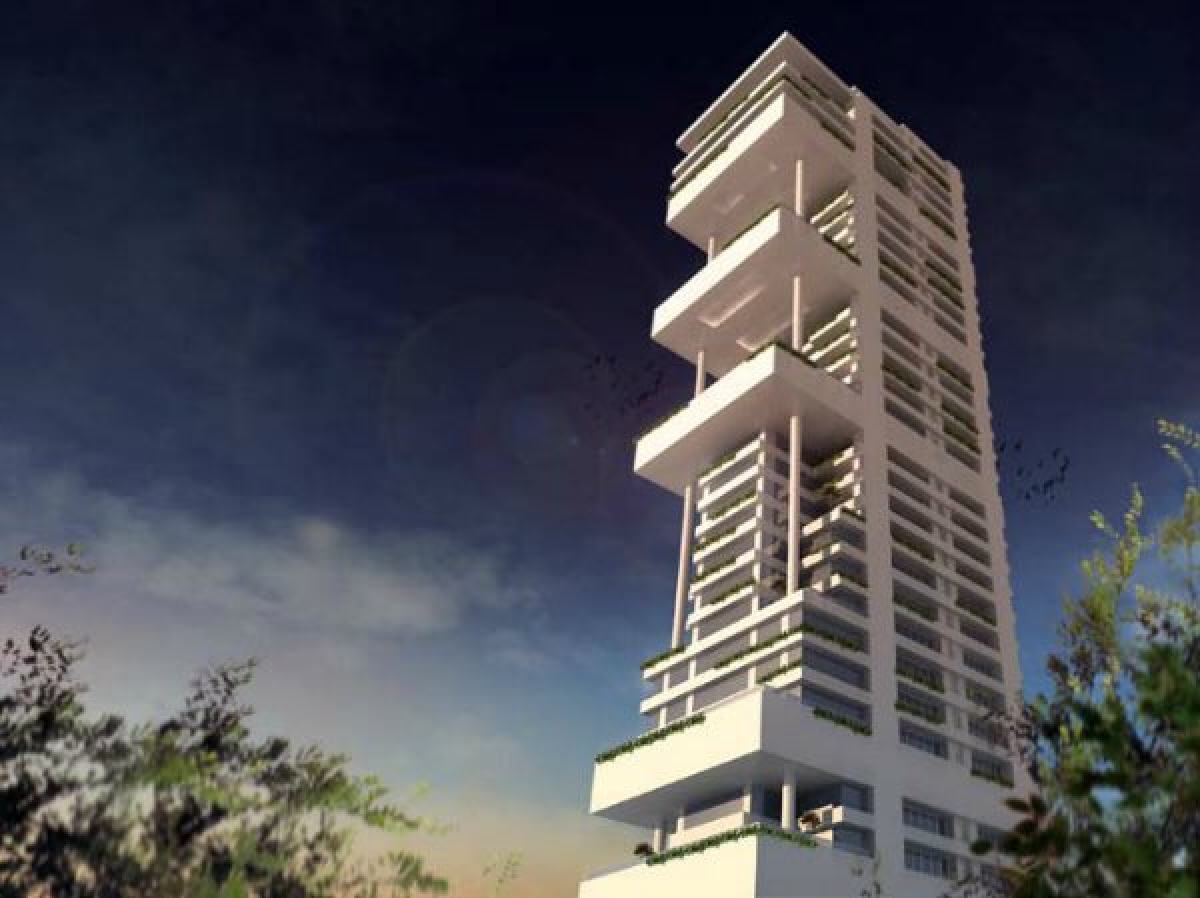 It might not be
the Ambanis' Antilia
, but it comes pretty close (and looks rather similar even). Singhania's JK House has become a tourist attraction in its own right. His home in South Mumbai is the second-tallest private building in India after Antilia, reports India's
Architectural Digest
.
GQ India lists the house as being valued at US$81 million. Because of his love of cars, the house has five floors reserved for the businessman's extensive collection. It also boasts a spa, helipad and two pools.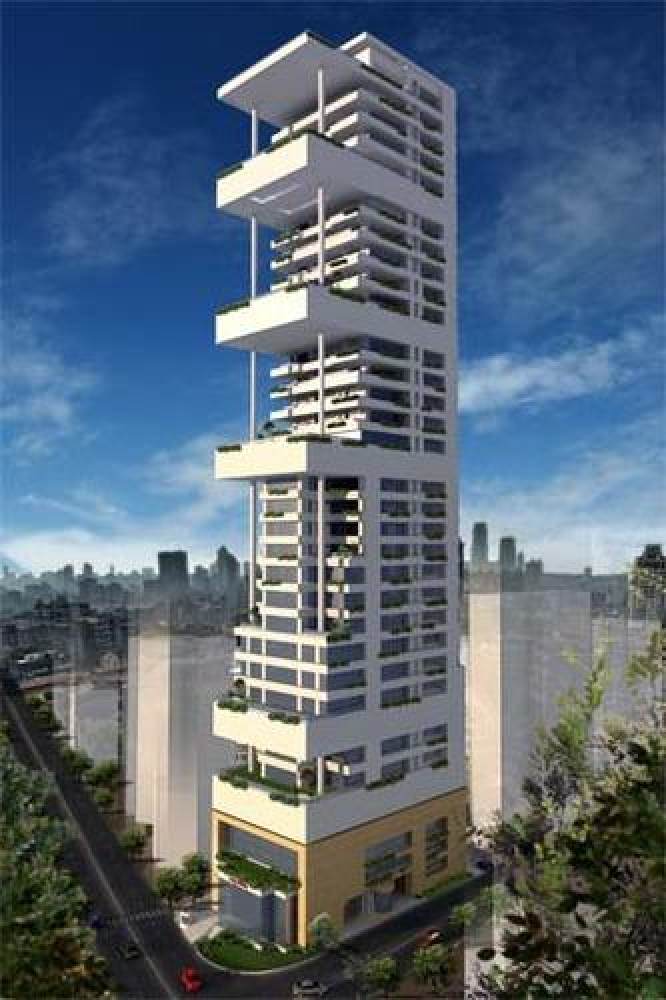 The New York Post reports that the skyscraper has a private museum devoted to the family's century-old fabric business, the source of Singhania's fortune.
Luxury boats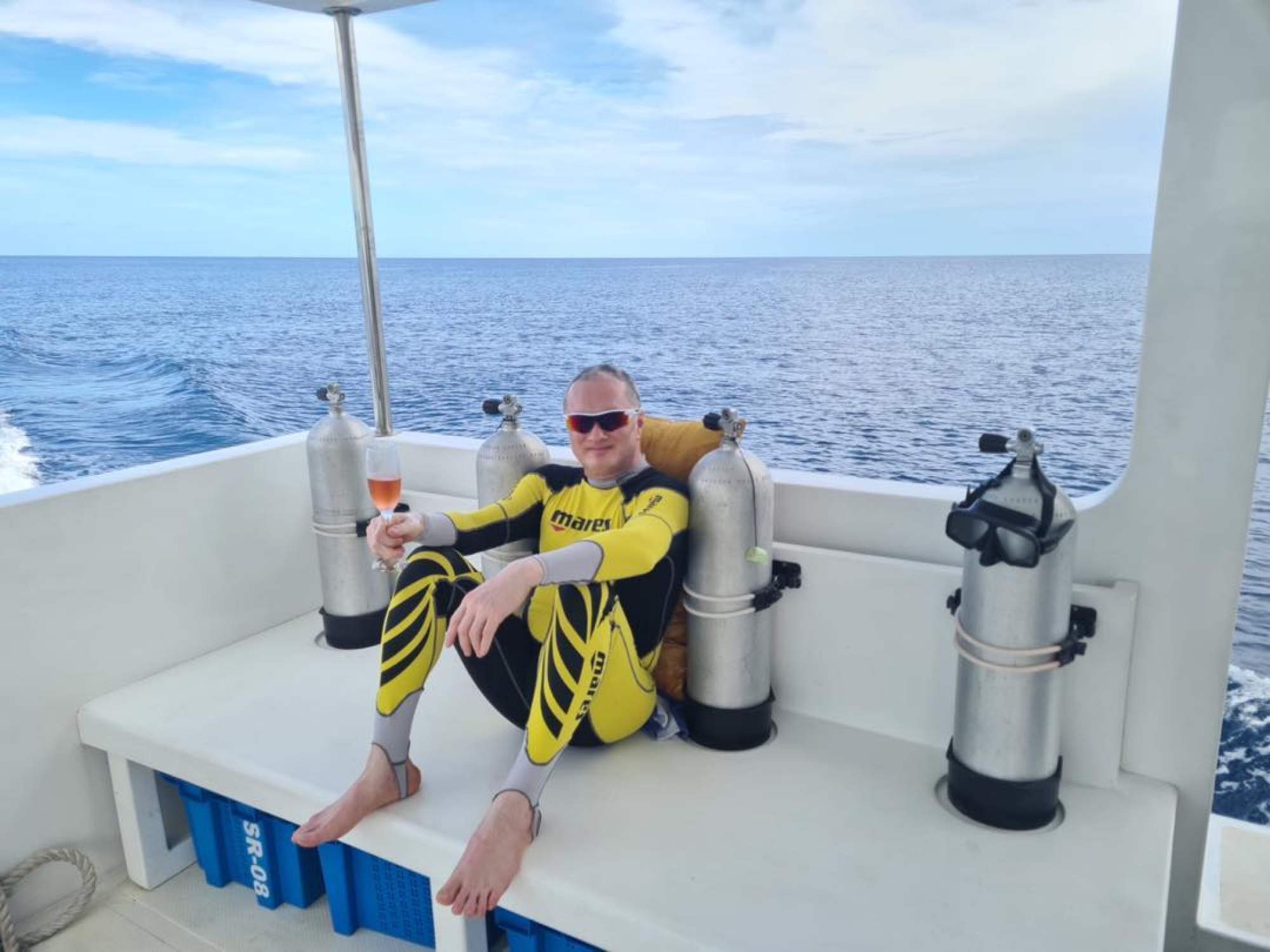 Not only does Singhania's love of speed include cars, he also dabbles in thrill-seeking on the ocean. The New York Post reports the Indian tycoon has several speedboats that he has named Goldeneye, Goldfinger, Octopussy and Thunderball (see a theme here?).
The publication reports he has a yacht – Moonraker – which sleeps 10 and has a gym, cinema and showers which use aromatherapy and coloured lights to "affect the mood".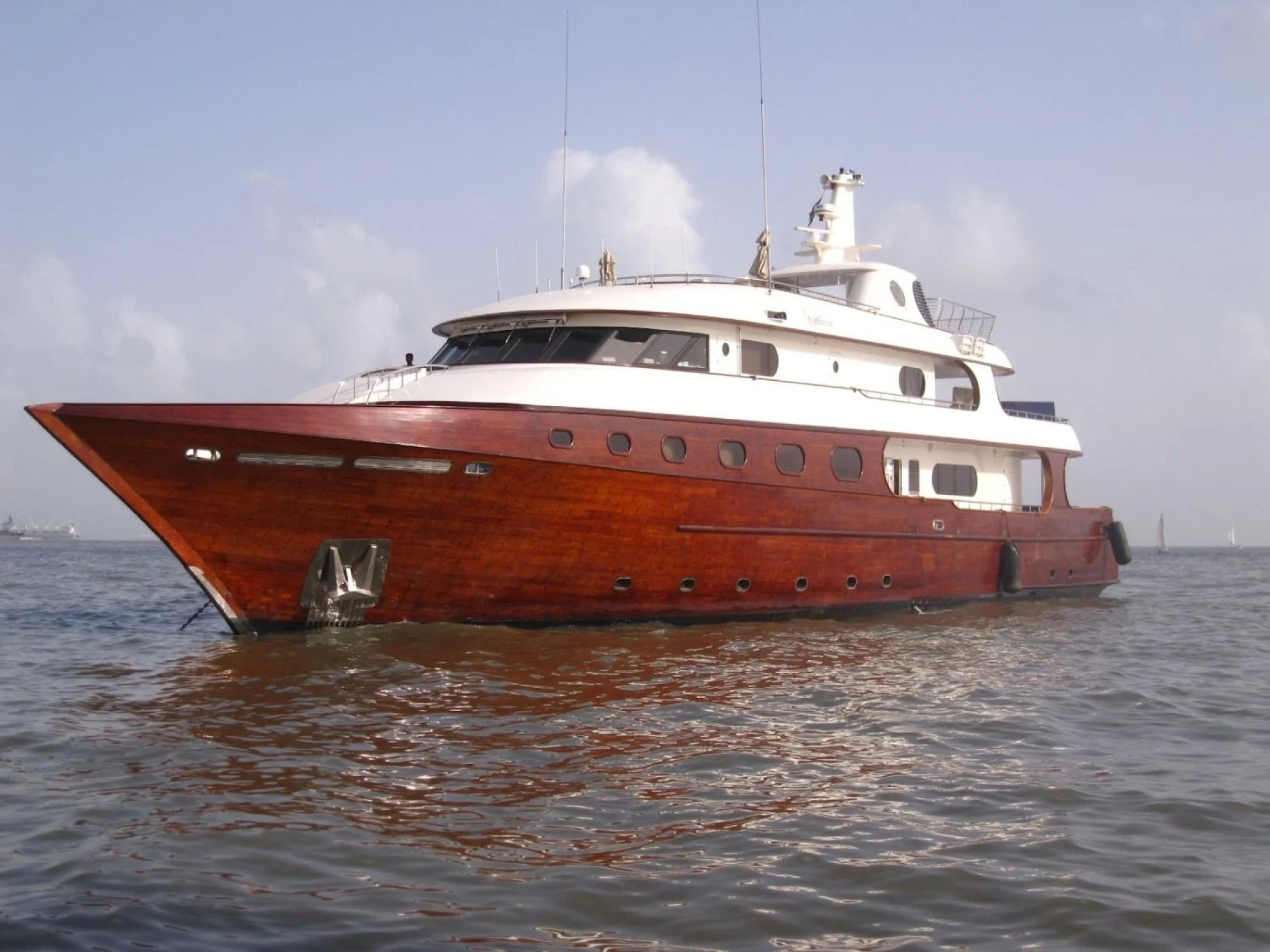 He also owns a very rare yacht made of teak, the Ashena. According to SuperYachtFan, the vessel also sleeps 10 guests with a crew of eight. The Economic Times reports this yacht was used by Liz Hurley and guests at her wedding to Arun Nayar in 2007.
Air travel
The aviation division of Raymond Group owns two helicopters that are available for private hire. According to CNBC, Singhania had the planes interior redecorated by Eric H. Roth, who specialises in interior design for luxury planes. Business Insider reports that Singhania owns a Bombardier Challenger 600, priced at around US$21 million.
Want more stories like this? Sign up here. Follow STYLE on  Facebook,  Instagram,  YouTube and  Twitter.

The chairman of Raymond Group, the world's largest producer of fabric, has built India's second-tallest private building after Mukesh Ambani's Antilia
The first Indian to win in the amateur Ferrari Challenge Europe series, he owns two 10-berth yachts, including a rare teak boat that Liz Hurley once partied on