What property could you buy for US$2 million? A flat in Hong Kong, London or New York … a beachfront penthouse in Phuket or a luxury ski getaway in Niseko, Japan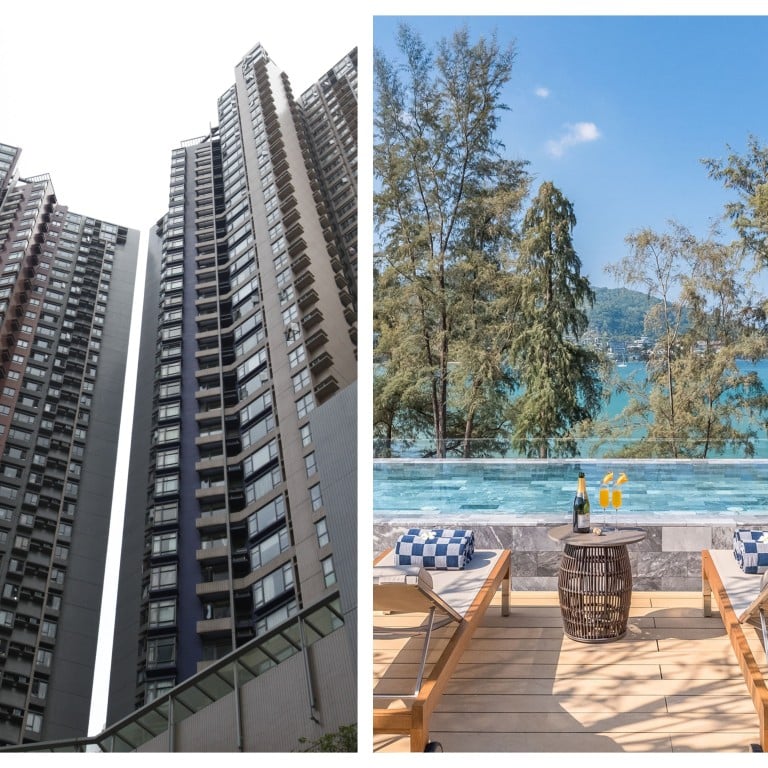 By most people's reckoning, US$2 million is a princely sum – unless you're looking to buy a home in the world's most expensive residential property market. That dubious honour goes to Hong Kong where, according to CBRE's "Global Living Report 2020", the average price of a flat is US$1.25 million, or US$1,987 per sq ft, the highest among 39 global cities tracked. Here's what a budget of US$2 million will buy you in Hong Kong, and in four places elsewhere:
Hong Kong: a 756 sq ft flat in Sheung Wan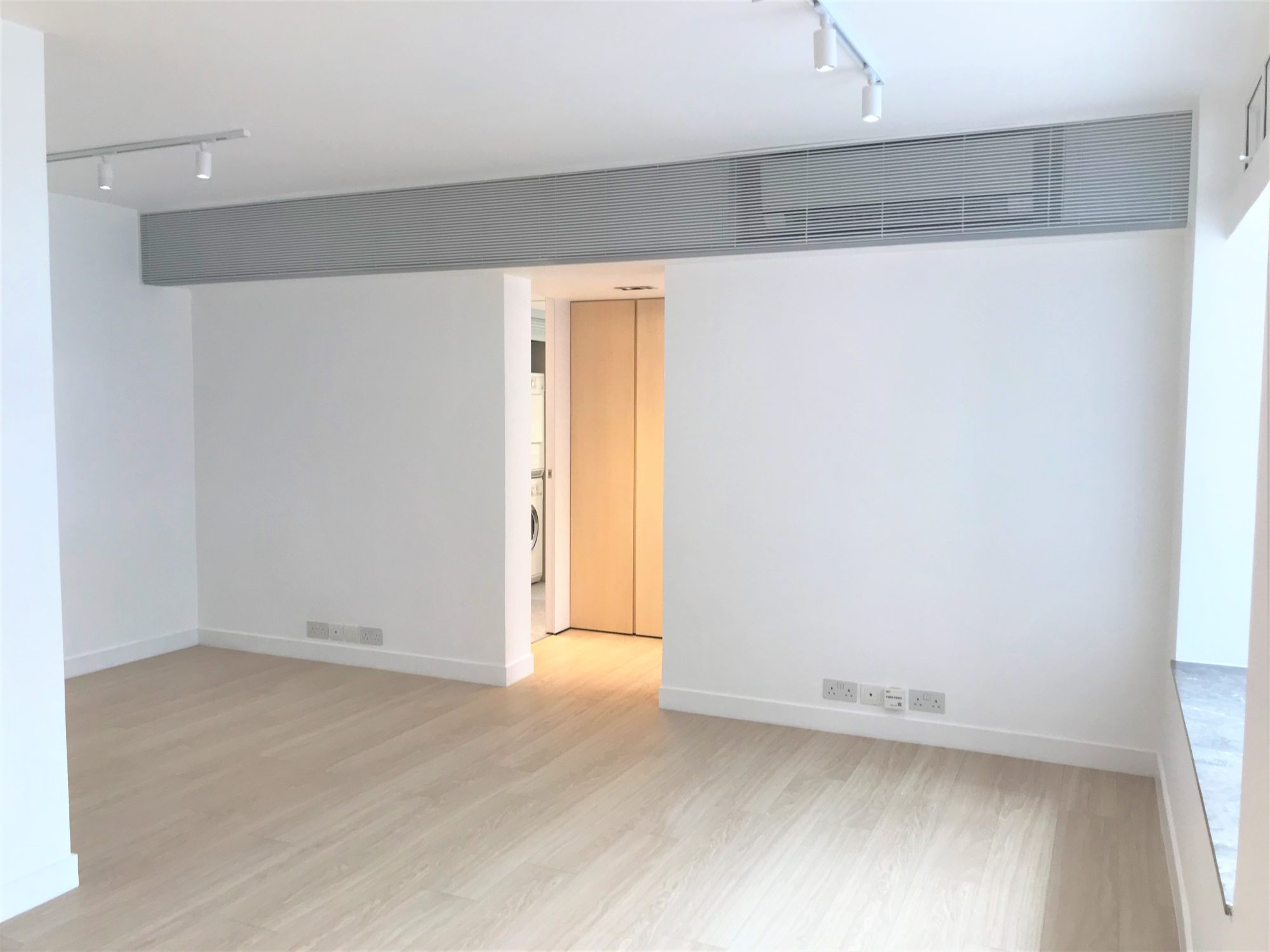 A one-bedroom unit in Hollywood Terrace, on
Hollywood Road
, close to Soho and Lan Kwai Fong, is the sweet spot for young professionals looking to step onto the property ladder. Kimmy Khemaney, senior director, Residential Services at Savills, says properties like this, in the US$1 million to US$2 million price bracket, represent the busiest market for sales at the moment. "Most buyers are young couples," she says.
With US$2 million, you could also get a lovely village house in Sai Kung, but it's relatively far from Central and the traffic is a downside, Khemaney says, plus the capital growth will be lower.
New York City: a studio in one of America's most iconic buildings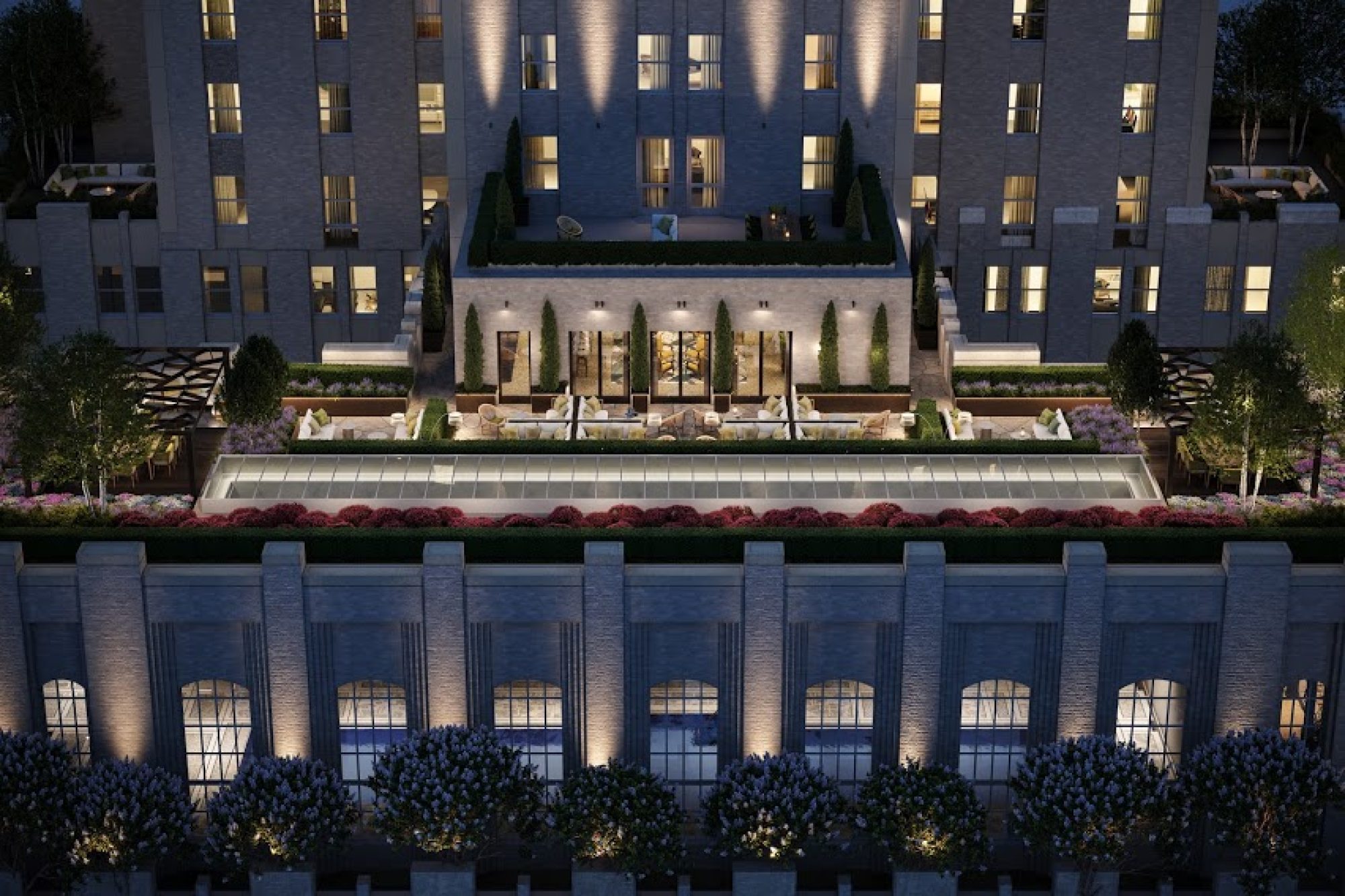 Originally built in 1931,
the Waldorf Astoria
on Park Avenue has hosted generations of global elite, including Winston Churchill, Grace Kelly and Queen Elizabeth. Today, the building is being restored as The Towers of the Waldorf Astoria, a collection of 375 contemporary residences and a hotel arranged over 52 storeys.
Dan Tubb, senior director of sales for the project reports "incredible interest" from Asian buyers. "Everyone wants to be in New York, the premier global capital of wealth, culture and entertainment," he says.
London: a pied-à-terre on London's iconic Portobello Road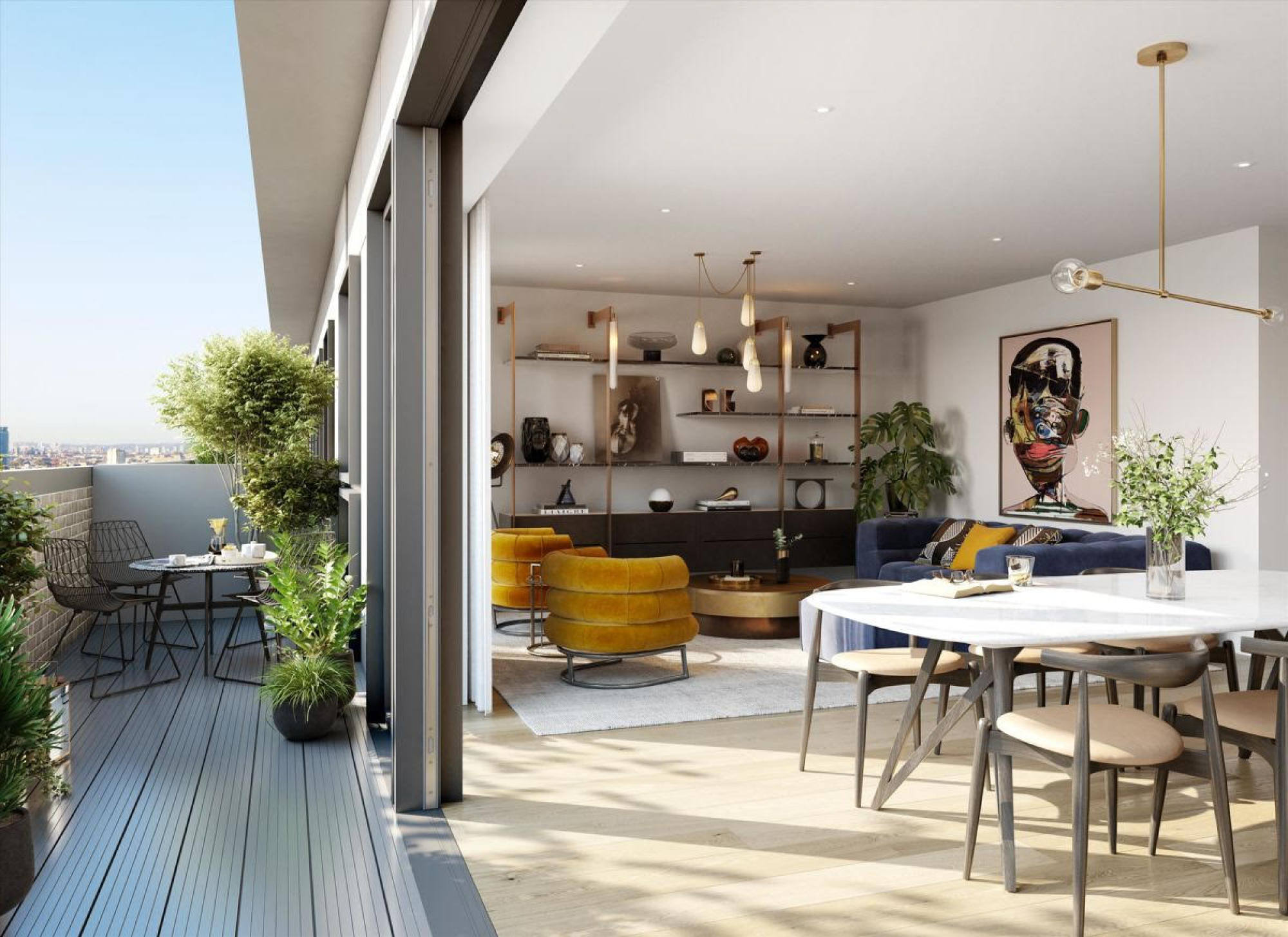 The Auria, by Catalyst, is a new phase of homes at Portobello Square, one of West London's most significant regeneration projects.
Ryan Black, head of International Residential Sales, Knight Frank Hong Kong, notes a lot of both domestic and foreign interest in traditionally residential, centrally located sites in London. "The Auria, sitting in the quintessentially residential location of Notting Hill, is a great example of this," he says.
Thailand: a beachfront penthouse on Kamala Beach, Phuket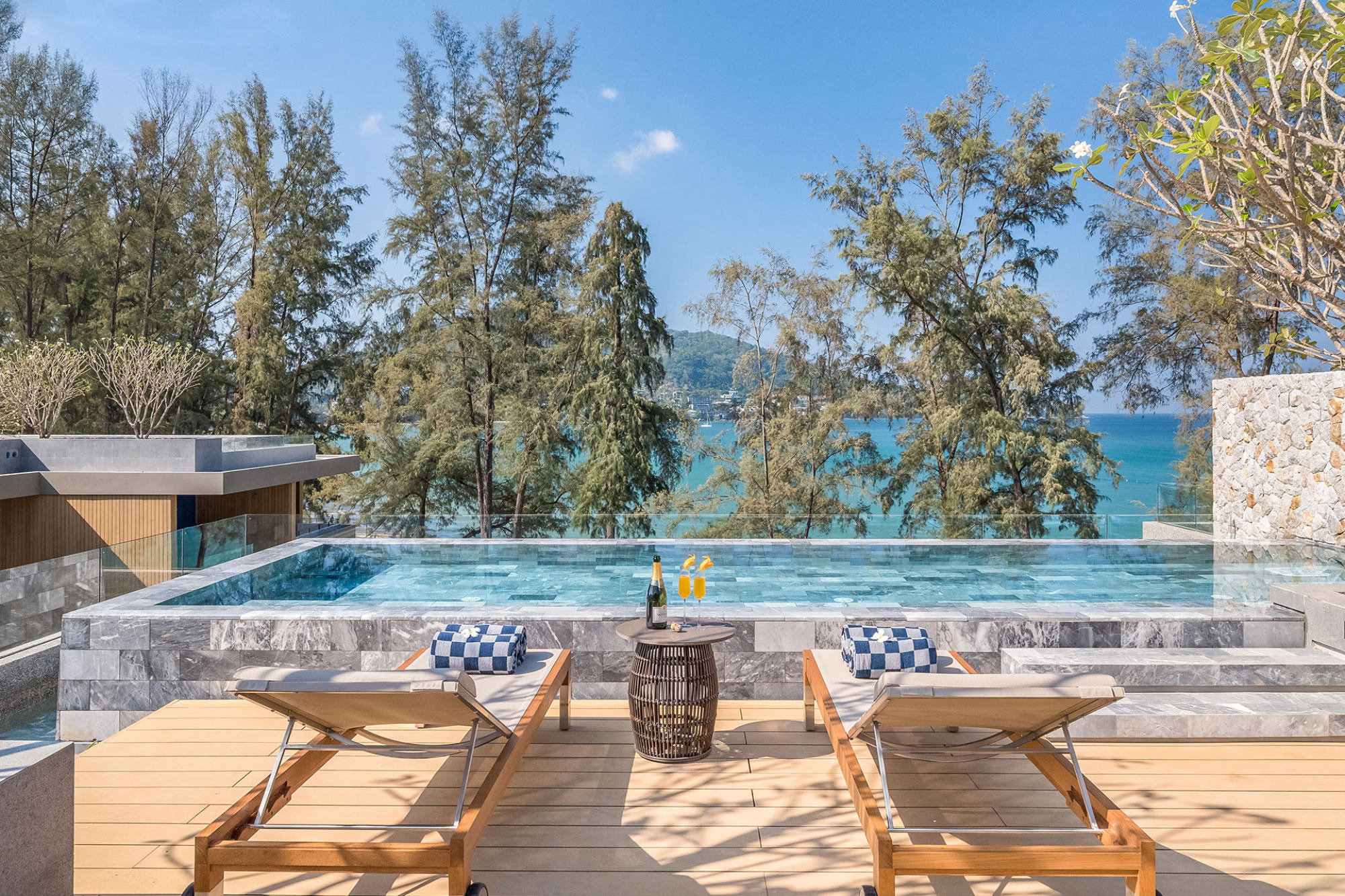 This 2,497 sq ft flat at Twinpalm Montazure Residences has sea views and a 1,270 sq ft private rooftop with a pool.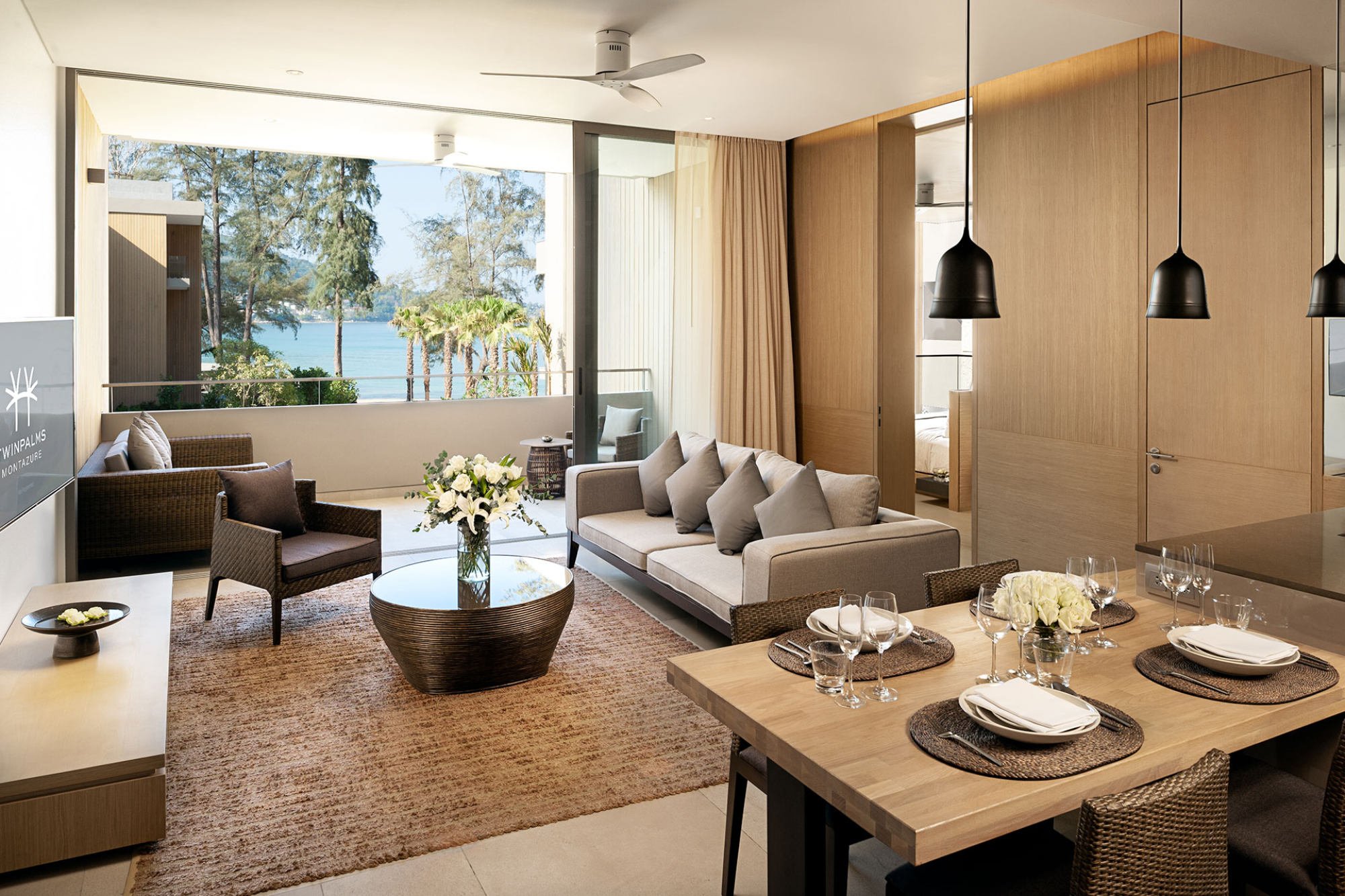 Kevin Hodges of Siam Real Estate says a foreign freehold title is available on the flat, part of an integrated resort and residential community in Phuket's last remaining prime west coast location. "Montazure Residences is a high-end luxury property with five-star hotel management in a top location. Prices have been reduced to reflect current market conditions," he explains.
Japan: a flat in an exclusive onsen estate in Niseko
The 1,582 sq ft, three-bedroom, three-bathroom flat, with a direct view of Mt Yotei and within minutes of the ski lifts, is part of Intuition, a luxury development near the village centre.
Craig Meikle, president of Niseko Realty, says Niseko has become the de facto destination of holiday home and lifestyle investment in Asia. "We are seeing activity levels increase now and expect to be very busy once the borders open."

New York's The Waldorf Astoria hosted Queen Elizabeth, Winston Churchill and Grace Kelly, and today is being turned into a collection of residences and a hotel
CBRE's 'Global Living Report 2020' says Hong Kong is the world's most expensive residential property market with flats going for US$1.25 million on average