Inside Shah Rukh Khan and Gauri Khan's majestic Delhi mansion: the Bollywood star famously owns lavish seafront home Mannat, but what's this 'intimate' family property like?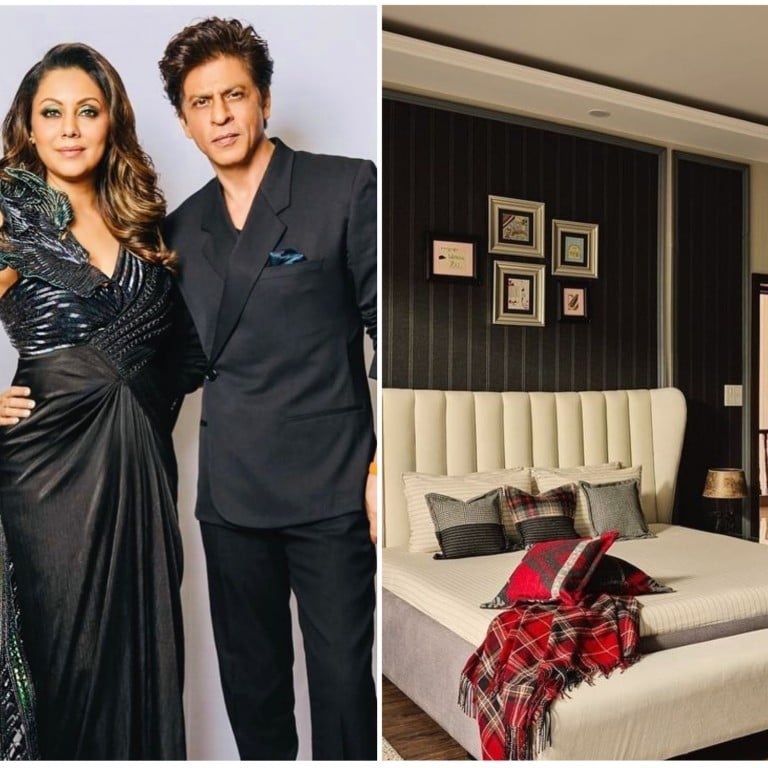 Mannat, Shah Rukh Khan and Gauri Khan's
Mumbai seafront mansion
, has become a tourist hotspot as fans clamour to meet, or even just get a glimpse of, the Bollywood star who lives there.
But the idol has a home in Delhi that is just as glamorous. He and his interior designer wife have transformed the property into an intimate family dwelling that, according to Vogue India, is an emotional place as it's in the city where they both grew up, met, fell in love and got married.
Here's what you need to know about the Khans' Delhi mansion.
That Airbnb competition
In late 2020, millions of people got a look inside the lavish home in Panchsheel Park in South Delhi after the famous couple partnered with Airbnb to give one lucky person a stay there. As part of the competition, pictures of the inside of their Delhi home were revealed for the first time, showing off its majestic design.
In the competition post, the couple stated that Delhi had a special place in their hearts and the city will always be home.
Intimate family moments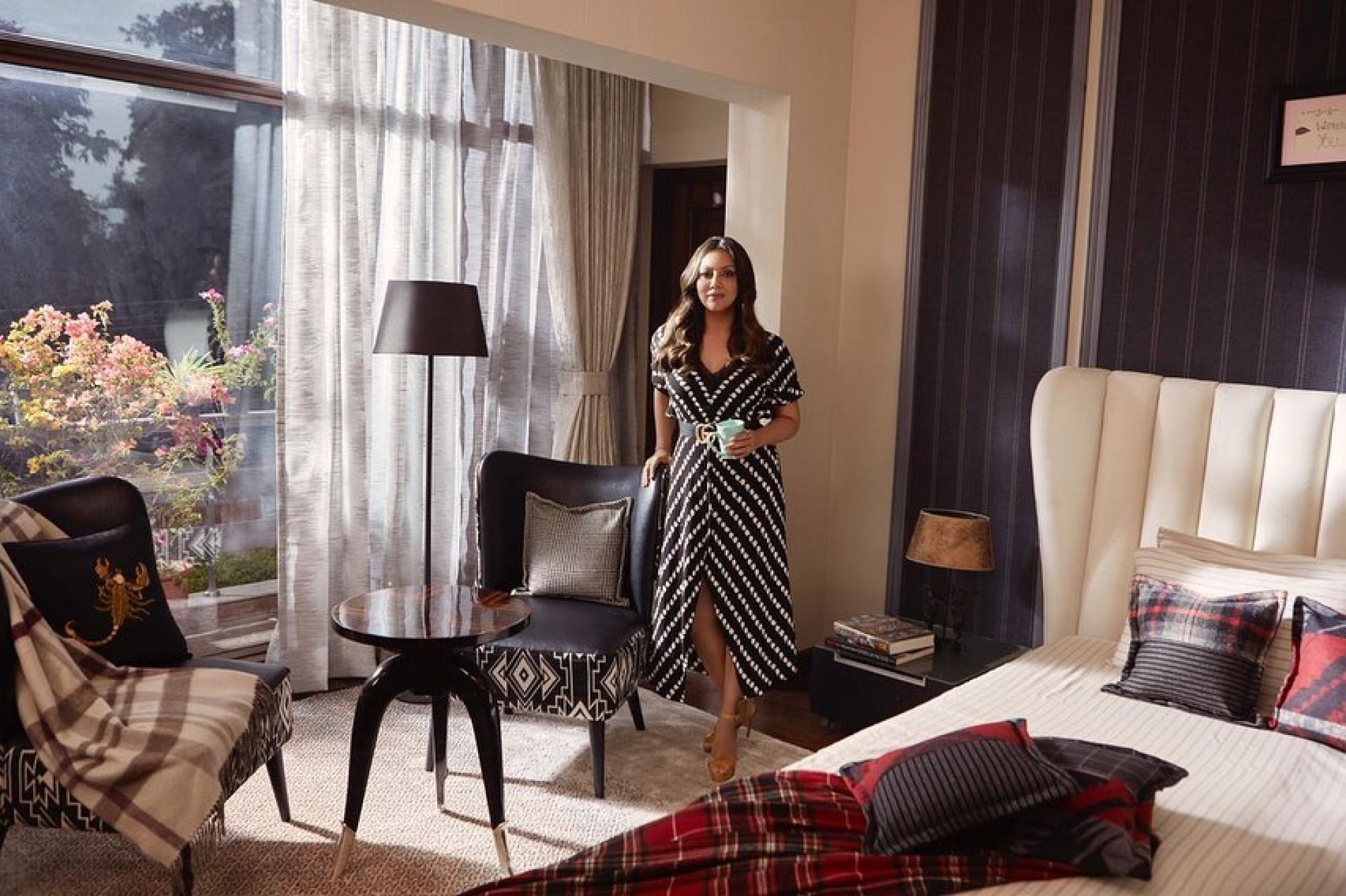 Pictures released for the competition included ones of
the couple's children Aryan, Suhana and AbRam
. This gave fans a rare insight into the family. Gauri told
Vogue India
that photos of the family are important to her as memories of the good times they have had, explaining that there is a wall in the house dedicated to displaying family milestones, like Suhana's first make-up kit and Aryan's badminton racket. Gauri said the wall is her favourite place in the house.
It's all about greenery and good lighting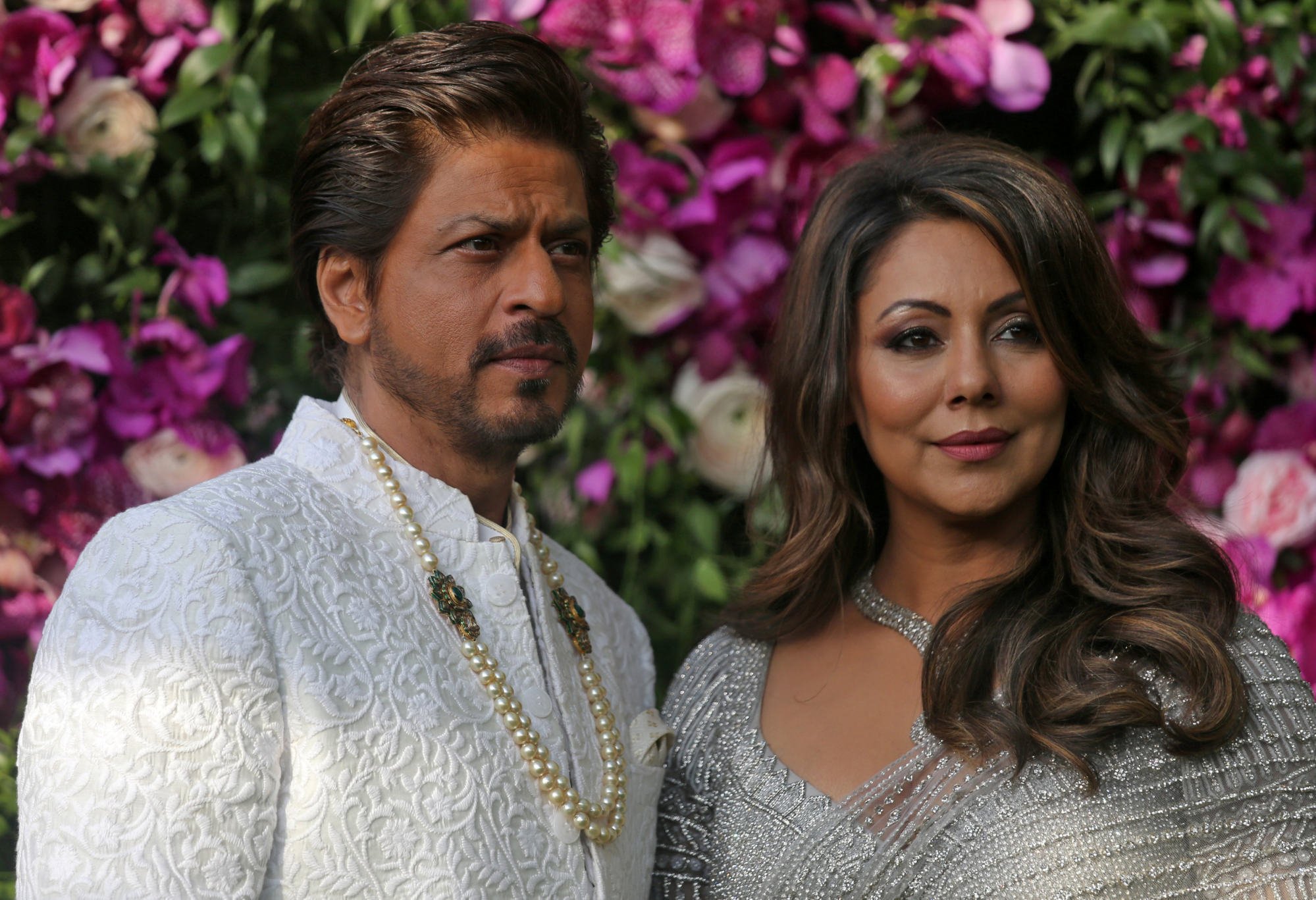 Vogue India reports that the house is spread over two floors and has multiple balconies that overlook the greenery outside. It's interiors are filled with plants too. Gauri told Vogue India that lighting is important to her and that all pictures, memorabilia and artefacts are lit up, almost as though in an art gallery.
A home filled with memories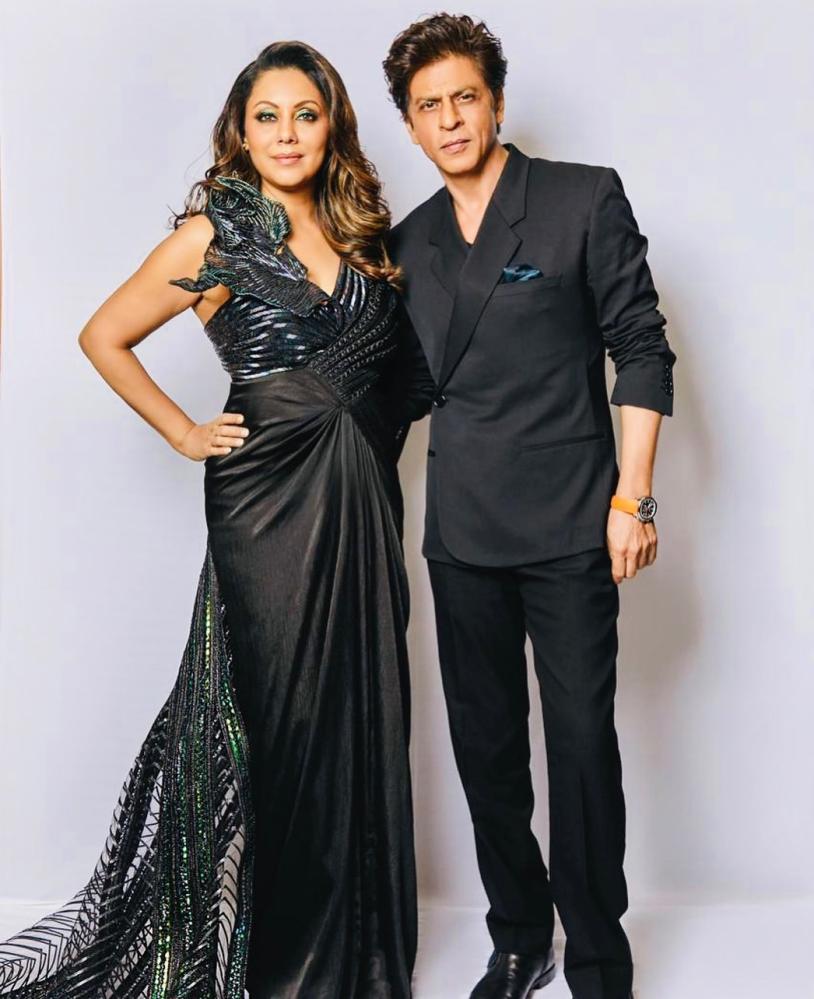 Like Mannat, Gauri said their Delhi home is filled with key pieces they have collected over the years. There is a rug in the dining room she bought in New York, which has been framed and is used as a focal piece of art.
She went on to say that there are no limits what can be turned into a piece of art: "It's how you curate your home that constitutes art. People don't need to go to interior designers if they are wanting to revamp their home."
She also described how her Mannat and Delhi homes are very personal spaces that showcase memories of her life with her husband and children, as well as things that they love.
Want more stories like this? Sign up here. Follow STYLE on Facebook, Instagram, YouTube and Twitter.

The Panchsheel Park house is in the city where the couple grew up, met and got married – now it's full of mementos of their children Aryan, Suhana and AbRam
Mannat, the couple's other home on the Mumbai seafront, has become a popular tourist spot as fans clamour to get a glimpse of the actor