How crazy rich is Indian billionaire Gautam Singhania? The owner of Raymond Group has a US$1.4 billion fortune, a fleet of fast cars – and plenty of family drama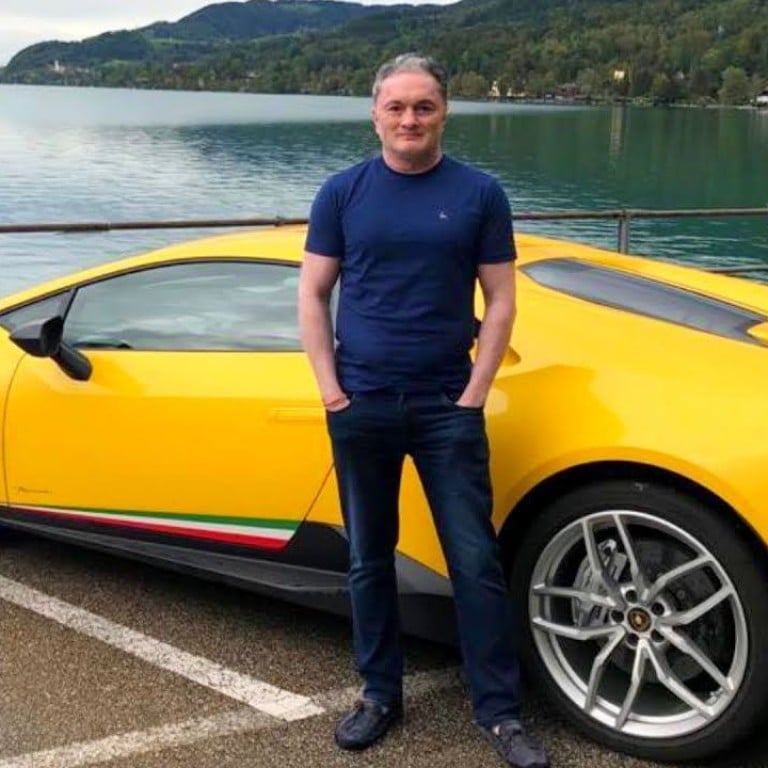 Gautam Singhania sure loves the flashy life. And with US$1.4 billion at his disposal, he's got money to burn on fast cars, fitness and, oh, lawyers to fight his dad for control of the family business.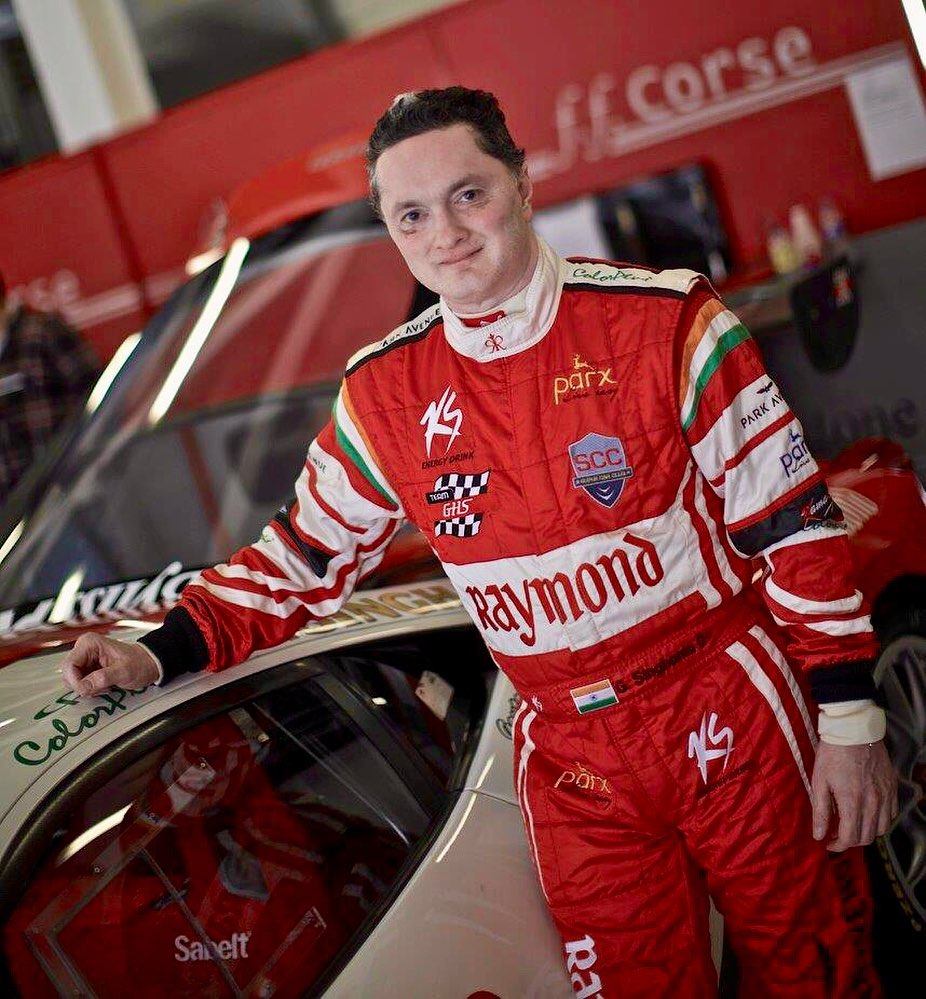 Singhania is all about expanding his company, Raymond Group, and living his best life out on the racetrack too.
Here's what you need to know about one of India's richest people.
His "white" appearance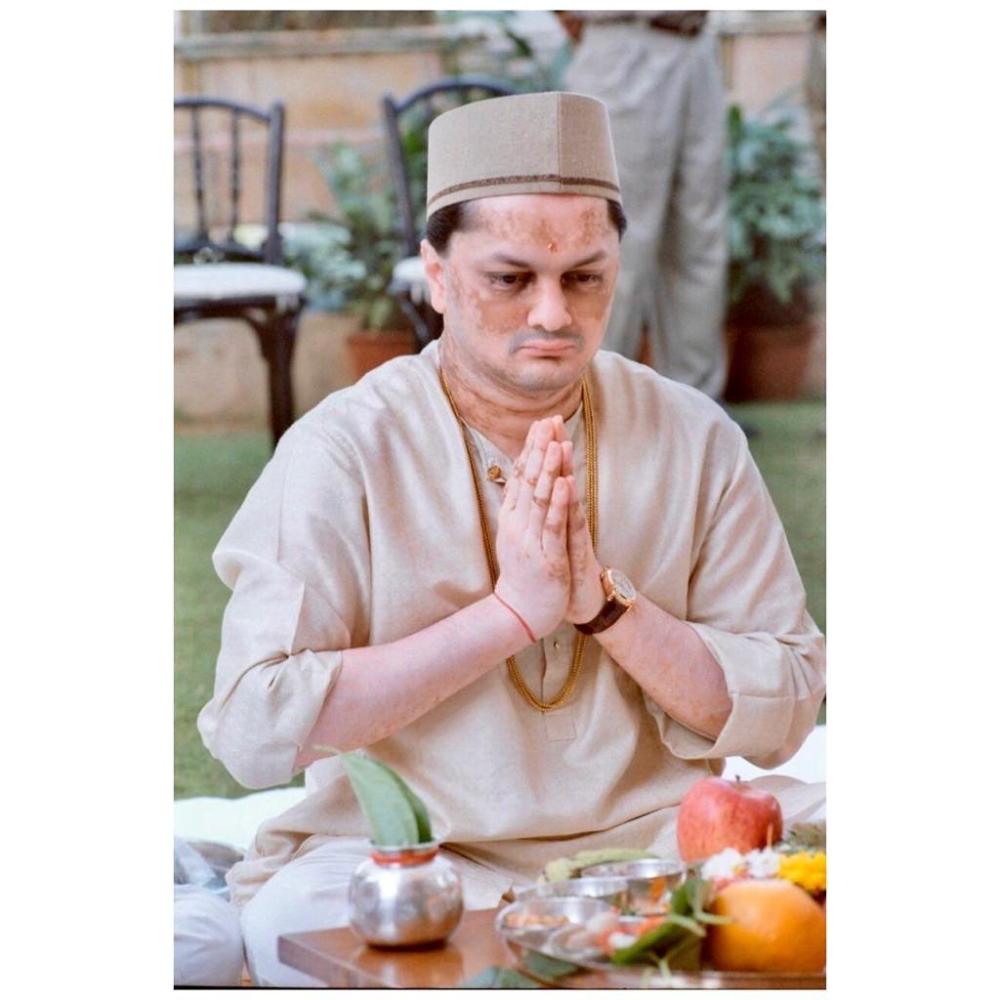 According to Telegraph India, Singhania suffers from a skin disorder called vitiligo. The British NHS describes it as a condition where white or pale patches appear on the skin because of a lack of melanin, which is the pigment in skin. The areas most commonly affected are the face, neck and hands.
Family war
Singhania and his father, Vijaypat, have been publicly feuding since Gautam took control of the family business in 2001, reports Live Mint. Vijaypat told Money Control in December 2020 that he did not choose to retire, but was kicked out of the business, adding that giving his son control of it was a mistake. The Economic Times reported that Gautam laughed off the comments, saying you "can't mistakenly" gift a business to someone.
Father and son have been locked in other long-standing legal battles too, including over JK House, their mansion
on the same street as
the Ambani family's famous skyscraper home, Antilia.
Tailoring the business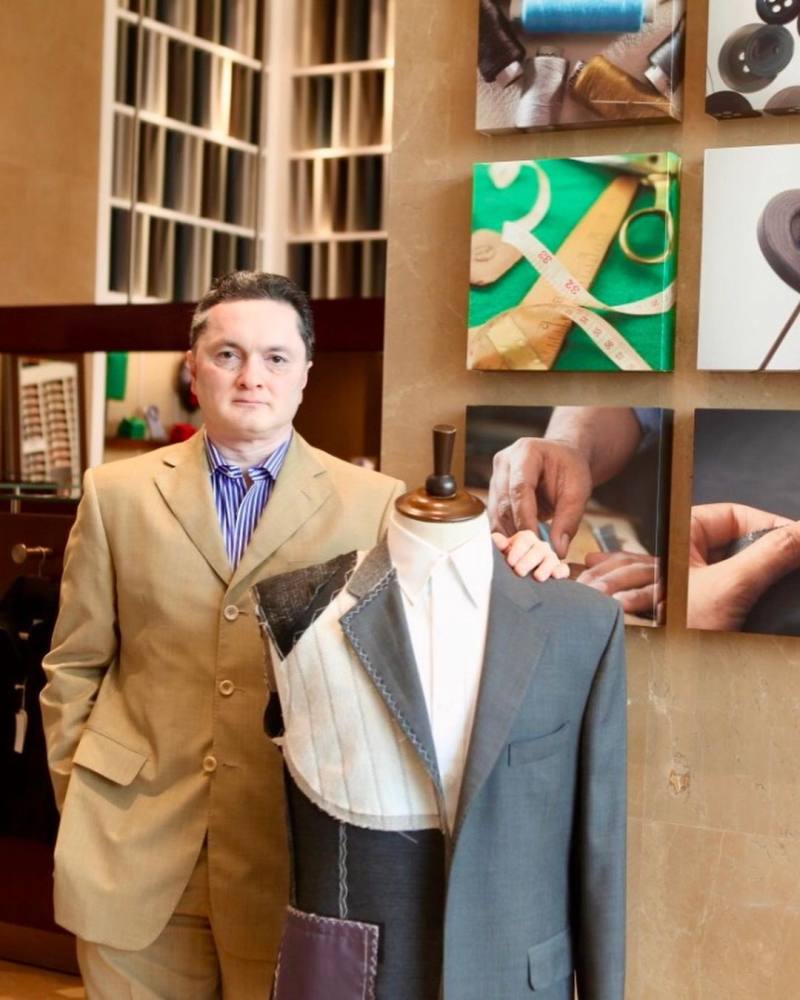 Raymond Group is a 97-year-old family business. According to the company's website, Raymond is primarily a textile and apparel business. However, under Singhania, it has diversified and now has interests in property and engineering. In an interview with Your Story, Singhania explained Raymond Group's strengths, saying: "An iconic brand is normally built over a long period of time – Raymond has been here for 97 years. It's seen the ups and it's seen the downs. That's what really makes it a brand."
He loves cars
If it's got four wheels and goes fast – or can be adapted to go fast – then Singhania will love it. He is the founder of the first Super Car Club in India, a forum for fellow speed lovers to show off their whips.
He also owns a collection of luxury cars
, including Ferraris, Lamborghinis and a classic Hot Rod.
Limited booze and healthy living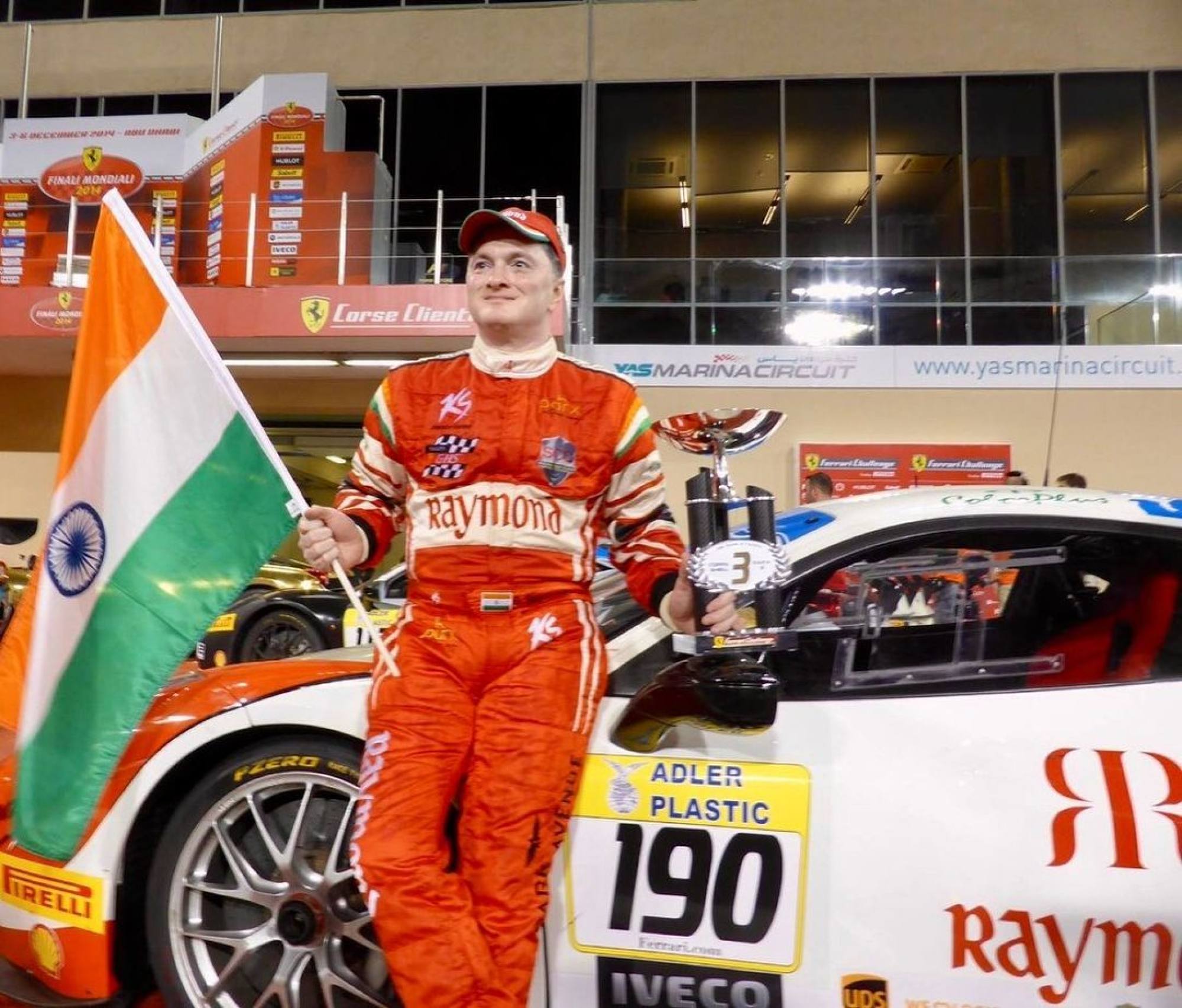 Singhania credits his health to his lifestyle, insisting that fitness is a state of mind. In an interview with NDTV, Singhania said everything you do should make you feel fit. He maintains discipline in his daily life by sleeping well, avoiding alcohol and staying active. Singhania said that being a motorsport fanatic has helped him to stay focused and keeps him away from unnecessary distractions in life.
Want more stories like this? Sign up here. Follow STYLE on Facebook, Instagram, YouTube and Twitter.

He has vitiligo like singer Michael Jackson, and is in a legal fight with his father over their mansion JK House, down the road from the Ambanis' Antilia
He founded the first Super Car Club in India and owns a collection of luxury cars, including Ferraris and Lamborghinis