BTS members' net worths, ranked: the K-pop supergroup is worth US$50 million, but who has the most individual wealth – most-searched idol on YouTube Jungkook or budding actor V?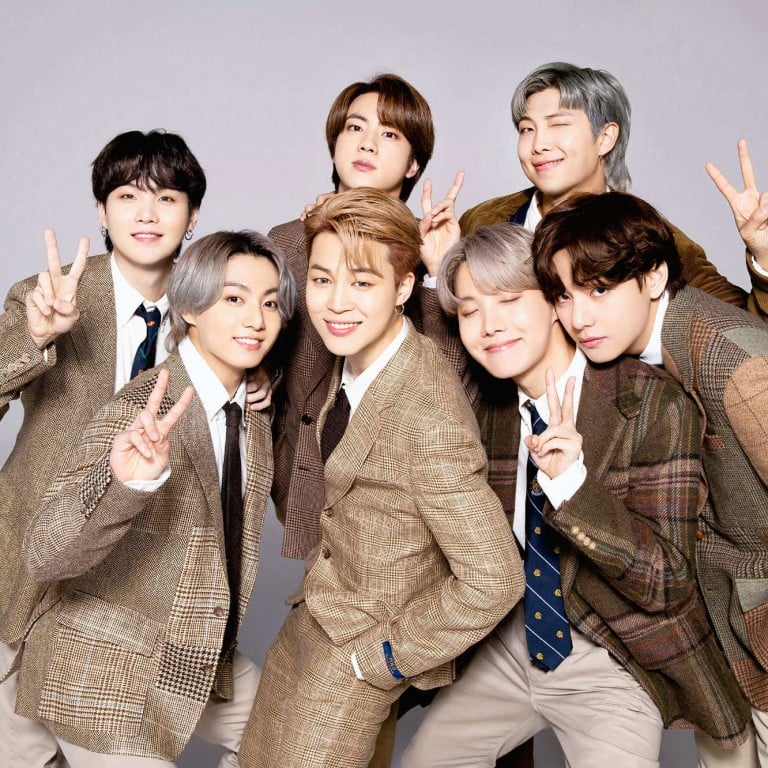 BTS has done it again: its new song Butter has grabbed No 1 on the Billboard Hot 100 for six consecutive weeks, a record for the group.
As media reports suggest that BTS will return with a new album on July 9, let's take a look at their net worth, and at their personal projects and investments.
BTS' net worth as a group: US$50 million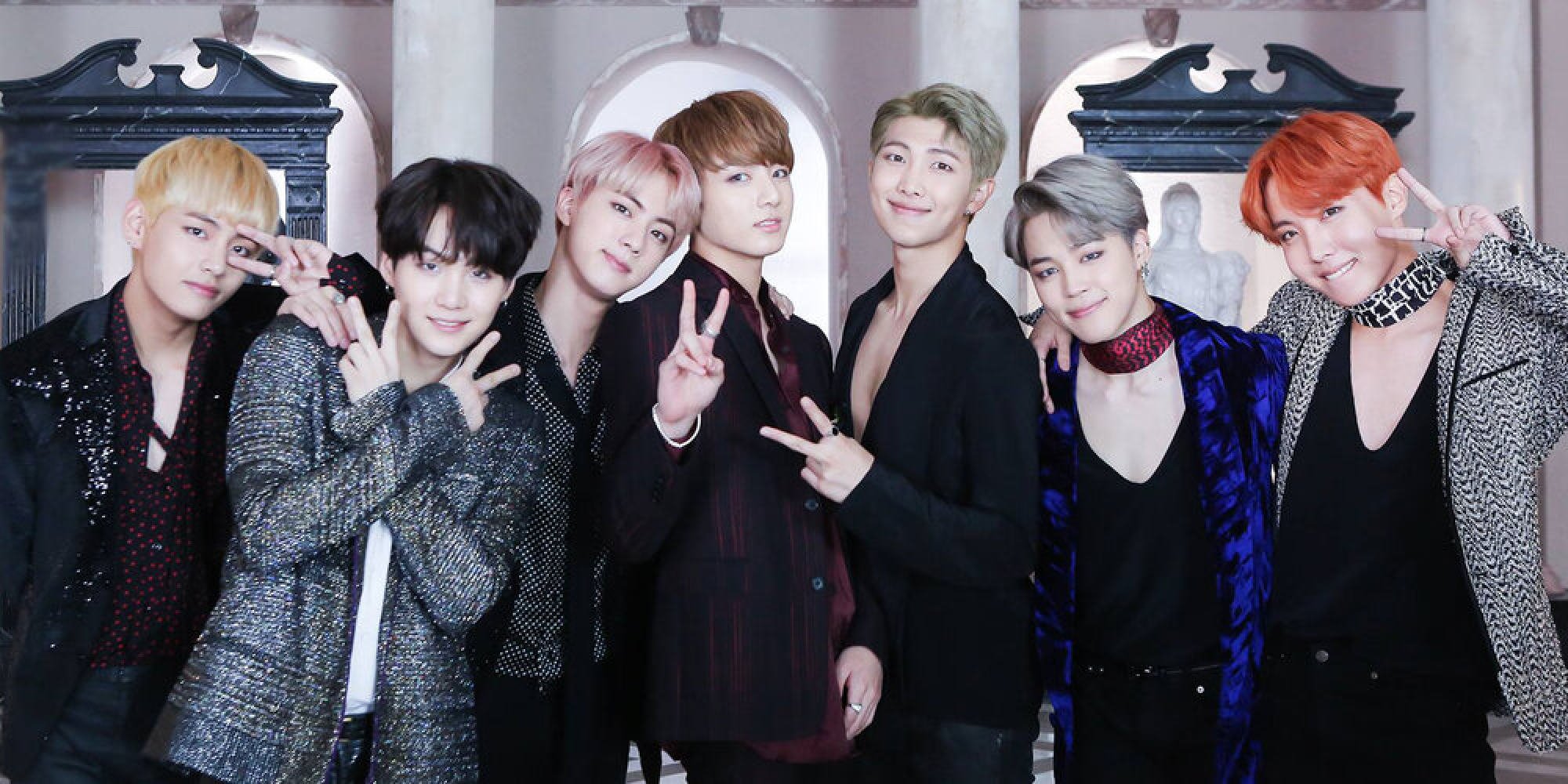 According to Forbes, as of June 2020, BTS had estimated earnings of US$50 million for the year, making them the 47th highest-paid celebrities in the world.
Besides their earnings from their music, merch and tours, the BTS members all have 68,385 shares in Hybe (formerly Big Hit Entertainment) that they received when the company entered the stock market last October. The value of their stock had increased to 20 billion won (around US$17 million) each by June 19, according to E-Today News.
J-Hope: US$24-26 million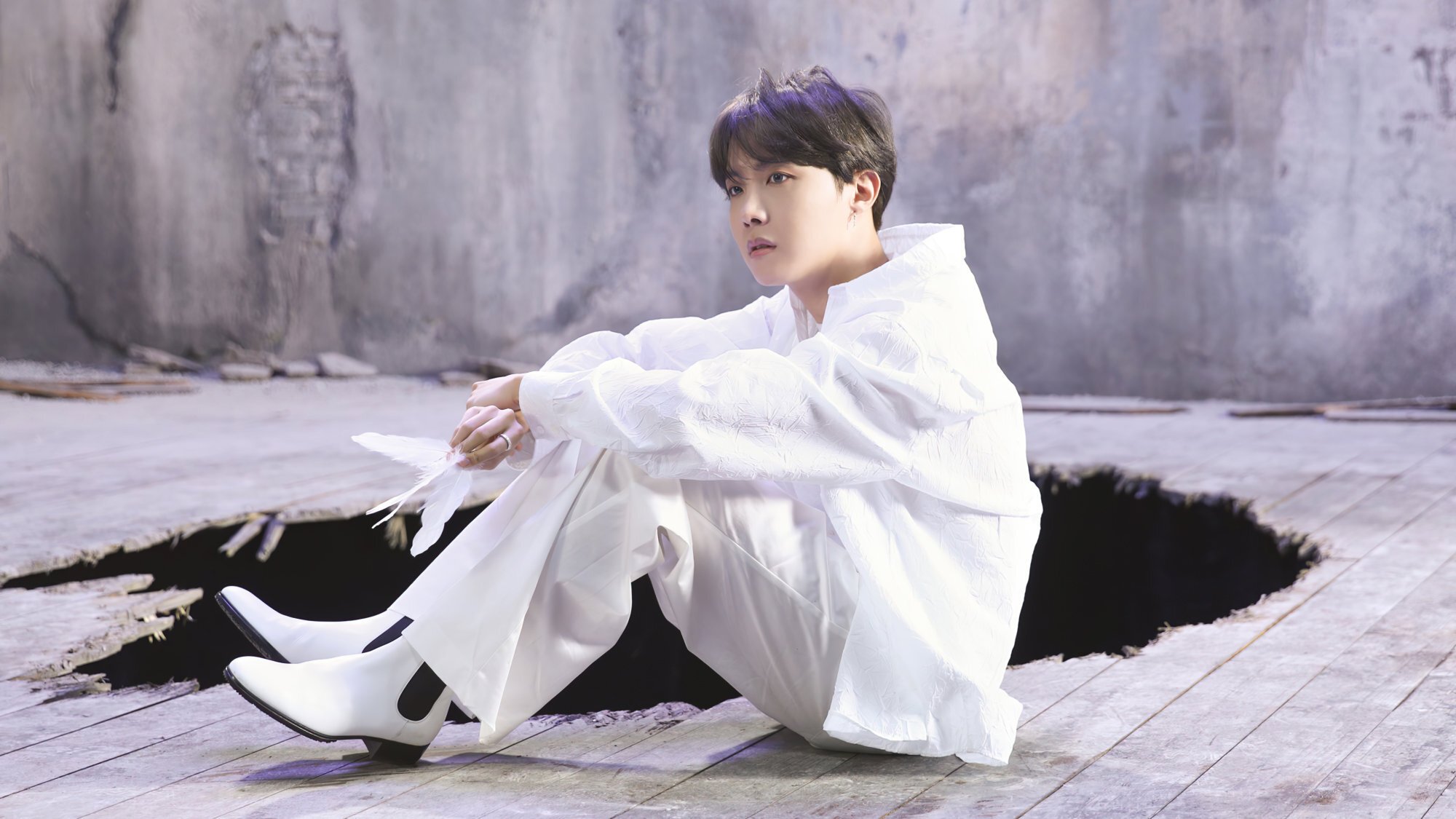 J-Hope is the highest earning member, according to reports from media outlets including Seoul Space and KpopStarz, thanks to the success of his solo mixtape "Hope World" released in March 2018. The single Daydream from the project got him his first No 1 on the Billboard World Digital Song Sales Chart. He was also the first member to have a solo Hot 100 hit with the song Chicken Noodle Soup.
Another first? He was the first member to buy his own flat – for US$1.2 million in 2016.
Suga: US$23-25 million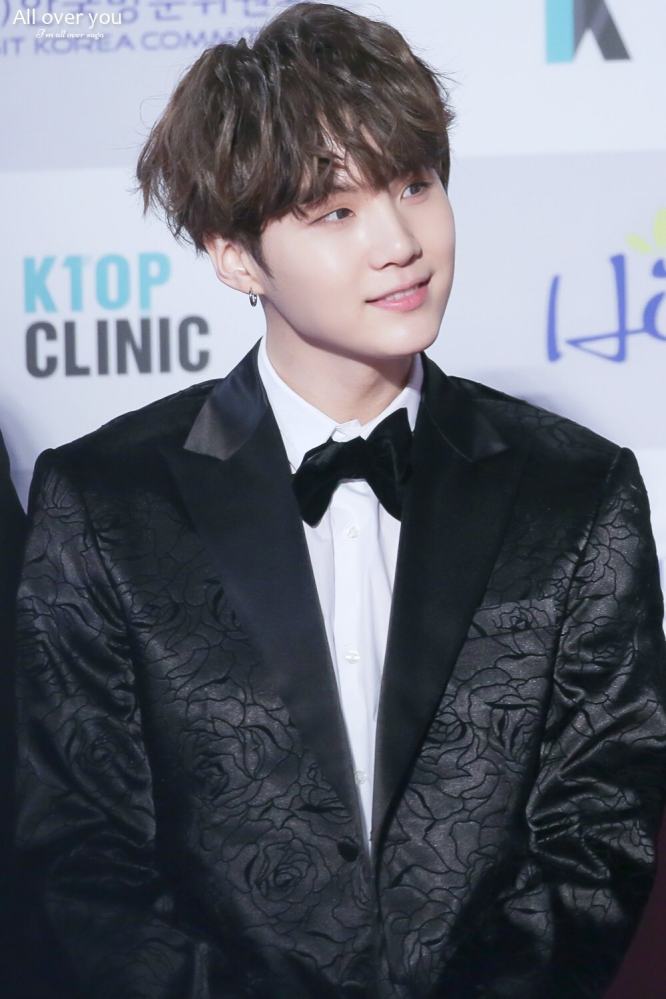 Suga is also known for producing hit raps and songs with his solo side project, Agust D. Even before his debut –
from as early as age 13
– he was writing lyrics and producing music. From age 17 he was working in a music studio, producing and featuring in mega hit songs with big artists, such as IU's
Eight
and Lee So-ra's
Song Request
.
BTS' rap trio of Suga, J-Hope and RM have composed some of the band's mega hit songs such as Boy With Luv, and the trio became the first lyricists and composers to have a Korean song hit the Billboard Hot 100 with the song Life Goes On.
RM: US$20-22 million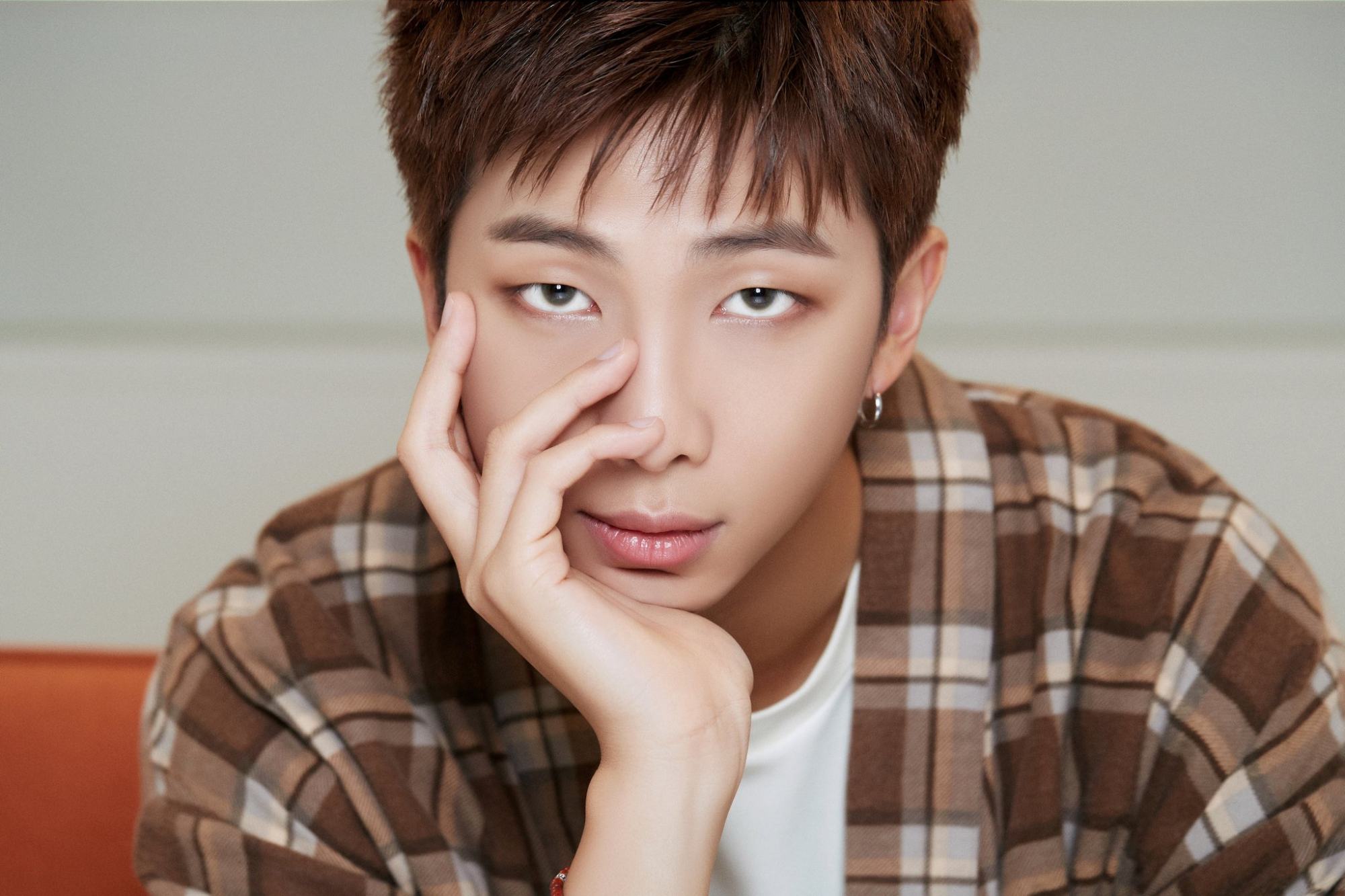 RM helped write the band's recent hit Butter, just one of more than 170 of his song credits with the Korea Music Copyright Association – think of all the royalties! RM also reached No 9 in the first week of June's Billboard Hot 100 Producers Chart.
Jimin: around US$20 million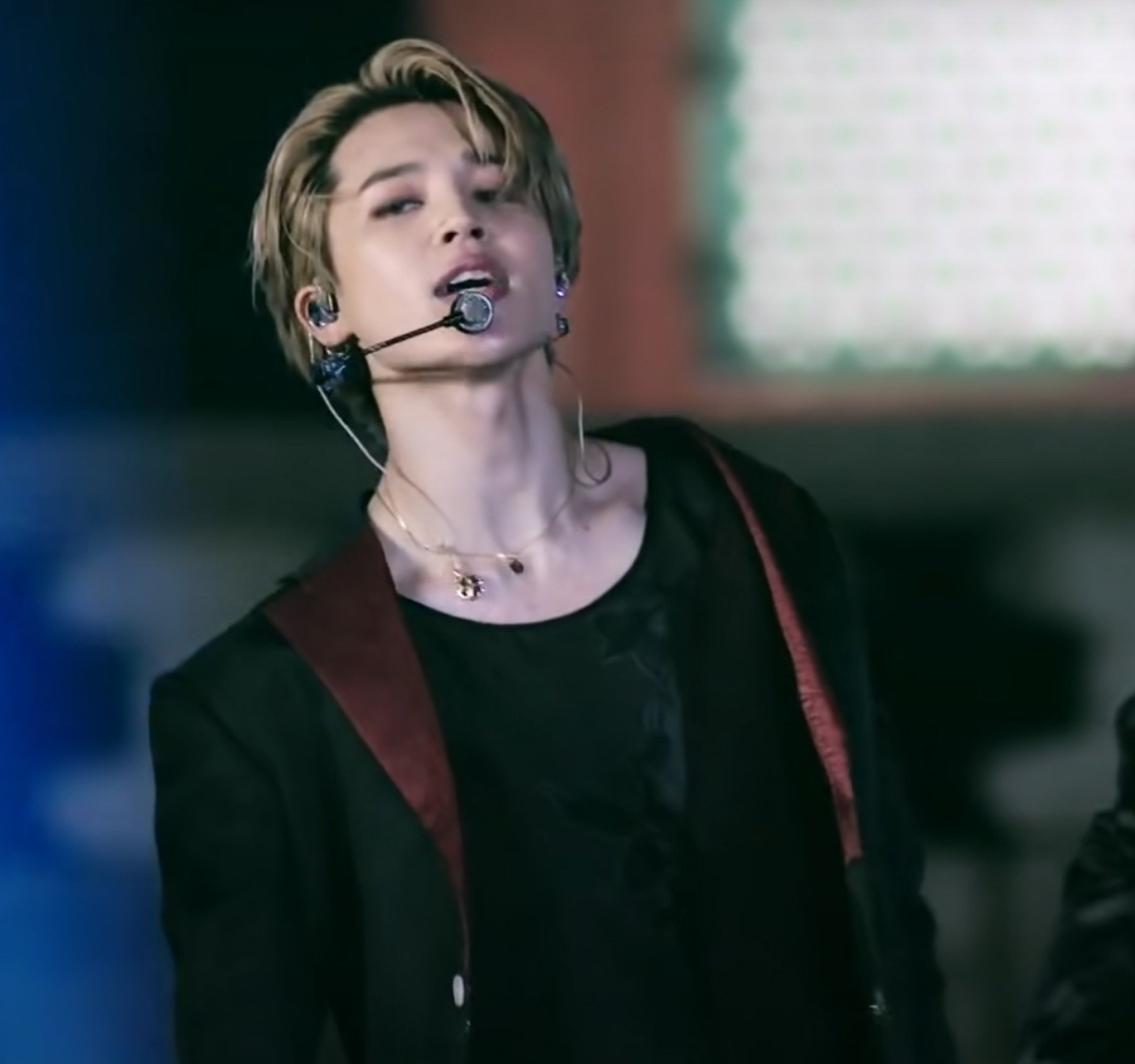 Celebrity Net Worth puts Jimin's net worth to be around US$20 million. Besides his position as vocalist and dancer, Jimin also made headlines along with RM for buying a flat at Nine One Hannam, the so-called Beverly Hills of Korea, in cash.
Aside from this splurge on a US$5.3 million flat, Jimin also made a smart investment move buying an old flat in Banpo Jugong worth US$3.9 million. It is undergoing a billion won (about US$881,000) reconstruction and its value is expected to jump after the remodelling, with its strategic location by the Han River.
Jungkook: around US$20 million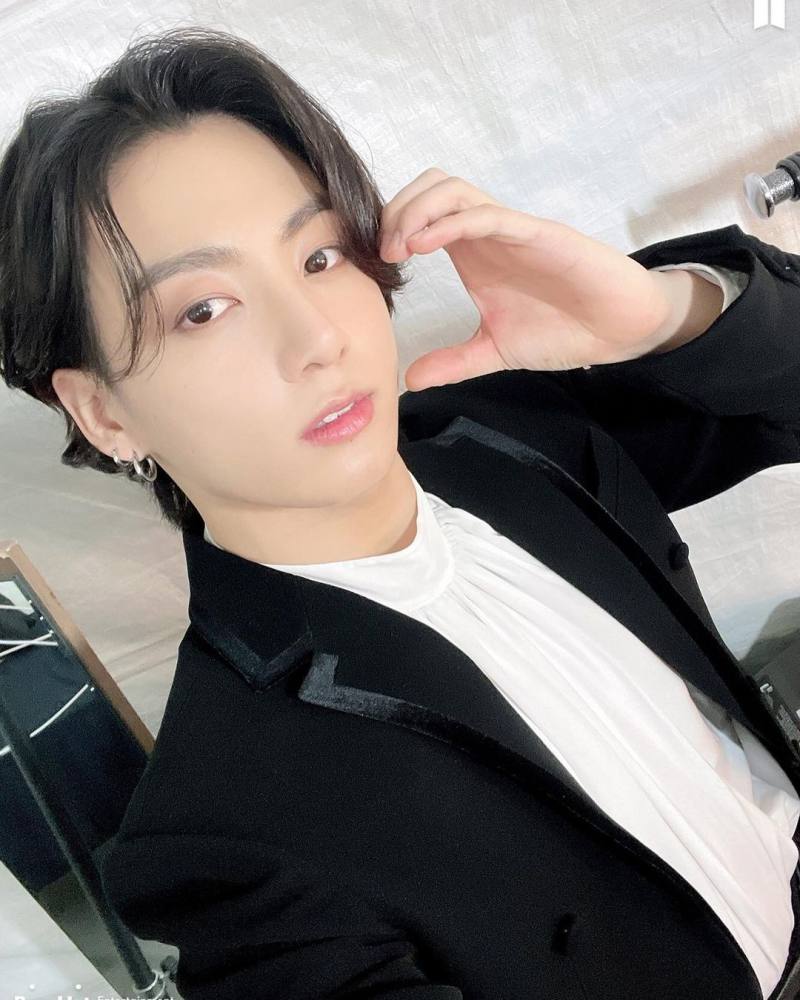 According to Celebrity Net Worth, Jungkook also has a net worth of US$20 million, while his share of Hybe made him the youngest – at 23 – on the list of Korean celebrities with stock options, according to Hankook Ilbo.
V: around US$20 million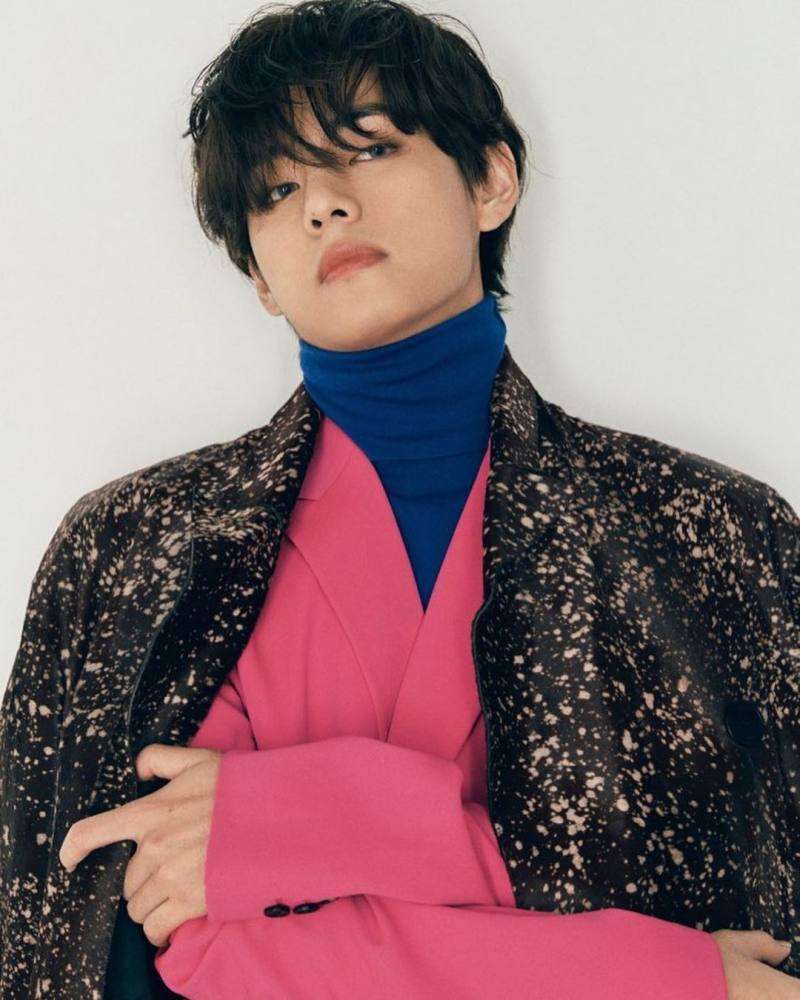 V also has his share in the group from all the tours and campaigns, but he is the one member who started an acting career, having a role in the drama Hwarang: The Poet Warrior Youth in 2016. In his interview with Rolling Stone this May, he shared that he would like to try acting again after he's 30, suggesting that there is room for his fortune to grow further then.
Jin: around US$20 million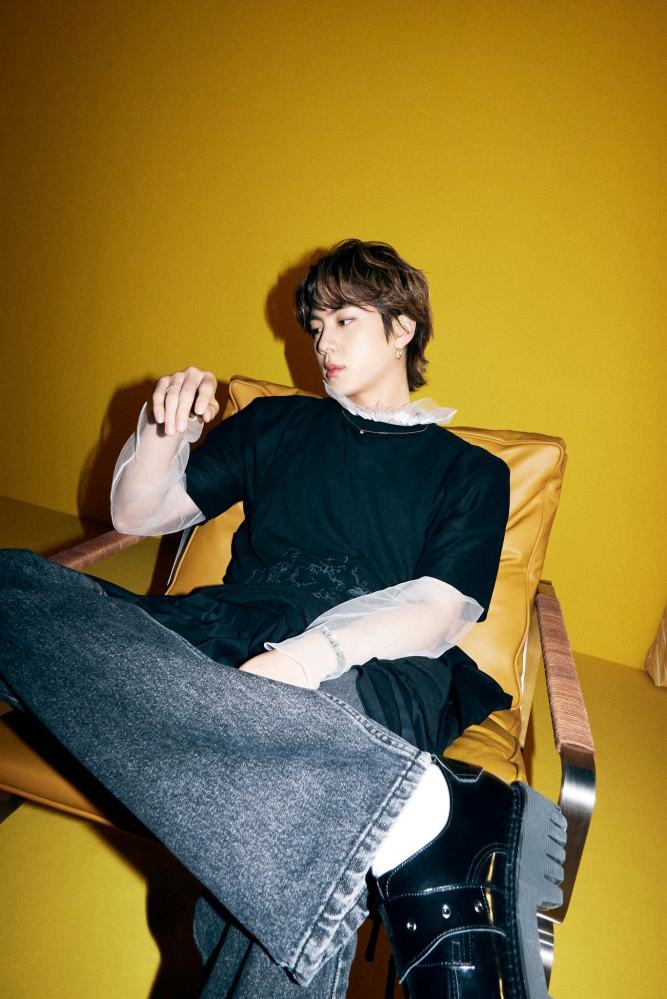 Aside from being the visual and vocalist of the group, the oldest member of the group, Jin, has shown signs of business acumen, starting a Japanese restaurant in 2018 with his brother, according to Seoul Space. He is also known to have come from an affluent background, saying in his 2020 interview with The Wall Street Journal that his "family is all in business". Who knows what business he might start up next?
Want more stories like this? Sign up here. Follow STYLE on Facebook, Instagram, YouTube and Twitter.

The BTS members all have shares in Hybe (formerly Big Hit Entertainment) worth around 20 billion won (around US$17 million)
RM earns big from royalties, having written the band's recent hit Butter, and bought a flat at Seoul's prestigious Nine One Hannam like Jimin