Ambani in the making? Anant Ambani's girlfriend, Radhika Merchant, fed cake to Mukesh at her birthday and had a key role in Isha's wedding – does that mean the couple are engaged?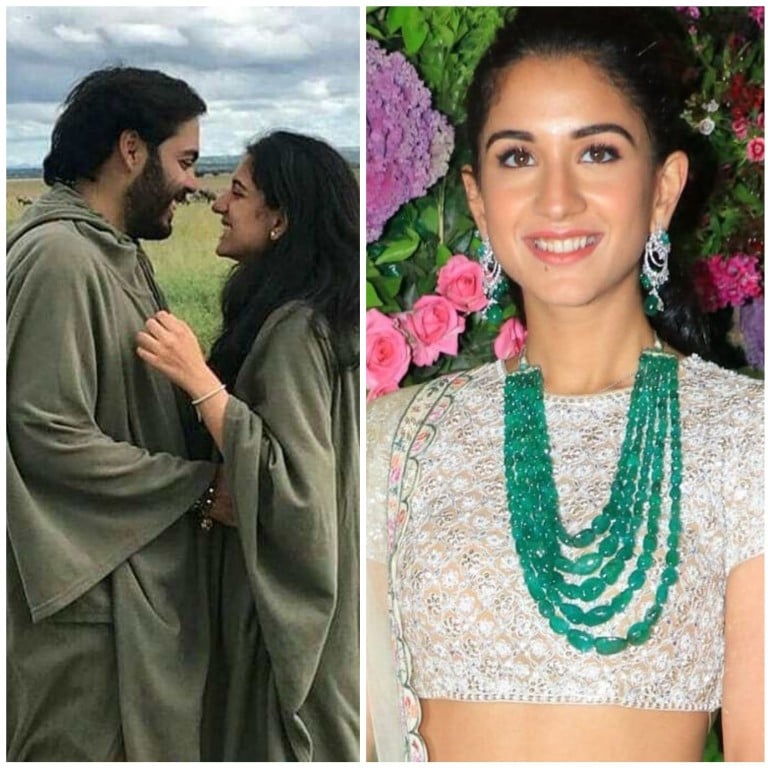 She's in love with
Anant Ambani
, youngest son of one of the richest men on earth, Mukesh Ambani, but that hasn't phased Radhika Merchant. She may be surrounded by luxury, but Merchant has become known for her relatively "normal" life, staying true to her own style and choosing jeans over jewels.
Here's what you need to know about the woman who captured Anant's heart ...
She's part of the family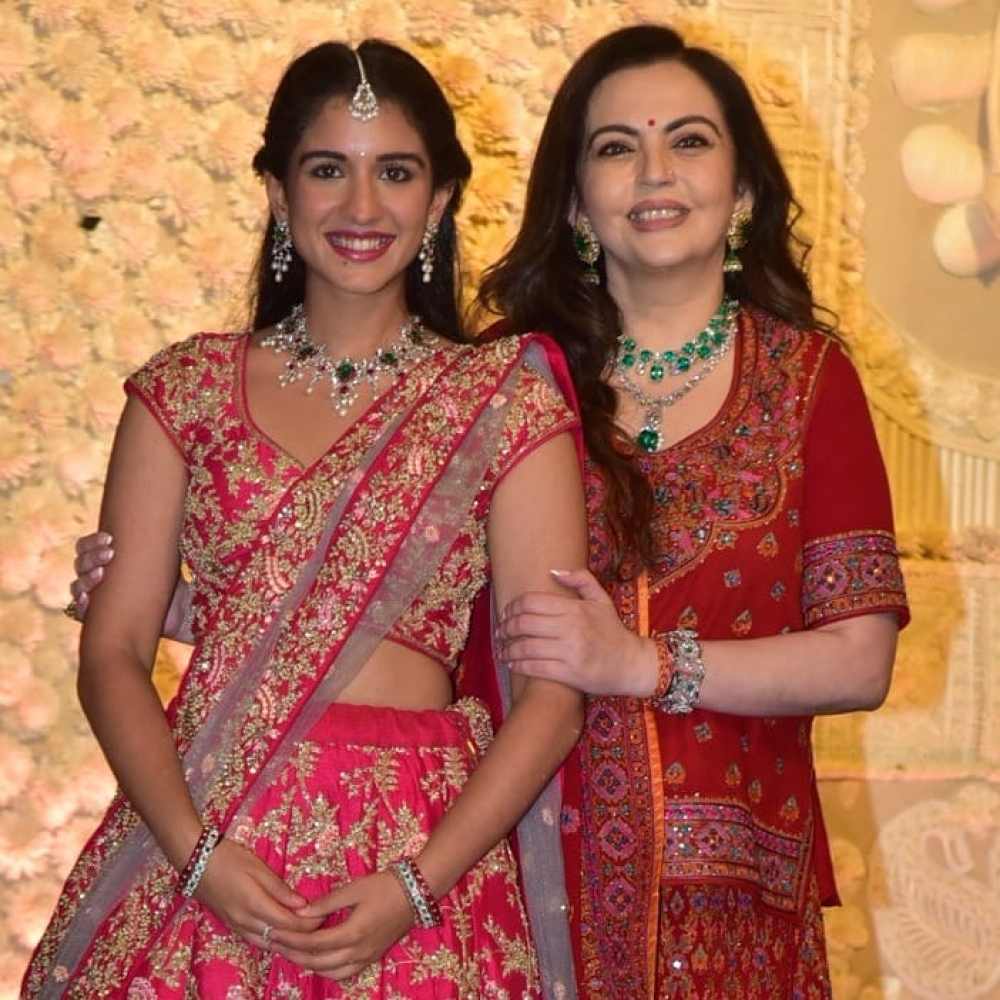 Merchant is probably the most low-key member of the Ambani extended family, but according to BollywoodShaadis
,
Merchant has a strong relationship with
matriarch Nita
and her daughter Isha.
She had a key role in
Isha's wedding to Anand Piramal in 2018
, performing with Isha and Shloka Mehta at the bride's sangeet ceremony – a pre-wedding event traditionally only attended by women to celebrate the couple's impending nuptials.
Leaked pictures from private Ambani family events also show Merchant hanging out with her would-be in-laws.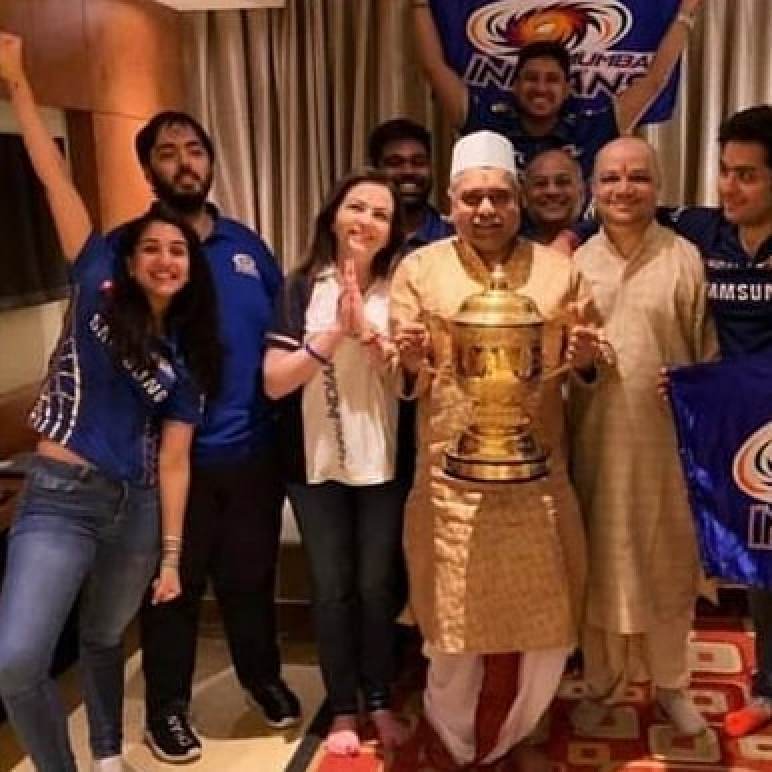 The Anant love story
India Today reports that the couple were friends for a long time before they started dating. After a picture of them in matching green gowns and staring into each other's eyes was leaked in 2018, they were deemed "evidently in love".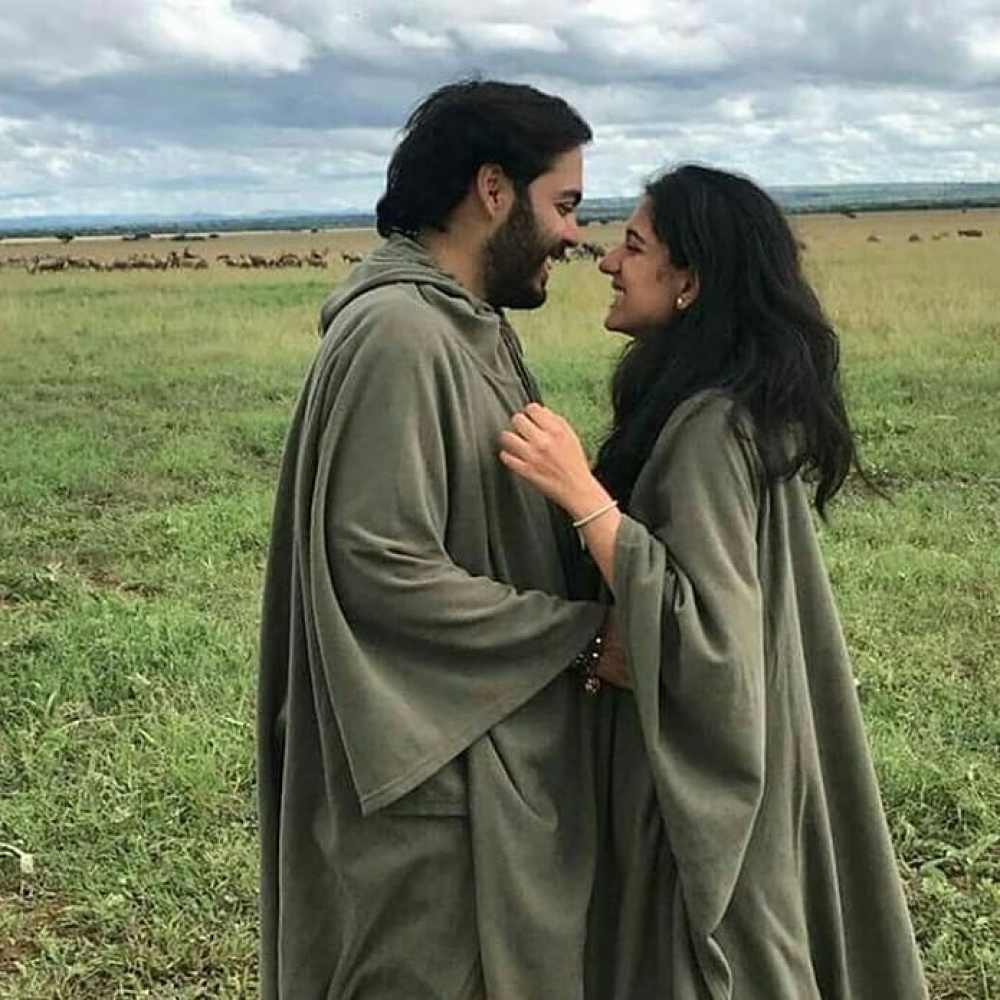 According to Herzindagi
,
Merchant and Anant secretly got engaged in 2019. This has never been confirmed by the family. Some media reports even refer to Merchant as Anant's "wife", although this is unlikely as the Ambani family are known for splashing out on weddings. Not only did they publicly confirm the engagements of their twins, daughter Isha and
eldest son Akash
, but hosted bashes for each that cost millions.
She prefers the simple look
Unlike the Ambani family, Merchant is often spotted doing "regular" things like buying her own coffee and eating out in public places. Her fan following often posts pictures of her outings on social media pages dedicated to her. Merchant is also praised for her radiant appearance, despite wearing no make-up and wearing simple jeans and T-shirts.
Her dad is also well-known
Merchant is the daughter of well-known businessman Viren Merchant, the CEO of Encore Healthcare. According to the company's website, Encore is part of a privately owned pharmaceutical group that creates drugs for multinational companies around the world. Herzindagi reports that Viren is good friends with Mukesh and is regularly seen at Ambani family events.
She's got an international education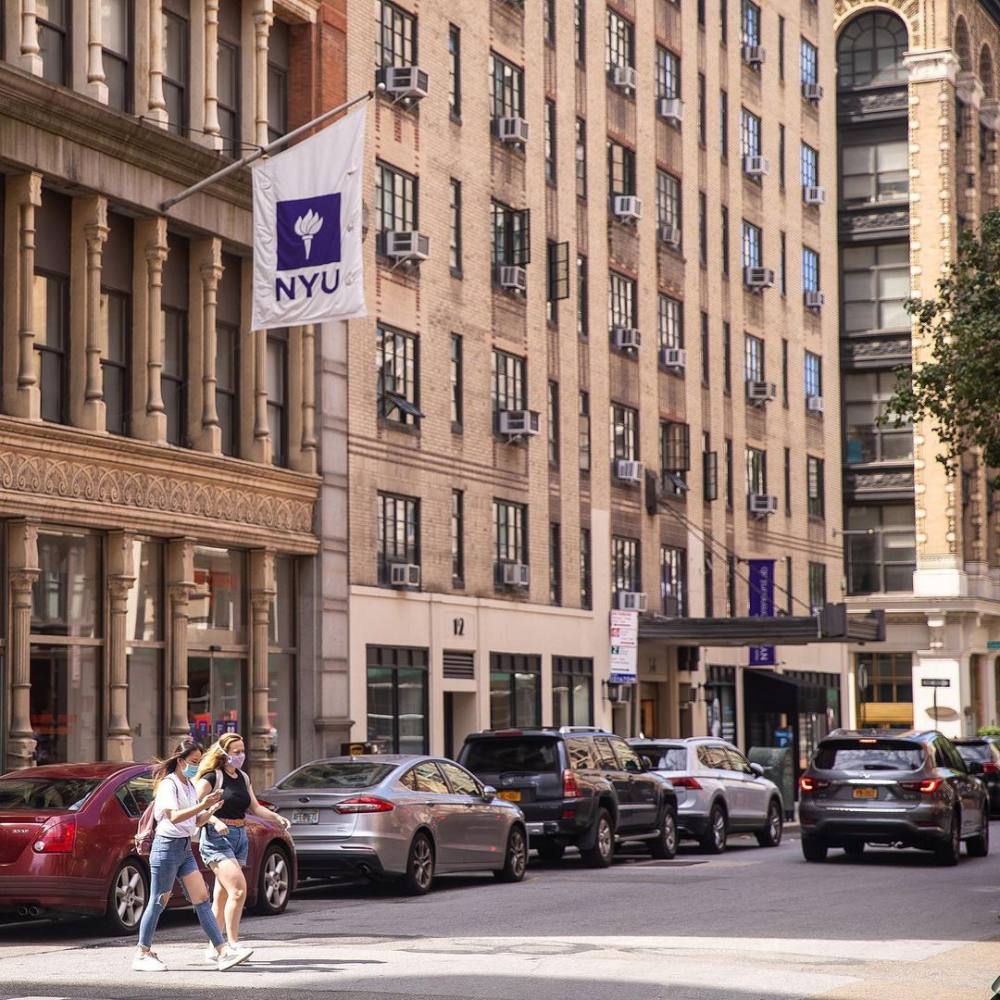 Herzindagi reports that Merchant graduated from New York University, having studied politics and economics. Although there was speculation at the time that she might live abroad, she returned to India and reportedly became a sales executive at a real estate firm.
According to India Today, she loves trekking or just "relaxing in the calm and secluded areas of any place", so even though she didn't move away from her home country, she probably enjoys taking holiday trips.
That Mukesh birthday video
A video of Merchant feeding Mukesh cake at her birthday celebration went viral in 2020. She is seen with the Ambani family at their
luxurious skyscraper home Antilia
, cutting a cake and offering people a bite. It was only Mukesh, dressed in all white, who initially stepped forward. He then pulled her towards him for a hug. Of course, this moment was taken as cementing for sure the status of her relationship with Anant.
Want more stories like this? Sign up here. Follow STYLE on Facebook, Instagram, YouTube and Twitter.

Merchant danced at Isha's sangeet ceremony before her wedding to Anand Piramal in 2018, performing with Shloka Mehta – she's also tight with Anant's mum Nita
She's the daughter of businessman Viren Merchant, CEO of Encore Healthcare, studied at NYU, and lives a 'normal' life that fans lap up on social media