O

pi

n

i

on
Jeff Bezos, Elon Musk and Richard Branson in space, luxury's new frontier: as air travel is no longer special, billionaires turn to the stars for the ultimate once-in-a-lifetime experience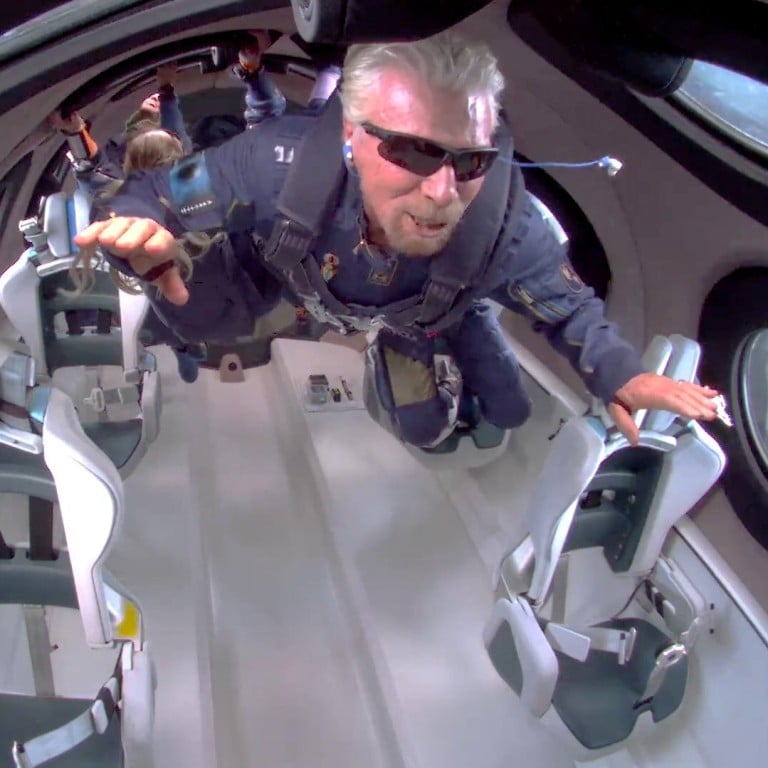 This article is part of STYLE's Luxury Column.
True luxury is always extreme. Extreme rarity. Extreme dedication. Extreme craftsmanship. And extreme experiences. To the point where a true luxury experience can be called a once-in-a-lifetime experience.
In the 1950s and 1960s, the emergence of intercontinental flights made a trip from New York to London or Paris to Shanghai such a special occurrence, especially in first class. But with the commoditisation of air travel, low-cost carriers on short haul and long haul routes, with even the furthest places on Earth just a few hours away, flying has lost its magic to a large extent.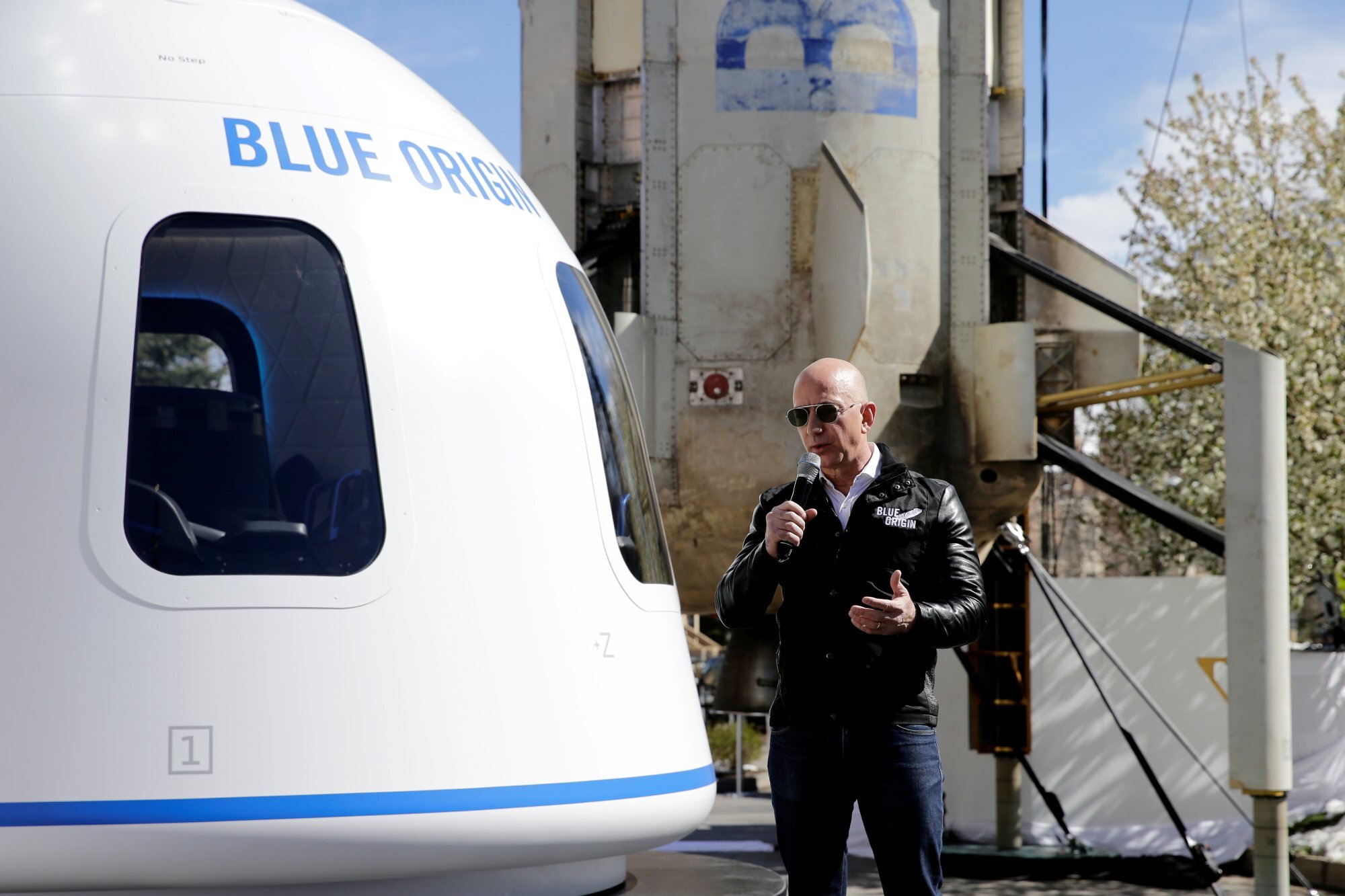 It's therefore not surprising that space is becoming the next frontier in luxury, with the billionaires Elon Musk, Jeff Bezos and Richard Branson
competing in the exploration of space
. Before embarking on his historic space flight last weekend, Branson stated on his Instagram page: "My mission statement is to turn the dream of space travel into a reality."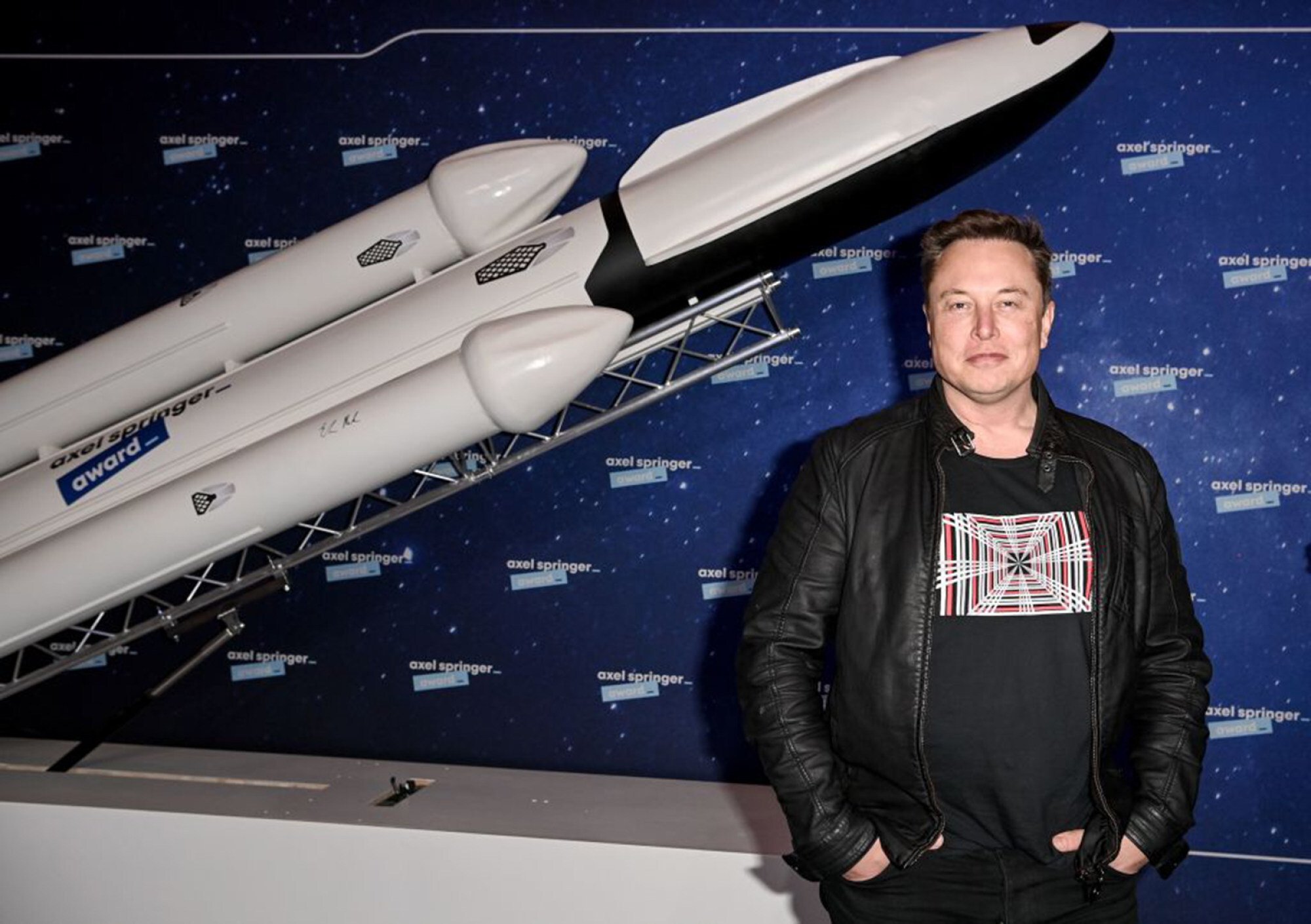 Musk's SpaceX took a crew up to the International Space Station (ISS) in 2020 with its Dragon spacecraft. The flight was part of a larger mission to ultimately take humans to Mars.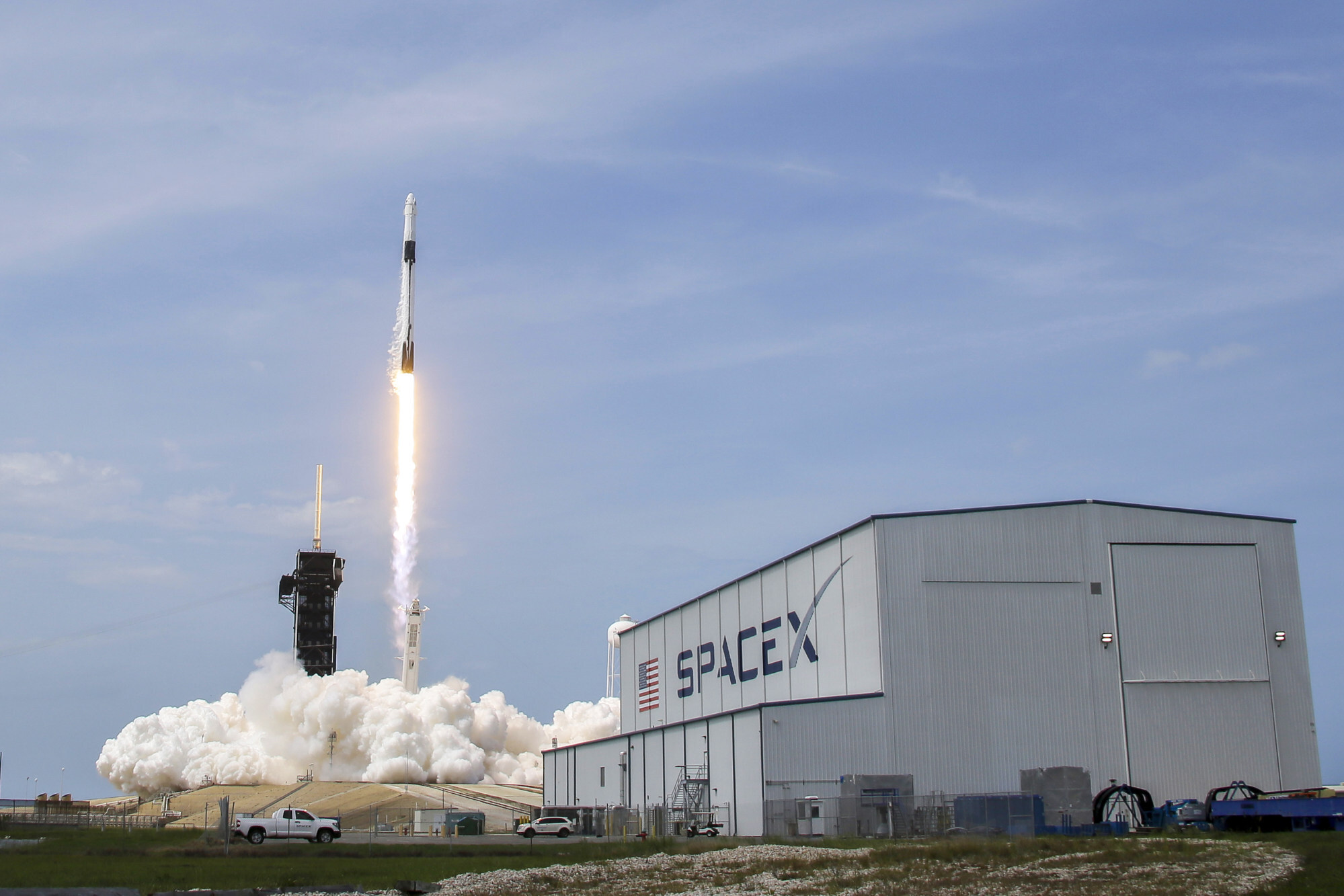 Not surprisingly, the spacecraft was not only a functional marvel, Musk also revolutionised the piloting interface, making it resemble a
Tesla Model S interior
more than a traditional spaceship. Of course, spacesuits add in an element of fashion too, signalling that a new, "luxurious" era of space travel has begun.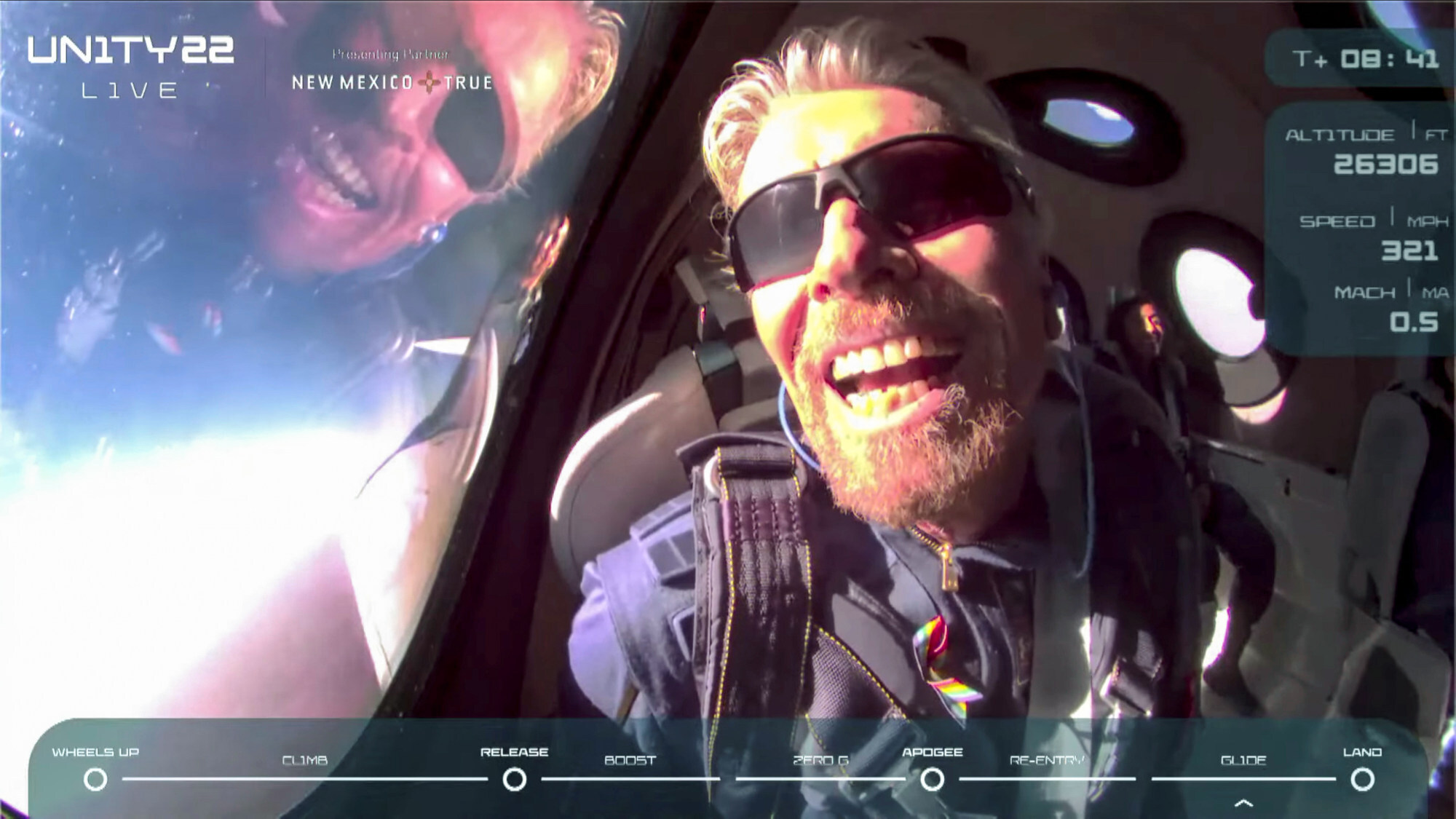 Branson's Virgin Galactic has now made the first successful tourist flight into space, with Richard Branson as "Astronaut 001". That includes the company building an impressive spaceport: "Spread across 27 square miles [70 sq km], Spaceport America is our centre of flight operations, and the world's first purpose-built commercial spaceport," the company stated. Different to a traditional rocket, Virgin's spacecraft is attached to a mother ship and detaches at about 15,240 metres (50,000 feet) for the final climb into space.
This approach allows for an efficient and smooth experience, opening up space travel as the ultimate luxury experience at prices starting at about US$250,000. After the first successful space flight, The New York Times estimates there are 600 reservation holders from almost 60 countries on the waiting list, underscoring the appeal of the new luxury experience.
Each of the upcoming astronaut tourists will have a once-in-a-lifetime experience, observing Earth from space and feeling weightless. Experiences impossible to have on Earth. With
Jeff Bezos' Blue Origin joining the companies offering space travel
on July 20, it will only be a question of time before this luxury becomes available to a broader audience. For now though, space is the next extreme frontier of luxury.

Musk's SpaceX took a crew up to the International Space Station (ISS) in 2020 with its Dragon spacecraft, which has a cockpit more like a Tesla Model S interior
Virgin Galactic made the first successful tourist flight into space, while Bezos' Blue Origins will launch its New Shepard rocket on July 20