STYLE Edit: How Van Cleef & Arpels' new Sous les Étoiles collection is elevating high jewellery to the stars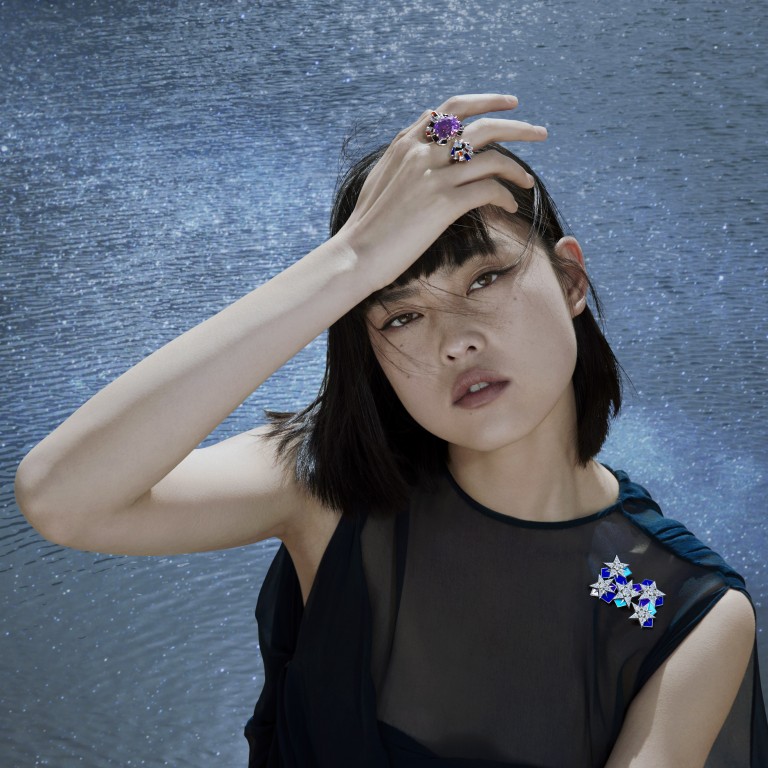 Space is humanity's final frontier. The universe is far greater than our species' ability to explore it, and that has fed our curiosity and thirst for adventure for centuries. Scientists, writers and artists alike have been drawn to the cosmos, each hoping to understand, demystify or be inspired by the various celestial bodies that inhabit outer space.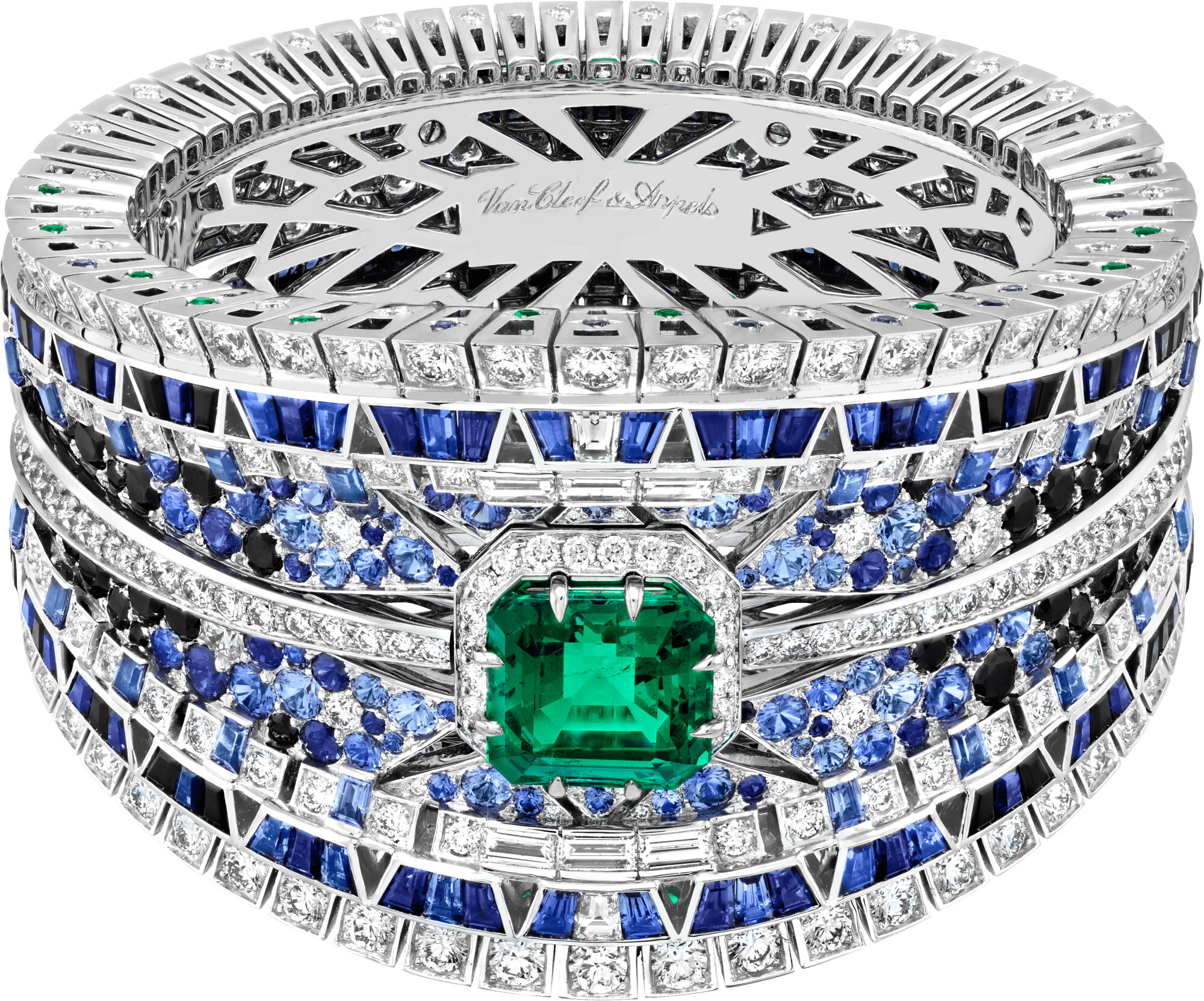 High jewellery maison Van Cleef & Arpels is no different; its designers have long sought creative refuge in the stars, with cosmological pieces studding its history dating all the way back to 1907, when a star-shaped brooch crafted out of diamonds and pearls first appeared in its accounting ledgers. Today, over a century later, the maison is once again looking to the stars. Its Sous les Étoiles collection – which means "under the stars" in French – is
inspired by all that is beyond our reach in the cosmos
.
The collection itself comprises of some 150 high jewellery pieces, each more dreamy and striking than the last. Each piece captures a different aspect of humanity's search for meaning in the stars, drawing from the likes of Jules Verne's fantasy novels and Johannes Kepler's scientific writings, to real astronomical events themselves.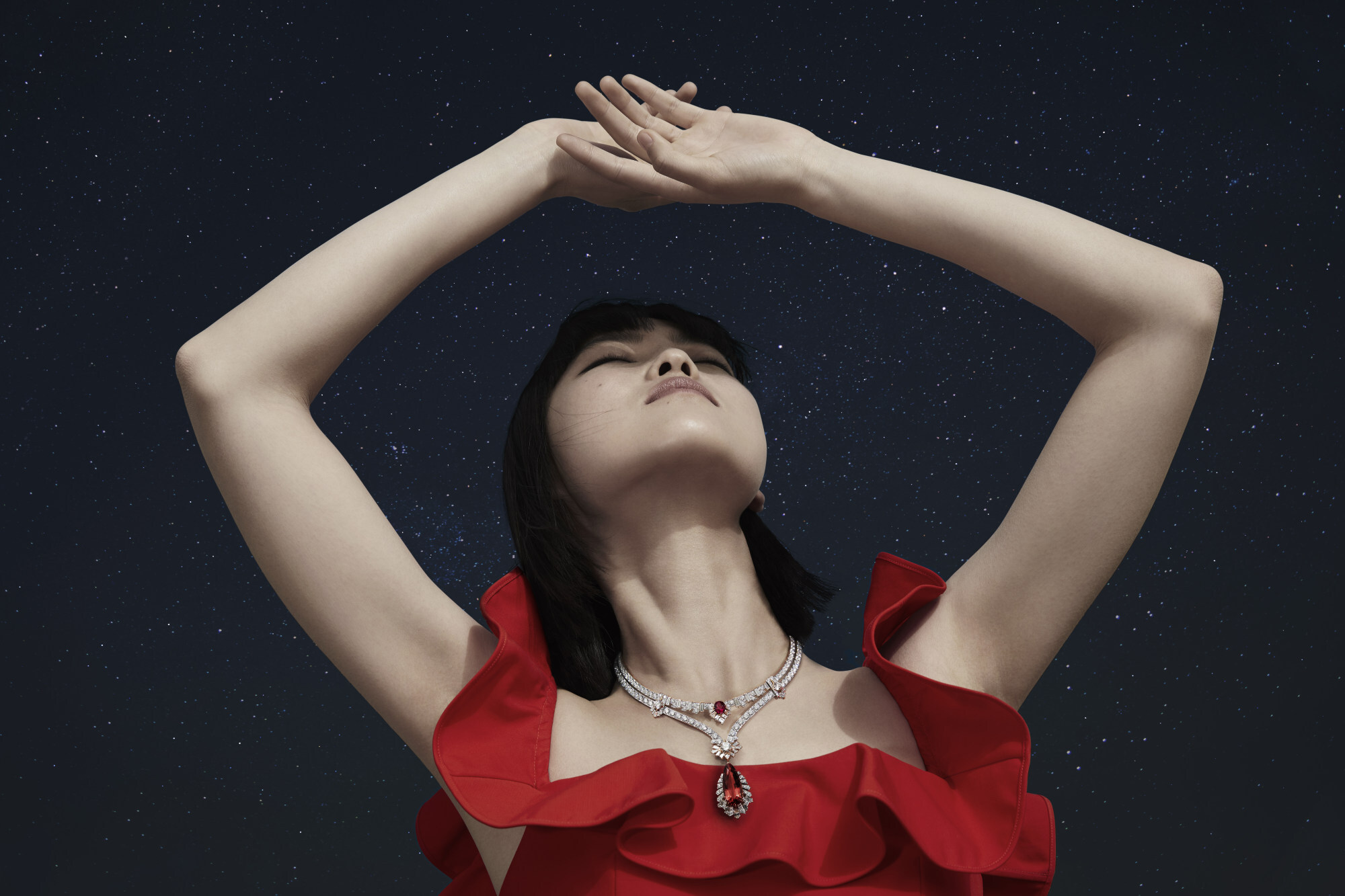 The Equinoxe clip, for instance, is inspired by the phenomena of the equinox which takes place twice each year – the vernal and autumnal equinoxes – when the plane of the Earth's equator passes through the geometric centre of the sun, leading to an almost equal day and night.
Van Cleef & Arpels depicts the equinoxes in a whirl of yellow sapphires and orange-toned spessartite garnets set in curved arcs of white and yellow gold, each radiating outwards into a series of white diamonds. The dynamic shape of the arcs recalls Earth's yearly trips around the sun, slanted on our axial tilt. Without that obliquity, we would not have any seasons – or any equinoxes.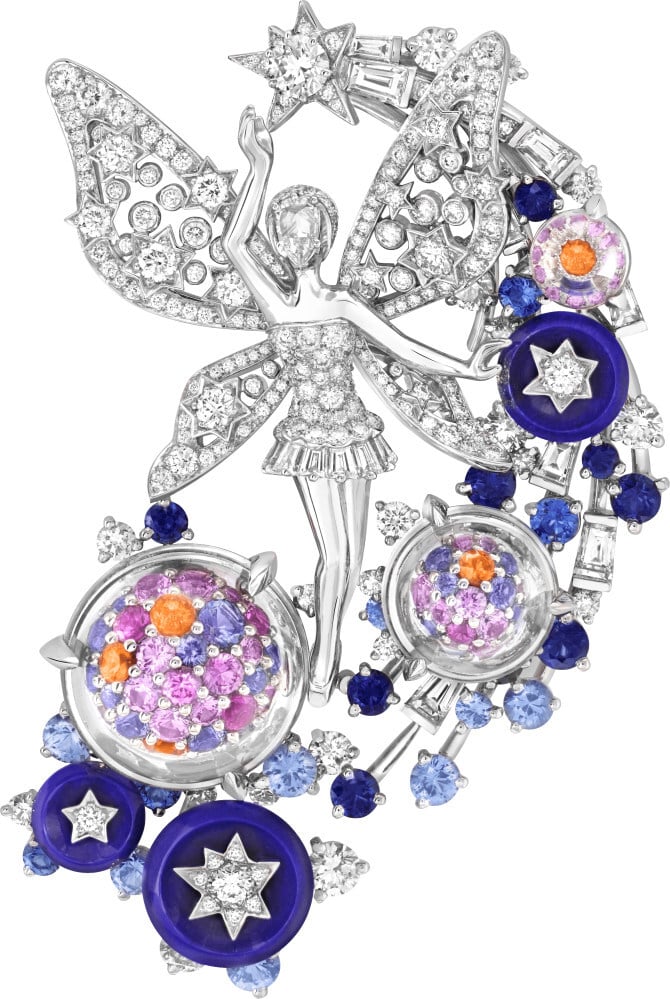 The sun's rays might be the source of life and energy on earth, but they're not the only rays that fall to Earth. Cosmic rays are fragments of atoms that rain down on our planet from distant galaxies beyond our solar system. They travel through space at light speed. Not much is known about them, even a century after they were discovered in 1912, and scientists remain captivated by their mysterious origins. Theories, however, do postulate that cosmic rays are formed by clusters of massive stars.
Van Cleef & Arpels captures their majesty and mystery in the Rayons Cosmiques between the finger ring, which features colourful rays of sapphires, spessartites, garnets, black spinels and diamonds radiating outwards from a large 25.57-carat cushion-cut pink sapphire.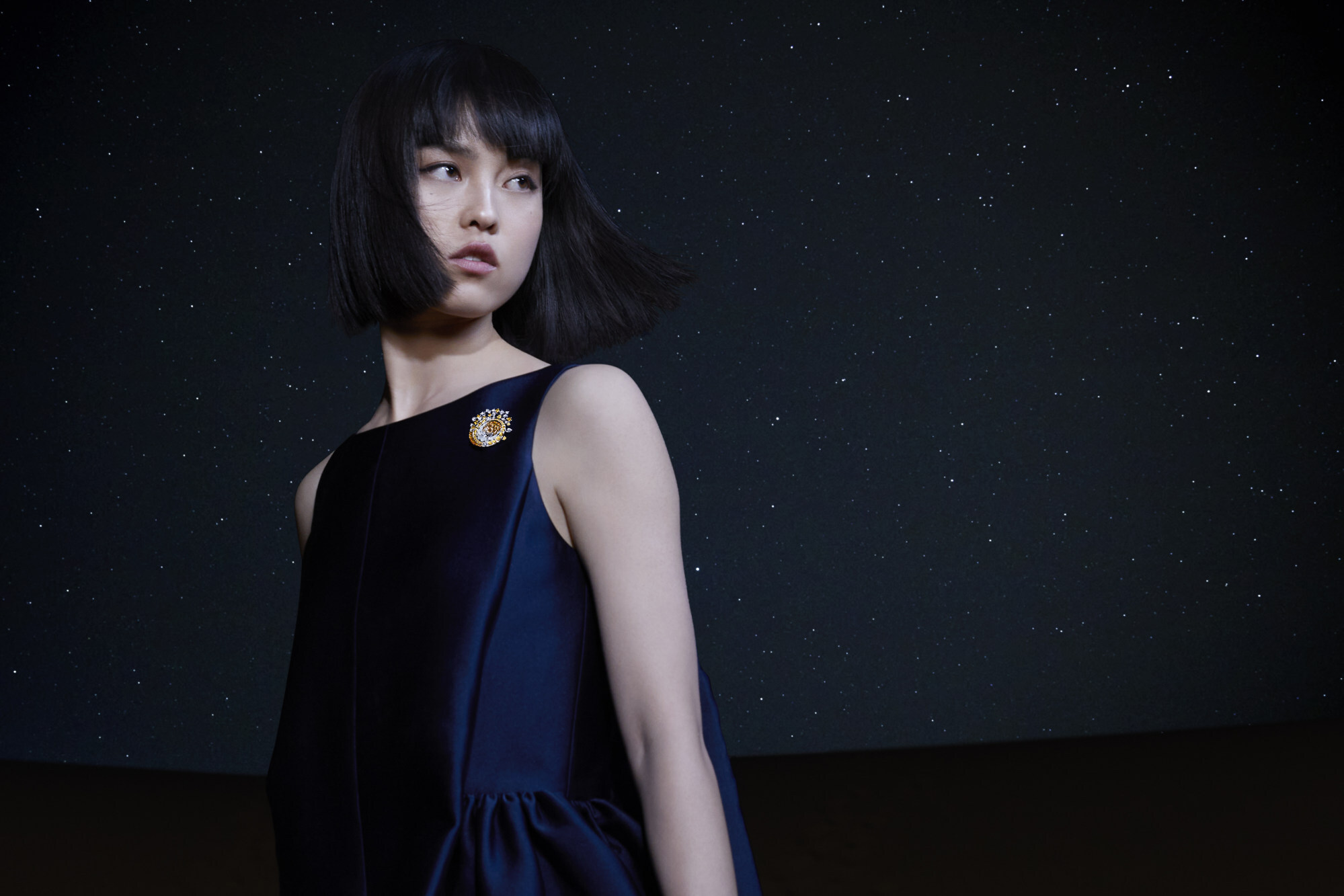 Finally, for a moment of calm, Van Cleef & Arpels created the Ciel de Minuit necklace. Meaning "midnight sky", the necklace pays homage to very own Milky Way galaxy, whose stars spiral across our night skies. In much the same fashion, the Ciel de Minuit necklace features diamonds and sapphires rippling across a dark lapis lazuli sky. The natural pyrite flecks in the lapis stone evoke the gentle glimmer of faraway stars. Most cleverly, the lapis lazuli has been hollowed out at specific points to emphasise the setting of the dazzling diamond stars. We certainly would not mind staring at this sky at night.
Want more stories like this? Sign up here. Follow STYLE on Facebook, Instagram, YouTube and Twitter.

Cosmologically inspired pieces have studded the brand's history since 1907 – and the Sous les Étoiles collection continues this dazzling tradition
Jules Verne's fantasy novels and Johannes Kepler's scientific writings also inspired the collection's 150 pieces, which include the Equinoxe clip and Ciel de Minuit necklace