Q

&

a
How De Beers Jewellers is winning over China's Gen Z – Tmall, WeChat and sustainable diamond mining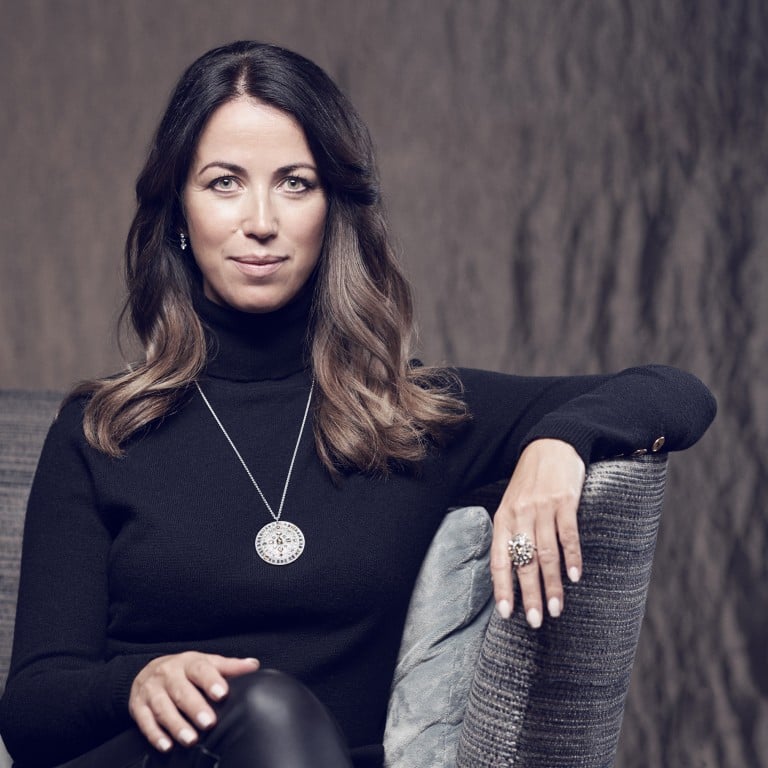 In the latest in our series of interviews with luxury leaders, Céline Assimon, CEO of De Beers Jewellers and De Beers Forevermark, shines a light on the brand's strategies during the pandemic and how it is connecting with clients in a new era.
What are the strategies and changes you brought to the brand since taking over in September 2020?
There are two big changes. First, putting creativity back at the centre of our value proposition. It takes a long time to develop jewellery and high jewellery in particular, but we were able to make changes and pivot really quickly, bringing more pieces that are bolder and bigger, and overall, pieces that are more creative than what we had done in the past.
The second is going back to our core values: safety, and another value that is at the core of who we are as a brand – not just De Beers Jewellers, but the group in general – sustainability. In other words, how do we go back to who we are as a jewellery house and communicate more about what we do? Sustainability is at the core of our value proposition; we want our diamonds to be worn with pride and when I joined the brand, I thought that the brand had been a bit silent about the beautiful things that we are doing.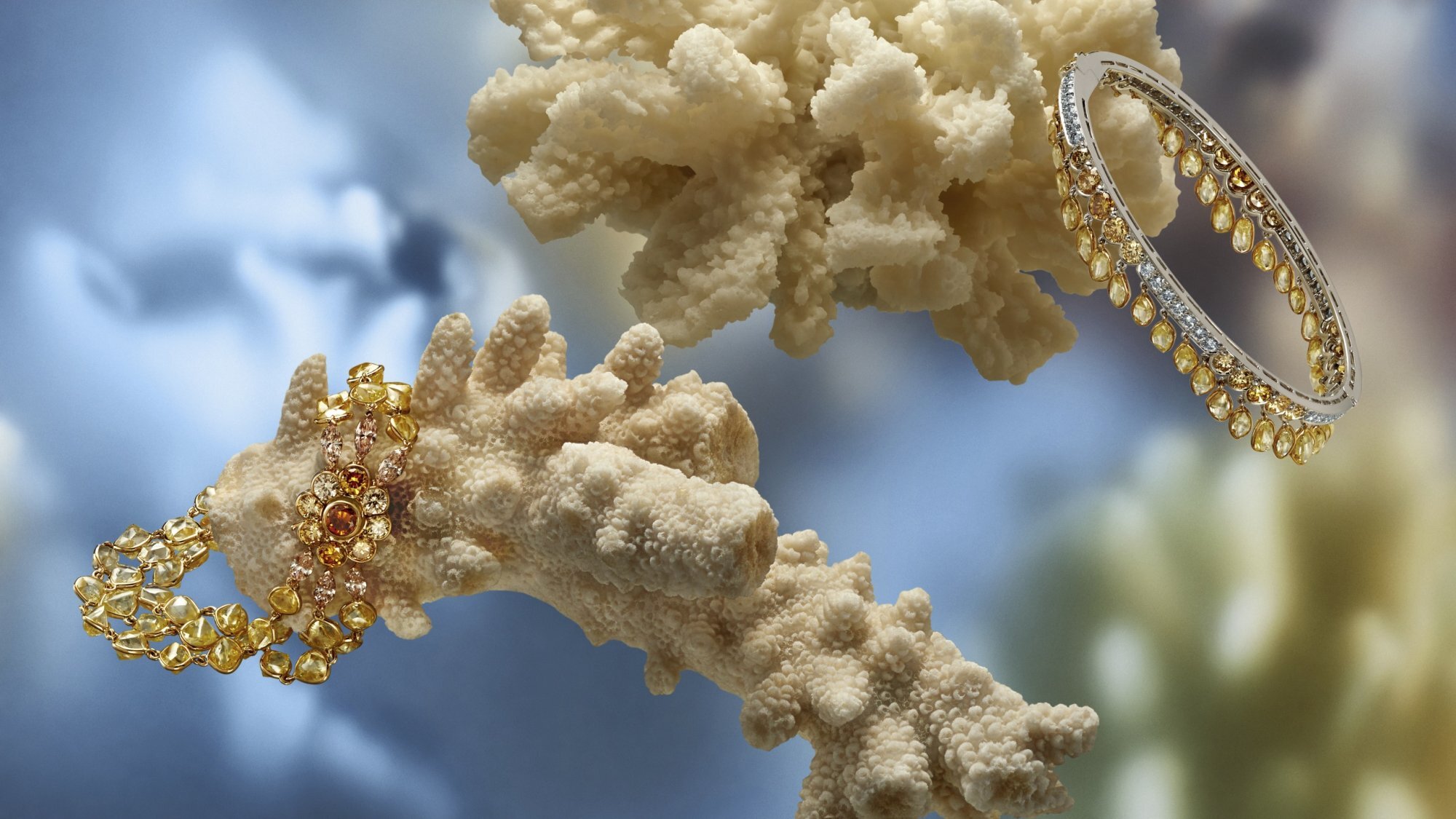 We are supporting communities and we maintain acres and acres of land in South Africa. Yes, the [diamond] mining process definitely has an impact [on the environment], but [we think about] how we can mitigate the impact and turn it into something positive for the community.
How has De Beers embraced digital platforms to reach customers?
We have been selling quite a few designs during lockdown, [including] an over 10 carat yellow diamond, which is a pretty significant price point. Some of those pieces were sold through virtual appointments.
I think the jewellery industry in general was a bit reluctant across the board to embrace digitalisation, and I think this was an obstacle that all of us leaders in the industry had in our heads. We were worried that we would not be able to sell high jewellery in the digital network, [but] I think the lockdown really broke the bias because customers got used to using technology. So, for me, the physical and digital experience will work hand in hand in the customer journey no matter what the price point. I really believe in that now.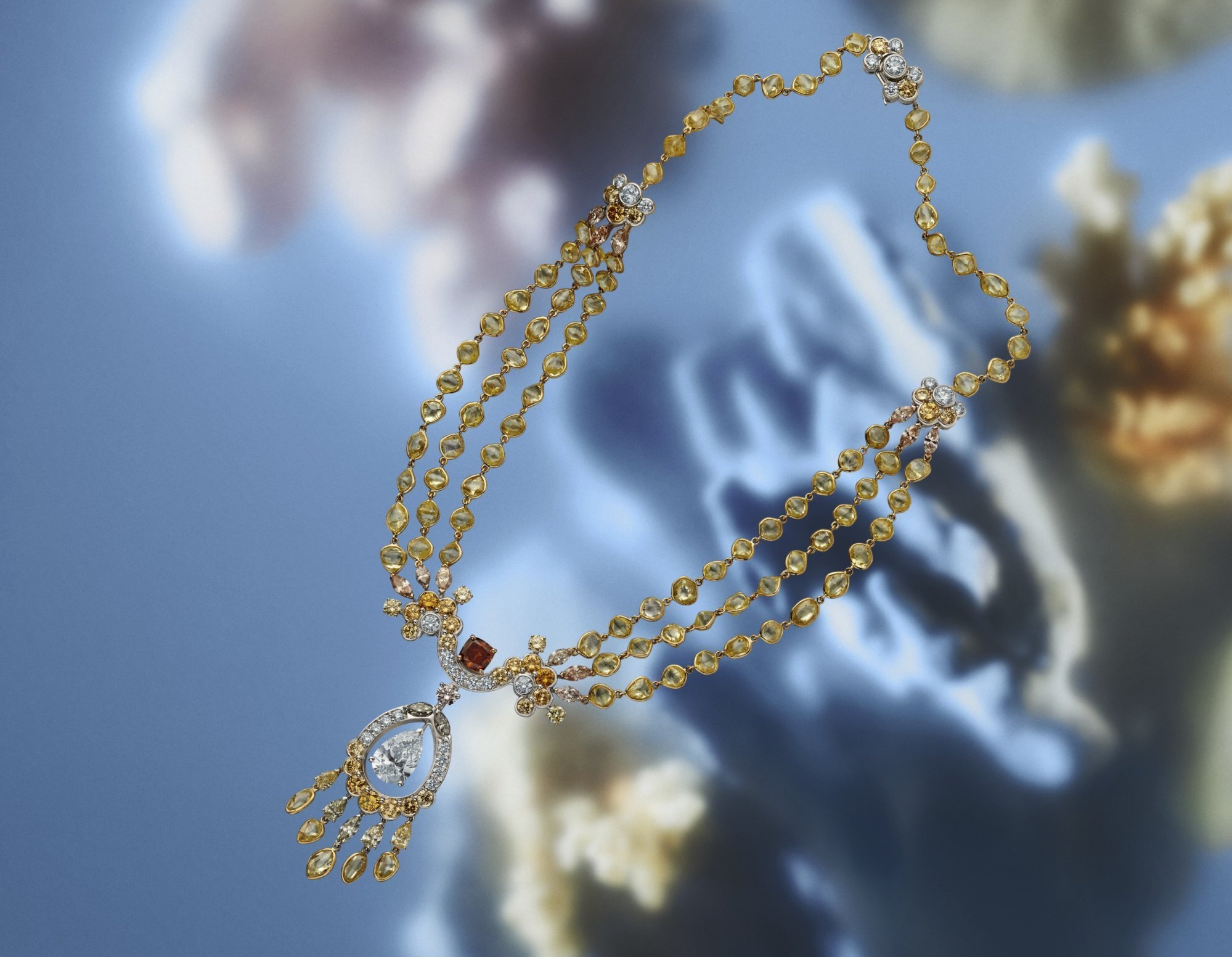 Is China's contribution to De Beers similar to its global luxury market share – close to 50 per cent?
Yes, absolutely. A lot of global initiatives are now born in China because the Chinese clientele are getting more mature and daring with their choices. The global pandemic made us think again about how we welcome our clients, the time we dedicate to them, and the quality of the experience that we give to them. I think for many brands, being authentic became a priority.
We are working on an upgraded client experience that we are rolling out in the second half of this year, and it is very exciting to put back the local clients at the core of what we do, which is also for China.
Do you employ different strategies for China, Asia and the rest of the world?
I would not say that we have a specific strategy for China. We pay a lot of attention to the Chinese market because it embraces new trends and technologies way before the Western markets. We have learned so much from trading in China – from opening [on] Tmall at the end of last year, to the WeChat Mini Programme that we have had now for a while – and I also have to say that our retail footprint is bigger in China than anywhere else in the world. We opened (our first store in) China in 2011 and we have just opened our eighth store in Chengdu in May.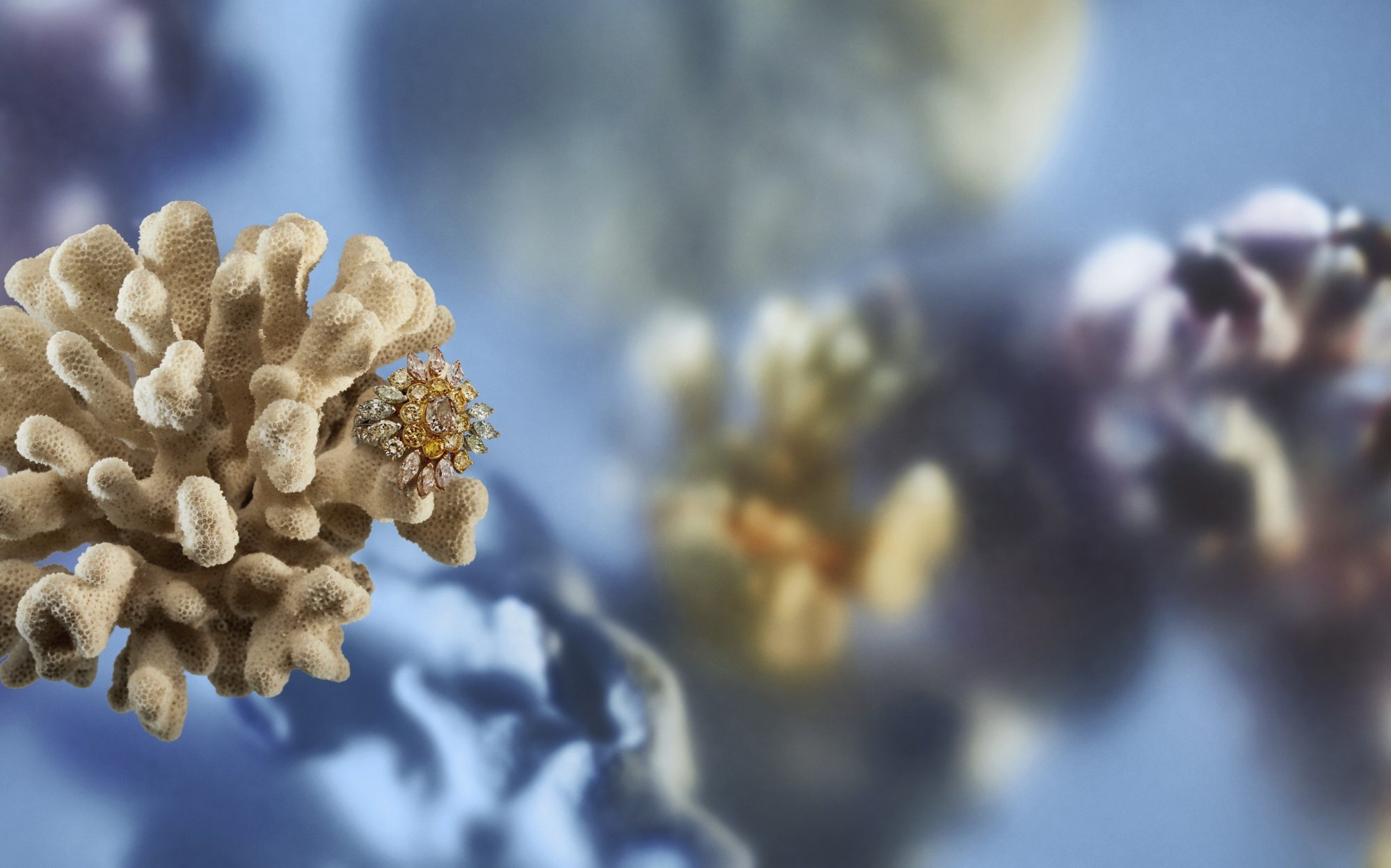 China is a place where we see trend setting a lot. We have noticed through our Chinese clients and our Chinese fans that romantic jewellery should not be limited to women. When we announced our global ambassador
Cai (Xukun)
, he brought a freshness to how fine jewellery and high jewellery is perceived in the West, which is very interesting. In a way, we leverage a lot of what is happening in the Chinese market, with new trends and bold new ways of looking at jewellery, and we translate that in the West as well.
So how are you connecting with the younger generation?
When we look at millennials and Gen Z, we know that for them, choosing a brand and a product that is meaningful, and choosing a brand that is acting responsibly, is very important. When the clients know they are buying a natural diamond, [they are concerned with] traceability – knowing that your diamond is contributing positively to communities, to conservation programmes where they are being discovered, and knowing that your diamonds are fairly good investments.
How much gender equality do you see in the luxury industry?
We have many powerful female leaders in the De Beers group. There is a long list of women who have very powerful roles at De Beers so I am joining the ranks of a great group. It is true that when you look at the number of female CEOs and look specifically at the luxury [jewellery] industry, there is a handful of us females. It starts with education, promoting women, and encouraging them to want more and to be ambitious in their careers.
Work experience
September 2020-present: CEO, De Beers Jewellers
November 2018-February 2020: CEO, De Grisogono
July 2017-October 2018: director, International High Jewellery & Exceptional Pieces, Piaget
Want more stories like this? Sign up here. Follow STYLE on Facebook, Instagram, YouTube and Twitter.

De Beers Jewellers and De Beers Forevermark CEO Céline Assimon reveals how the brand weathered the pandemic and its digital strategies for connecting with a new generation
Since taking over in September 2020, Assimon has brought sustainability into the spotlight, highlighting the brand's work with South Africa's mining communities