Size matters to billionaires: inside the world's largest private superyacht, the uber-luxury M/Y Njord, designed by the team behind Singapore's Marina Bay Sands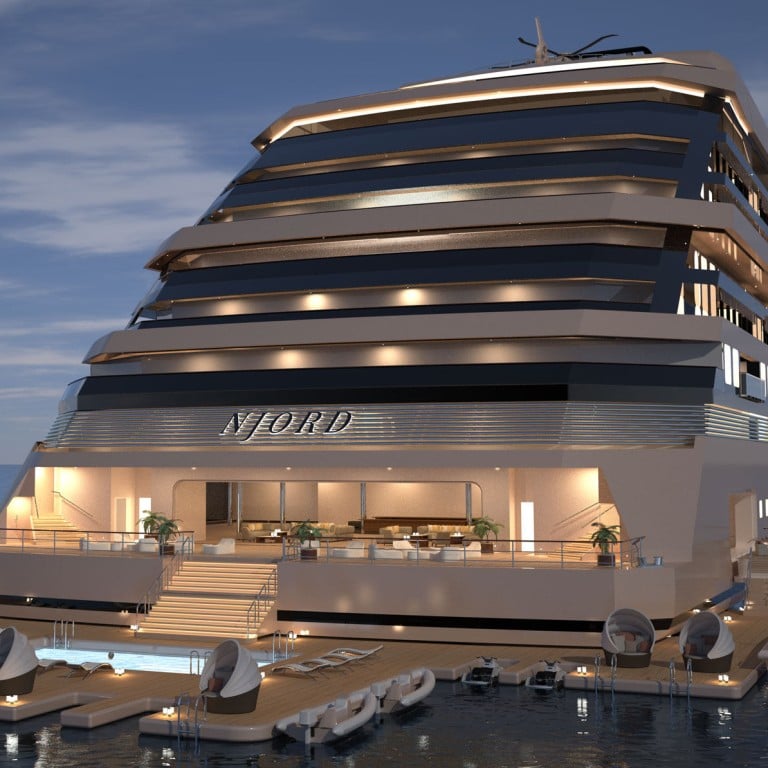 As the saying goes, size
does
matter. At
least in the case of superyachts
, that is. Ocean Residences Development are teaming up with designers and architects to release M/Y Njord; at a jaw-dropping 293 metres, the company's new creation makes it the world's largest private superyacht.
Named after the Norse god of the seas and winds, this beauty of the water is fit for endless ventures out on the high seas. Not only is M/Y Njord a pioneering residential superyacht, it's also the world's most technically advanced environment-friendly green ship, and is set to create a new language of luxury for those on board.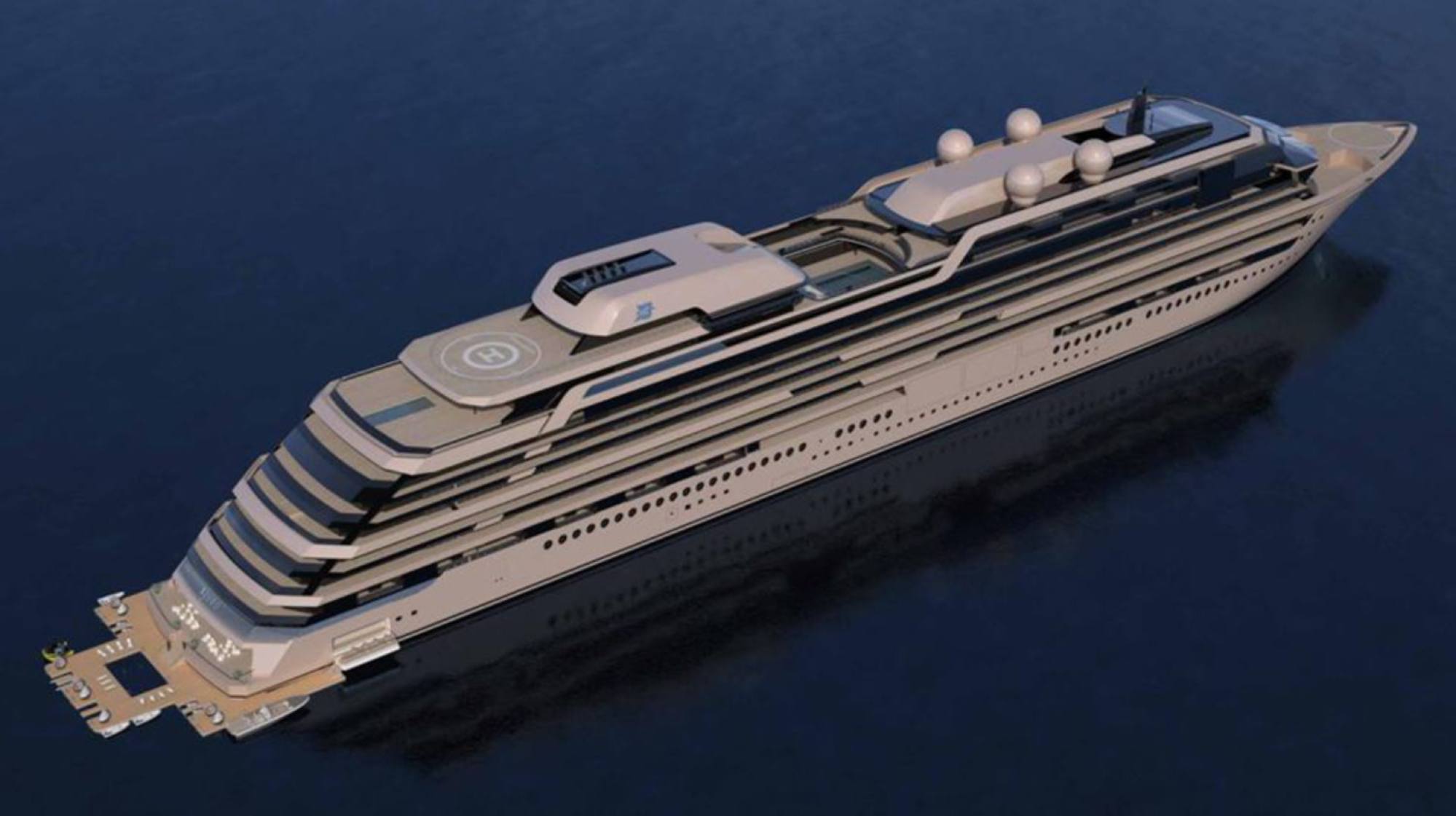 As the superyacht navigates waters across the globe, residents will be able to immerse themselves in a super-luxury on-board environment. Seeing what the superyacht has to offer, it's no surprise that there's already high anticipation for the launch.
While we eagerly wait for M/Y Njord to be out on the waters, here's everything that you need to know about the glamorous residence on water.
Its interior design is specially curated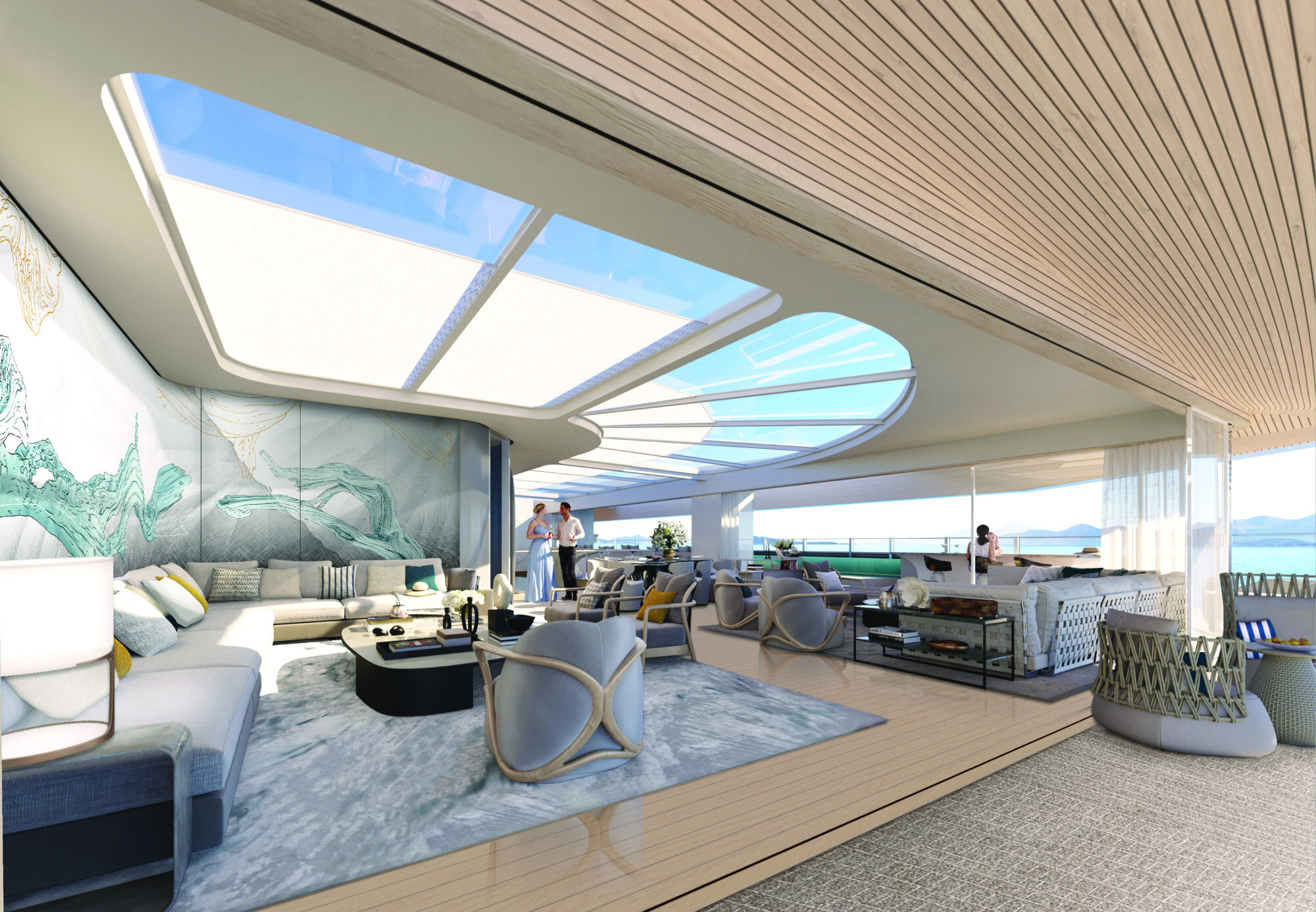 Award-winning architectural and interior design legend Jean-Michel Gathy is the mind behind the M/Y Njord's look. With his architecture and design studio Denniston, Gathy has become the go-to name for the creation of innovative and forward-thinking designs for leading luxury hotels around the world.
From designing the Instagram-famous infinity pool at the Marina Bay Sands in Singapore, to One&Only's
gorgeous getaway located in Maldives
, it only makes sense that Gathy was the front runner to give M/Y Njord the opulent interior design that it deserves.
Nothing short of extravagant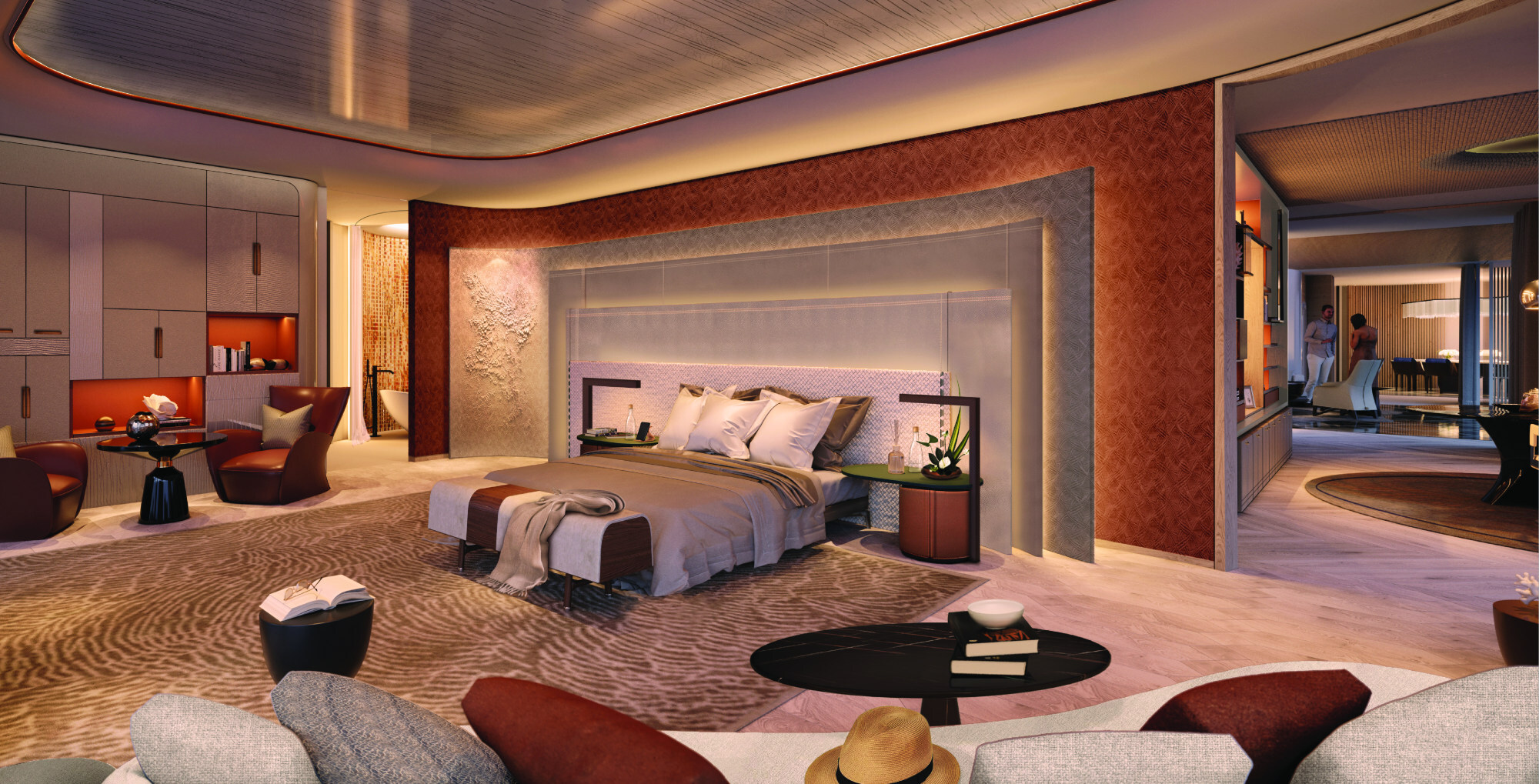 Holding 117 luxury residences available in 21 distinct configurations, M/Y Njord is sure a flexible bet for your next group getaway (and, fun fact, it will be the world's only residential yacht to offer 14 duplex and two spectacular triplex residences with private lifts!).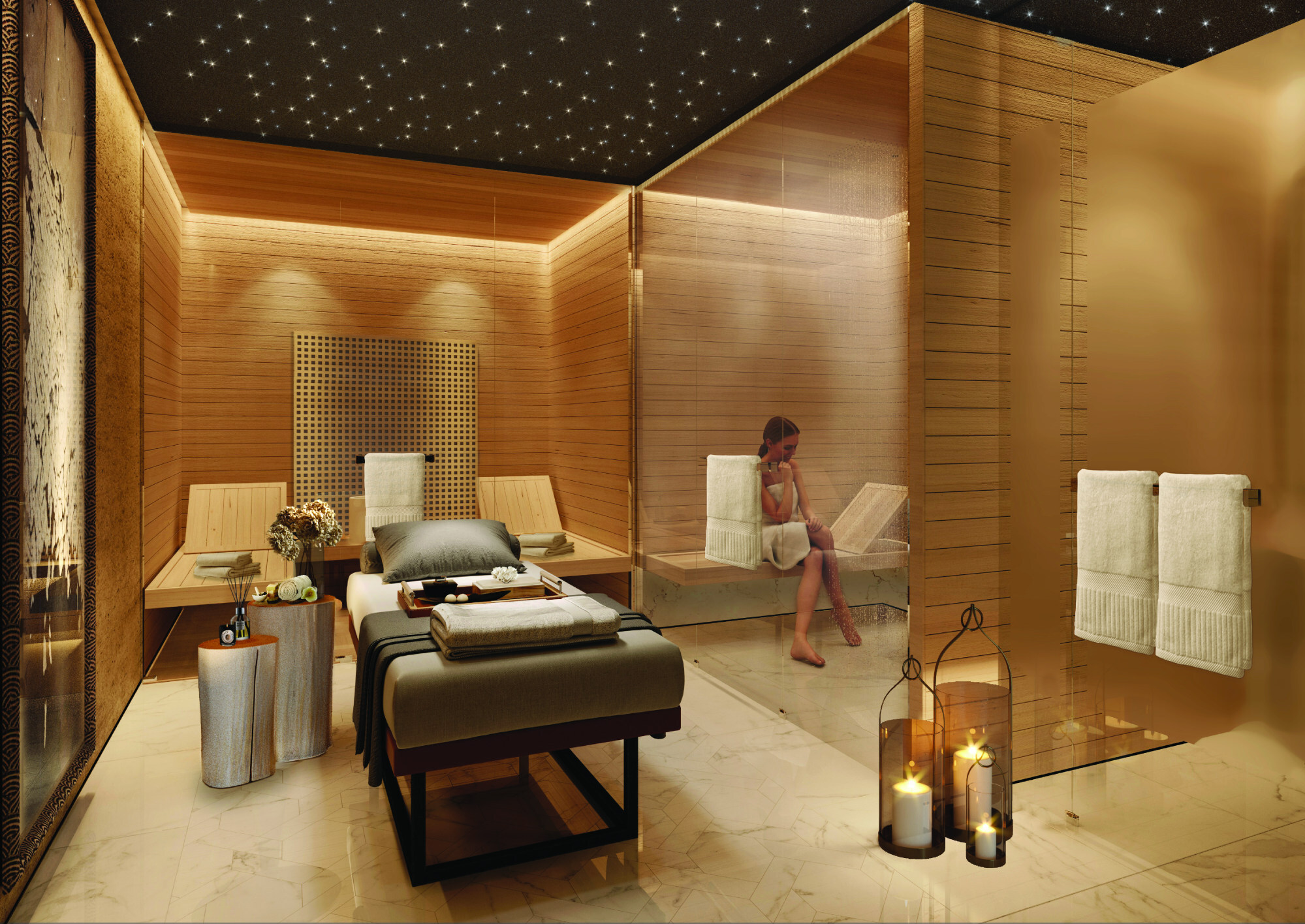 The grandeur of Gathy's design can be found in all corners; M/Y Njord hope to offer guests a cosy, comfortable, exclusive yet contemporary atmosphere.
Endless amenities are available on board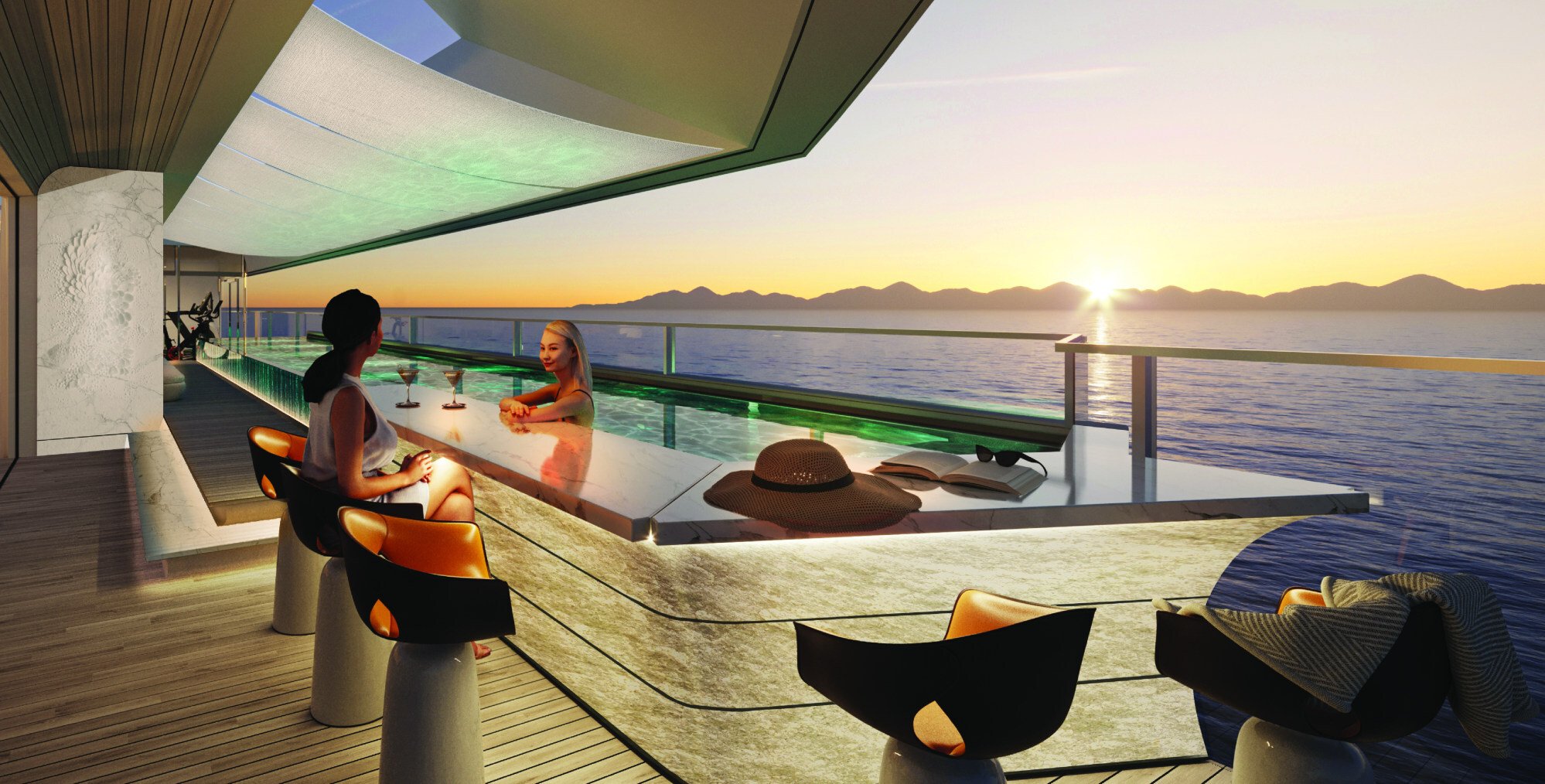 If by chance you need a break from all the fun you're having in the sun, M/Y Njord also has indoor facilities fit for any relaxation session at the end of a long day. We're talking about a walk-in wine cellar, cheese room, humidor, safe room, private gym, sauna and steam room … this superyacht has got you covered as well as any luxury hotel.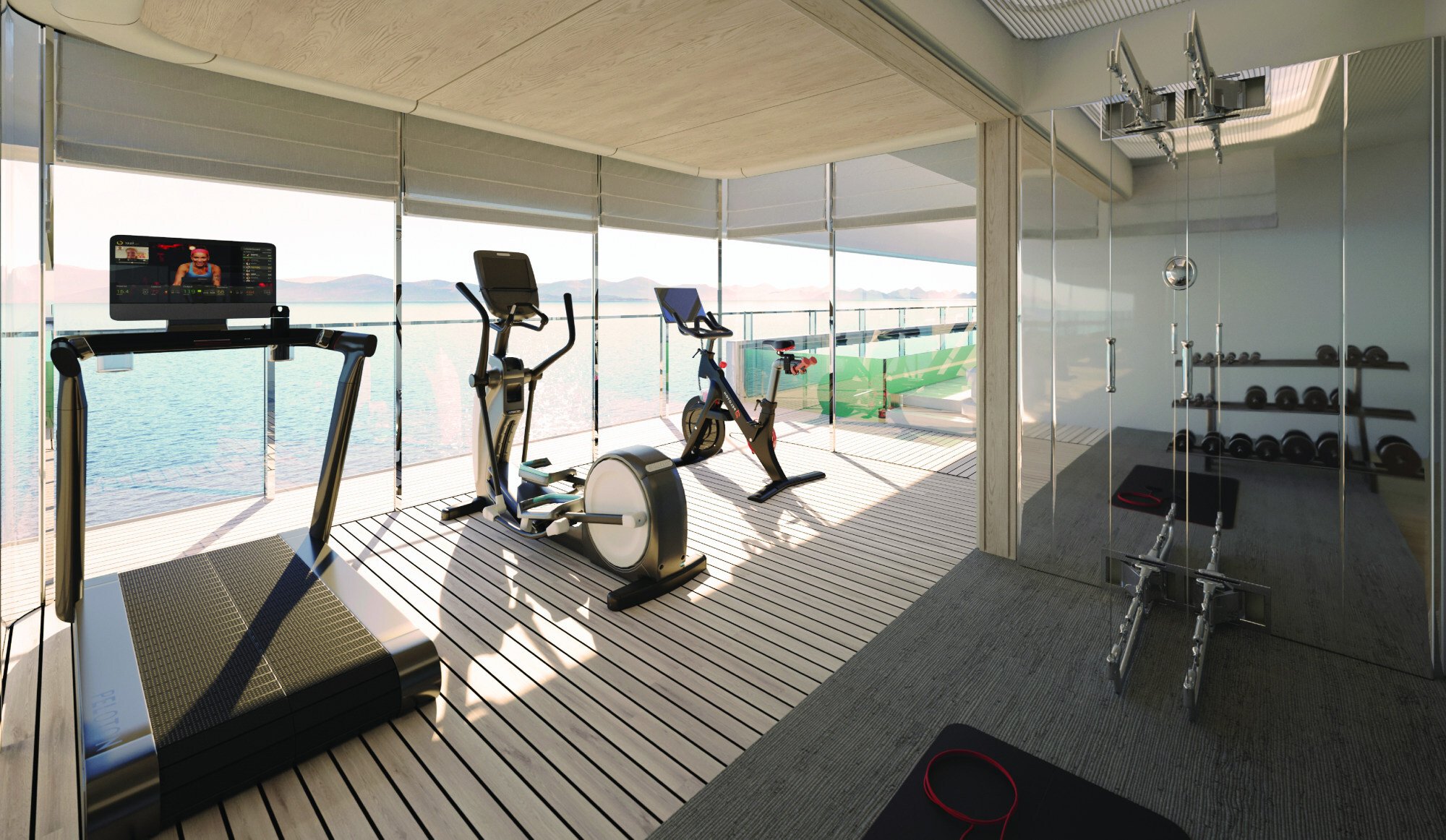 With all these facilities aboard for you to choose from, the M/Y Njord is an ideal residence for anyone who wants to live the high-life whilst cruising the endless open waters.
Comfort and style go hand in hand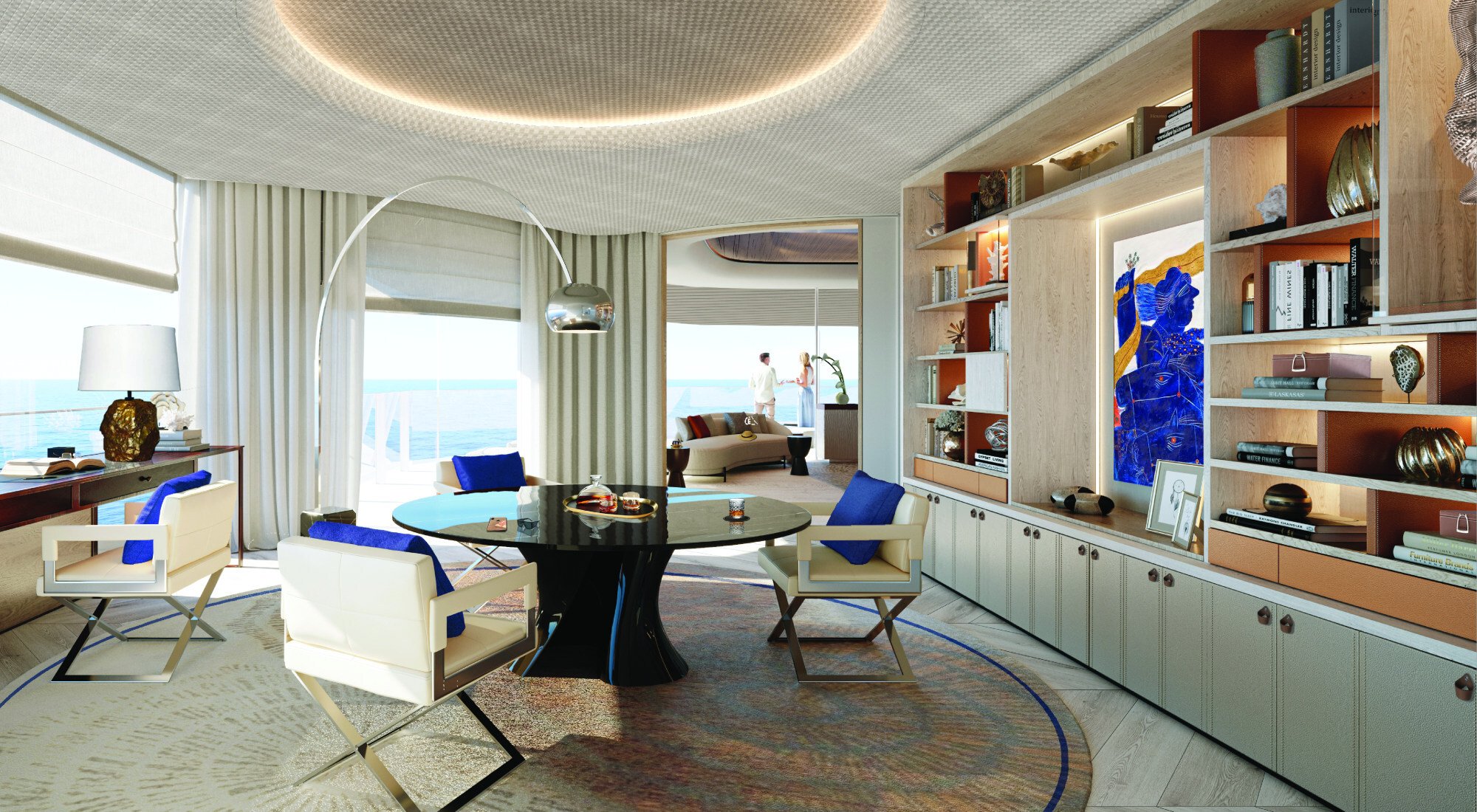 Innovative designs are found in all corners of the superyacht, playing with proportions, shapes, textures of inner fixings.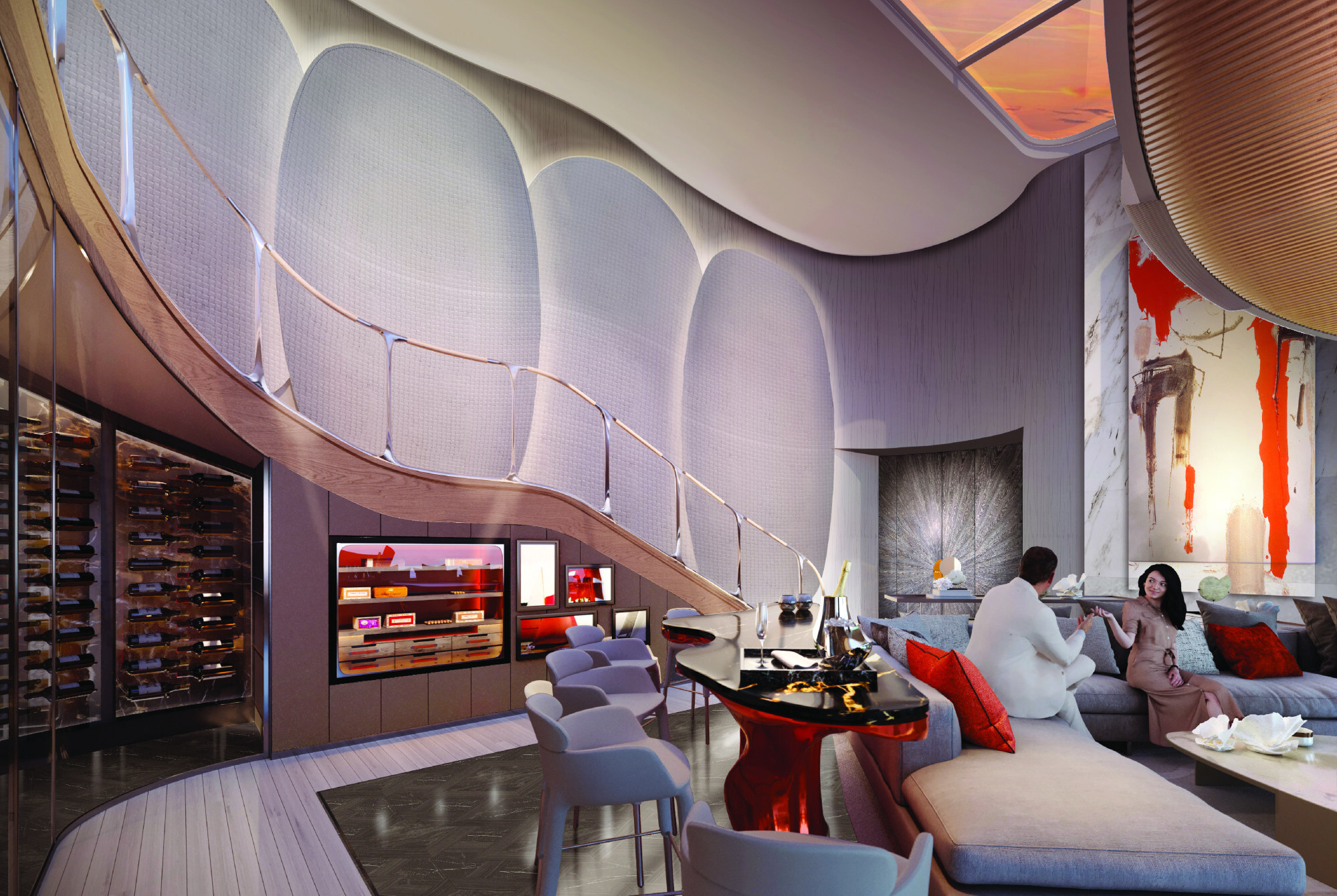 At 293 metres long and with 117 luxury residences, Ocean Residences Development's new creation will be the largest vessel of its kind – so which A-lister might snap it up?
Designed by Jean-Michel Gathy, the mastermind behind Instagram-famous attractions in Singapore and the Maldives, M/Y Njord is set to be the ultimate status symbol